Lucid has recently announced that the USA-based electric car manufacturer will be producing vehicles in Saudi Arabia by 2024. Lucid will be competing against its rival Tesla and hopes to outperform the Tesla Model S in the Saudi market.
Saud Al-Askar, the deputy governor of the Saudi Standards, Metrology, and Quality Organization, announced that Lucid is building a factory in the Arab country. He told the media that the paperwork on the deal was under finalization. The government made this announcement after Saudi Arabia's Public Investment Fund (PIF) poured $1 billion into the company in April 2019. PIF benefited immensely from this early investment. It now owns about 63 percent of its shares. The gains of PIF have exceeded $22 billion from its investment in Lucid in Nasdaq.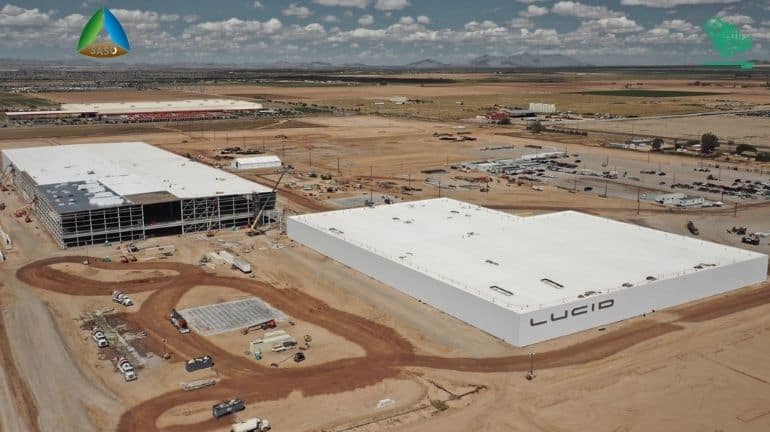 You may also like to read about: Elon Musk, The Tesla CEO, says He is 'Thinking of Quitting' his Job
Despite the funding of almost 1 billion by PIF, it will be difficult for Lucid to match the success of its true rival, Tesla. Lucid has started producing its Lucid Air luxury electric sedans, aiming to compete with Tesla. These cars will come equipped with several sensors, including 14 cameras and one lidar. According to CEO Peter Rawlinson, "Saudi Arabia is the second-biggest market for luxury electric car manufacturer Lucid Group in terms of pre-orders."
Lucid Motors Inc. is currently in talks with Saudi Arabia to build an electric vehicle factory near the Red Sea city of Jeddah. This move would mark a significant expansion for California, USA-based Lucid. Some reports have also suggested that PIF and Lucid have considered Neom, a new city under development in the northwest of Saudi Arabia, as a possible site for the plant.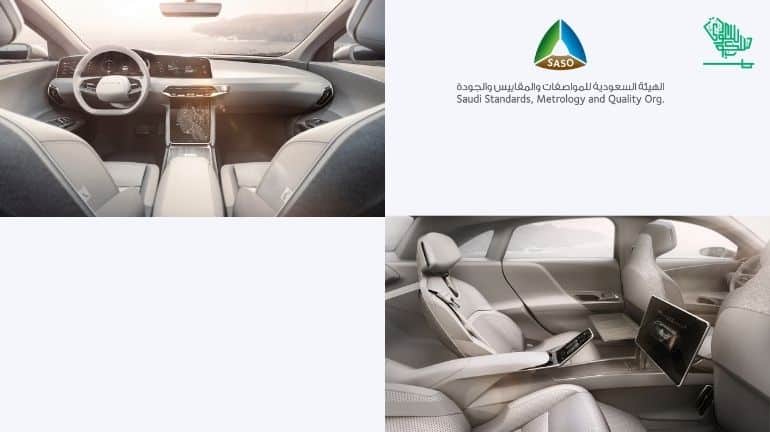 Saudi Arabia is trying to become the Middle Eastern hub for manufacturing EVs to diversify its predominantly oil production-dependent economy. The kingdom has also stated that nearly 30 percent of its cars will be electric by 2030. The country is seeking to reduce its carbon footprint. This move is per Saudi Arabs plan to halve its carbon emissions in the city of Riyadh over the next nine years.
Lucid's flagship model Lucid Air which has a price of just over $70,000, is due to launch early next year. Lucid is launching two versions of the car, the Lucid Air Dream Edition' Performance' and 'Range.' The company has optimized the Dream Edition Performance cars for speed. It has an 1111 horsepower engine.
On the other hand, the Range edition provides maximum range to the drivers with a 933 horsepower engine. The production of these models was limited to 500; these quickly sold out earlier this year. Manufacturing them here in Saudi Arabia would be a significant win for the economy, employment, and Vision of 2030.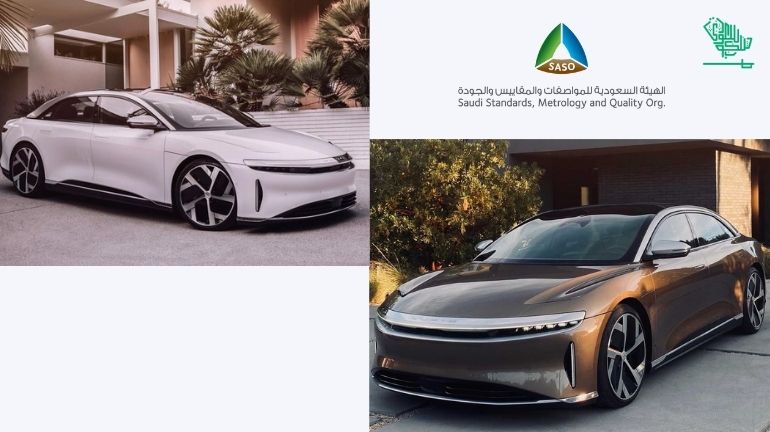 Although the Dream Editions sold out, the company has only received 11,000 orders to date. That's about half as many Teslas sold every month in the US alone this year. Tesla sold just under 388,000 cars sold in Saudi Arabia in 2020.
Next year, Lucid has a production target of around 20,000 vehicles. By 2025, Lucid aims to ramp up deliveries to 135,000 cars and generate a revenue of more than $13.98 billion.
Rawlinson, CEO of Lucid Motors, recognizes that the firm has a long way to go in challenging the well-established corporation Tesla and said: "Tesla is in its pre-ascent position because it recognized that electrification is a technology race."
Lucid is banking on efficiency to win the race against Tesla. The firm claims that its vehicles will be 40 percent more efficient than any other electric car and travel 17 percent further for the same battery pack as the Tesla Model S long range.
You may also like to read about: Saudi Arabia's Top 10 Favorite SUVs
Lucid is primarily focusing on achieving more range than its competitors. The lucid air has a battery that enables 4.6 miles of travel per kilowatt-hour of power. Thus, a Lucid car has a range of more than 500 miles on a single charge, compared to about 400 miles that the Tesla Model S provides.
Lucid isn't only interested in its efficiency, though. The EV manufacturer is also focusing on sustainability. Sue Magnusson, CMF design director at Lucid Motors, believes that its sustainability forward design approach will also make it stand out.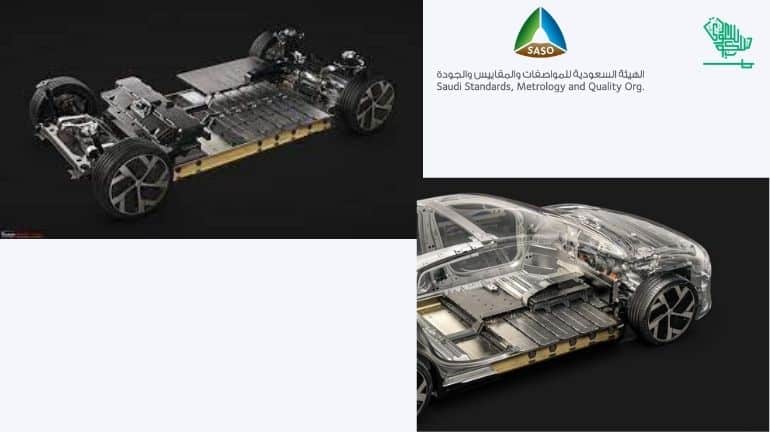 "The use of sustainably sourced materials is an integral part of Lucid's design philosophy. At every step, we must ask suppliers where the raw goods come from; how they're harvested, how the factories are run, and how they address the safety of their workers.", stated Magnusson. She further added that "Across the entire electric car realm, sustainability should be a mission, not a phase."
Lucid will be the first car manufacturer to set up a base in the Gulf kingdom. Establishing an EVs manufacturing plant will provide a massive boon to Saudi Arabs economy.