Riyadh — The Ministry of Investment (MISA) has opened six international offices in Washington, London, Beijing, Singapore, Tokyo, and Paris. The effort is a part of the ministry's plans for global expansion and its goals to establish 11 MISA international offices across the world.
In the "Saudi Economy and Investment Monitor" report, the ministry said that the "Invest in Saudi" platform is the unified national identity for investment marketing in Saudi Arabia.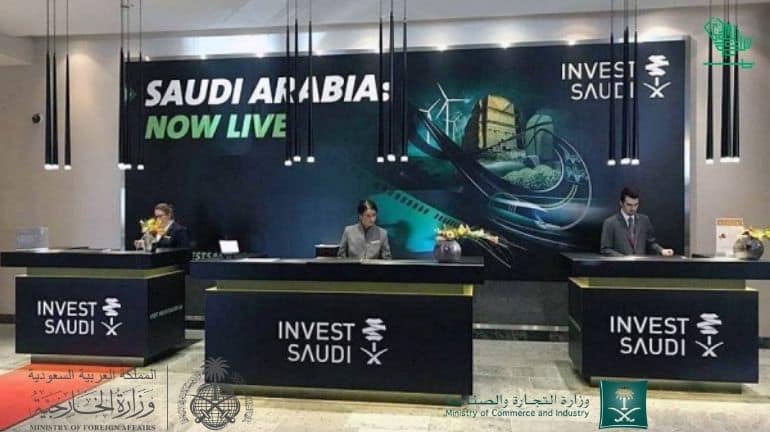 Recommended: How Expats Can Now Own 100% of Their Business In Saudi Arabia
Invest in Saudi was launched to realize the Vision 2030 objectives and unify efforts of all ministries; and government entities to enhance the Kingdom's position as an attractive investment destination. Since its launch, the platform has enjoyed a vast international, regional and local presence.
Launched in collaboration with the Ministries of Foreign Affairs and Commerce; foreign investors can start their businesses and obtain an investment license outside the Kingdom.
Recently, the ministry launched a new service facilitating the establishment of a new business from outside the Kingdom in three simplified steps.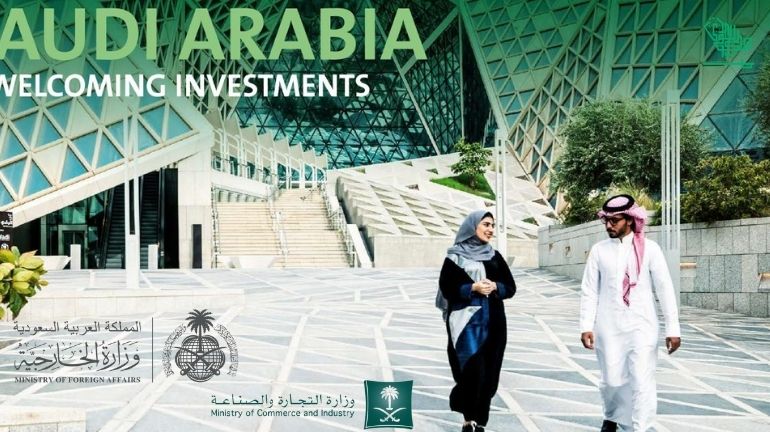 This new service partners with the Ministry of Foreign Affairs and the Ministry of Commerce to help companies; and investors issue investment licenses quickly and effortlessly per the international best practices.
Recommended: Three Steps, and Start a New Business in Saudi Arabia
The new step reinforces the Kingdom's reforms implemented for investors and companies. It also comes from integration and collaboration between government agencies to address the challenges facing investors; and contributes to lifting the competitiveness of the Kingdom's investment environment regionally and globally.