Riyadh Expo 2030 will open its doors on October 1, 2030, and continue until April 1, 2031.
Riyadh Expo 2030 and Saudi Vision 2030
Saudi Arabia's bid to host World Expo 2030 will be the crowing completion of its Vision 2030. The program, unveiled by the crown prince in 2016, targets diversifying the Kingdom's economy and developing the nation's tourism and recreation sectors.
Bid for the Expo 2030
Riyadh has submitted a solid bid under the theme, 'Together for a Foresighted Tomorrow.' And its candidacy enjoys strong global support.
Authorities plan to turn Riyadh and the rest of the country into a world-class venue for global culture, connectivity, and climate action if Saudi Arabia is selected to host the event.
Visitors at the Expo 2030
Riyadh is ready to host World Expo 2030. It expects over 1 billion Metaverse visitors to the Expo 2030 in Riyadh. Saudi Arabia expects over 40 million visitors to the exhibition, with half of the visitors flying in from outside Saudi Arabia.
The 2030 edition of the Expo will be the first to use the Metaverse technology.
Review visit of Bureau International des Expositions
Al-Rasheed hosted the Members of the Bureau International des Expositions (BIE) delegation to witness the cultural, artistic, and cultural diversity of Saudi Arabia during their tour to review Saudi Arabia's ability to host the World Expo 2030 exhibition.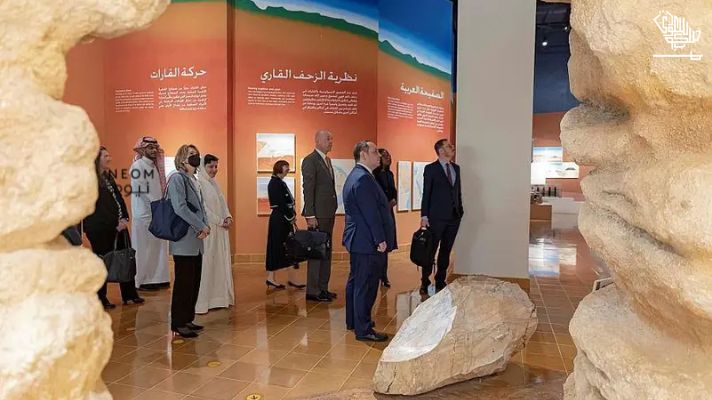 During the trip's conclusion, the BIE praised Riyadh's ability to organize this cultural event due to the city's development and economic potential.
The Chairperson of BIE, the Bureau International des Expositions, Patrick Specht, said that the opportunity to visit Riyadh to review Saudi Arabia's potential was a great experience.
He said that they had the honor to meet Crown Prince and Prime Minister Mohammed Bin Salman, noting that the Crown Prince was very clear that the Kingdom's Vision 2030 was able to achieve many of its ambitions.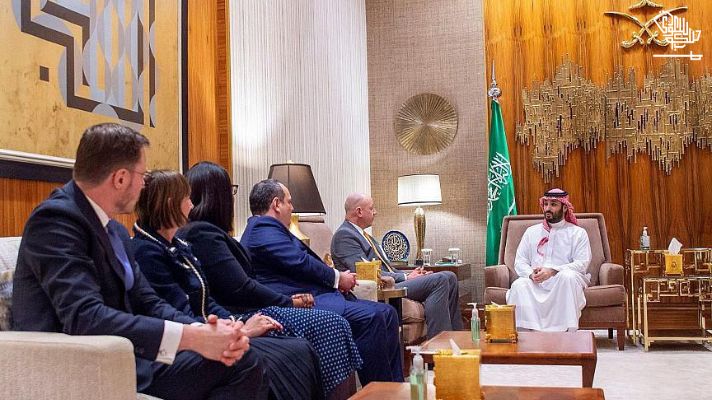 Dimitri Kerkentzes, secretary general of BIE, has confirmed that he had looked at the infrastructure potential of Riyadh, expecting that the expo exhibition would be well suited to Saudi Arabia, which comes in line with its achievements during the recent years.
He said that they had doubts earlier about how this project will proceed, but it has dissipated. Kerkentzes indicated his confidence in the project's progress and Saudi Arabia.
The selection process for Expo 2030
The BIE's Executive Committee will discuss the Enquiry Missions findings in May 2023. There it will decide on the most feasible and viable candidate to forward to its General Assembly for the final decision.
BIE is to hold its 173rd General Assembly in November 2023. A secret ballot during this 173rd session will decide the host country for World Expo 2030.