Riyadh — The Ministry of Municipal and Rural Affairs and Housing announced implementing the updated sanctions rules for the municipal violations. The ministry has granted shops and establishments that come under the purview of the regulations a period ranging between 90 and 180 days to correct their status.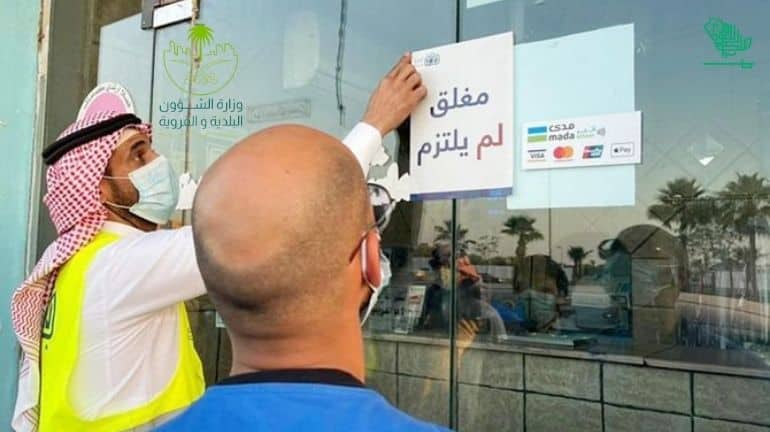 The updated rules aimed to raise the quality of services, hygiene, and public health in cities, apart from enhancing transparency in the municipal sector. The implementation comes within the framework of continuous efforts to raise compliance rates in Saudi cities, reflected in the quality of services provided to the residents and visitors of the cities.
Recommended: Digital Iqama: All You Need To Know
The updated regulations included amending nine sets of Municipal Violations such as violations of commercial activities; violations of public hygiene and transporters of commercial waste; roads violations and streets; construction violations; violations of gas stations; violations of municipal fees associated with the percentage of sales; advertising and billboards violations, and violations of sales and breaches of health facilities.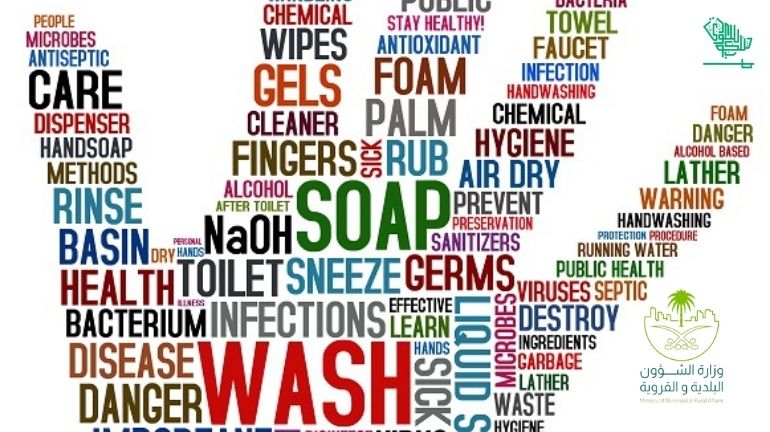 The ministry noted that applying the penalty against the violations is suspended concerning 43 percent of the total violations. Therefore, it would be sufficient to warn the violator of the first-time violation before slapping the penalty in these cases.
This relaxation is within the framework of the ministry's keenness to raise compliance rates with regulations; and requirements while considering the economies of cities by classifying violations into five categories. Five major mayoralties come in the first category, while the rest come in the second classification; and the remaining municipalities fall under the third category.