Jeddah – An eminent Indian filmmaker Kabir Khan, said that he is exploring film projects in Saudi Arabia. "I will come again to Saudi Arabia, most probably in January or February 2022, to see the possibility of collaboration in filmmaking in the Kingdom.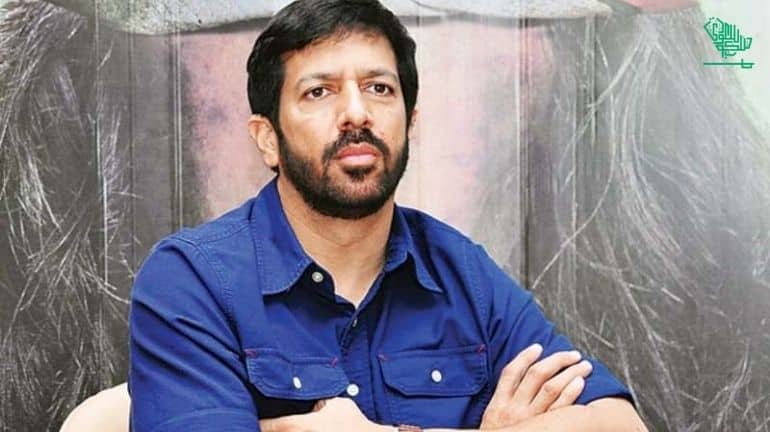 Kabir Khan has come to Saudia to attend the world premiere of his star-studded film '83; at the grand closing of the Red Sea International Film Festival here on Wednesday. Bollywood superstars Ranveer Singh, Deepika Padukone, former Indian skipper Kapil Dev; and many other cricket legends came to attend the show.
You may also like to read about: Eminent British Filmmakers Share Plans to Bring Saudi Life to International Audiences
Khan welcomed the move of the Saudi Film Commission to make the Kingdom a hub for both the local and international film industry; by attracting global film companies to make movies in the Kingdom.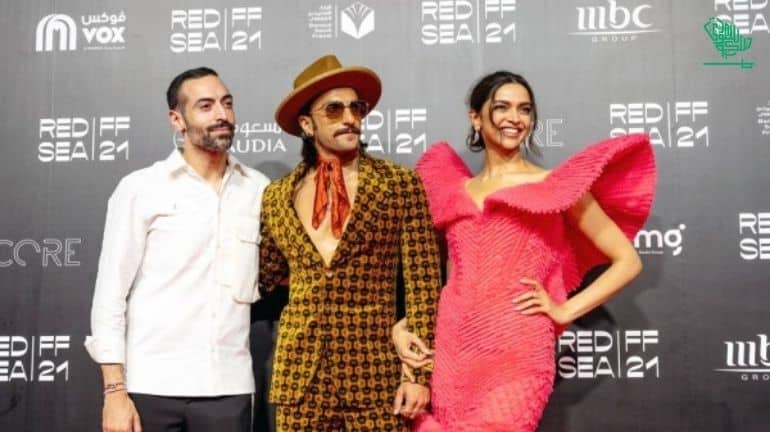 Khan started his career as a cinematographer at the age of 25 for the Discovery Channel documentary film "Beyond the Himalayas." Khan, director of Kabul Express, also expressed his sadness over the plight of Afghan people.
He said, "I am sorry to note that even after 20 years; Afghanistan was not able to get out of the vicious circle. For example, while I was shooting a film project in a prison where Taliban militants were kept; an old Taliban soldier looked at me and said: 'you think we have gone; no, we will come back."
Khan's major films include New York (2009), Ek Tha Tiger (2012), Bajrangi Bhaijaan and Phantom (2015), and Tubelight (2017).