Eight fun things to do in Jeddah this weekend in Ramadan. Iftar or anything else.
April 14 – Thursday
A Dose of Culture at Art Jameel
Hay Jameel's Ramadan Nights are free. The fun events are for the whole family and include children's arts, storytelling, crafts workshops, and exhibitions.
Plus, they have free popcorn and candy floss, and you can capture the fun at the retro photo booth—Booking is available through the site.
Art Jameel
9 pm, until April 16
Arwa bint Abdulmutalib Street, Al Muhammadiyah District Jeddah,
Now Showing: The Lost City
Watch a film at one of Jeddah's newest AMC Cinemas this Ramadan. The IMAX screen is showing The Lost City, with an A-list cast. The family-friendly movie has Brad Pitt, Channing Tatum, and Sandra Bullock star in the cast.
The story is about a romance novelist kidnapped while on a book tour. The storyline shows her going on a jungle adventure. For extra comfort, book yourself a luxe recliner.
AMC, Stars Avenue 9, Jeddah, from SAR35.

April 15 – Friday
Fitness Boot Camp at Pulse Studio
This fitness studio offers multiple workout options, from Yoga to Pilates to HIIT this Ramadan in Jeddah. Get yourself into shape. The boot camp provides an intensive workout. It is an intensive 45-minute workout to break a sweat.
9.30 pm, April 15.
Pulse Studios KSA, U Shape Center, Jeddah,
Tel: 055 503 4104.
Cycle Tour of The City
Cool evenings are t time to get on your bike. The group provides training for beginners and a bicycle and helmet. The correctly named Brave Cyclists ride their way around the city. Fridays are for family groups this month and include a 20km route.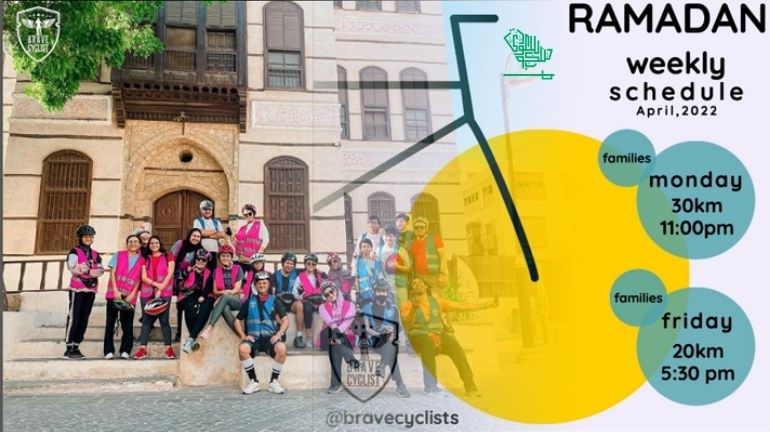 Register in advance here. 5.30 pm, Fridays until April 29. @bravecyclists
Jeddah's Newest Beach Clubs
At OIA, you'll feel like you're on a Greek island. It has those Mediterranean, whitewashed buildings with accents of blue. Here, you can sail, kayak, or enjoy the floating water park.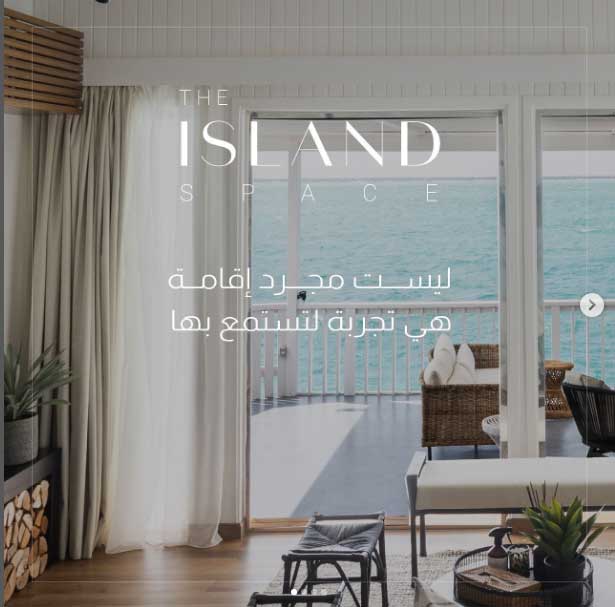 The club has top-notch restaurants, including Pareya with burgers and salads and artisanal coffees at 21 Grams. Entry is through membership.
OIA Beach, 8984 Prince Abdullah Al Faisal Street, Obhur. Tel: (0)55 532 5649.
Go Sinless With Their New Dessert
Sinless is calling all vegans, where you can eat guilt-free. Here it's all about healthy food. The restaurant offers a vegan-friendly menu with a newly introduced vegan pistachio cake topped with cookie dough ice cream. All the dishes at Sinless are made with natural ingredients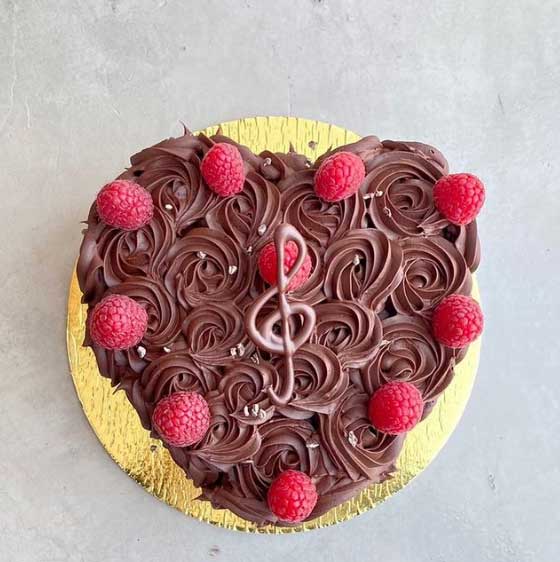 @eatsinless Tel: 053 923 0360 Sinless, Al Kayal, Al Rawdah, Jeddah, daily 10 am to 10 pm.
Recommended: Top 5 Best Diet Plans of 2022 to Keep You Going
April 16 – Saturday
Yoga Under a Full Moon
Karama Yoga is conducting a Full Moon Circle, an opportunity to practice yoga during the full moon. The aim is to help you connect while you stretch.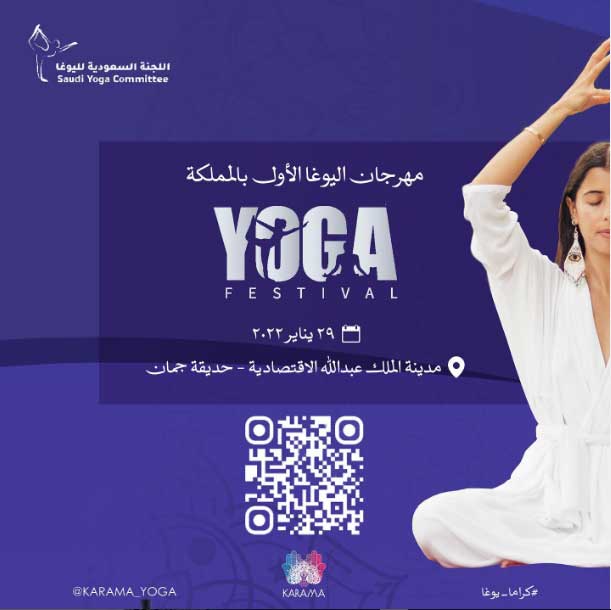 The session will include yoga, meditation, and a chance to mingle with like-minded individuals.
Karama Yoga, Al Mohammadiyyah, Jeddah 23618, SAR200, 10.40pm, Apr 16. WhatsApp: 050 868 6446.
Beit Ward Iftar is Different
Do you love an Iftar buffet? You will swoon over Beit Ward's Iftar. The lush green Lebanese restaurant has hanging plants, wheelbarrows with plants, and a picture-perfect place.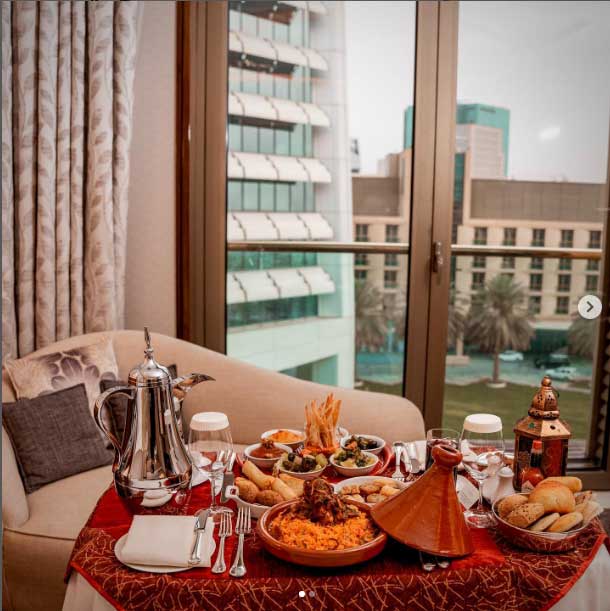 The Iftar is a set menu for four people. It's a full-on affair with lentils, pumpkin soup, and hot and cold mezze, from fattoush to kibbeh. The main courses vary daily, from fishy Friday to paella Wednesdays.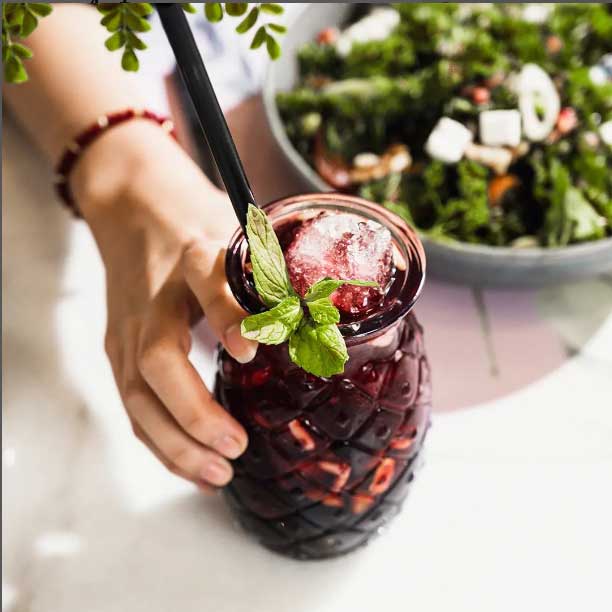 All main come with lamb rice or chicken kabsa. beitwardksa
King Abdul Aziz Road, Jeddah. Tel: (0)54 080 5011.
Recommended: An Iftar at Habitas AlUla This Ramadan