Six things to do in Jeddah on this first weekend of September.
September 1, Thursday
Five new movies at cinemas
Vox Cinemas are showing five new movies. Thrillers, Into The Deep or Stowaway, or for a more intense experience, watch the two horror movies, The Harbinger and Horror Stoker Hils, released this weekend in Jeddah.
If romance is your preferred genre, then your choice will be After Ever Happy. There's a new movie for every mood and preference this week.
Recommended: Top 10 Greatest Hollywood Movies of All Time
A hot cup of specialty coffee to chill out at Brew 92
After a busy week, chill out with a hot cuppa joe at Jeddah's finest coffee shop. Their newest concoction, the Coconut Lavender Lemonade or Matcha Frappe, is magic on the senses.
Open until 12.30 am, you must treat yourselves to their Banana Nutella waffles.
Recommended: Coffee and Cats: Saudi Arabia's First Cat Cafe
September 2, Friday
Akiba Dori's Japanese street food
Suppose you don't feel like cooking this weekend. Akiba Dori will transport you to Japan in Jeddah. A food hall with colorful interiors, hip-hop tunes, and signature Japanese-style Neapolitan pizza.
The family-friendly restaurant is located in The House Hotel and has indoor and outdoor seating.
Recommended: Top 10 Ice Cream Brands In The World
Hit the Silver Sands Beach as Cooler weather begins
Return to Jeddah's incredible beaches as temperatures drop. Silver Sands Beach is one of the most popular due to its turquoise waters and exotic coral reefs, making it the perfect spot to relax or engage in water activities this weekend here in Jeddah.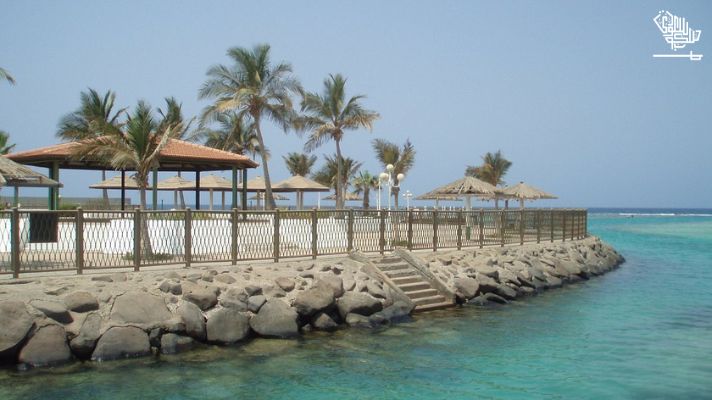 Recommended: Top 10 things to do in Jeddah
September 3, Saturday
Homegrown Market is a hotspot for the best local brands
Homegrown Market is a trendy concept store showcasing popular homegrown Arab brands. It carries over 150 regional brands selling clothes, fragrances, jewelry, homeware, stationery, and more.
The delicious iced matcha sold at Homegrown Market is must-have, don't miss it.
Recommended: Best Discount Codes In Saudi Arabia
Ten-pin bowling, billiards, and lots more at Jumpowlane
From ten-pin bowling to billiards, there's fun for all the family at the all-inclusive entertainment venue, Jumpowlane.
A one-stop destination for all sports and gaming, Jumpowlane has an 18-hole mini golf course, air hockey, trampolines, ball pits, and more.