Six fun things to do in Riyadh this weekend in Ramadan. Iftar, Festival, Delicious Foods and Dishes, Clothes Collections or anything else.
April 14 – Thursday 
The Ramadan Souk
The Saudi National Museum is the newest addition to shoppers' itinerary. The museum celebrates the Holy Month with a Ramadan souk featuring an array of traditional home merchandise, Arabic sweets, and lots of Ramadan-inspired activities.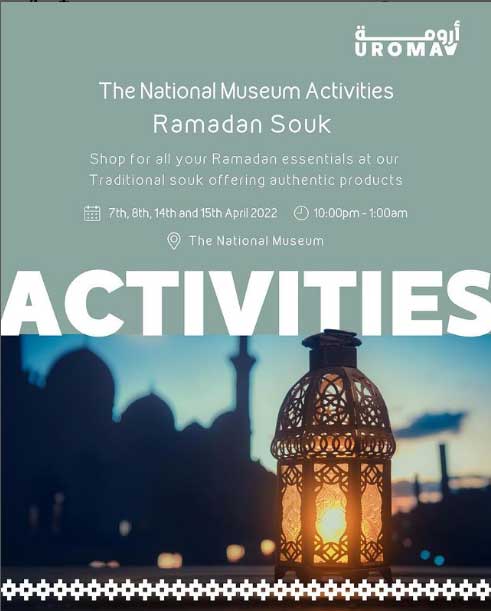 Ramadan Souk
April 14 & 15, 10 pm to 1 am.
The National Museum. 
Recommended: Top 7 supermarket chains in Saudi Arabia
Riyadh's Instagrammable Cafés
EL&N standalone café is all pink with floral decor and neon signage. The brand's signature look will draw crowds with its flower wall, of 11,000 artificial silk flowers that dress the feature staircase.
EL&N menu includes EL&N shakshuka, Cheetos cheeseburger, dulce de leche milk cakes, and its famed Spanish latte.b
Ramadan hours: daily 6 pm to 3 am.
EL&N London, The Zone, Al Muhammadiyah.
Shop at The Fred Perry x Nicholas Daley Collaboration
Fred Perry and Nicholas Daley's ongoing co-releases pay homage to the 70's British Southern soul boy scene.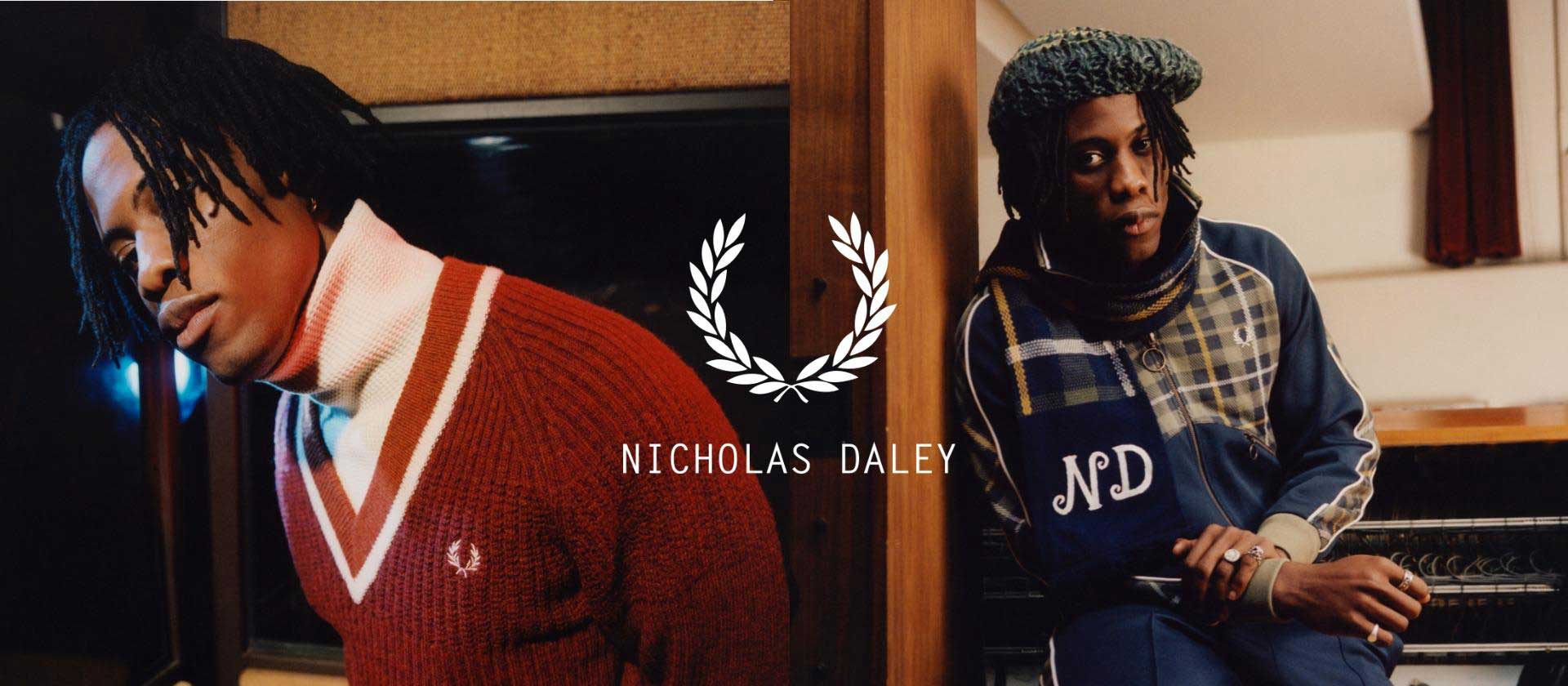 It features cultural references like Isaac Hayes, Lonnie Liston Smith, Earth, Wind & Fire, and various styles like the two-pocket polo and short-sleeved over-shirt.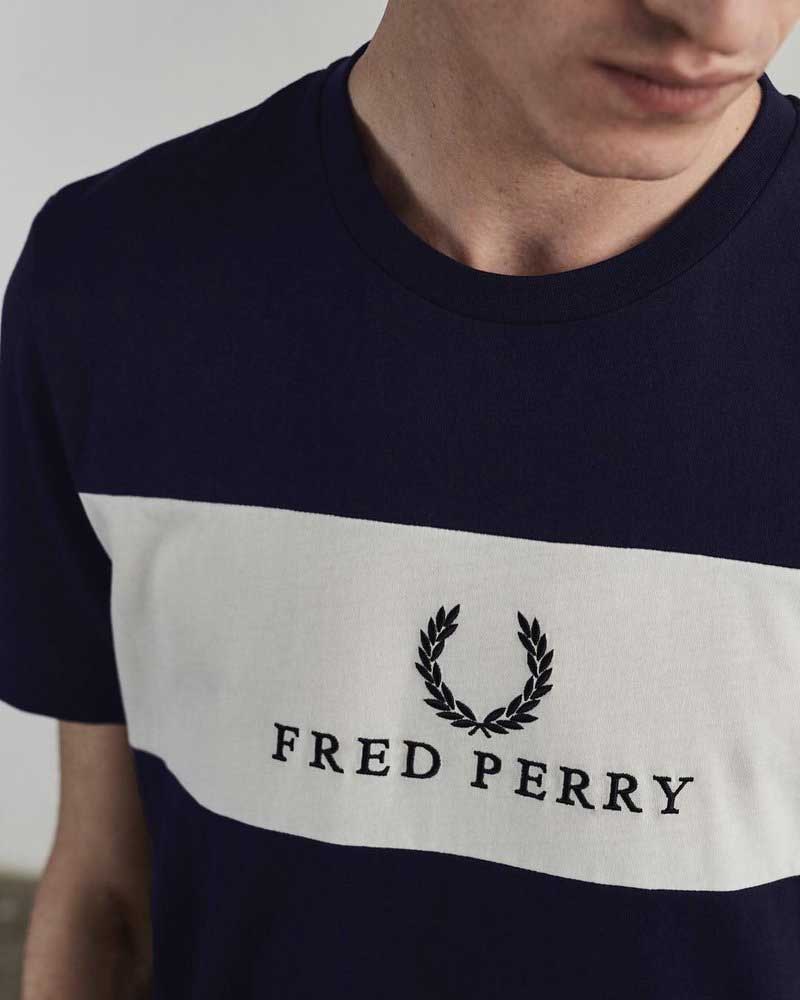 The collection is in a rich palette true to the retro colors like 'Milky Blue,' 'Cabernet,' and 'Roasted Pecan,' and Navy and Ecru.
Available at all Fred Perry stores. 
April 15 – Friday 
Live The Ramadan Festive Spirit
The Prince Sultan University is organizing an exciting Ramadan Bazaar, bringing you a wide variety of apparel, perfumes, jewelry, handicrafts, home decor, luxurious accessories, and much more.
Are you famished after all that shopping and walking? Be sure to check out the Entrecote pop-up.
Entry tickets are SAR55 per person.
Until April 16, 9 pm to 2 am.
Ramadan Bazaar at Prince Sultan University, Salahuddin, Riyadh 12435, 
Learn Wood Carving Better
Wood carving with master craftsman Abdulrahman Al Aboodi. Here you learn all about the tools, the basic carving skills, the decoration of wood and its various styles, and create motifs.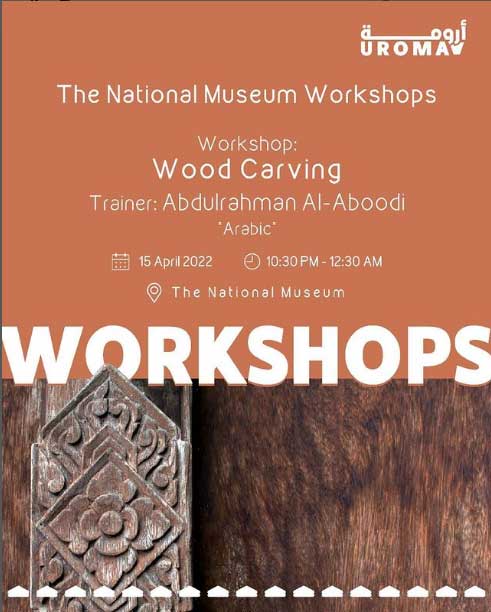 Woodcarving Workshop, the workshop is in Arabic.
The National Museum,
April 15, 10.30 pm to 12.30 am. 
April 16 – Saturday 
The 'Plenty' Ramadan Bazaar 
Plenty is a perennial lifestyle marketplace, and this year, they'll be holding their Ramadan bazaar on the terrace.
Local businesses selling handmade crafts and accessories, you'll be walking away with unique purchases, everything you need for Eid and Ramadan 2022.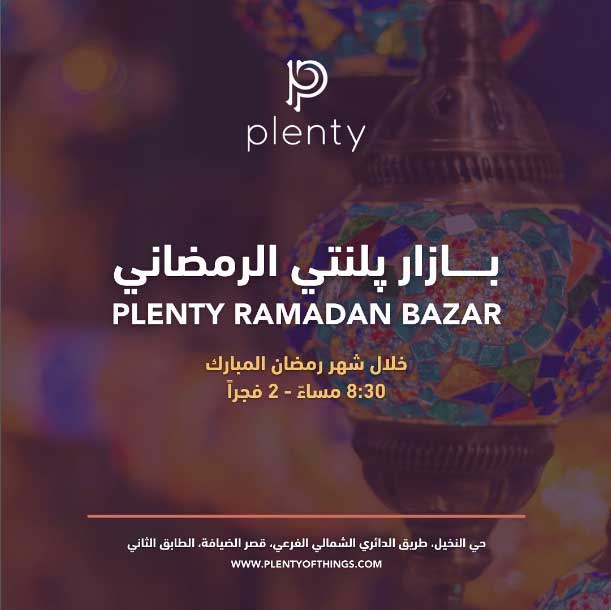 Ramadan, daily 8.30 pm to 2 am.
Plenty, An Nakheel, Riyadh 12385.
MEFIC Centre, Second Floor, Northern Ring Branch Rd. 
Recommended: An Iftar at Habitas AlUla This Ramadan
Al Faisaliah's Stunning Iftar Ramadan Tent
Al Faisaliah iftar tent is back, and it's even grander. The Prince Sultan Grand Hall is transformed into a massive gourmet theatre.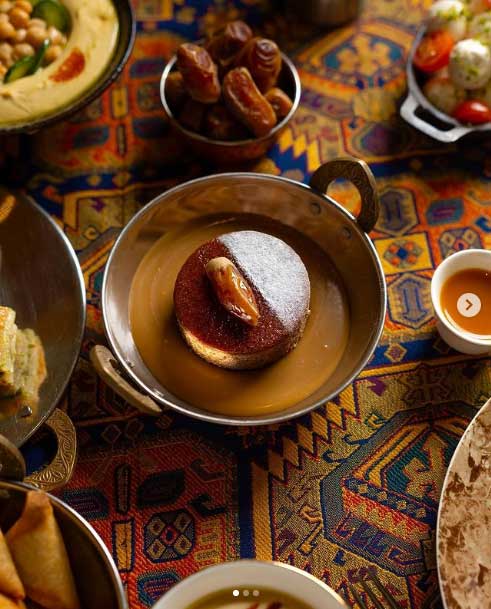 You can tuck into an assortment of specialty Ramadan beverages, specialty dishes, and various desserts. It has a dedicated children's playing area, and children below seven years dine for free.
SAR395 for an all-inclusive buffet & Gold Package SAR495 
Children between seven and 12 years are charged SAR195.
Prince Sultan Grand Hall, Daily 5.30 pm to 9 pm.
Al Faisaliah Hotel, King Fahd Rd, Al Olaya, Riyadh 12212.
Tel: 011 273 2005.