Six fun activities for this weekend in Jeddah.
We've put together a list of the trendiest fun events in Jeddah so you can have the best weekend activities, from an authentic plate-smashing competition to an all-you-can-eat dim sum.
Here are our picks for the top activities for Jeddah this:
November 3, Thursday
Family activities and meals at Cool de Sac
Let the kids go to this entertaining play area, which includes an indoor playroom, a PlayStation corner, a mini football field, a Lego station, and a kids' gym.
A kids' supper is included in the entry fee of SAR 40 for one hour and SAR 70 for two hours.
Purchase your Aramco Team Series finals tickets today for next week's event
In King Abdullah Economic City, the Royal Greens Golf and Country Club will host the Aramco Team Series 2022's final leg from Thursday, November 10, through Saturday, November 12.
Recommended: What to expect in Jeddah for the Aramco Team Series finale
All visitors are welcome. However, it is mandatory to register online in advance. The kingdom's first-ever night golf in, a fan-focused activity zone, live music by regional musicians, food, and drink.
As well as the opportunity to watch some of the best golfers in the world compete for the fifth championship title is just a few events visitors can anticipate.
November 4, Friday
Try out the hotel Shangri-latest La's brunch menu
This brand-new brunch includes dim sum as well! Guests can have endless dim sum, the main dish like sweet and sour chicken, rice or noodles, a dessert, and delectable traditional Chinese tea for SAR 188.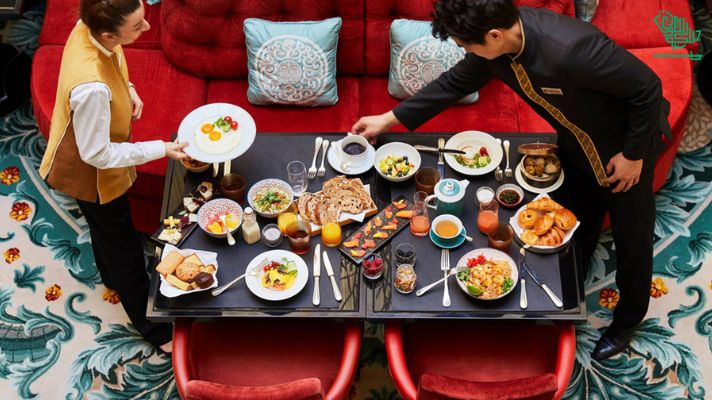 The fantastic price gets offered at the Shangri-La Hotel. Every weekend from 1 to 4 pm till the end of the year.
Enjoy yourself tremendously at Paplo's restaurant
Greek-style restaurant Paplo's offers delicious meals and entertaining entertainment. Every day starting at 4 pm, visitors can participate in a traditional plate smashing activity on the weekends.
Recommended: Riyadh Season: Eat At The Acclaimed Restaurant The Maine
Opa! We suggest sampling the burrata, truffle rigatoni, and barbeque ribs, though every item is prepared to perfection.
November 5, Saturday
Friends at Jeddah's very own Central Perk
Shift to Jeddah's Central Perk, inspired by the famous American comedy Friends, if you don't even have a plan for the weekend. The café crammed with Friends paraphernalia.
From the recognizable rug and orange sofa to Monica's kitchen, upstairs and downstairs is a foosball table. The café hosts entertaining events like chess matches, karaoke evenings, and costume parties.
Recommended: Saudi Games 2022 Opened In Riyadh
What to eat? Try Monica's spaghetti or Joey's pizza with half and half.
Visit the "Maldives of Jeddah" for the day
Take a 40-minute boat ride from the capital. Bayada Island rivals the Maldives for beauty with its blue coral-filled waters and picture-perfect white sand.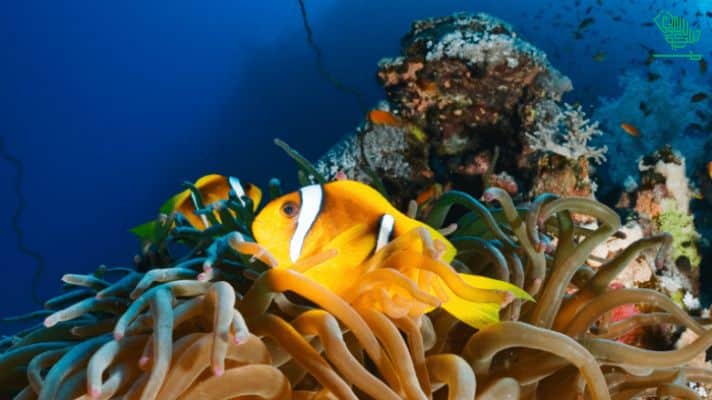 Snacks, beverages, a snorkel coach, and all the equipment are provided for the five-hour day cruise from Jeddah to Bayada Island.
Recommended: Uqair Beach, Saudi Arabia
In addition to snorkeling, various other activities are available, such as water volleyball, fishing, and swimming in the clear water. Purchase your tickets in advance online.