Do you need help with what to do this weekend? Do not worry, we have compiled a list of the best Six fun activities and events in Jeddah this weekend.
There are plenty of entertaining things to do to keep the whole group occupied, including art studios, Italian eateries, and a winter wonderland.
November 24, Thursday
Atallah Happy Land Park is the place to free your inner child.
Atallah Happy Land is the perfect location for all ages to enjoy a day or weekend of family fun activities in Jeddah.
It is one of Jeddah's largest amusement parks, features more than 100 rides climbing walls, a musical fountain, a bowling alley, an ice skating rink, and a 6D theatre.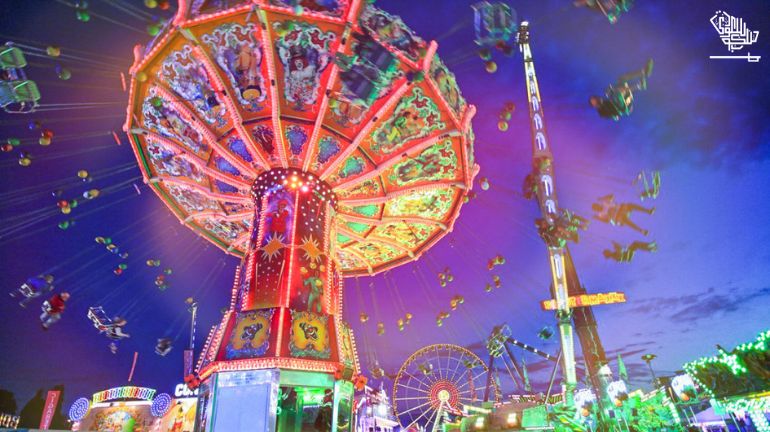 At King Fahd's Fountain, observe the sunset.
King Fahd's fountain, seen from all parts of the city, is a well-known Jeddah landmark.
Recommended: Blackpink, a K-pop girl group, will visit Riyadh in January 2023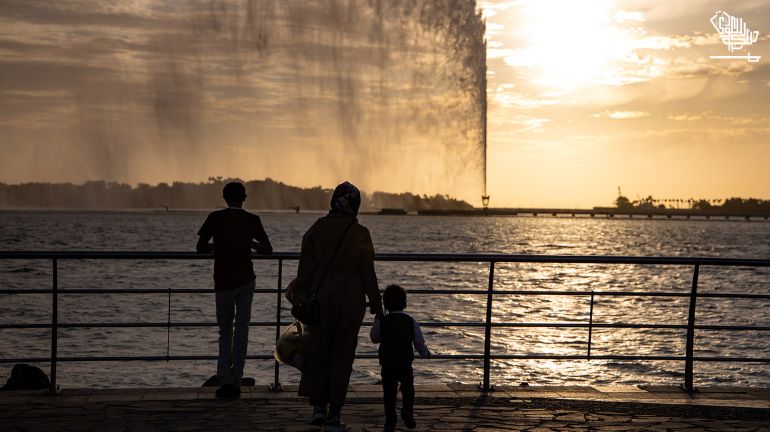 If you have yet to see the fountain at dusk, head there to take in the enchanted scene before exploring the many dining options along the corniche, such as the Italian eatery Caffe Aroma or the Culture Café, for panoramic views.
November 25, Friday
Transportation from San Carlo Cicchetti to the Italian Riviera
Cicchetti, one of the best Italian eateries, is an adaptation of Venetian culinary tradition. The restaurant's delectable, authentic menu includes small portions meant to be shared.
Try the beef short ribs, burrata ravioli, and octopus salad. Wash it all down with a delicious passion fruit mocktail.
At Optical Illusion's winter wonderland, celebrate the season.
The cameras are ready to go. Fun zone, sweet land, underground zone, winter wonderland, and an optical illusions room are the five main areas of this enjoyable Optical Illusions pop-up in this weekend in Jeddah.
Recommended: Balad Beast by MDLBEAST, featuring DJ Jazzy Jeff, Rick Ross, and more, has been announced for Jeddah
Children can express their creativity in the arts and crafts area, solve puzzles to exit the underground site, play giant snakes and ladders, and take pictures in rooms with furniture on their side.
November 26, Saturday
Visit the most recent exhibition and children's collage class by Hayy Jameel.
Young guests (aged eight years and above) will explore four various sorts of landscapes, cut out shapes, and create their ripped paper sceneries in this workshop.
Which gets inspired by Hayy Arts' most recent show, The Mountains Quiver in Anticipation. There are only a few spots available, so be sure to secure one.
Recommended: Jeddah Jungle Park Saudi Arabia
At Urth Café, support the Green Falcons.
You will want to attend a second of the Green Falcon's next game against Poland on Saturday at 8 pm after Saudi Arabia's outstanding opening encounter.
With a lively atmosphere and excellent dishes from their exclusive World Cup menu, watch on the big screen at Urth Café.