WASHINGTON — Minister of Investment Eng. On Wednesday, Khalid bin Abdulaziz Al-Falih visited the United States to highlight Saudi Arabia as a major global investment (opportunities) destination.
The visit comes in the wake of Crown Prince Mohammed bin Salman, Deputy Prime Minister and Chairman of the Council of Economic and Development Affairs, launching Saudi Arabia's National Investment Strategy last week.
Read more: Digital Technology Forum billion-dollar investment opportunities in Saudi Arabia highlighted
The minister will meet with US officials during the visit to enhance the ongoing strategic trade and investment partnership between the United States and Saudi Arabia. The visit also aims to encourage American investors to seize the opportunities offered by the great economic transformation that the Kingdom is experiencing. The unique avenues of investment available due to Saudi Vision 2030.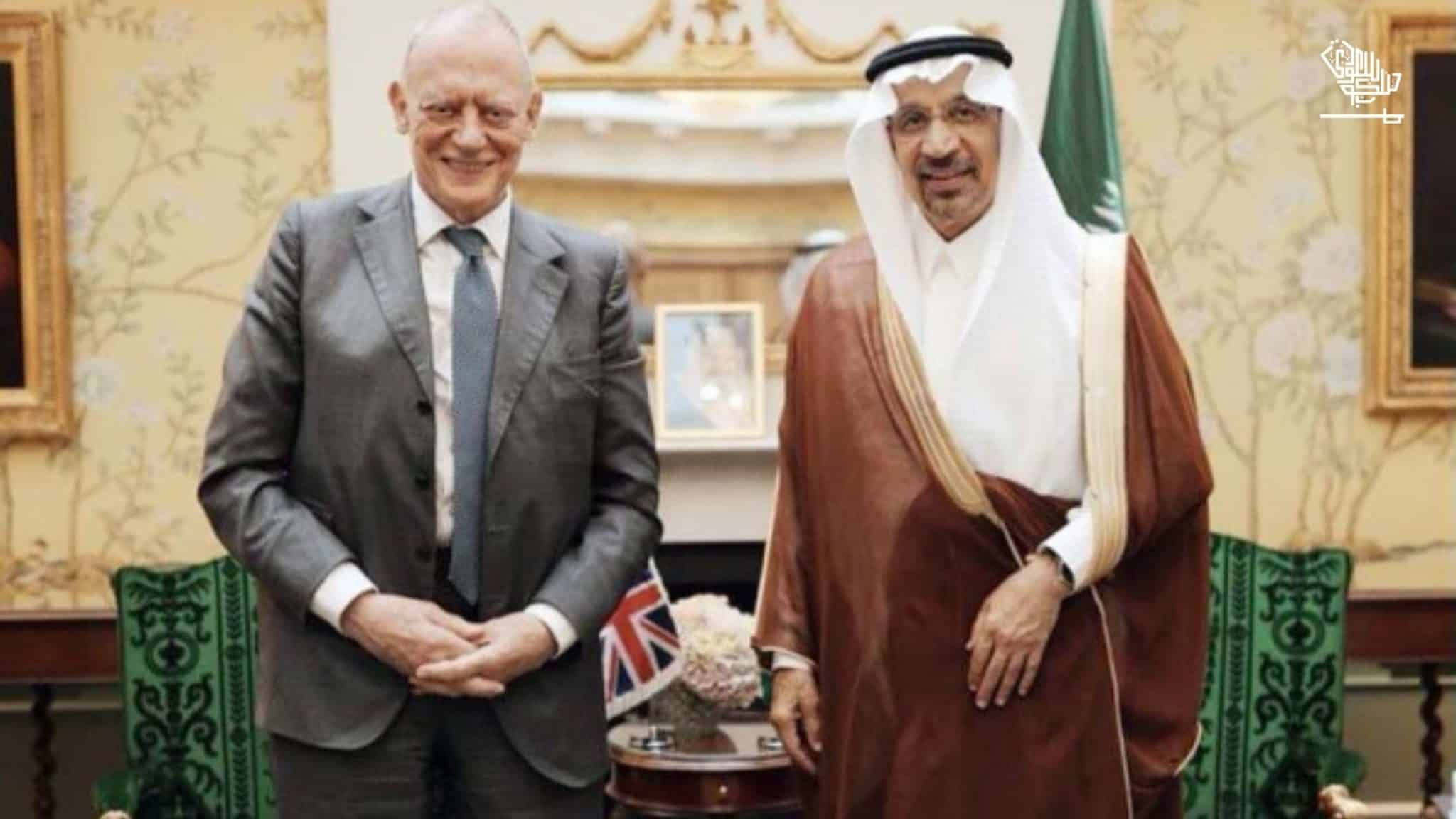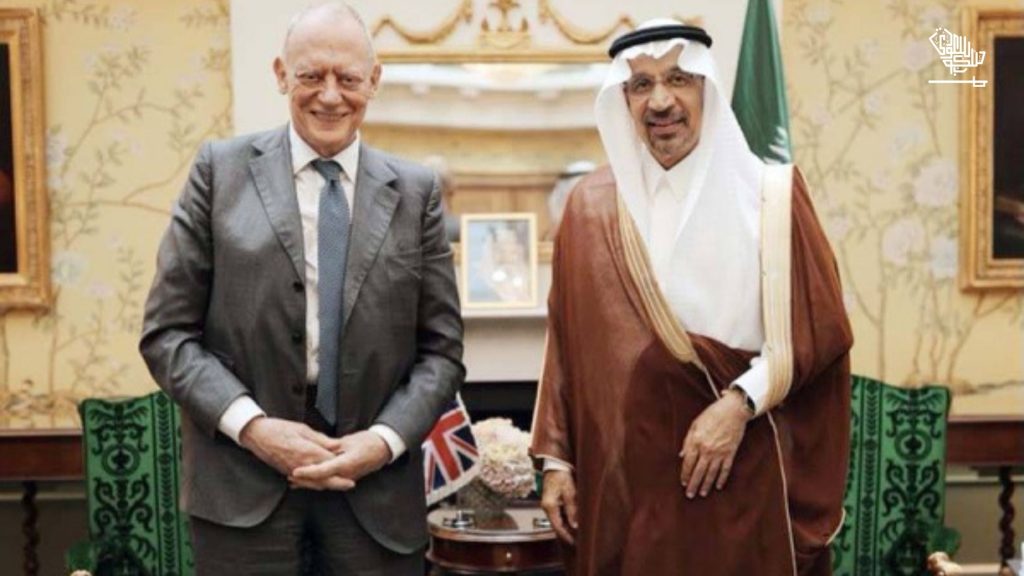 On Wednesday, Al-Falih spoke at the Milken Institute Global Conference in Los Angeles, highlighting the salient features of the National Investment Strategy.
Al-Falih will meet several influencers, decision-makers in Washington DC, and chief executives of companies based in the United States.
In a statement on his visit, Al-Falih said the National Investment Strategy would lead to a significant change in the investment landscape in the Kingdom, which will provide unprecedented opportunities and advantages for investors.
The National Investment Strategy targets Saudi Arabia to join the 15 largest economies of the world.