St. Louis — A generic, readily available anti-depressant could reduce the risk of a severe case of Covid-19 for nearly a third of the people in the high-risk category, reported the researchers on Wednesday.
CNN reported a trial run on 1,500 patients in Brazil has shown that the people who received the anti-depressant fluvoxamine were less likely to suffer a severe bout of Covid-19 or require hospitalization.
Read more: Pfizer's COVID-19 vaccine is 91% effective in children aged 5-11
Luvox is an SSRI, a selective serotonin reuptake inhibitor, most often used to correct obsessive-compulsive disorder (OCD) and depression. The drug may also reduce blood platelets, which may affect the clotting effects of coronavirus infection.
Seven hundred forty-one volunteers with Covid-19 were given 100 mg of fluvoxamine twice a day for ten days, while another756 volunteers got a placebo.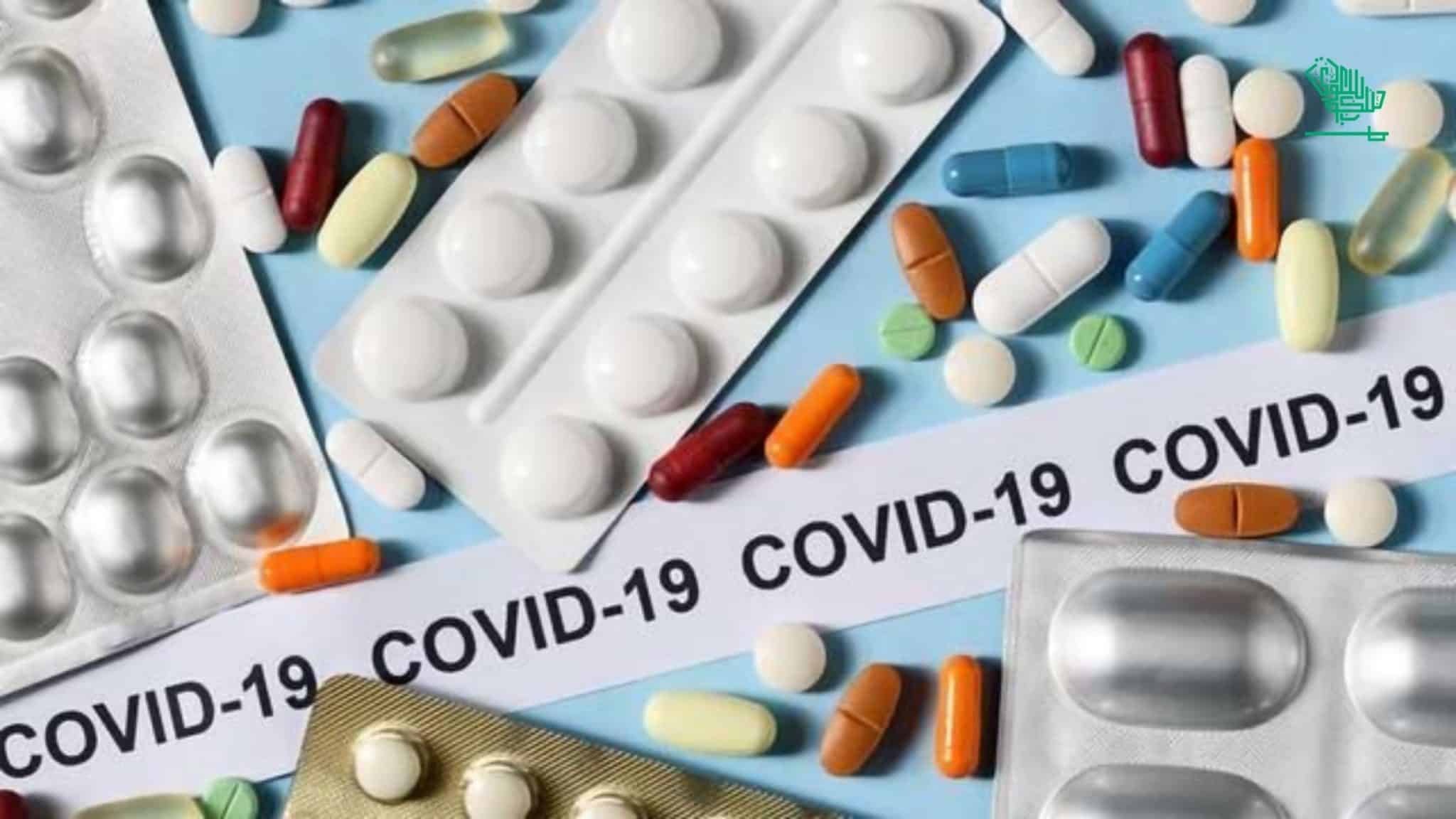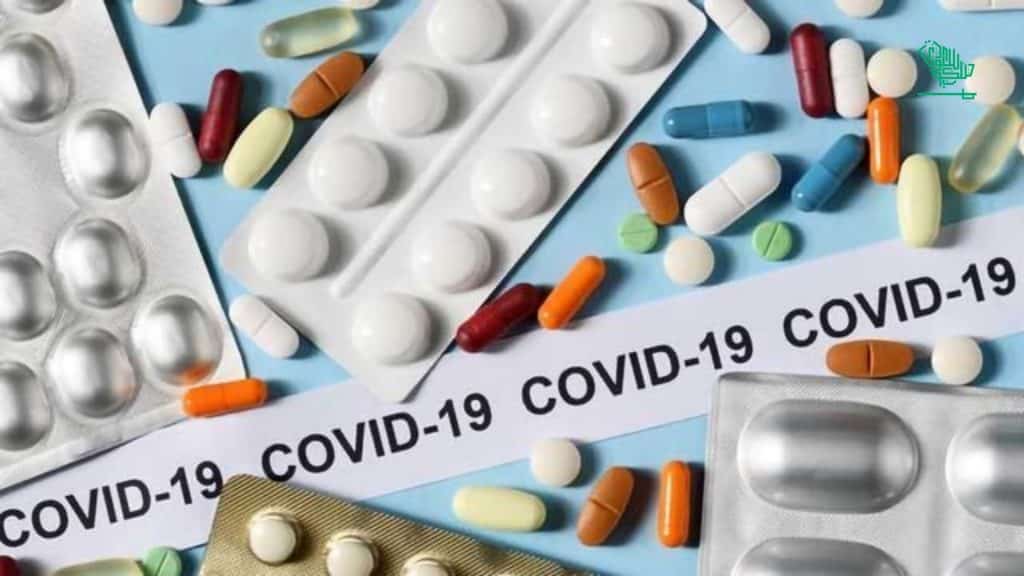 Among the patients' given fluvoxamine, 11% required treatment at a hospital compared to 16% given placebos.
It's not a cure, but it would be helpful if the drug could help keep patients out of the hospital.
Fluvoxamine's safety, tolerability, ease of use, low cost, and widespread availability may influence national and international guidelines on the clinical management of COVID-19," they concluded.