At what was 4:17 AM local time, the first shocks of the earthquake were felt as people woke up from their sleep to rush outside. The freezing temperatures pushed everyone to the edge of their seats as children and families ran to safety. The timing of the first quake meant that many people were buried in the rubble in their sleep.
Many experts point to the second unexpected quake as the cause of the high death toll, around 3400 in Turkey and 1444 in Syria. The first one, with a magnitude of 7.8, hit near Gaziantep, a major city and provincial capital. The 40-second-long tremor was felt as far as Lebanon and Cyprus.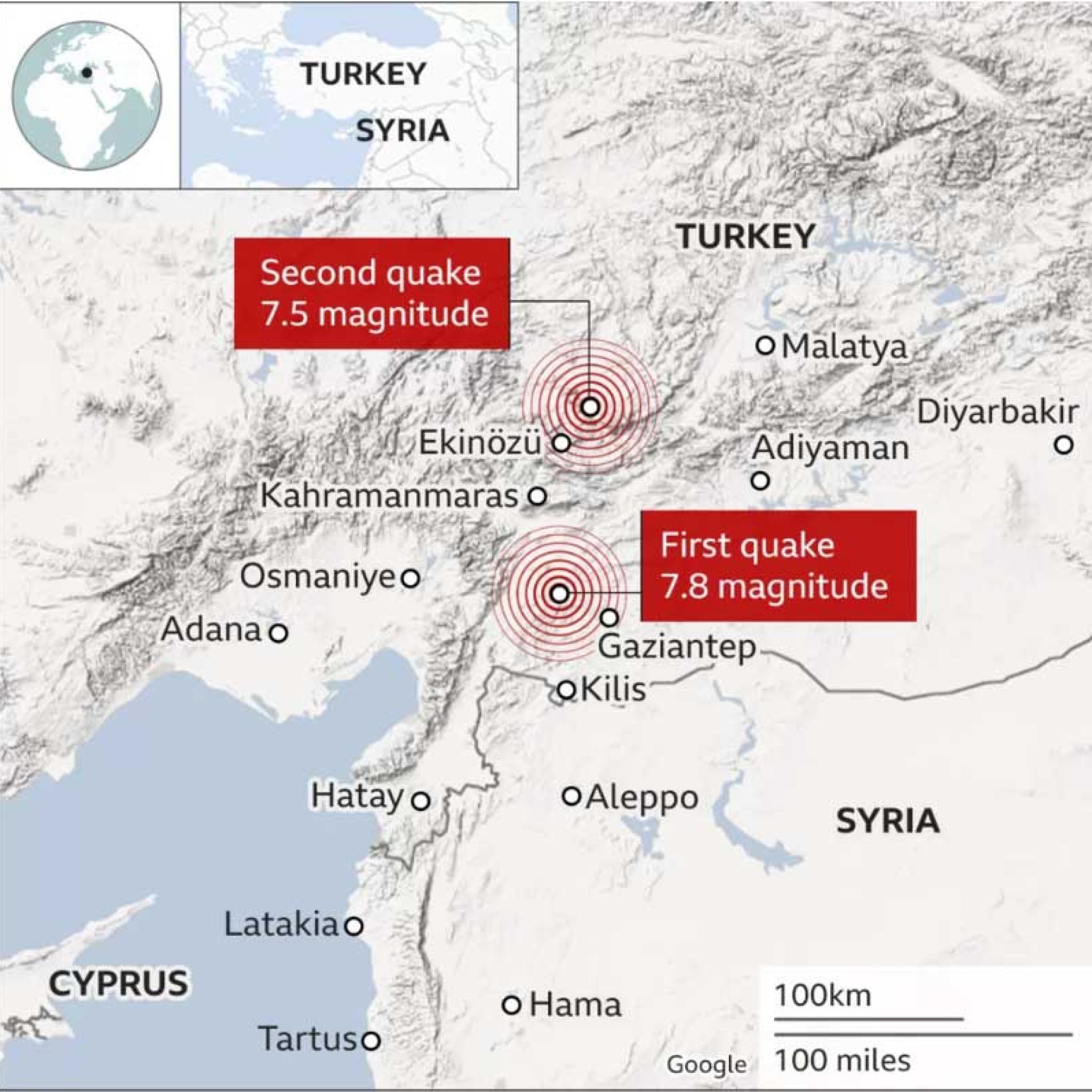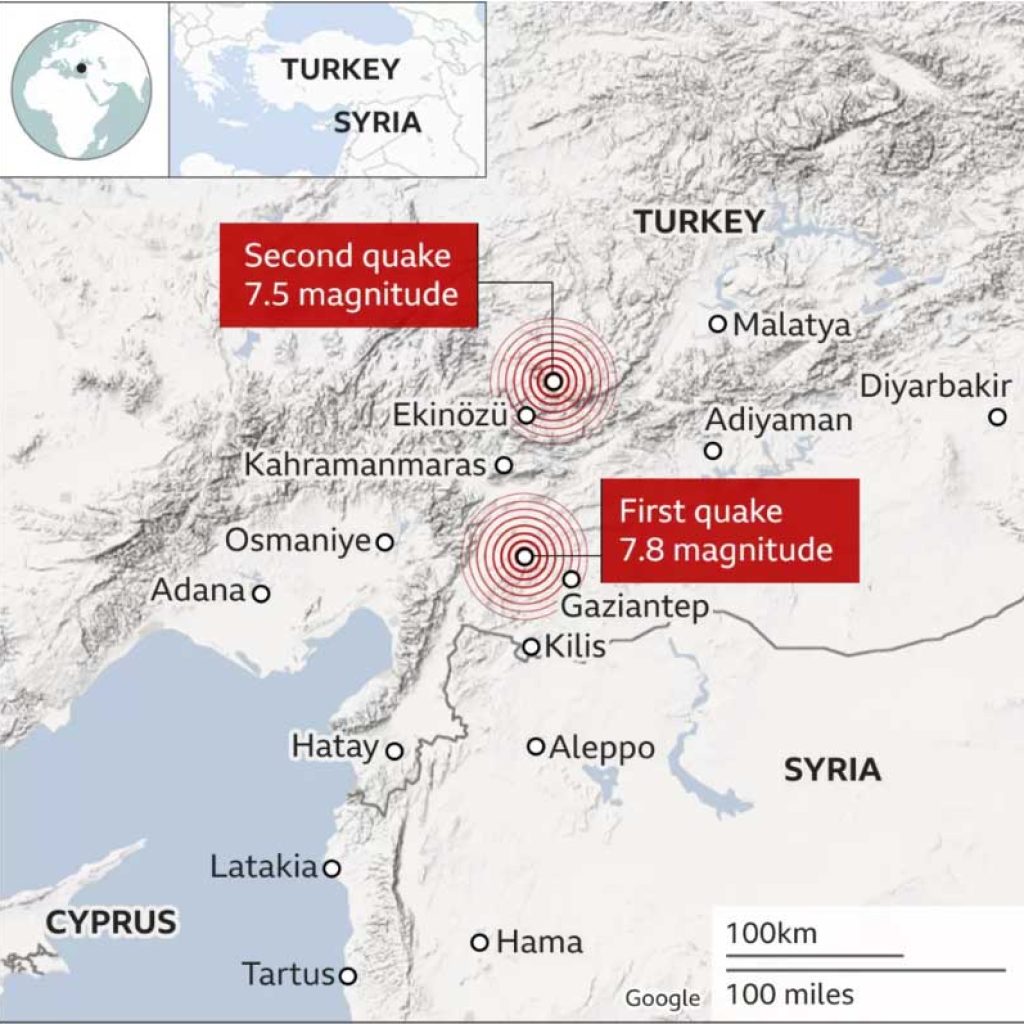 The sites of the two quakes, with similar strength
Turkey sits on a significant faultline and is frequently struck by big earthquakes. But this is the largest one it has suffered since 1999 Istanbul, which had a death toll of 17,500. With as many as 13000 injured this time, the rescue teams are tirelessly working as support pours in from different cities and internationally into the disaster-stricken zone.
The situation is worse in Syria. Though having a lower death toll due to its distance from the epicenter, the country had fewer mechanisms to protect against such a calamity. With its 11-year civil war, people often find themselves trapped without support as proper governmental support can not reach certain areas of the country, leaving the people dependent on international and neutral rescue forces.
As rescue forces continue to unravel the rubble and find dead and alive people, there's no telling how bad the situation could be. Reports from WHO suggest that the final death toll could be as high as 20,000. This would indeed make it the deadliest natural disaster in Turkey and the region in a very long time.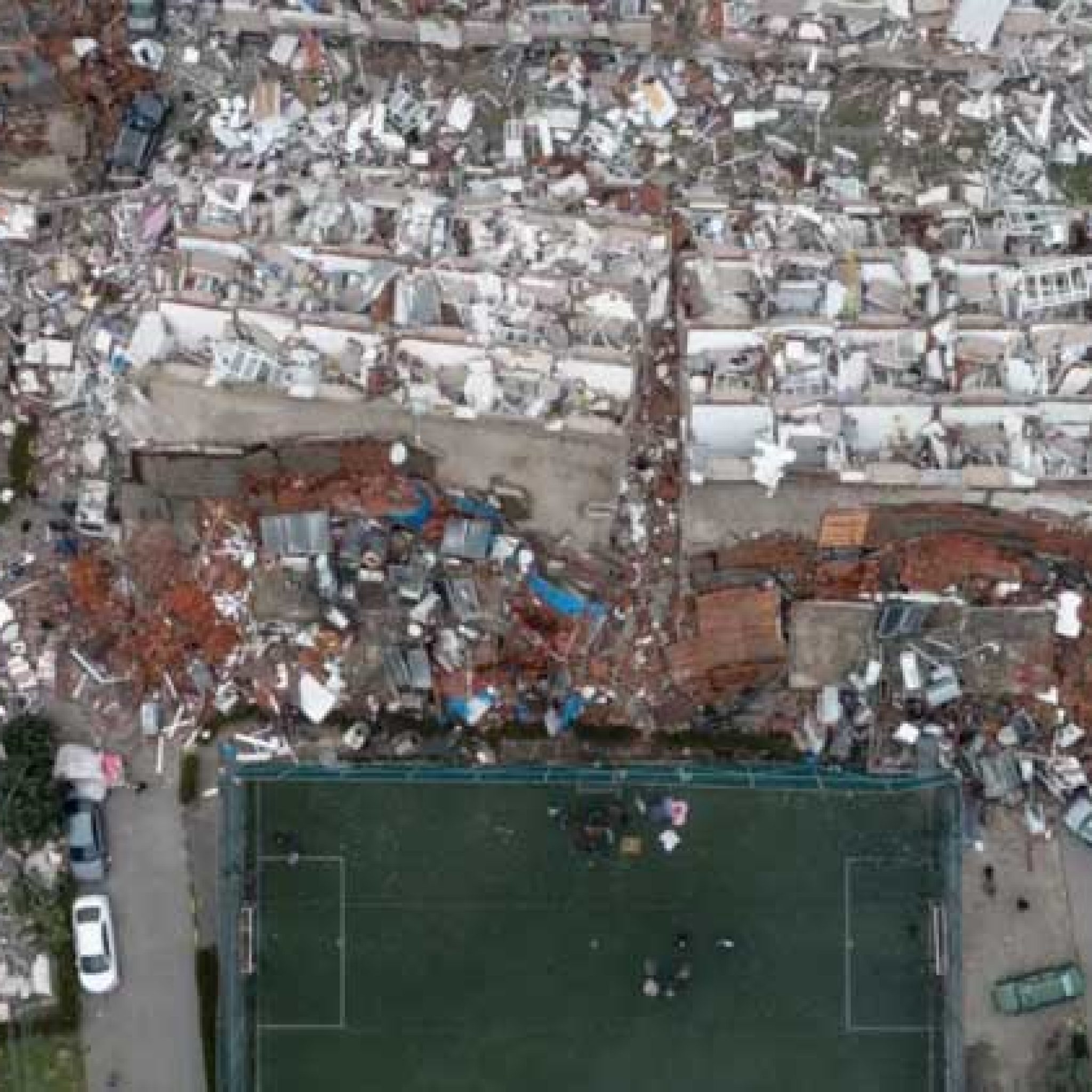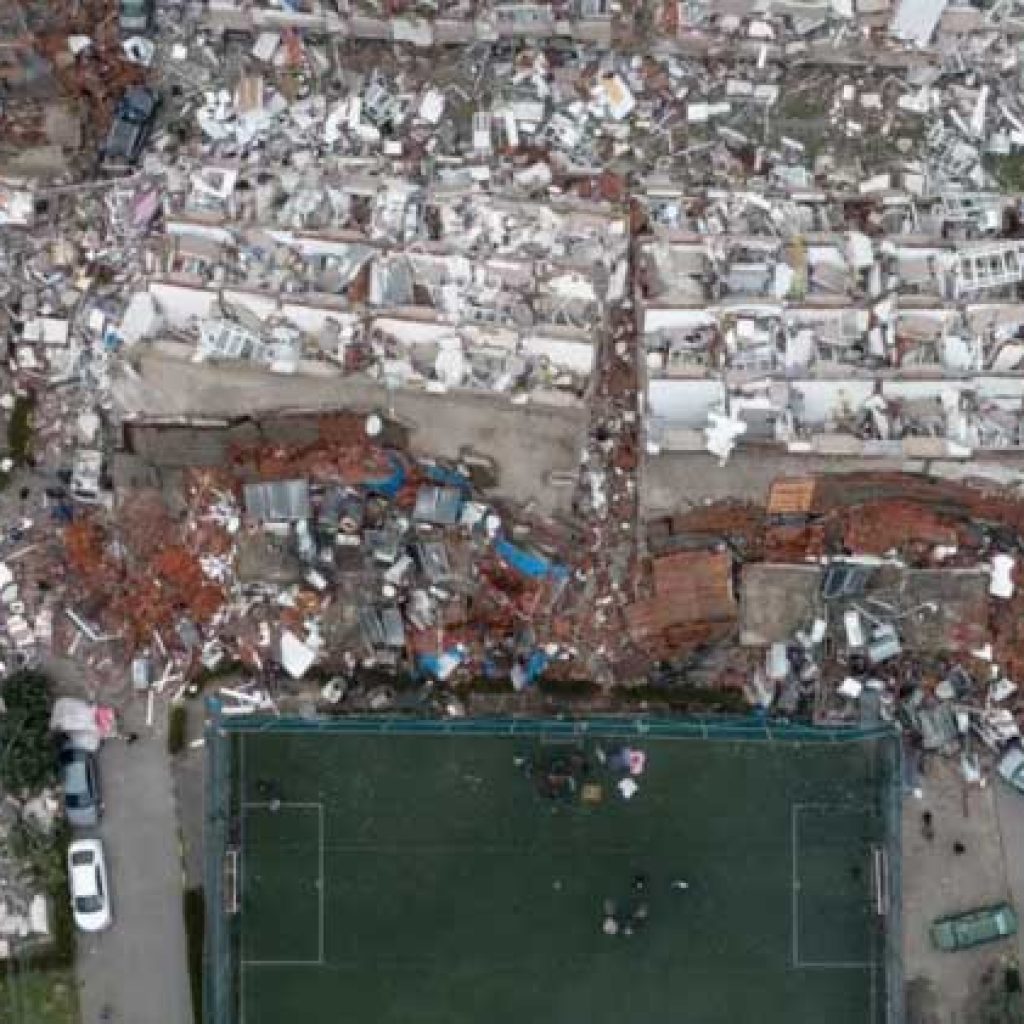 A drone shot showing the decimated urban surrounding a football field