Riyadh — Jawazat, the General Directorate of Passports, announced that expatriates in the Kingdom could now pay a quarterly fee for their dependents; and companions whenever they renew their Iqama (residency permit) every quarter.
According to Jawazat, expatriates can make payments through the updated government payments system available at all the Saudi local banks.
The source explained the definition of dependents includes wife, children under the age of 18. In contrast, companions include sons 18 years and older, wives (second, third and fourth), the father and the mother; father in law, mother in law, domestic workers, and any expatriate who registered in the Muqeem system in the employment of the expatriate.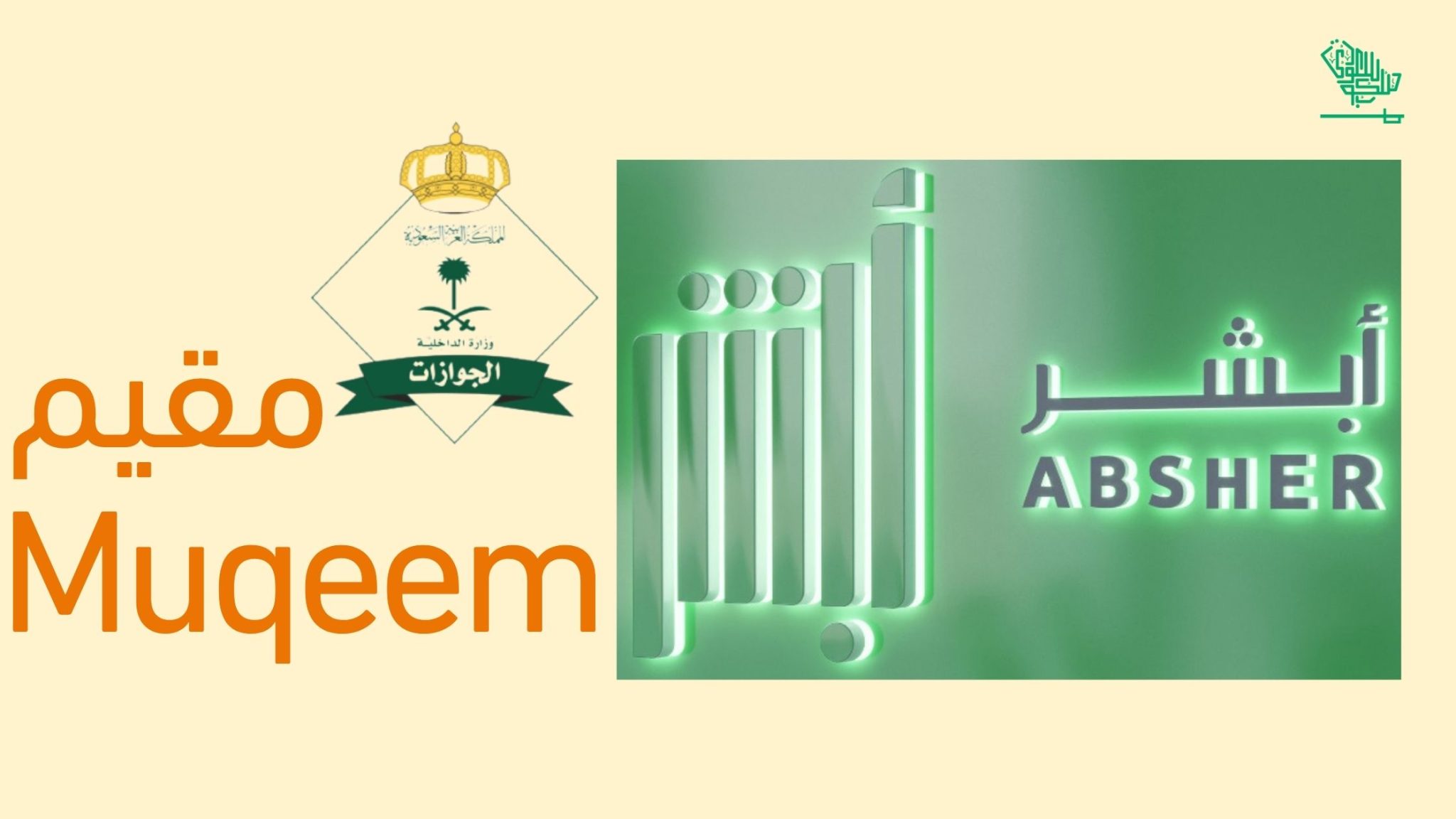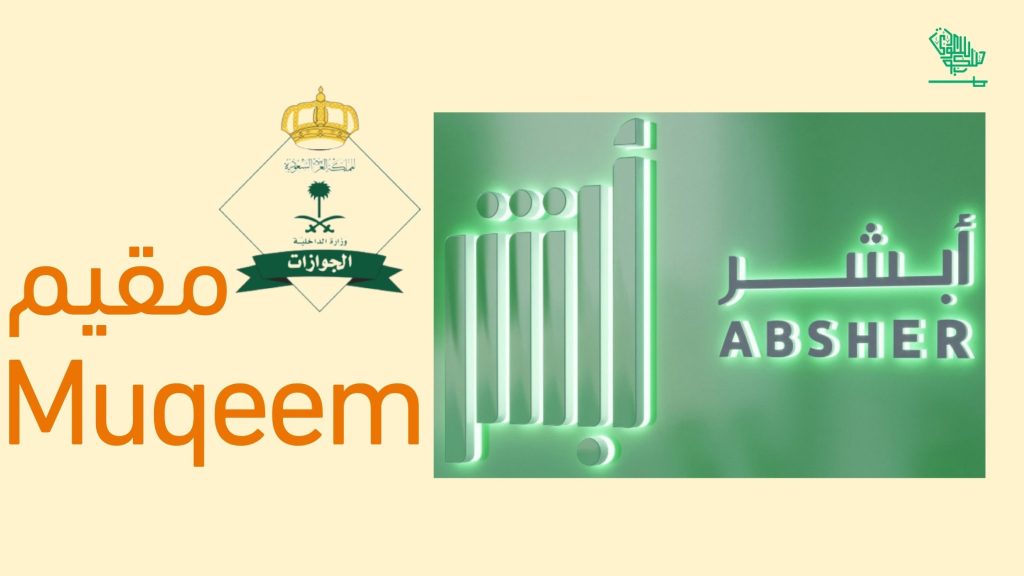 The monthly fee for all dependents and companions is SR 400 per person. It is noteworthy that Prince Abdul Aziz Bin Saud Bin Naif, the Minister of Interior, launched a series of online services on Nov 3, including the iqama renewal every quarter.
The service is available on Absher Afrad (Individual) platform. In addition, Saudi banks recently started updating their government payments system for issuing; and renewing iqamas linked to work permits for three-month and six-month periods.
You may also like to read more about : Creating and Activating An Absher Account
According to the recent change in the government's payment system; banks will accept the payment of the fee for the work permit by the employer for a minimum three-month period or multiples up to a whole year. In addition, the issuance and renewal of Iqama are linked to the work permit.
Employers shall make payment of the expatriate fee for the renewal of the work permit; which is SR800 per month or SR9,600 in a year.