Fun activities for your weekend, Riyadh has you covered with art exhibitions, food to Formula E on-track and off-track activities, and concerts.
Here are the top ten things to do in Riyadh this weekend.
Thursday, January 27
Ladies' spa at Shaza Riyadh
Pamper yourself at Shaza Riyadh Hotel Residences with customized treatments in the quintessence of calm. You can also enjoy the new ladies' spa, the fitness center, indoor swimming, sauna, and jacuzzi.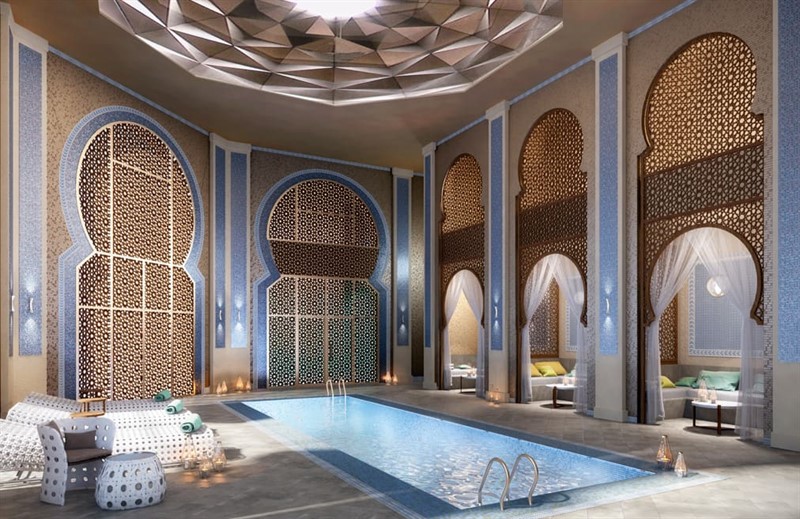 Shaza Riyadh, Eastern Ring Branch Road, Al Jazirah, Riyadh 14251. Ladies' spa, daily 9 am to 6 pm. Tel: 011 834 9000. @shazariyadh
Winter desert camping
Desert camping is like coming of age and more fun in the winters. A four-wheel-drive vehicle is critical to the desert adventure of dune bashing. Traveling with a minimum of two cars is recommended.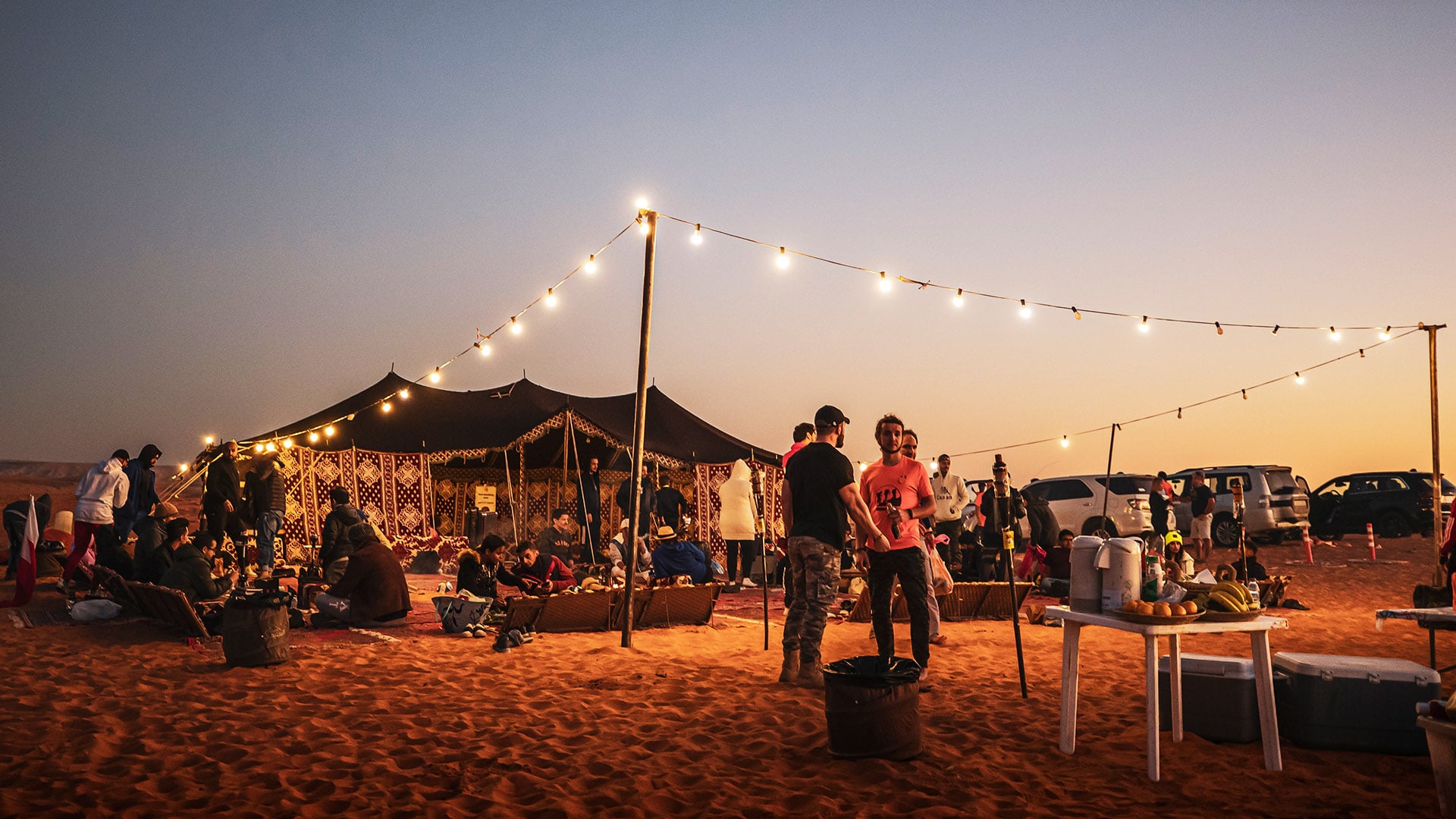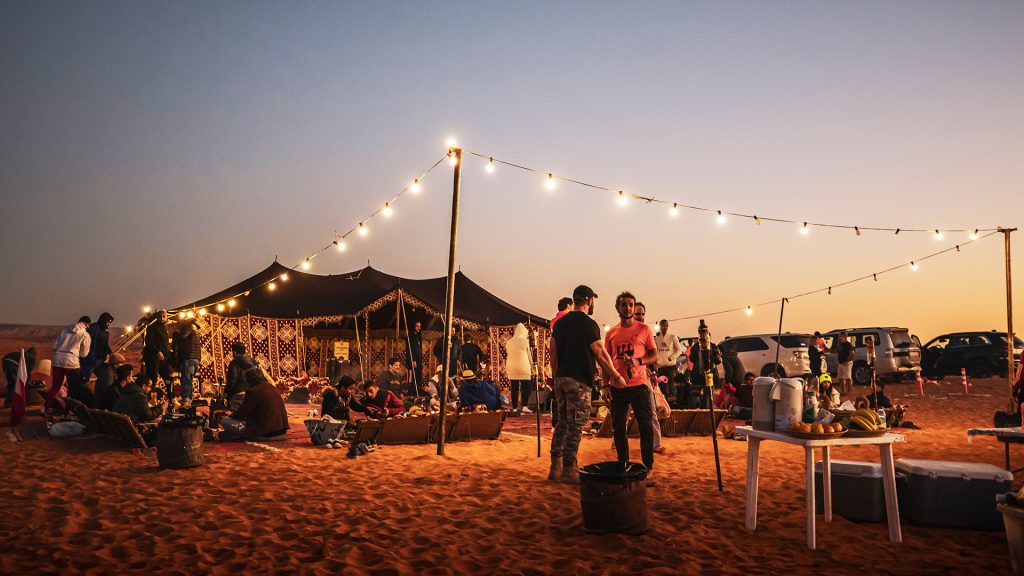 Talent celebration at the Saudi Design Festival
The first Saudi Design Festival showcases local talent in celebrating great design, establishing Saudi presence on the global design map with several exhibitions and events of eco-friendly concept stores to 3D canvases. Don't miss this if you are a fan of contemporary arts.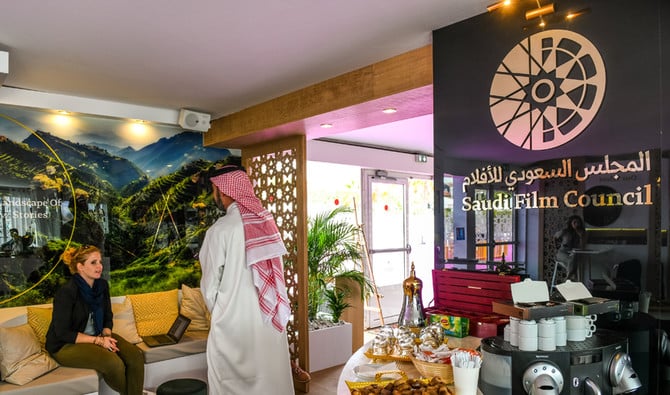 Saudi Design Festival, JAX District, Diriyah, ends Jan 29, 5 pm onwards. SAR75 on weekends. @saudidesignfestival
Live streaming Saudi Arabia vs. Oman in 2022 World Cup Qualifier
Saudi Arabia and Oman battle for three points in a 2022 FIFA World Cup qualifier. So, collect your friends and watch the highly anticipated match at U Walk. Sports buffs can relax and watch the game on a large screen.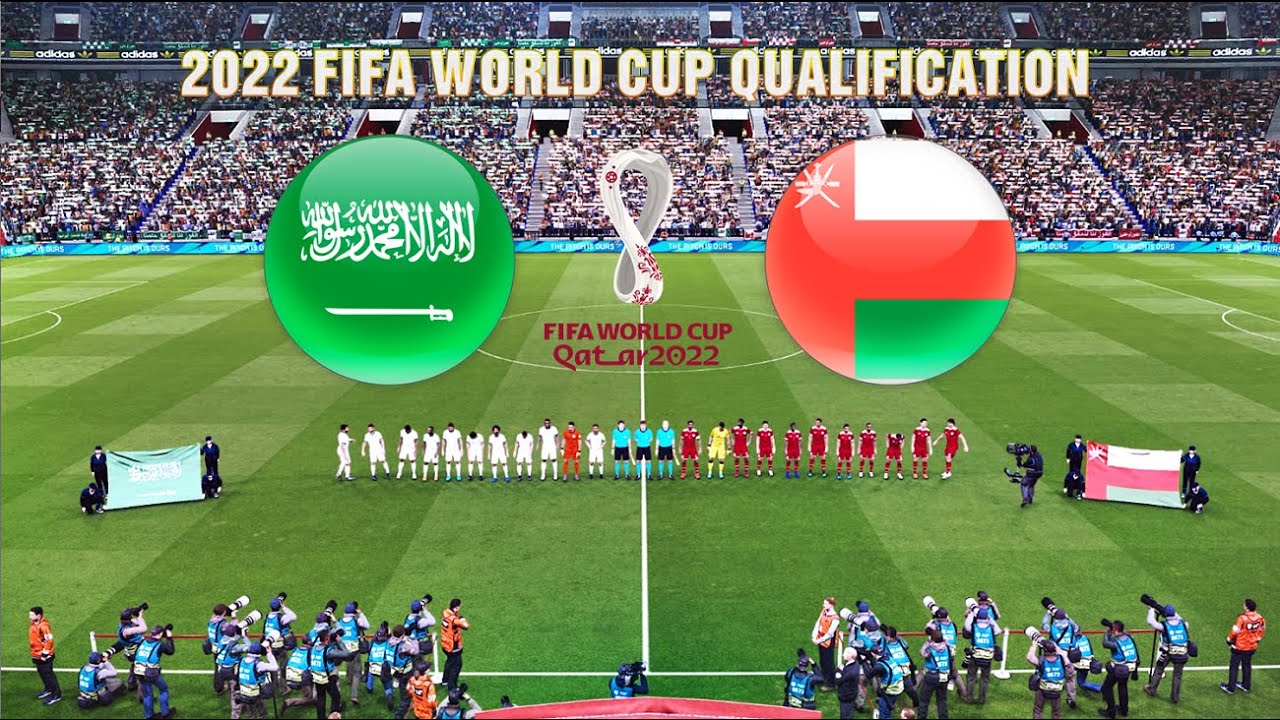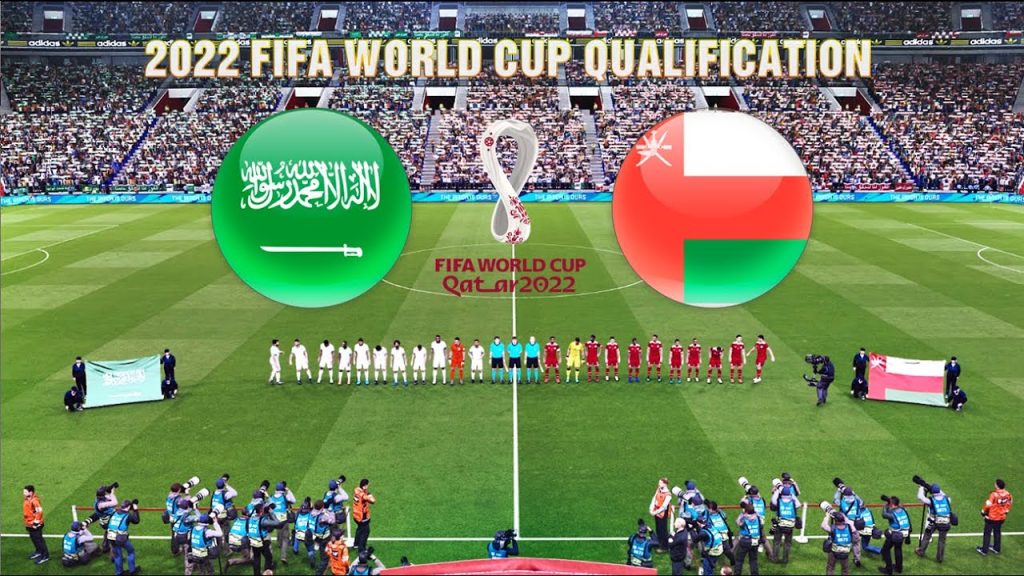 Saudi Arabia vs. Oman, 8.15 pm. U Walk.

Friday, January 28
Live-action at the Diriyah E-Prix.
Season 8 of the Formula E kicks off in Diriyah on January 28 and 29 with spectacular night races around the historic desert setting of the Unesco World Heritage site.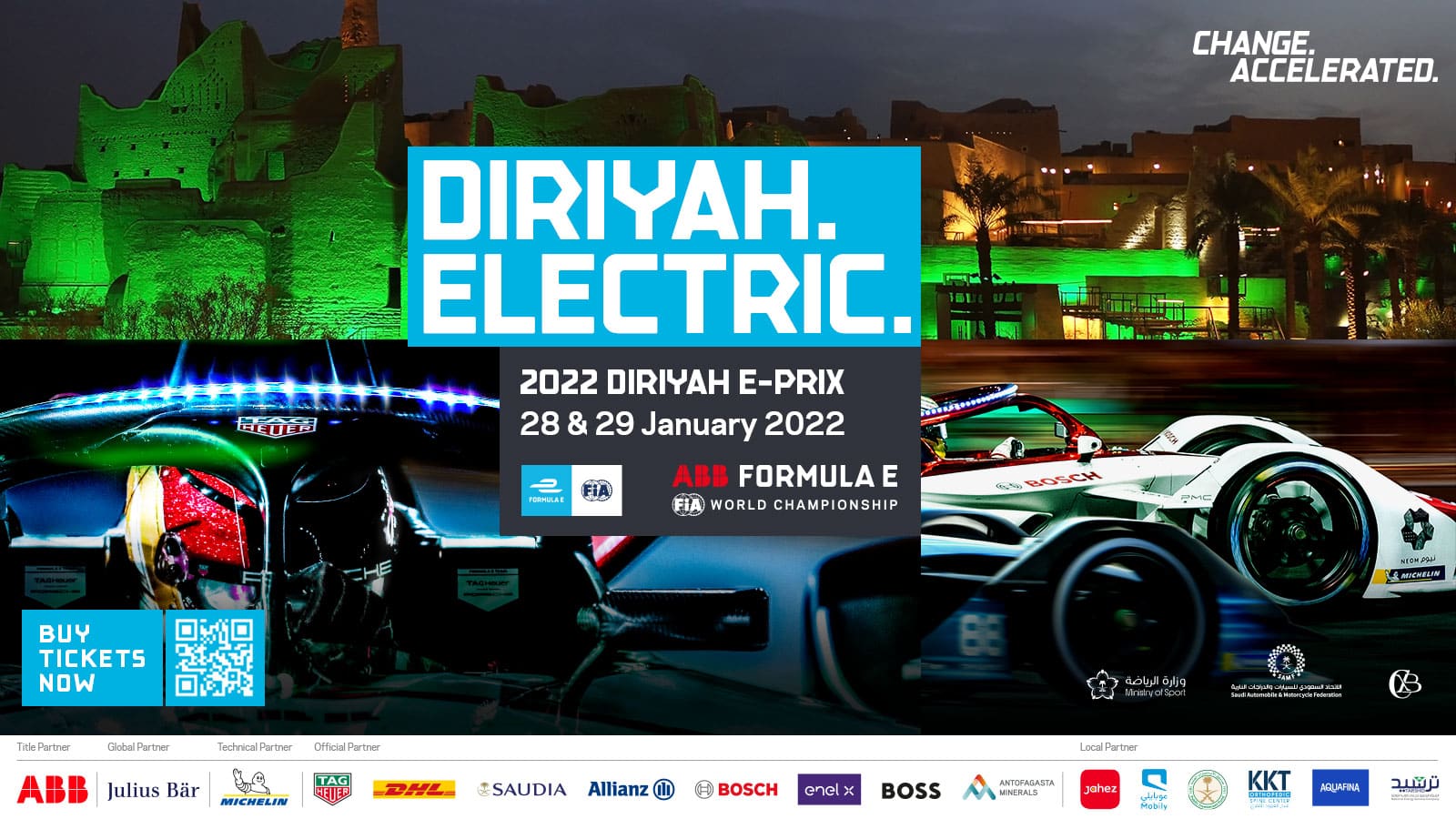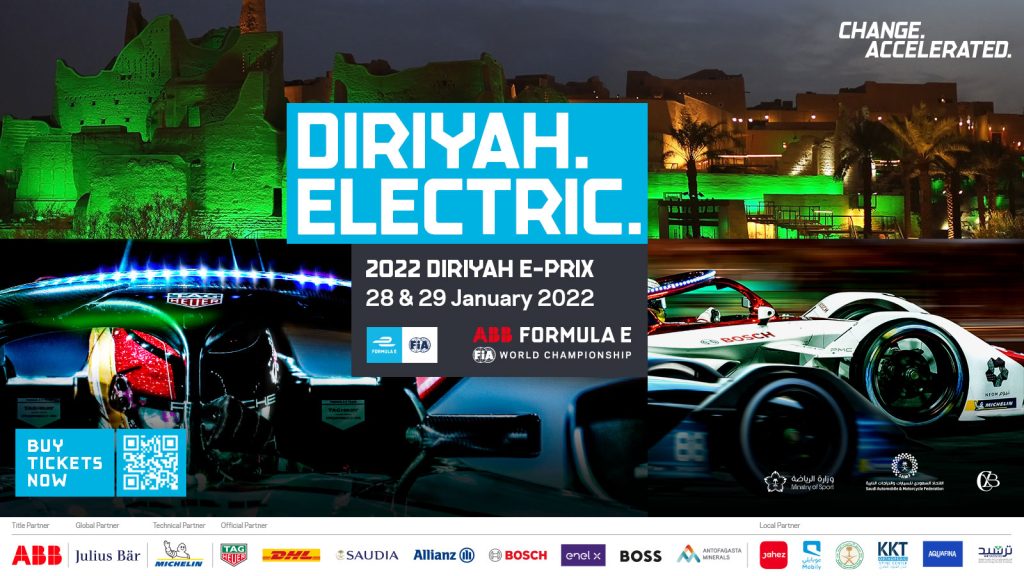 Riyadh Street Circuit, Ad Diriyah 13711, Jan 28 – 29, 3.30 pm onwards. Entrance fee from SAR150. Book your tickets here. @fiaformulae
Finest Japanese cuisine at Formula E
ROKA Riyadh Weekend brings its unique Japanese cooking to the Diriyah E-Prix circuit in a one-of-its-kind experience. Attendees to the event will enjoy the ROKA's flavors and participate in the live cooking. The 20-minute cooking demonstrations will feature ROKA's signature dish, the yellowtail sashimi with yuzu-truffle sauce.
Entrance fee from SAR150.
Riyadh Street Circuit, Ad Diriyah 13711, Jan 28- 29. The cooking demo is from 4 pm to midnight, with a two-hour break for the race. @rokariyadhofficial
After-race concerts at Diriyah E-Prix
Craig David will perform on the first night of Diriyah E-Prix, making his Saudi debut with some of his biggest hits, including 7 Days, Walking Away, and Rise and Fall. Joining him will be rapper Wyclef Jean, Lebanese singer Myriam Fares, and singer, songwriter, musician, record producer James Blunt.
Entrance fee from SAR150.
Riyadh Street Circuit, Ad Diriyah 13711. The entrance fee starts from SAR150. Book your tickets here. @formulae_sa
Saturday, January 29
Meraki's exclusive Saturday Garden Brunch
End the weekend right with Meraki's leisurely garden brunch. The menu consists of contemporary Greek cuisine in a chic setting. Plus, cocktails with DJ Romaan spinning his best tracks for brunch.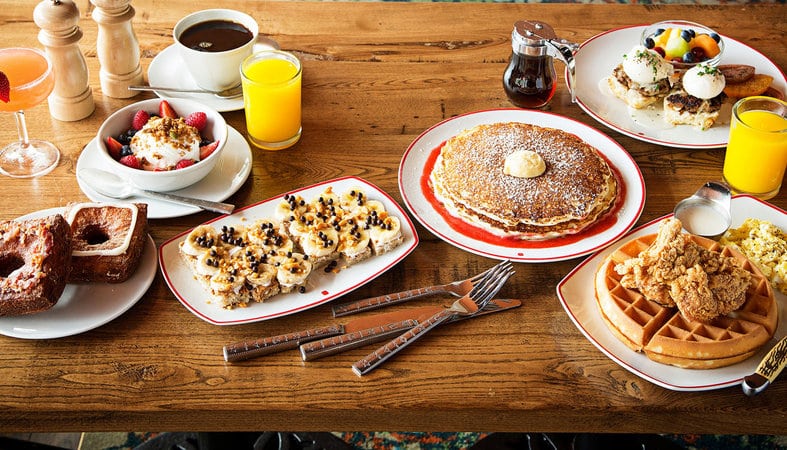 Saturday Garden Brunch, Meraki Riyadh, Al Moatasem Street, Al Olaya, Riyadh 12212, every Saturday, 1 pm to 4 pm. SAR395 per person. Tel: 9200 01050. @merakiriyadh
Movies at Wadi Cinema
Wadi Cinema at Diriyah Biennale is screening films you've always wanted to see, some you've never heard of. Showing on January 29, "Winter Sleep" – a Turkish film about a hotel owner and landlord in a remote village dealing with his family conflicts and a tenant behind on his rent.
Wadi Cinema, Diriyah Biennale, Jax District, 2598 Muhammad Ibn Rashid Al Uraini, Al Diriyah, Al Jadidah, 7120, Riyadh 13732. Jan 29, 7 pm. Book your tickets here. @biennale_sa
Diriyah E-Prix after-race concerts
Rock legends The Script and indie band Two Door Cinema Club are the showstoppers to the spectacular double-header of racing and entertainment. Egyptian singer Tamer Hosny will also be onstage the last night.
Diriyah E-Prix, Riyadh Street Circuit, Ad Diriyah 13711. The entrance fee starts from SAR150. Book your tickets here. @formulae_sa
Images: Instagram / Provided