ABHA — The National Center for Wildlife, and Soudah Development, released 15 endangered mountain Ibexes in the Soudah reserve as part of the cooperation program between the two sides to enrich the biodiversity in the area.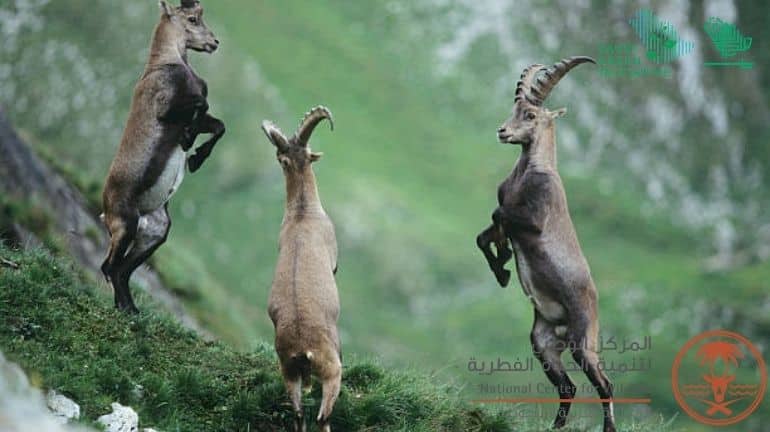 This initiative implements the directions of Crown Prince Mohammed bin Salman, Deputy Prime Minister and Minister of Defense, to mold the environment, realize its sustainability to achieve the targets of the Saudi Green Initiative. It is also part of the center's efforts to increase the threatened wildlife numbers and re-localize it in its indigenous territory across Saudi Arabia, including the Soudah Development, to boost vegetation and wildlife in Soudah and Asir provinces, Rijal Almaa.
You may also like to read about: The 8 Coldest Winter Places in Saudi Arabia
Dr. Mohammed Ali Qarban, CEO of the center, said the Ibexes in the Soudah reserve release extends the center's efforts to expand the wildlife through the reproduction and re-localizing endangered species. In addition, the step will restore the ecological balance to realize the targets of Saudi Vision 2030 and harmonize with global efforts to preserve the environment.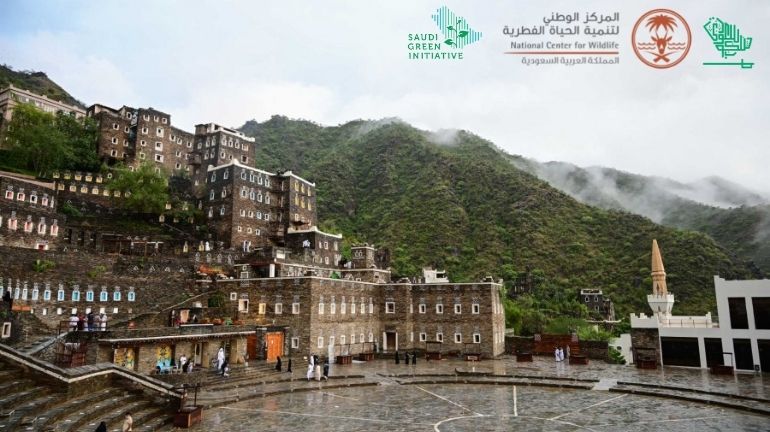 For his part, Soudah Development CEO Eng. Hussamuldin Al-Madani said that this endeavor was part of the commitment to ecological sustainability standards in the Soudah Project and Rijal Almaa. He stressed that guarding natural resources and enhancing wildlife is among the company's priorities.