RIYADH — Ministry of Industry and Mineral Resources seeks to transform 4,000 factories from reliance on expatriate employees to digital industrialization automation, Osama Al-Zamil, deputy minister of Industry and Mineral Resources, stated.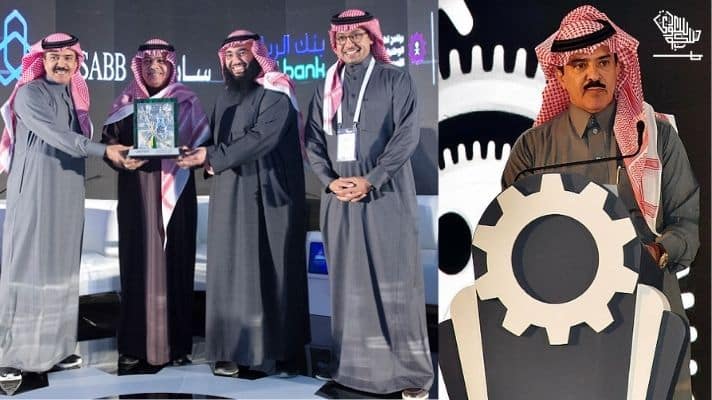 At the Fifth Riyadh Industrial Council, Al-Zamil pointed out how Modon enforced the initiative of the National Productivity Program, which strives to raise the productivity of factories through embracing the practices of the Fourth Industrial Revolution.
Recommended: Three Steps, and Start a New Business in Saudi Arabia
He stated that innovation and technology solutions are among the essential fundamental enablers to transform the Kingdom into a leading industrial hub globally, primarily via benefiting from the Fourth Industrial Revolution applications.
To attain Vision 2030 goals, the ministry is keen on linking the private industrial sector with numerous government agencies under one platform, which is the industrial council.
The council includes industrialization sectors and various trends, such as digital transformation, local content, export development, corporate sustainability, and the Fourth Industrial Revolution. — SG.