On Wednesday, in Rome — Dr. Abdullah bin Abdulaziz Al-Rabeeah, Supervisor General of KSrelief, met Qu Dongyu, the Director-General of FAO, its headquarters in Rome.
The KSrelief Supervisor General discussed humanitarian and relief issues, focusing on food security, nutrition, and early recovery.
KSrelief Supervisor General and FAO Director-General signed two agreements t for increasing cooperation; and creating a framework of collaboration to improve food security and combating malnutrition globally.
Read more about : KSrelief provided 608,000 doses of AstraZeneca vaccine arrive in Tunisia
The agreement will pave the way for knowledge sharing, capacity-building field expertise, and participation in symposiums, conferences, workshops, and exhibitions organized by either party regarding issues of mutual interest.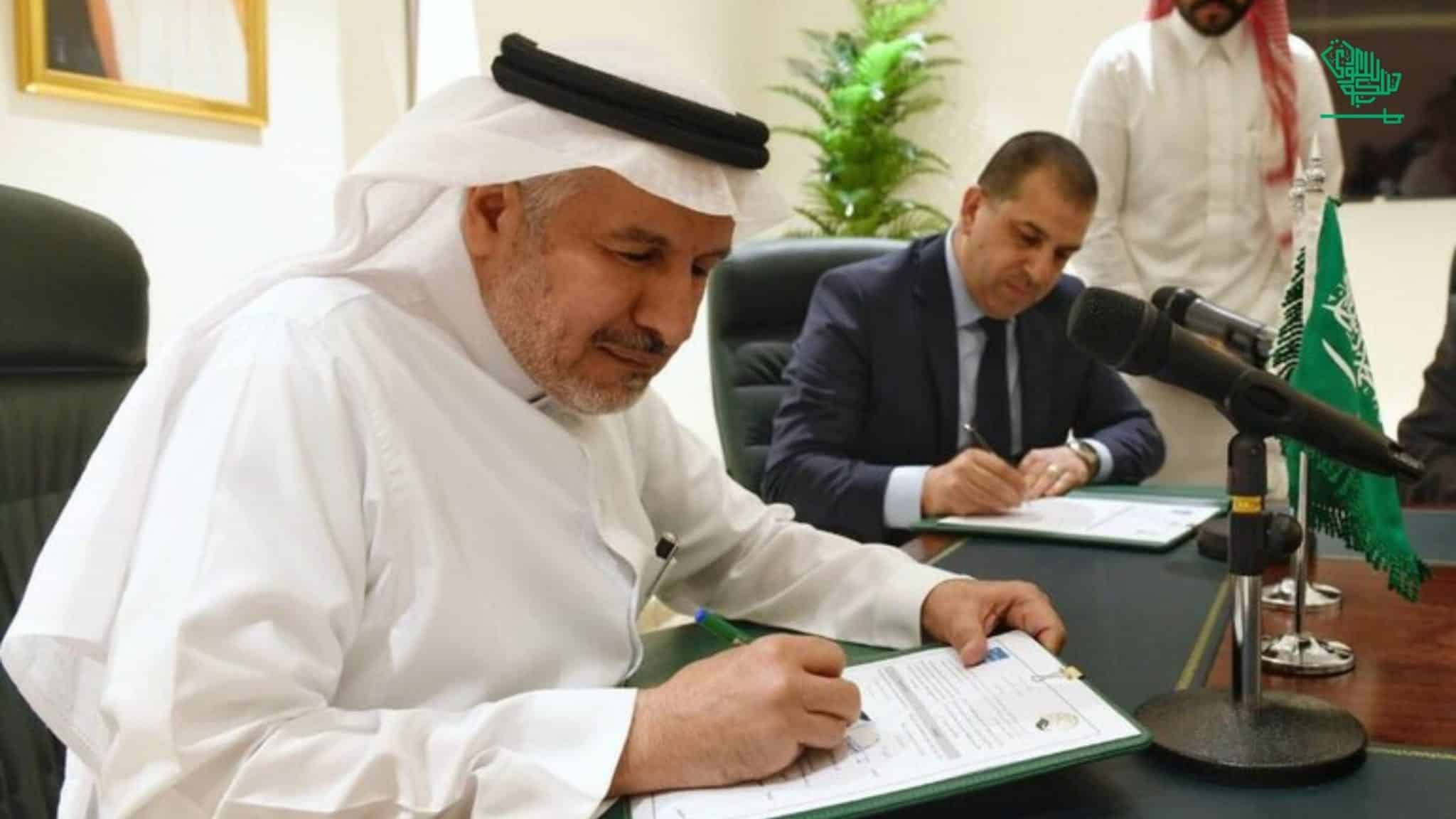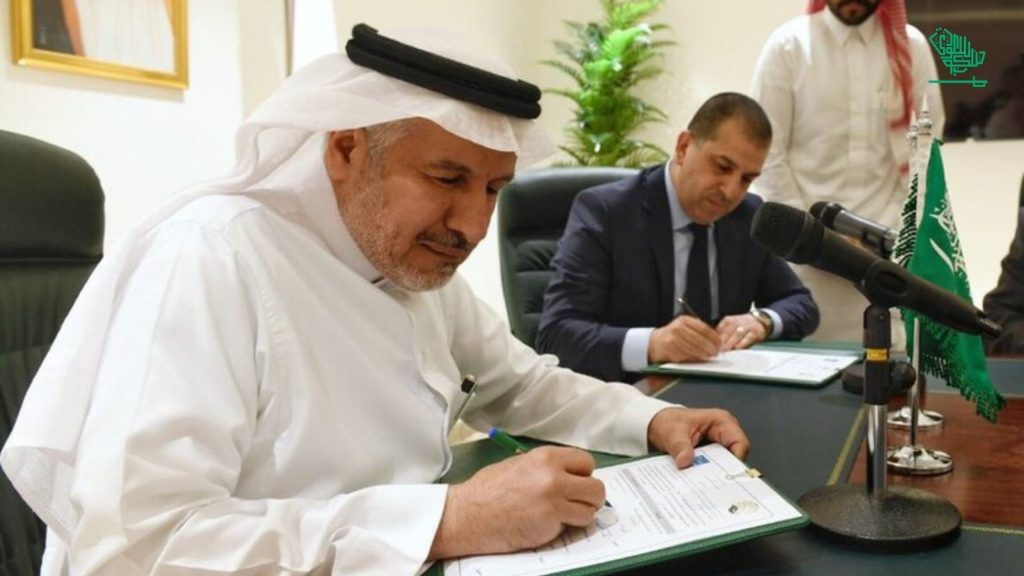 The second agreement was for implementing an emergency assistance project for agricultural communities in Yemen. The project will benefit 24,030 individuals from Yemeni farming households who are affected by food insecurity.
The agreement seeks to improve food security and nutrition by providing instant support to farmers and most needy families in those agricultural communities.
It aims to raise livestock production by distributing fodder and salt cubes to beneficiary families that own livestock. In addition, distribute seeds and agricultural tools among the most vulnerable families to increase their production. They will also be offered training in agricultural production and practices of raising livestock.