Vienna – OPEC+ alliance agreed on Thursday to go ahead with its planned production increase by 400,000 barrels per day from January 2022. This is a continuation of the previously announced policy.
In a statement, OPEC and non-OPEC producers indicated making immediate adjustments if necessary. However, the meeting remains on hold due to the potential threat that the new mutated coronavirus variant Omicron may pose to global economic activity.
You may also like to read about: Al-Ajlan Express Optimism for the Saudi-Omani Economic Relations
Organization of the Petroleum Exporting Countries (plus) extended the compensation period until the end of June 2022; and requested that underperforming countries submit their plans by December 17, 2021. Organization of the Petroleum Exporting Countries decided to hold the 24th OPEC and non-OPEC Ministerial Meeting on January 4, 2022.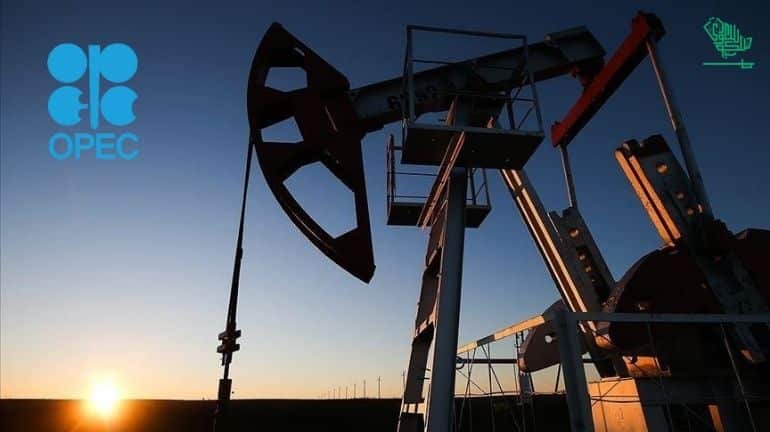 Prior to this week's meetings, both Russia and Saudi Arabia; the two largest producers in OPEC+, had advised against a knee-jerk reaction in adjusting policy.
The fluctuating oil prices rose again by over 1 percent, after a drop of more than 2 percent. The Brent crude futures rose 1.42 percent, to $69.89 a barrel, after a drop of 0.5 percent during the previous session.
It is worth noting; the decision comes a week after the United States; China and Japan agreed to release oil reserves to combat rising gas prices.