Riyadh – The General Entertainment Authority has introduced a prepaid card and bracelet combo creating a convenient, streamlined experience for visitors to events. This convenience is available at Winter Wonderland, Combat Field, and Boulevard City. STC is one of the sponsors of Riyadh Season, and with over 7.4 million users, it was the perfect partner for the technology.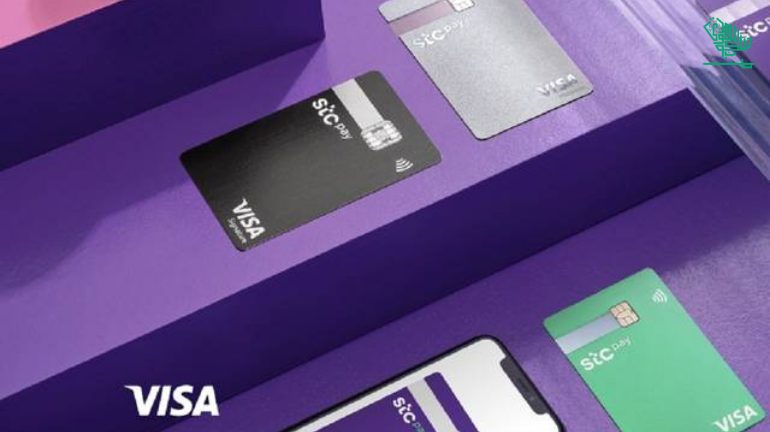 You may also like to read about:
STC's prepaid wearable technology bracelet and card can be charged and recharged through the STC pay app; streamlining purchases on-site, making it an innovative experience. In addition, it provides more accessible and faster payment solutions, reduces queuing times for rides; and enhances the Riyadh Season experience and fun factor.
The contactless payment is consistent with the digital transformation goals of Vision 2030 and establishing a 70% cashless society by 2030. Contactless technology is already an integral part of day-to-day life.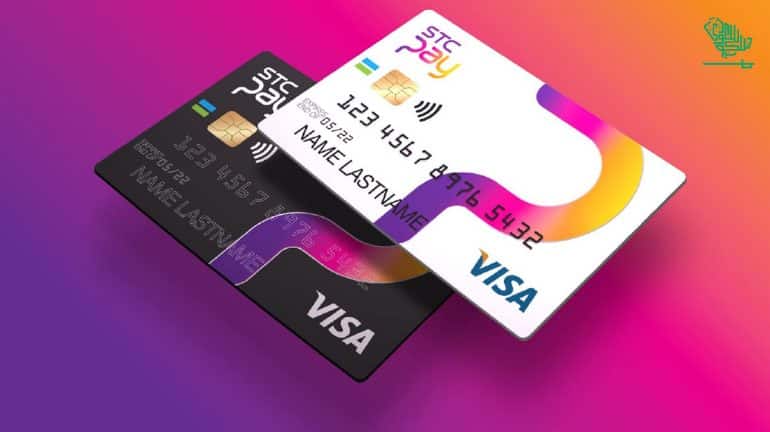 STC Pay, a secure, integrated digital wallet that enables secure transactions, including tap-to-pay, wallet-to-wallet transactions, bill payments, and money transfers. The digital payment bracelet is its first prepaid, wearable technology trial at a mega-entertainment event.
Winter Wonderland offers a complete entertainment experience with 52 rides and six sub-zones. In addition, Riyadh Boulevard City and the Combat Field are also currently open.