On Tuesday, Riyadh — The Ministry of Culture and the Saudi Authority for Intellectual Property (SAIP) penned a memorandum of cooperation to enhance intellectual property protection in all cultural realms.
The memorandum was signed in the presence of Deputy Minister of Culture Hamed Fayez and SAIP Chief Executive Officer Dr. Abdulaziz Al-Suwailem.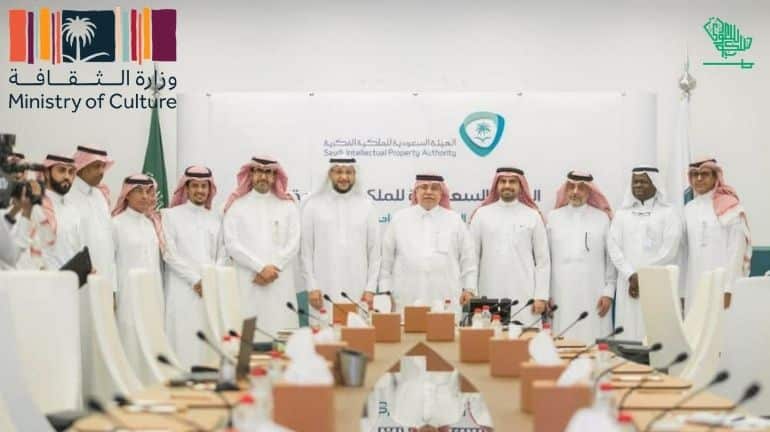 Speaking on occasion, they outlined the areas of cooperation that cover intellectual property policies against violation and infringement, raising awareness about intellectual property rights and other enriching local cultural content.
You may also like to read about: Your Guide to Obtaining a Work Visa for Saudi Arabia
The ministry and SAIP identified the main tracks of their collaboration, such as establishing an intellectual property management office at the ministry; providing property registration, founding a non-profit organization to protect creators' rights, and joining international cultural agreements.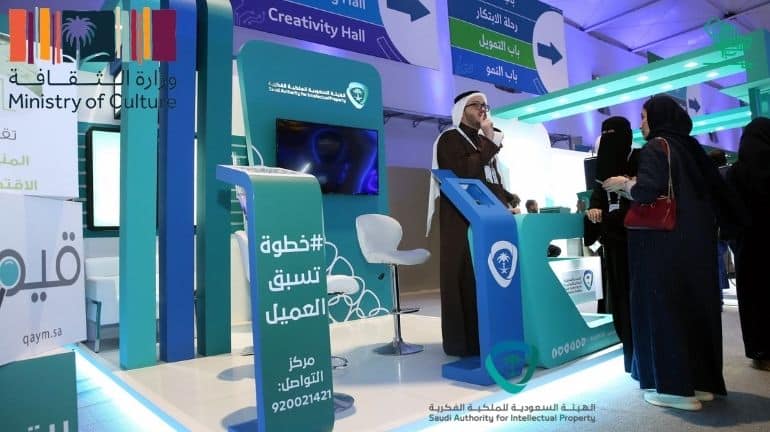 The memorandum of cooperation comes within the framework of the ministry's endeavor; to develop the business environment in the cultural sector; and provide a professional and attractive environment for creative production and investment.
The signing event will contribute to achieving these goals of mainstreaming culture in the lifestyle of Saudi society; which naturally leads to culture becoming a significant element in the domestic economic output; and a catalyst in enhancing the Kingdom's position at the global level.