Cairo — Eng. Abdul Rahman Al-Fadli, the Minister of Water, Environment, and Agriculture, says that Saudi Arabia has begun carrying out feasibility studies to build 1,000 new dams in different regions of the Kingdom. The new projects will bring the total number of dams in the country to 1,564.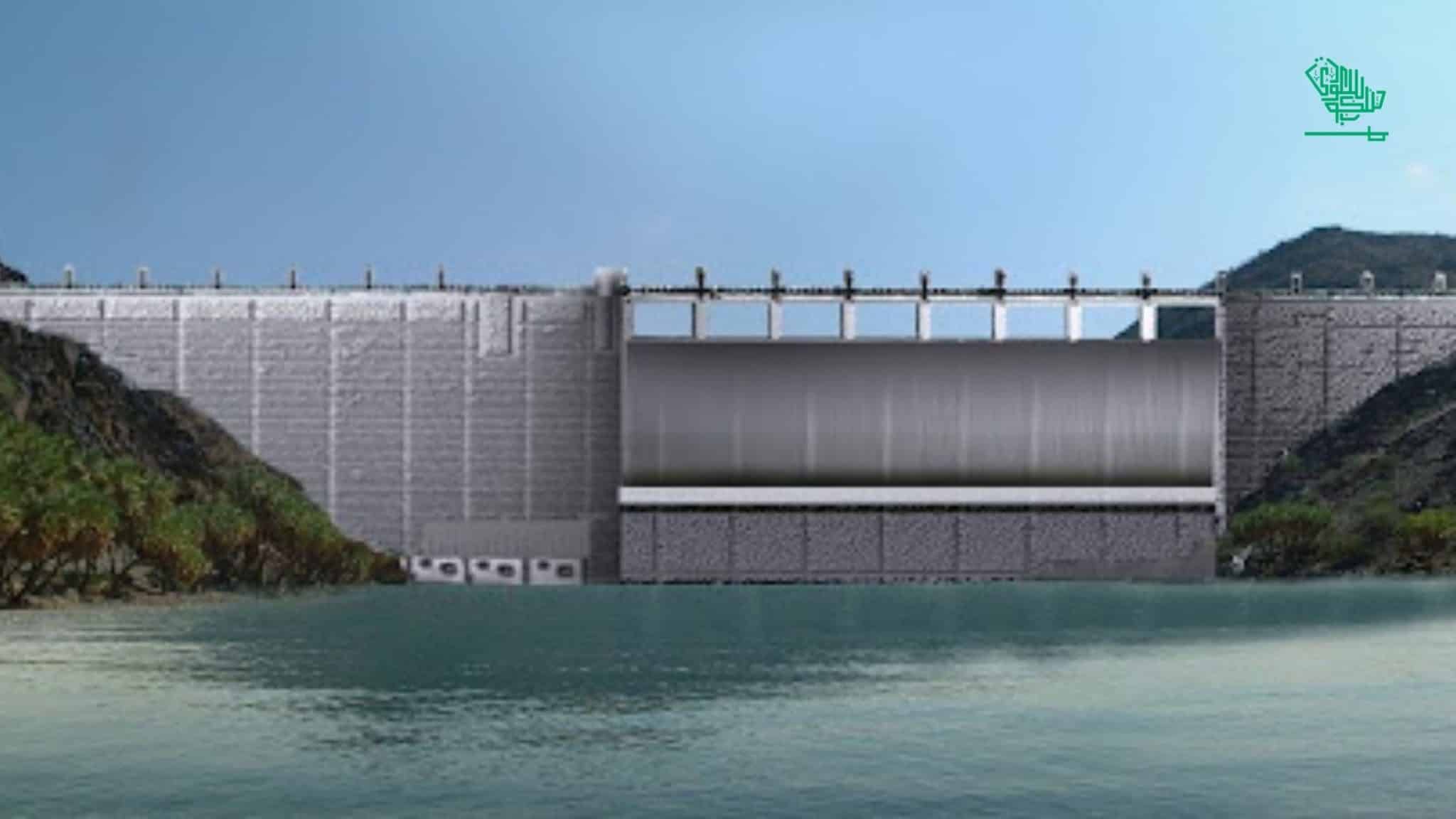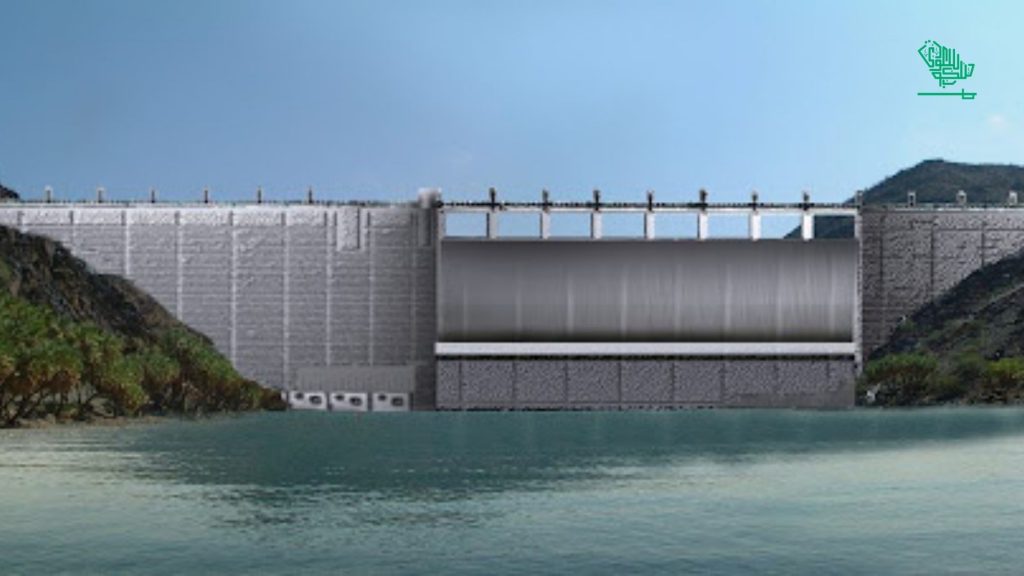 In a speech delivered on his behalf by Dr. Abdul Aziz Al-Shaibani, the deputy minister for water, during the Cairo Water Week on Tuesday. Al-Fadli said that the new dams would increase the total storage capacity of the dams to more than 2.6 billion cubic meters.
Al-Fadli said, "This will serve various purposes such as irrigation, flood prevention, and for urban use."
The Kingdom is one of the driest and scarce of water resources places in the world, without permanent flowing rivers. Most of the water used comes from non-renewable groundwater sources.
Read more: The Green Riyadh Project beautifies the capital and improves the quality of life.
The minister said, "The water sector has the unlimited attention and support of the wise leadership, that has approved the giant water projects such as wellfields, dams, desalination plants, strategic storage facilities, and transmission and distribution lines."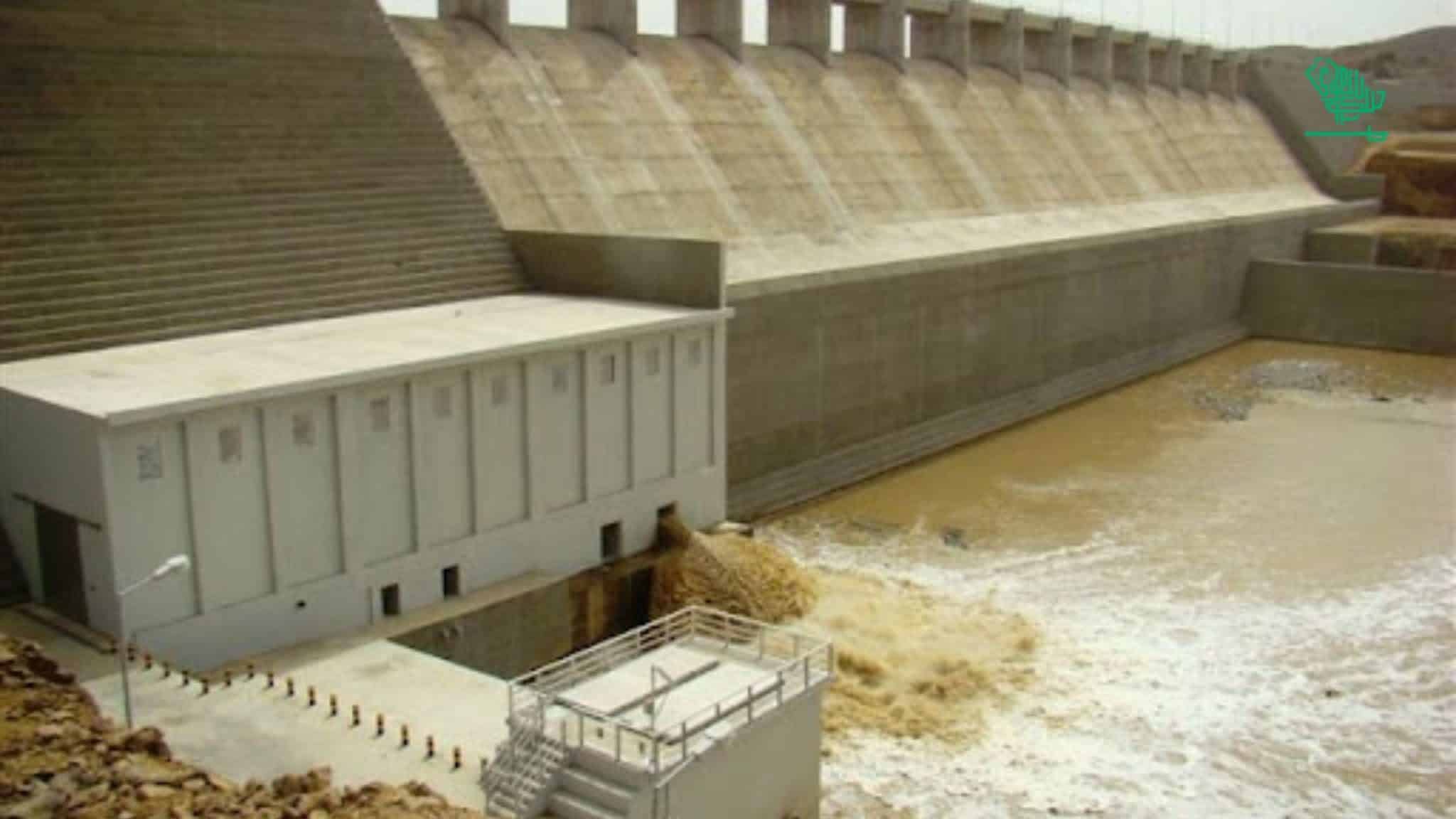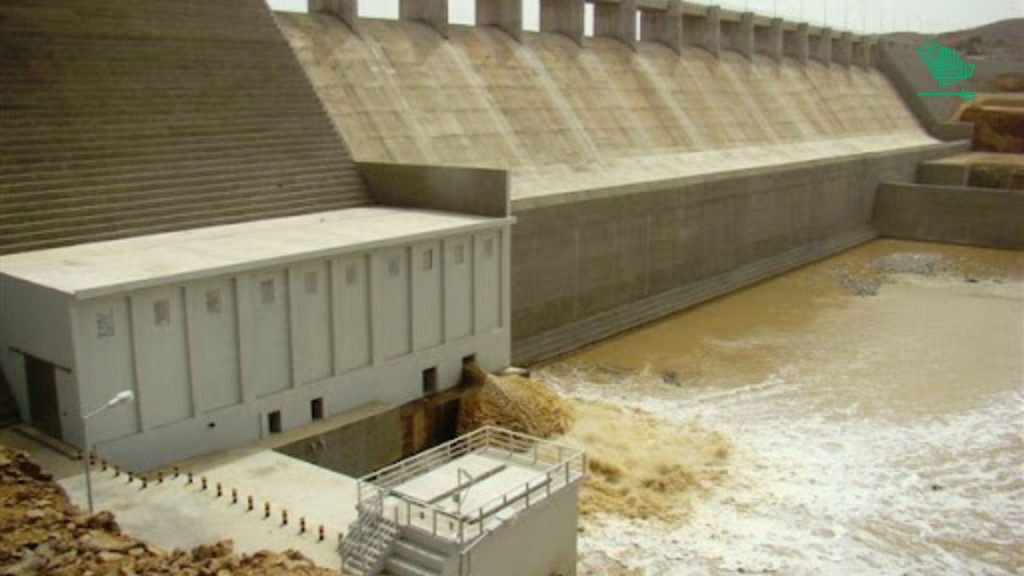 Al-Fadli said his ministry is developing and implementing comprehensive policies and upgrading its services. Through the participation of the private sector to achieve prosperity and sustainability in the environment, water and agriculture.