Neom: The Saudi Council of Ministers on Tuesday; reaffirmed its strengthening of international cooperation to combat money laundering and financing terrorism in the weekly virtual session (cabinet); chaired by Custodian of the Two Holy Mosques, King Salman.
In his statement to the SPA following the session, Acting Minister of Media Dr. Majed Al-Qasabi said the Cabinet emphasized the Kingdom's speech; at the special meeting of the United Nations on Terror-financing and the implementation of Resolution 2462 of the Security Council. In addition, he said that the Cabinet underscored its interest in preventing any form of support to entities; and persons involved in money laundering, terror funding, and any similar acts.
You may also like to read more about: How to register or renew with Saudi Engineering Council?
Al-Qasabi said the Cabinet also reviewed the outcome of the meetings of the US-GCC Working Group on Iran, chaired by the Kingdom. The group called on Iran to fully cooperate with the International Atomic Energy Agency (IAEA) and commit to the Joint Comprehensive Plan of Action, ahead of the comprehensive diplomatic efforts of all relevant parties to address the entire issues related to the sustainability of security, safety, and prosperity in the region.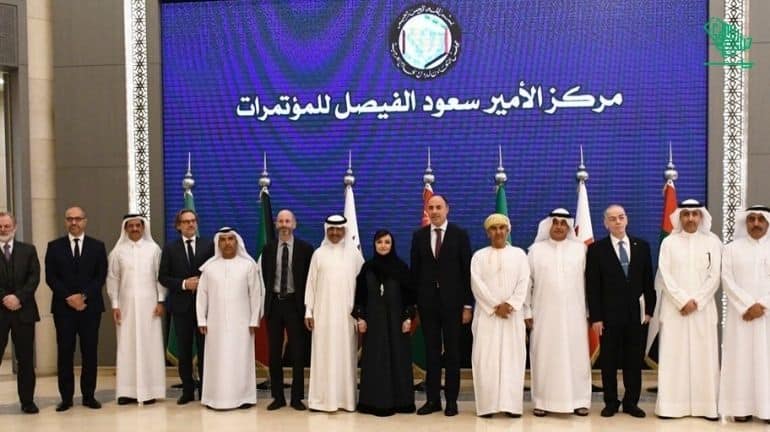 The Cabinet also welcomed the inauguration of the Unified Military Command (UMC) headquarters in Riyadh; saying that this would strengthen the joint defense and contribute to further the security and stability of the region.
Al-Qasabi added the Cabinet also approved the guidance model for the extradition convention between the Saudi government and the governments of other countries.