Riyadh: The General Authority for Statistics (GASTAT) announced on Monday that it is preparing to launch the "Saudi Census 2022" program, an essential pillar of Saudi Arabia's Vision 2030.
The "Saudi Census 2022" program is the fifth census in the Kingdom's history, as the last general census of population and housing in the Kingdom was conducted in 2010, where the population stood at 27,136,977 people.
During the past decade, Saudi Arabia has witnessed massive and rapid transformations in several fields, such as technical, social, economic developments, lifestyles, and consumption patterns. As a result, significant impacts will show in the next census — "Saudi Census 2022".
Recommended: Transfer of Your Iqama Without Kafeel's Permission in Saudi Arabia
It is noteworthy that during this pilot project, the authority dispensed with using paper forms; and replaced them with tablets to collect data to obtain accurate results. This data will then be used to deduce and draw lessons learned; and evaluate the technical systems to be applied in the 2022 census.
In addition to the demographic distribution across Saudi Arabia; the statistical outputs of the census include the income and living standards of the targeted people; educational status, and enabling data usage for policymakers.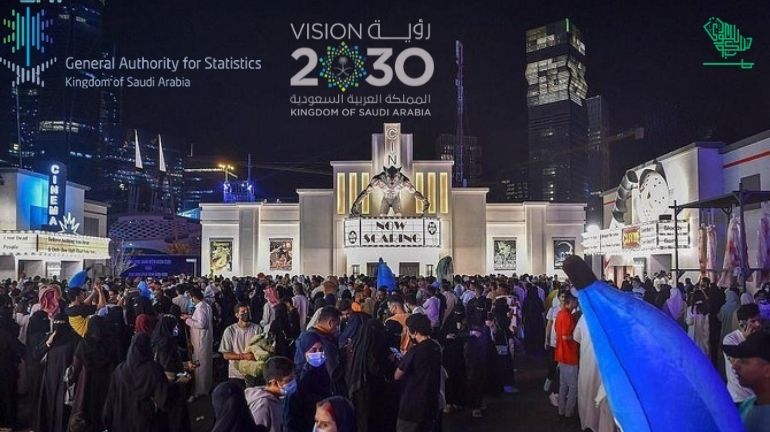 The GASTAT prepared the executive plan for the Saudi census 2022 after conducting a comprehensive study of the government agencies' requirements. The census uses modern technologies, such as satellite images to ensure thorough coverage of the Kingdom's regions.
The authority is fully committed to the highest levels of privacy, confidentiality, and protection for data; personal information, and the names of the identities of those included in the census.
The General Authority for Statistics is the only official statistical reference for statistical data and information in Saudi Arabia. It also carries out all the statistical work and technical supervision of the statistical sector, including multiple systems of statistical centers and units and several private sector institutions.
Most countries conduct their census every ten years to record accurate, detailed data on the population; and their distribution according to their places of residence and social and economic characteristics.