Riyadh: Saudis have managed to take their dates exports to 107 international destinations under local and global programs; and partnerships to market dates and increase production to reach various international markets.
The rapid growth of the dates sector is due to the efforts of the National Center for Palms and Dates; through its implementation of several programs to develop the industry in the Kingdom of Saudi Arabia. Boosting its efficiency and enhancing its production to increase its reach to targeted countries; all these efforts contributed to making the Kingdom of Saudi Arabia the top exporter of dates worldwide.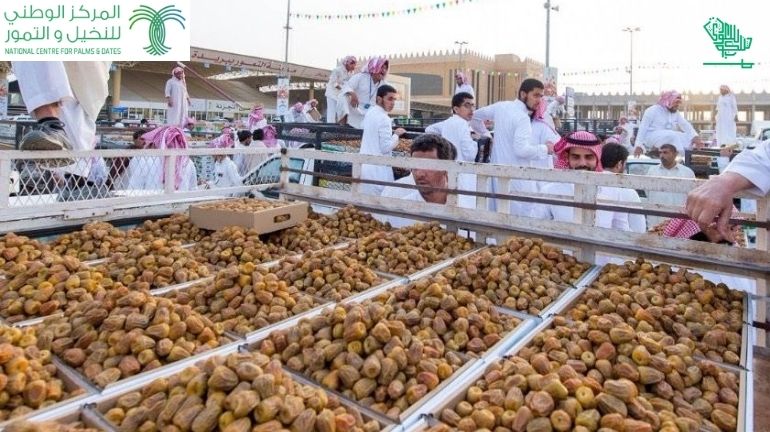 You may also like to read about: The Best Dates In Saudi Arabia 2021
Saudi Arabia has more than 33 million palm trees growing in over 123,000 agricultural holdings. Additionally, the country has 157 date factories, which positively support the date and palm sector; and many transformative and food industries, including food and other industries, such as medical, cosmetics, and construction materials.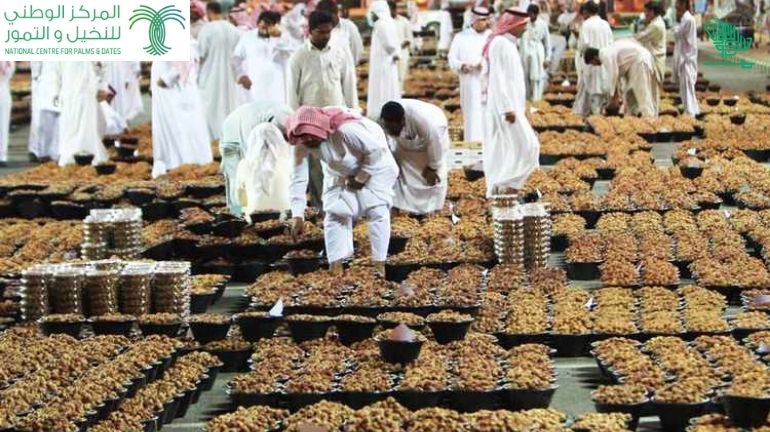 The value of Saudi Arabia's date sector stands at SAR927 million, with dates sector exports in 2021 growing by 17% to 215,000 tons.
Riyadh will host the second edition of the International Exhibition for Dates from Thursday, with several date producers and farmers participating at the event.