Riyadh — The Saudi Ministry of Health report for the past two months says 97 percent of Covid 19 infections cases were among people not fully vaccinated.
"Among the infected people; 65 percent did not take vaccines at all while 32 percent received only the first dose of the vaccine. The rate of infections among people who have completed their vaccination schedule stands at 3 percent"; the ministry said in a statement.
The ministry urged all Saudi citizens and residents to complete their Covid 19 vaccinations at the earliest; to prevent the spread of mutated variants of the coronavirus cases and safeguard themselves against possible complications following infection.
Read more about : Where to Get Tested for Coronavirus in the KSA?
The ministry also advised vulnerable people to take a booster dose six months after taking two doses of Pfizer, AstraZeneca, and Moderna vaccines; or one dose of the Johnson & Johnson vaccine.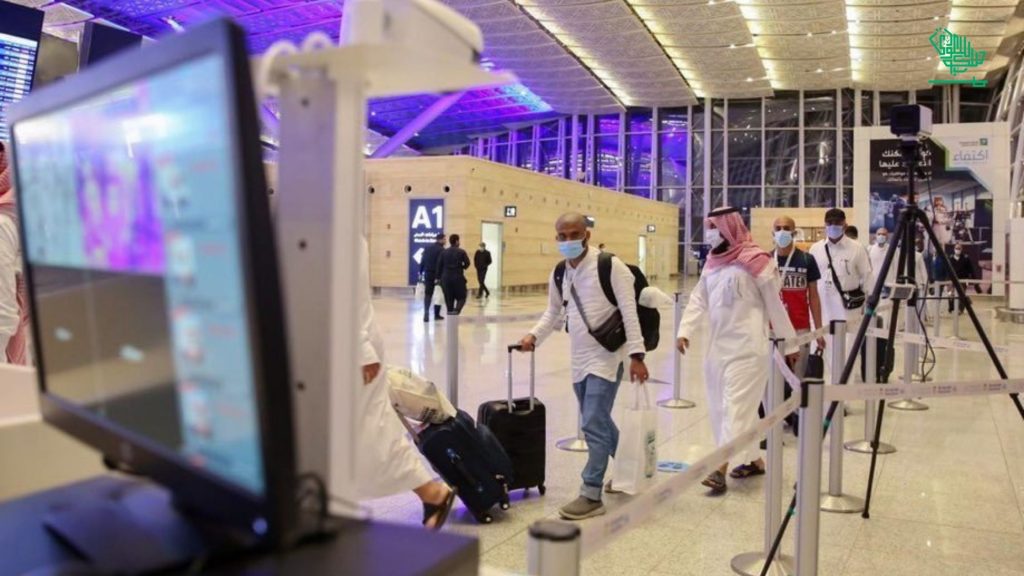 The ministry confirmed that vaccines reduced the risk of contracting the disease; by working with the body's natural immune system, the first line of defense against germs.
"With the vaccine, the immune system responds by recognizing the virus as soon as it enters the body. In addition, the immune system also produces antibodies in the form of blood protein to counteract specific antigen," the ministry noted.
The ministry reiterated the vaccine was a safe way for the body to produce the required immune response.