Fans have been excitedly waiting as the FIFA World Cup 2022 is near, happening on the 20th of November. Taking place in Qatar, it will be the first Middle-eastern country ever to host a World Cup.
Qatar will be making its first-ever appearance, and with odds against its favor, it is unlikely that Qatar will make it past the first group stage.
In total, 32 teams will compete against each other in this year's World Cup. Players expect to give their all to take home the FIFA World Cup 2022 Trophy.
Recommended: A Travel Guide For The 2022 FIFA World Cup From Saudi Arabia To Qatar
Over 13 days, divided into eight groups of four, the matches will play out until the 3rd of December, with the winners proceeding to the next bracket. The finals will play out on the 18th of December.
5. Argentina
For many reasons, Argentina is a favorite contender to win this year's World Cup. It will be Lionel Messi's last chance at winning a World Cup, with the likelihood of it being his last appearance.
Messi has played the game for over half his life. Due to his experience and the addition of experts like Angel Di Maria and Nicolas Otamendi, Argentina may grasp the win.
After defeating Italy 3-0 recently in June, Lionel Scaloni's Argentinian team is now on a 32-game unconquered streak, just five wins short of a World record.
Argentina has yet to win a FIFA World Cup since 1986, when they last triumphed under the leadership of Diego Maradona.
4. Spain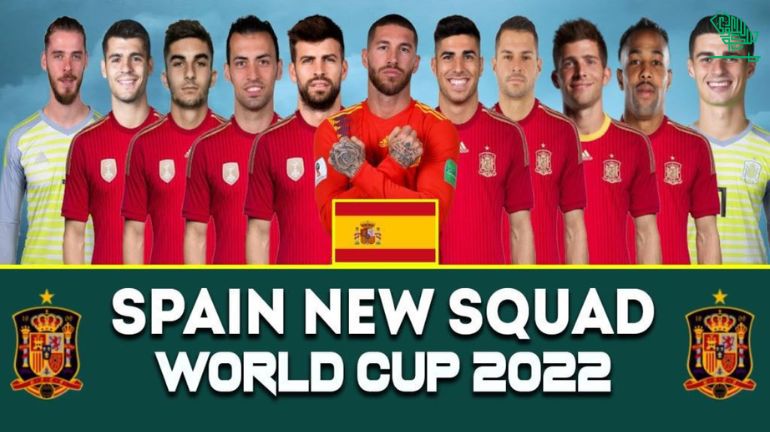 Spain has shown the sporting world some of the best talents it has to offer. Last securing the FIFA World Cup in 2010, triumphing over the Netherlands with a score of 1-0, Spain might surprise everyone this year.
Their performance continued to be marvelous, as they reached the semi-finals of the Euro 2022 while also finishing as runner-up in the nations league earlier this year.
Moreover, Spain has improved under Lois Enrique alongside a few young prospects from Barcelona; Pedri, Gavi, and Torres have established themselves as promising players.
With Jordi Alba holding the defense, Rodri will establish himself as the team's midfielder.
3. England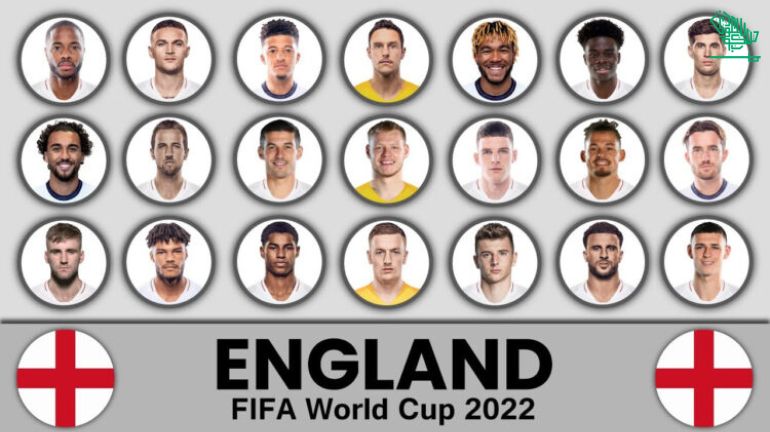 England is bound to be on everyone's mind after an outstanding performance in the UEFA Nations League. They have been continuously trying and failing since winning the World Cup title in 1966.
England finished as runner-up in the Euro 2021 and UEFA European Championship in 2020.
Based on their experience alone, the team is fatal. Harry Kane, the team's striker, is on the path to becoming the country's all-time leading scorer. He is just three behind Wayne Rooney's record of 53.
Star players include Harry Maguire, the team's captain and center-back, Phil Foden, and Jude Bellingham, amongst others.

2. France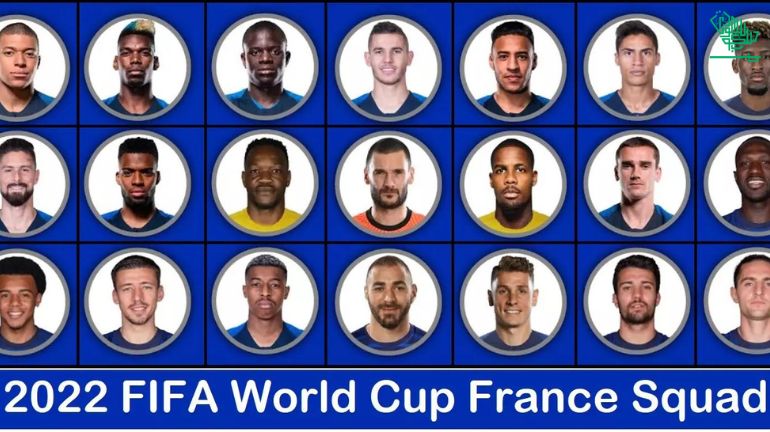 The French team is one of the only six teams that has won a World Cup title more than once. Their first being in 1998 and recently in 2018. France also won the UEFA Nations League in 2020 and 2021.
The team has considerably changed since the World cup in 2018, with plenty of young talent.
Karim Benzema, the winner of the 2022 Ballon d'Or, is expected to return after being excluded in 2018. Kylian Mbappé is a highly competitive player, being included among the world's best players.
1. Brazil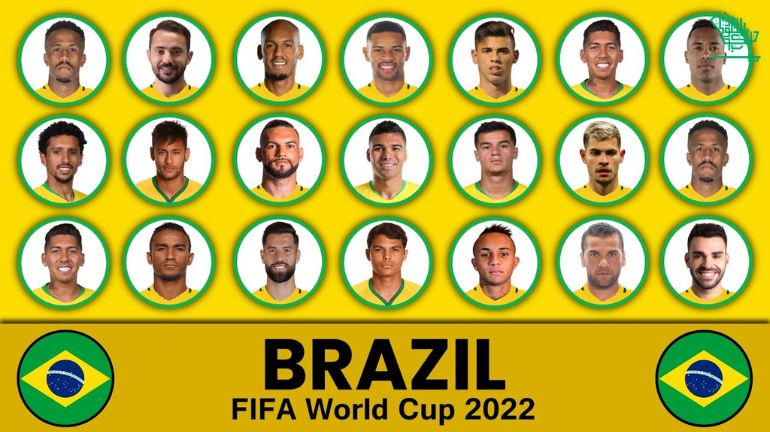 Brazil is by far the favorite contender to win this year and has won the Cup 5 times. More than any nation and is possibly the most skilled team in the world.
The team's goalkeeper, Alisson Becker, is considered one of the world's best. With the exceptional skills of Neymar, Gabriel Jesus, and Vinicious Junior, any team that faces them will have a hard time.
Their attack isn't their only specialty; with the aid of experts Thiago Silva, Marquinhos, Casemiro, and Fabinho, Brazil's defense will be tough to break.
This year's tournament will make anyone eager for the outcomes, regardless of having any interest in football, so make sure you stick around for when it all comes down!