Jeddah — Just weeks before the inaugural Saudi Arabian F1 Grand Prix 2021; Saudi speed and motorsports enthusiasts got the chance to experience a taste of the electrifying energy and atmosphere; accompanying the motorsport at the brand-new Jeddah Corniche Circuit.
The famous RB8 Formula 1 car — which won the F1 Constructor and Drivers' World Championship; for Red Bull and Sebastian Vettel respectively in 2012 — Friday wowed thousands of onlookers along the Jeddah Waterfront.
Read more about: 13-year-old Sky Brown makes history by taking home Bronze for skateboarding in the Tokyo Games
The main event, accompanied by the high-adrenaline side events, thrilled; the thousands of fans who came down to the Red Sea coastline to experience the feel and energy of an F1 event, live and in person.
The roar of the RB8's classic 750 horsepower V8 engine announced the start of this one-of-a-kind show; that perfectly paves the way for the Kingdom to host its first-ever Formula 1 race weekend in less than a month.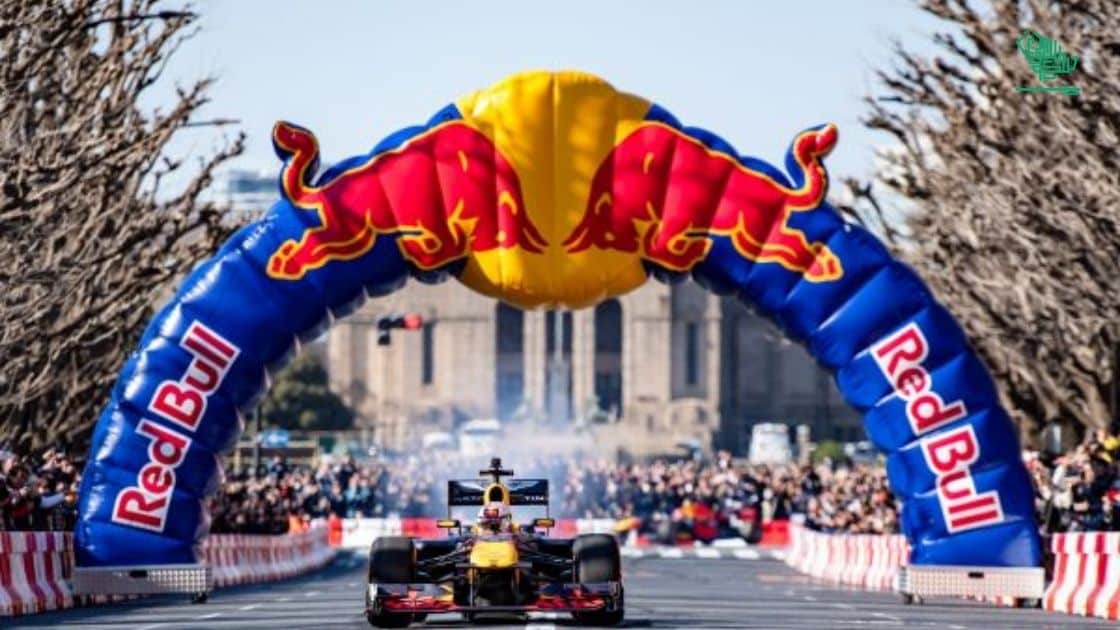 Furthermore, fans attending the demonstration were also treated to Saudi motorcycle champion; Shadi Al Dhaheri and Danish motorcyclist Mike Jensen's incredible acrobatic skills on their motorcycles in an exceptional performance.
Jeddah-born Al Dhaheri spoke of his joy in putting on a show in front of his home fans: "That was amazing, I'm so happy! Mike and I put on a great motorsport show today for the fans. We could feel how crazy the audience was for it."
Jeddah Corniche Circuit features 27 corners and has a length of 6.175km, making it the second-longest F1 circuit on the current calendar.
The races will be run under the lights adding further to the F1 atmosphere the fans will experience this December.