The rivalry between Ronaldo and Messi could well be resurrected again on Saudi lands. The PSG star nears his exit from the Parisian giants. Many notable names joined the race for Messi's signature, including Barcelona.
Barcelona's vice-president Rafael Yuste confirmed a few days ago that the club had made contact with Messi. This could reunite Messi with his Catalonian love after his regrettable exit 2 years ago.
Al Hilal, fierce rivals of Cristiano Ronaldo and Al Nassr, has just offered Leo Messi a contract. As per Fabrizio Romano, the contract could pay up to 400 Million Euros a year. This is twice the amount that Ronaldo is currently making with Al Nassr.
Messi wishes to stay in Europe and continue his quest for his 5th UCL title. It seems unlikely that he might achieve this with PSG, despite their lineup, including the likes of Kylian Mbappe and Neymar. The French side suffered a 3-0 defeat at the hands of Bayern in the Round of 16. This is the second year in a row that Messi and co exited the UCL in R16. Messi has also fallen out of favor with the Parisian crowd. Many fans blame his laziness for their loss, some even booing him since then.
Messi signed with PSG in 2021 with a two-year contract. The contract runs till 2023, and a new one has been tabled to Messi by PSG. Likewise, Barcelona is also working with Financial Fairplay to prepare a contract for Messi. There have been many calls and exchanges between Messi and Xavi over the past few days as well. Al Hilal's bid is the third and newest in the race, making it all the more interesting.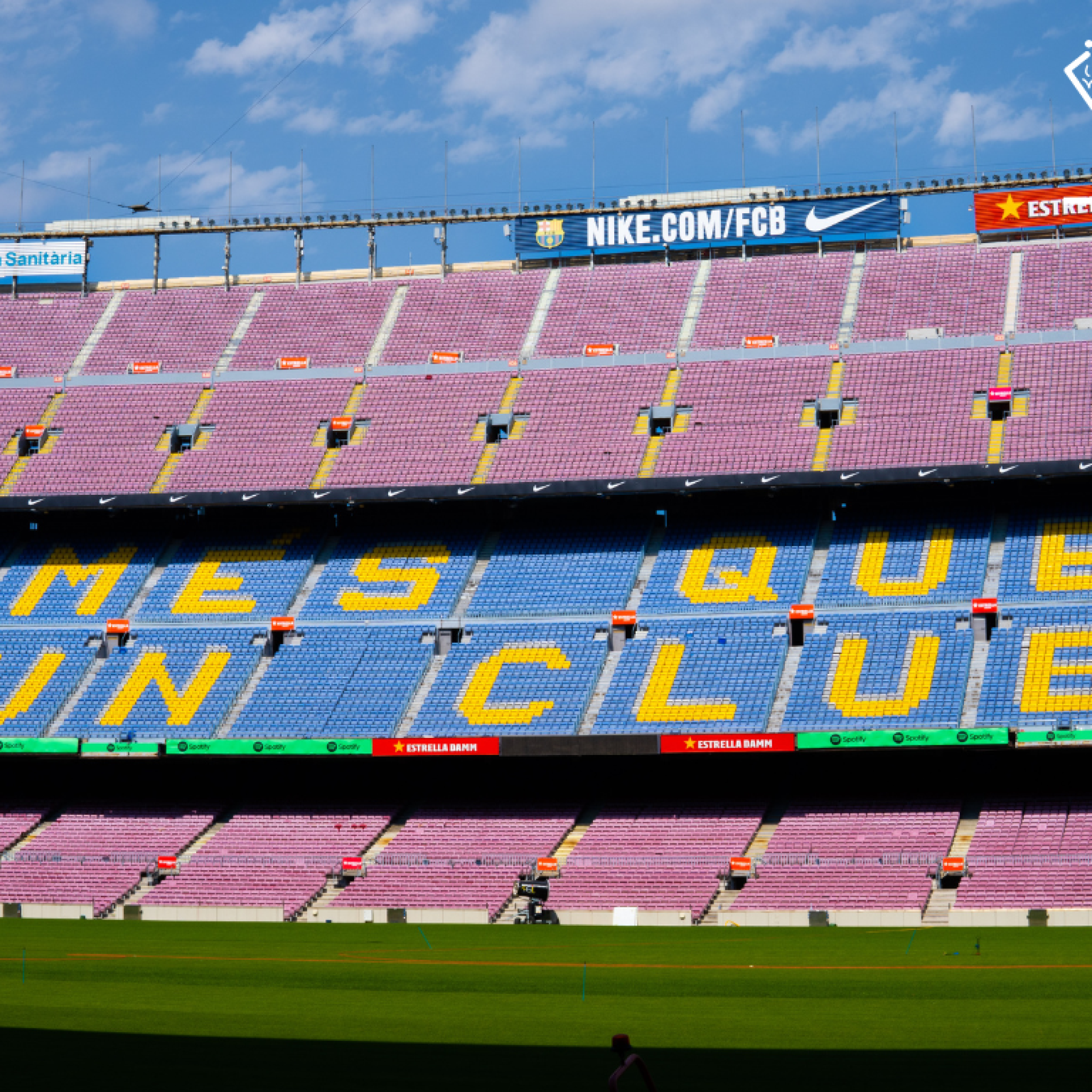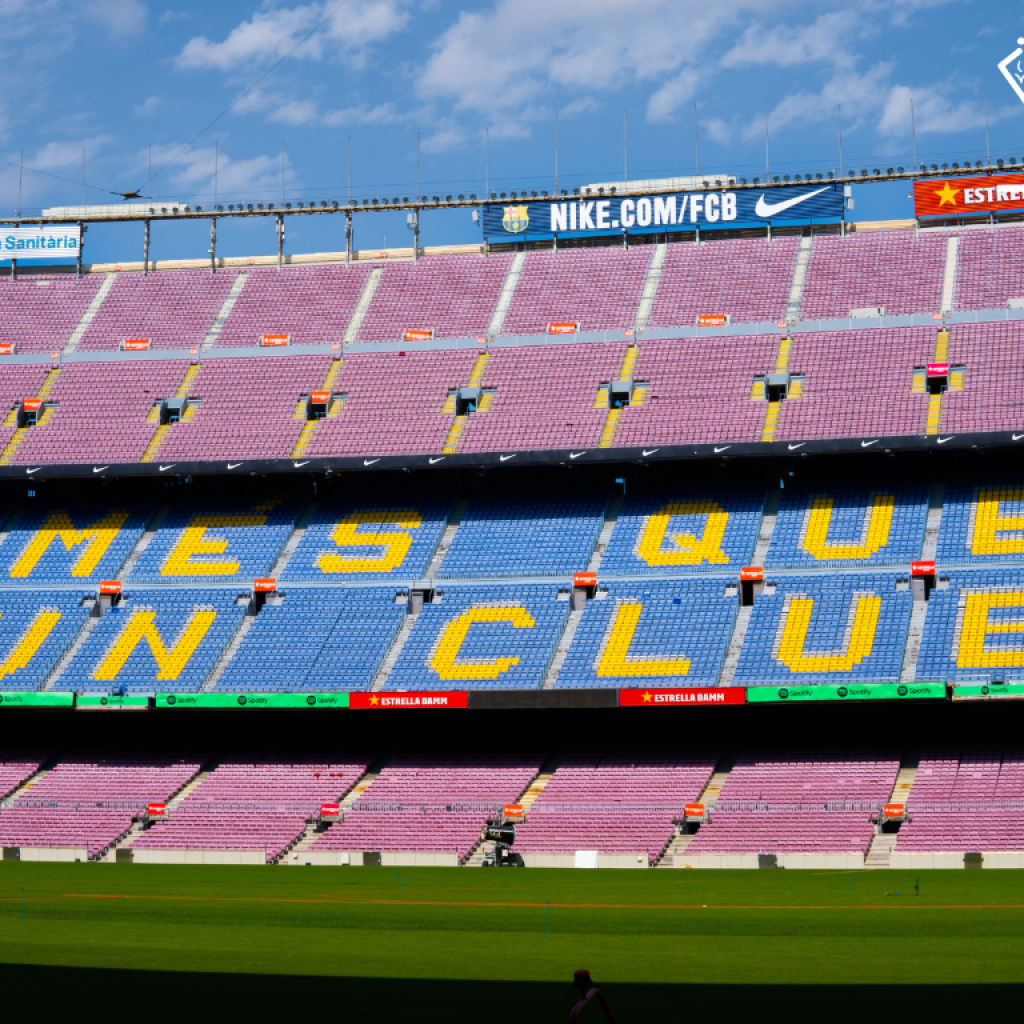 But Messi has made clear that he intends to stay in Europe, at least until the summer of 2024. This is quite in contrast to Ronaldo's saga, which saw him move to Al Nassr over the winter. So while both the stars seem to be ageing towards the end of their career, neither show signs of slowing down. Messi recently led his team to World Cup glory, while Ronaldo has 14 goals in 10 games for Al Nassr.