Lionel Messi and Cristiano Ronaldo face each other in a friendly match in the Saudi All-Star XI vs. PSG.
This match is their first meeting since December 2020, when Barcelona played Juventus, where Ronaldo led the Italians with his two goals to a 3-0 victory.
But this is the first time the two are meeting in these different colors. Ronaldo, representing the Saudi All-Star XI after his record-breaking deal with Al Nassr. In contrast, Messi dons the PSG kit after his shock move to the French Giants in 2021.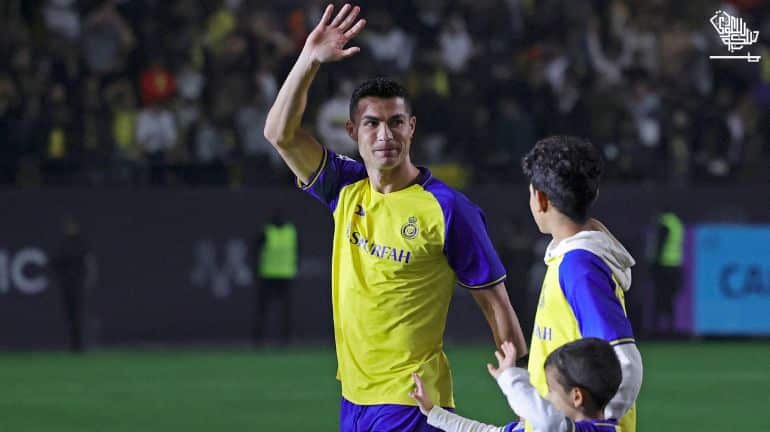 The two come fresh from the world cup with entirely different situations. Messi with the form of his life at 35 after being the joint top scorer and winner of the World Cup.
While Ronaldo scored only once in the entire tournament and failed to be in the starting lineup in the last two matches as they exited in the quarter-finals.
When is the match and where will it be played?
The match is set to be on 19th January in King Fahad Stadium, Riyadh. It will start at 8 PM local time, and a few local channels will broadcast it.
It's important to note that it is a friendly match and will feature a select number of players from Al Hilal and Al Nassr for the Saudi team, and the PSG squad will make its selection.
The match will be Ronaldo's debut on Arabian soil, and he is also rumored to be the side's captain.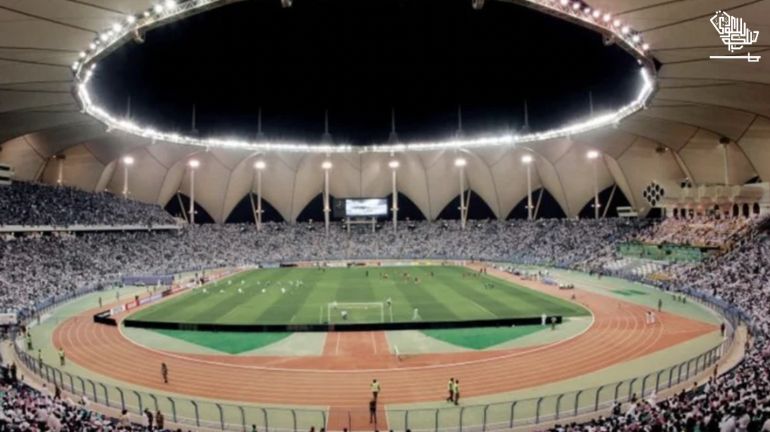 What can we expect from the match?
Well, firstly, a huge crowd. Reports suggest that there were almost 2 million online requests for tickets. The Arabic world had already shown up in numbers during the world cup, and this will further showcase their commitment to the sport.
Secondly, fantastic football. While PSG hosts the likes of Mbappe, Messi, and Neymar, Saudia XI also has some greats, other than Ronaldo.
For instance, Salem Al-Dawsari scored the goal for Saudi Arabia to shock Argentina in their World Cup opener.