Toyota Yaris (Sedan)
2022 model is a carry-over model. And new generation Yaris may launch in later 2022.
Toyota Yaris 2022 comes with several features, which includes
The exterior is modern, Dynamic, and Elegant. The front and rear look excellent from every angle, and the cluster of lights complements the design.

Enhanced Engine Performance.

Slick-shifting and efficient five-speed manual transmission.

Advanced VVTTi with maximum, smooth power and low fuel consumption.

Handing and Suspension are significantly improved using innovative tech. To make the ride more comfortable.

The interior design is fully integrated with an audio system mounted with four powerful speakers.

The interior design has also improved a lot. The
Price
The price of the NEW TOYOTA YARIS in Saudi Arabia is expected to be near SAR 56,445.
Description
Photos
Equipment
Description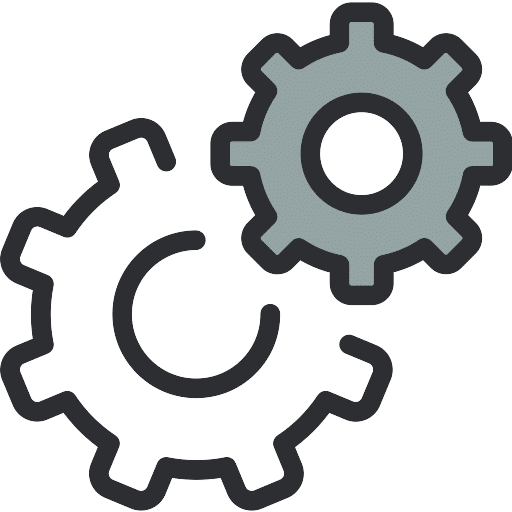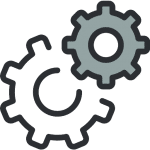 Traction Type
Front Traction
Photos
Equipment