Saudi Scoop – Your Daily Dose of Saudi Arabia & Worldover!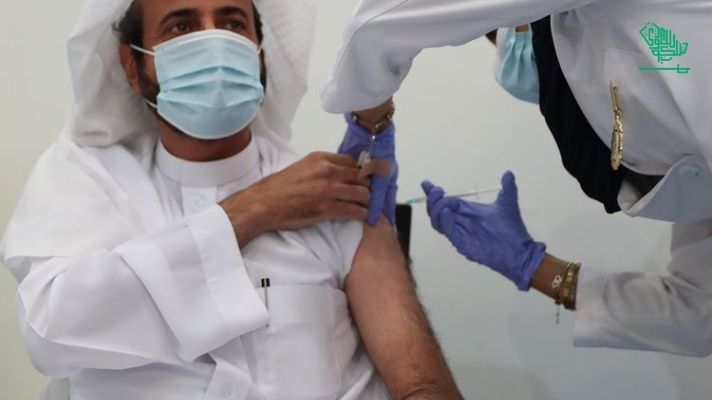 Ministry of Interior has stated that effective from 1st Feb, all citizens & residents of Saudi Arabia must take booster dose of…
You can very easily convert the language on your STC sim from Arabic to English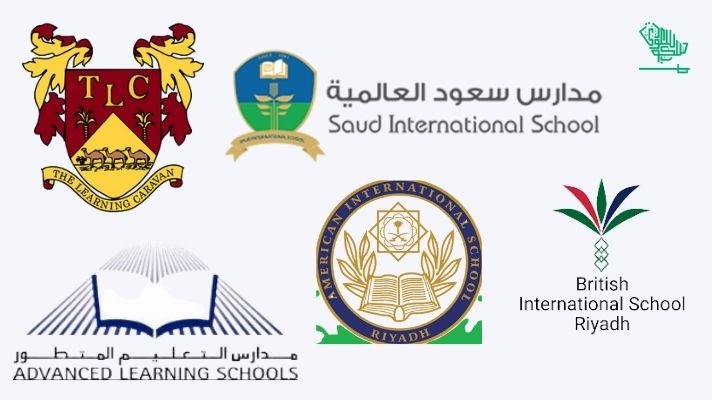 In this article, we have made a small list of some good schools in the city of Riyadh. If you are a guardian or a parent, this list can help you decide on a school…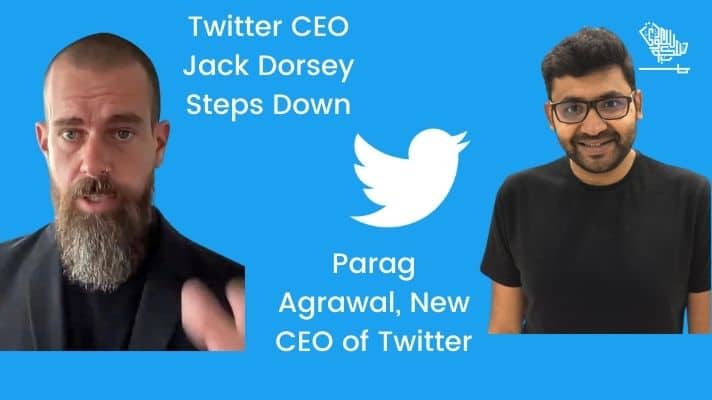 The Twitter stock spiked following the news on Monday morning and settled…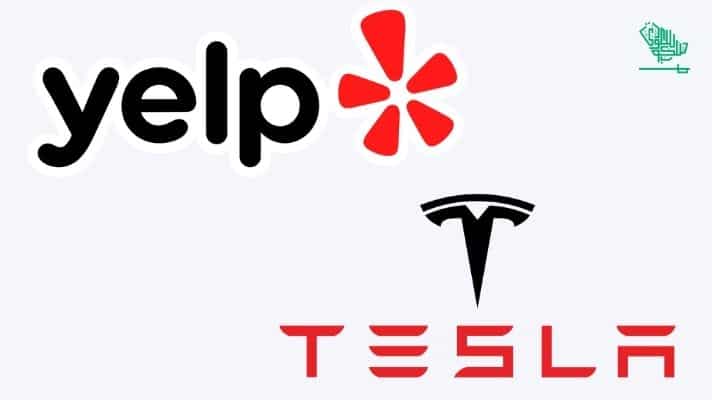 Elon Musk fans are fuming at JPMorgan and are venting their anger…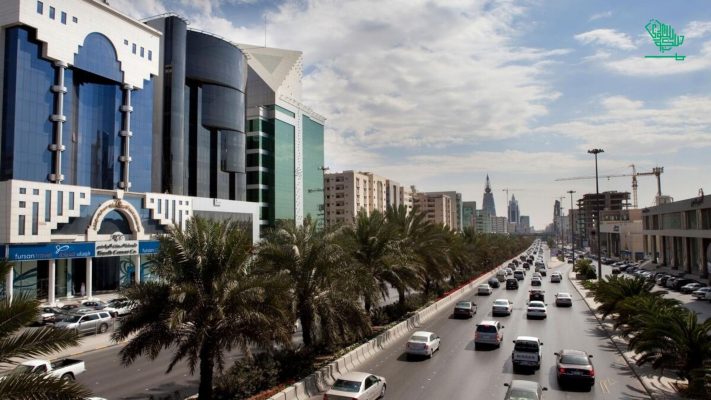 New investors will only require three steps to authenticate the agency and…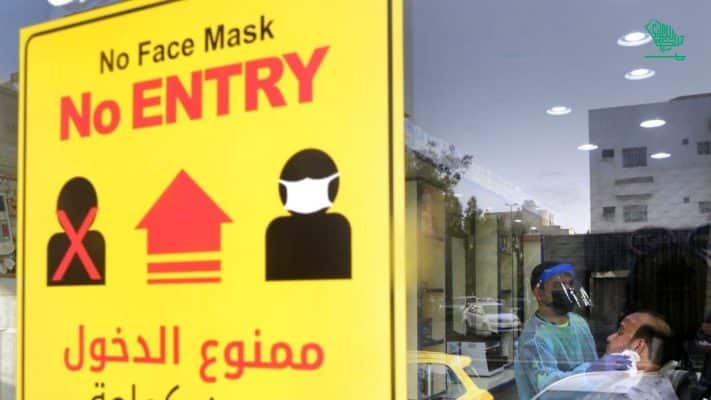 Saudi Arabia's Ministry of Interior stated that the implementation of fines is…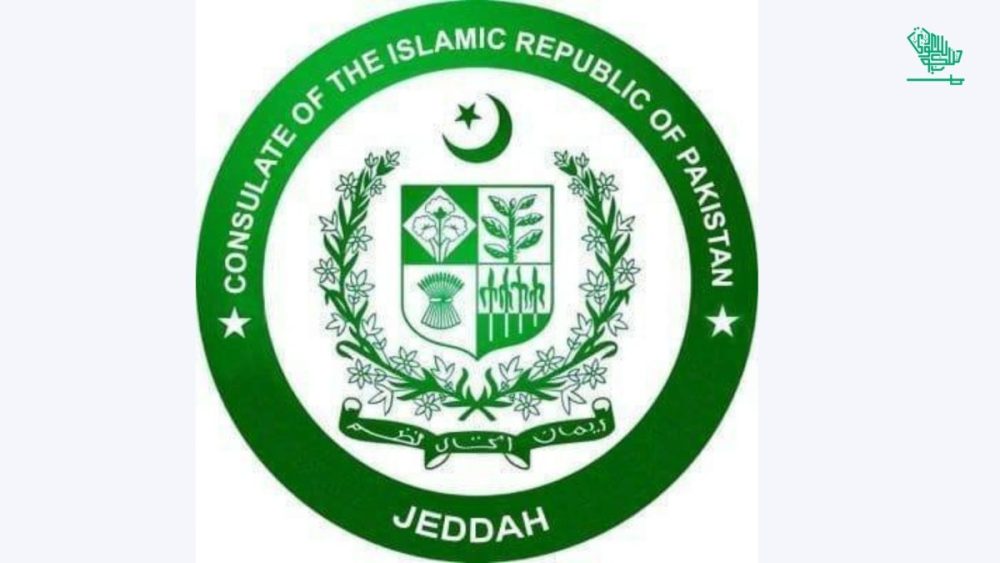 If you are a Pakistani ex-pat based in Saudi Arabia, you may…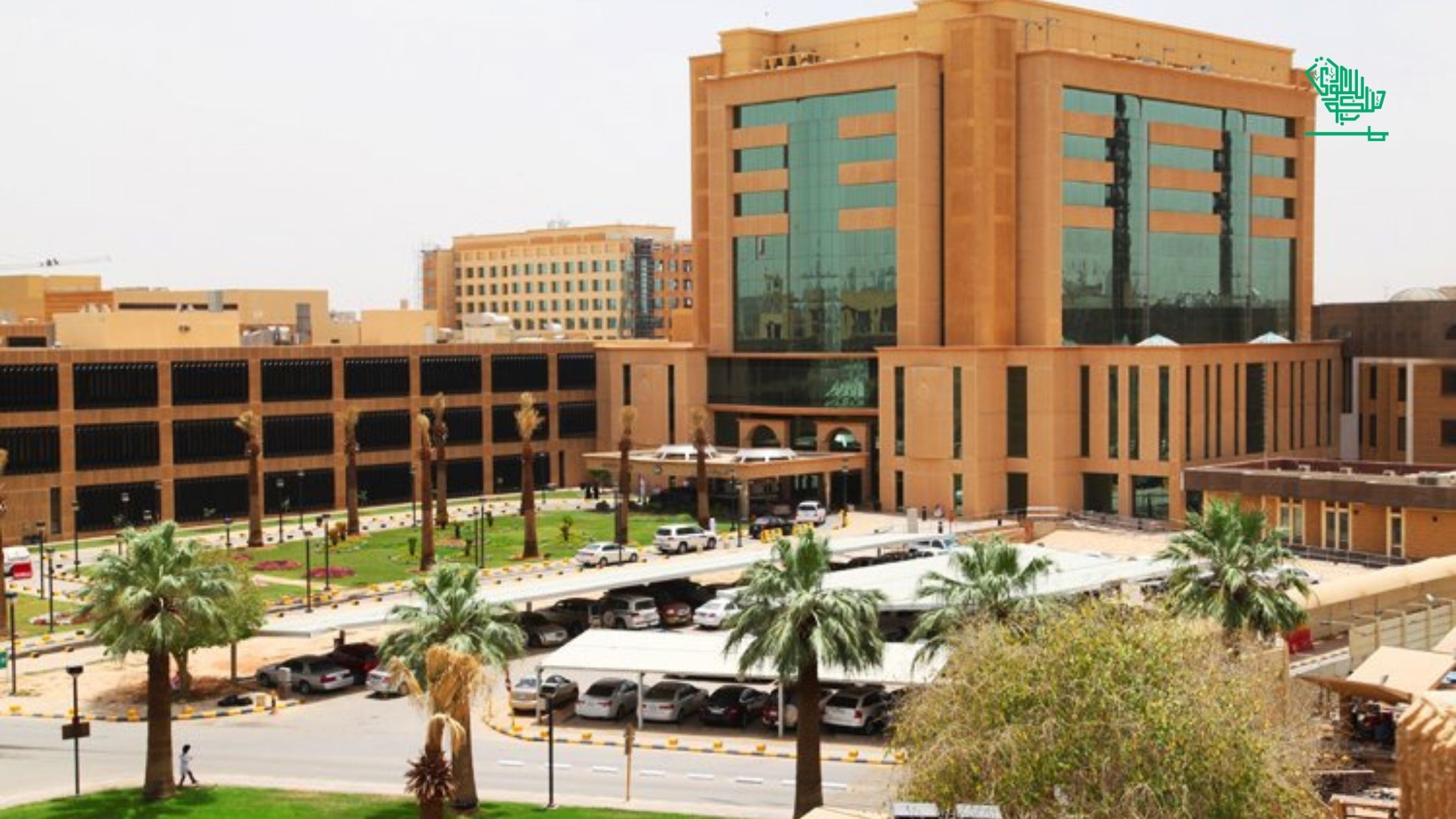 Jeddah is home to amazing healthcare providers globally; thus, we have developed…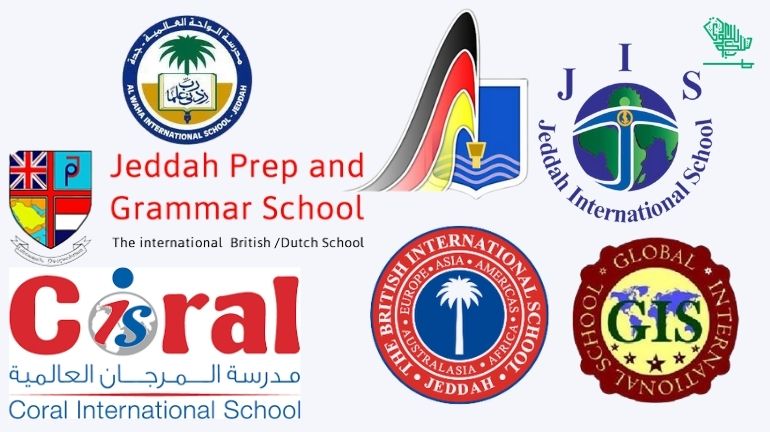 This article crafted by our experts compiles a list of the top 10 schools in Jeddah, KSA, that may prove to be the answer to your prayers!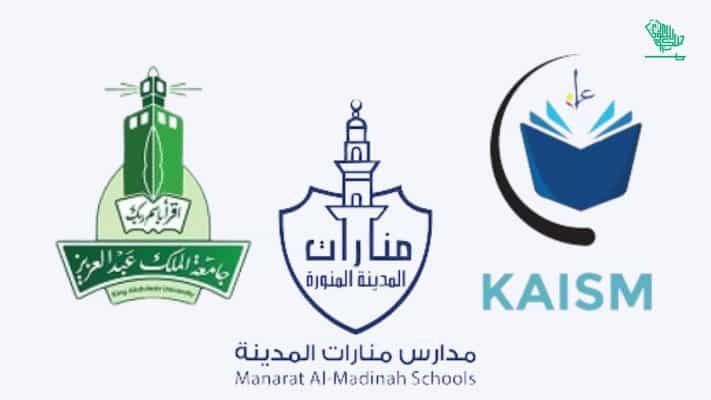 This article compiles information on some of the top-notch schools in the city of Madinah to help ease your school-hunting quest.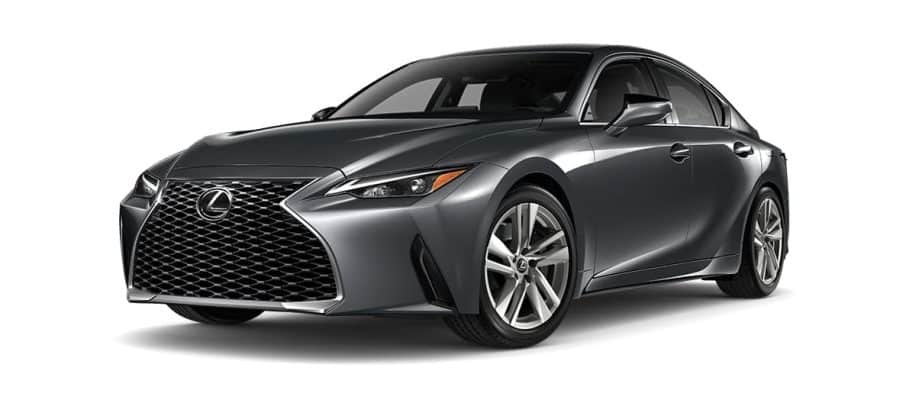 Latest series of Lexus IS 2022 offers a lot of upgrades with its engine, performance and specially with driver safety-assistance features.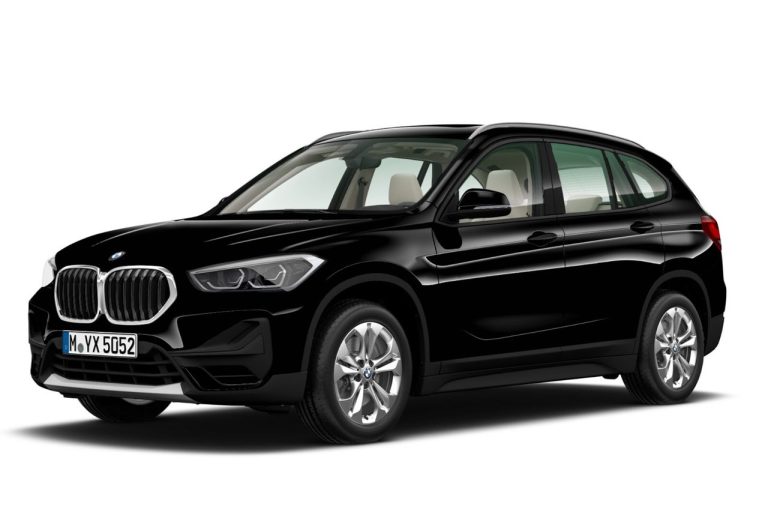 BMW X1 competes with some solid contenders like Mercedes GLA and Audi Q2.
New release of Toyota Motor THE TOYOTA…
Audi Q3 is one of the most…
Toyota Corolla is undoubtedly one of the…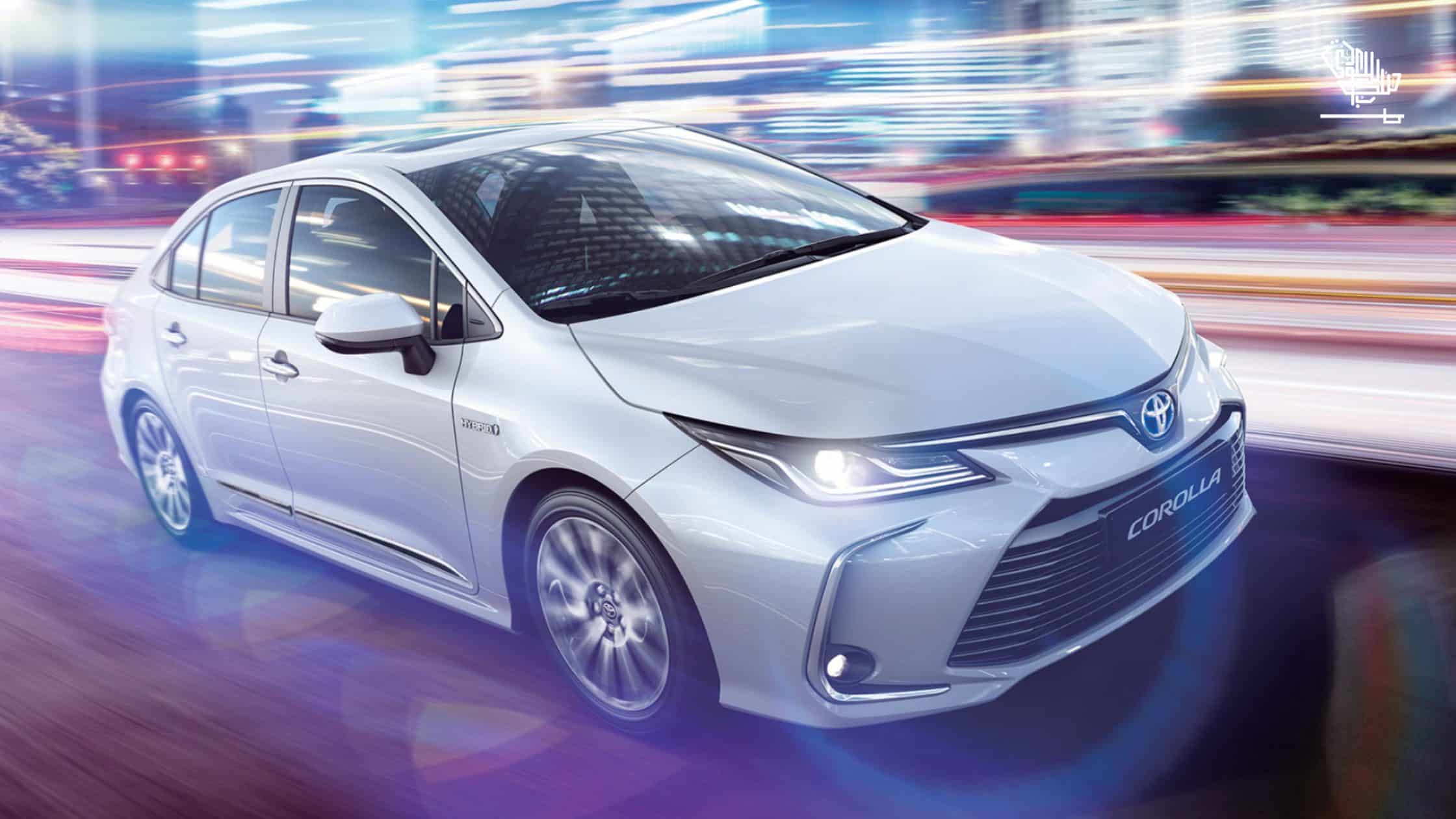 Finding insurance is much easier when Tameeni Insurance gives you all the best, most affordable…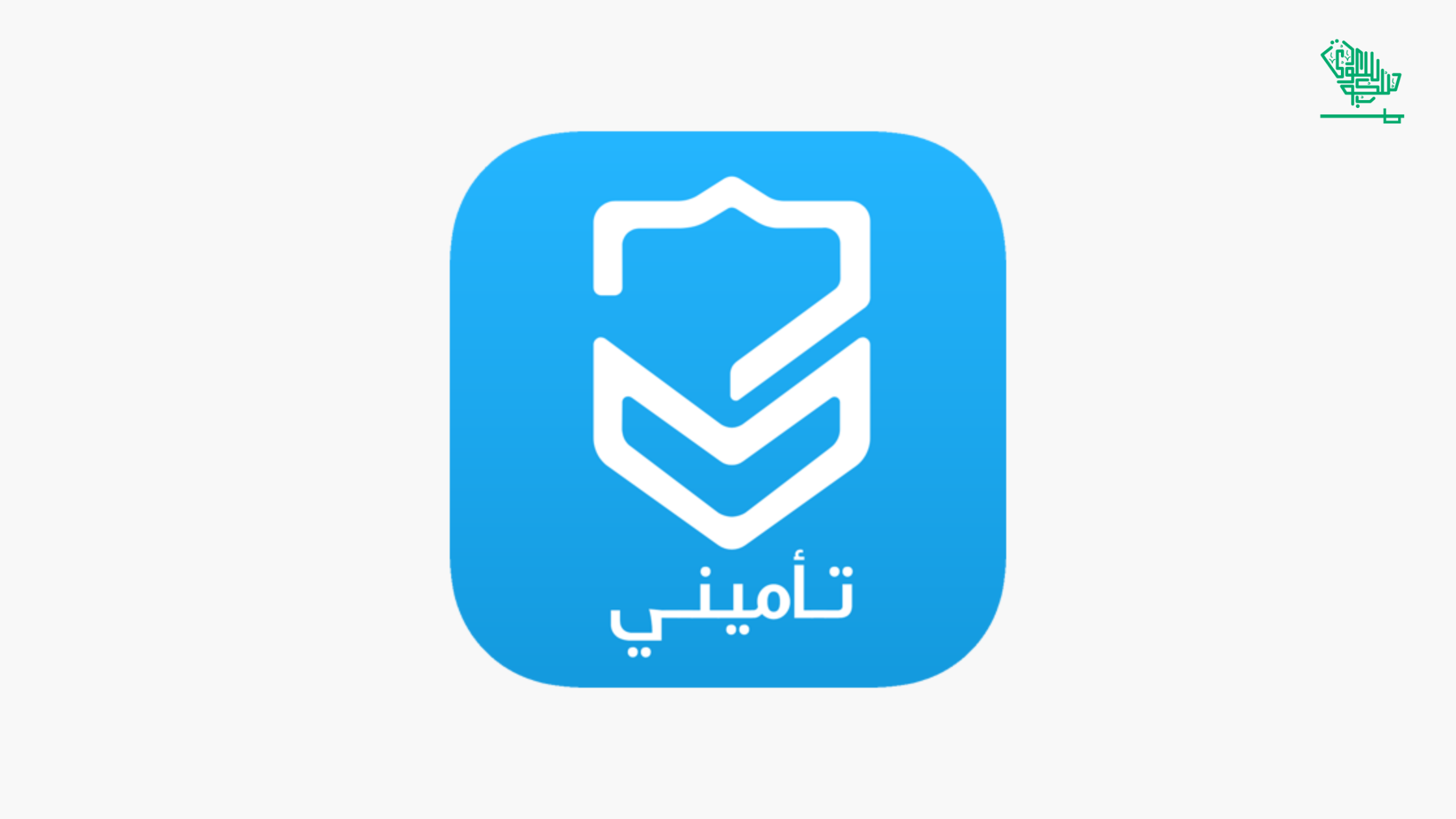 The pandemic brought a lot of economic disruption, and more so for some than others.…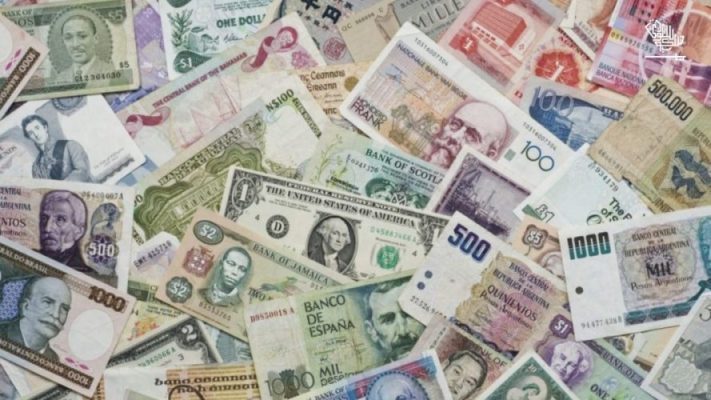 In this context, he called for more significant efforts to overcome trade and investment obstacles…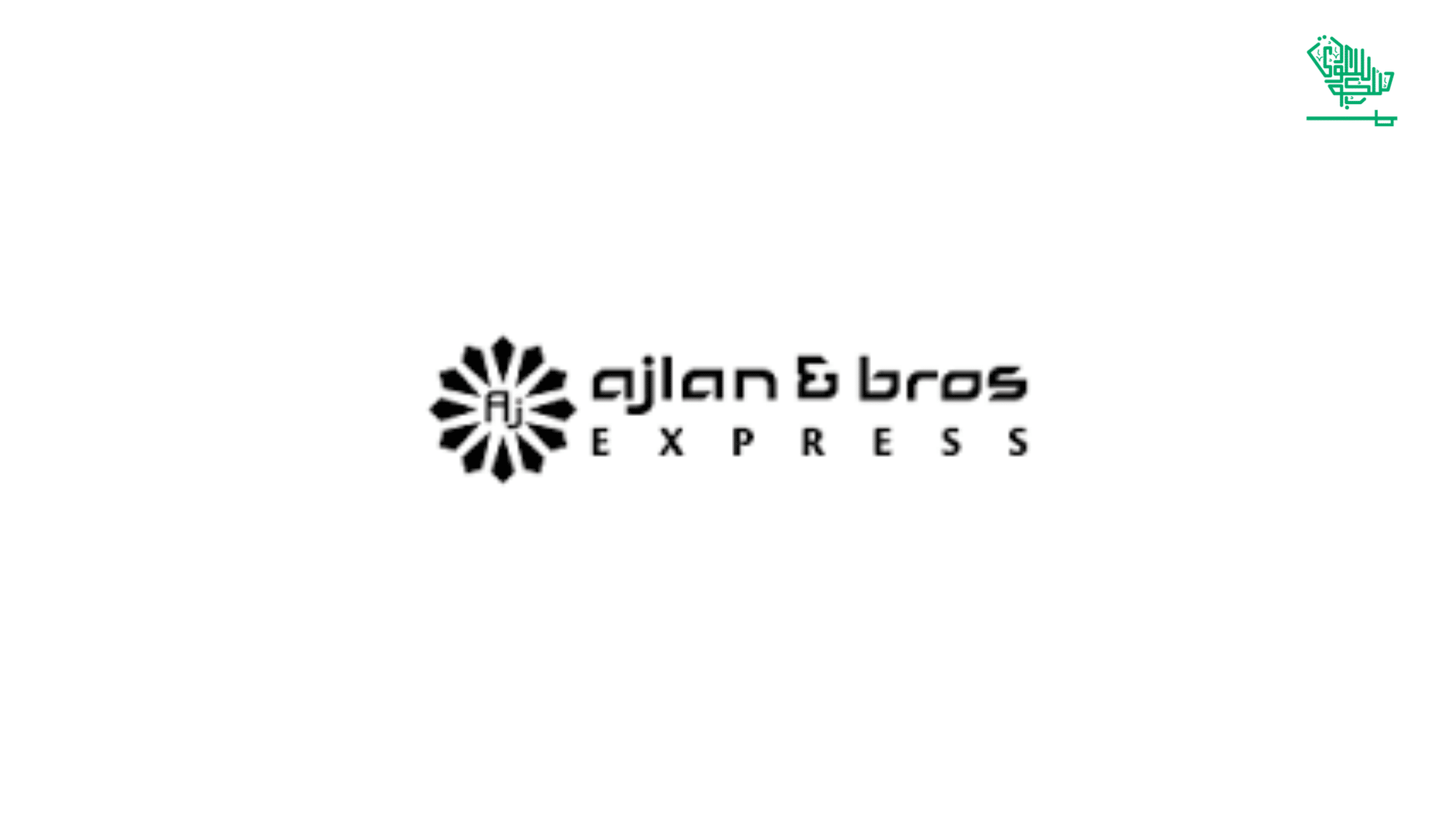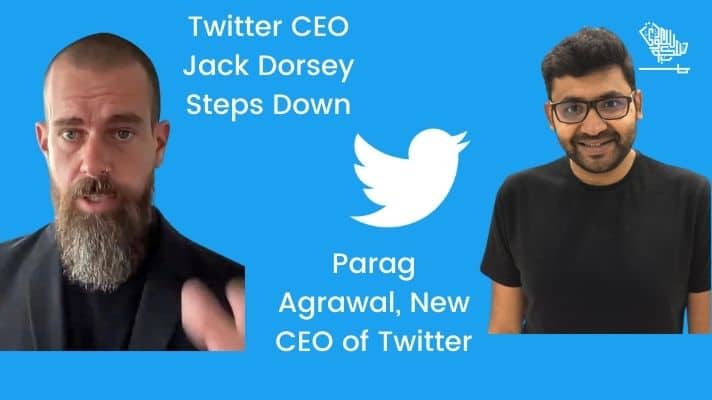 The Twitter stock spiked following the news on Monday morning and settled about 3% higher. 
You can very easily convert the language on your STC sim from Arabic to English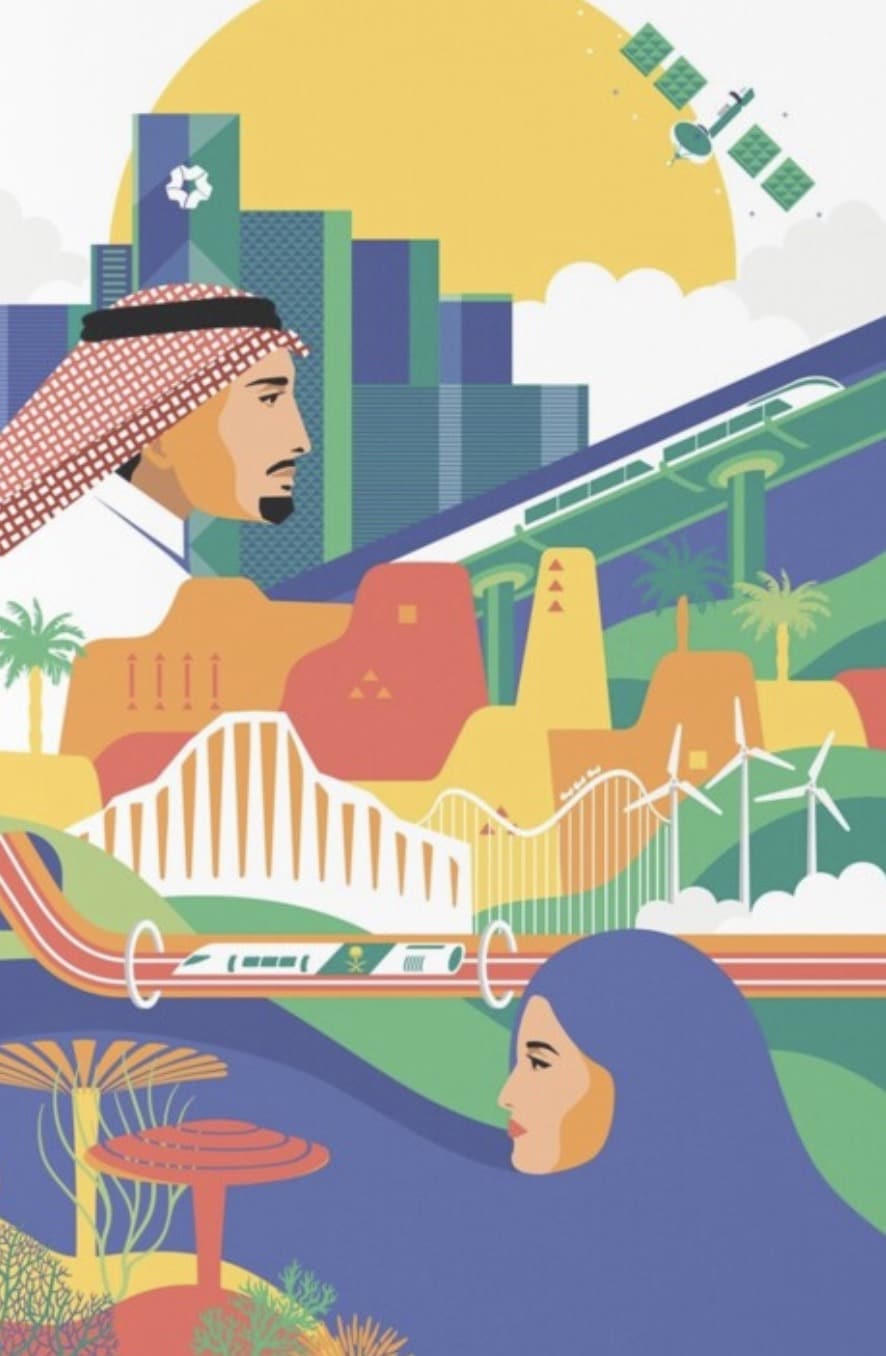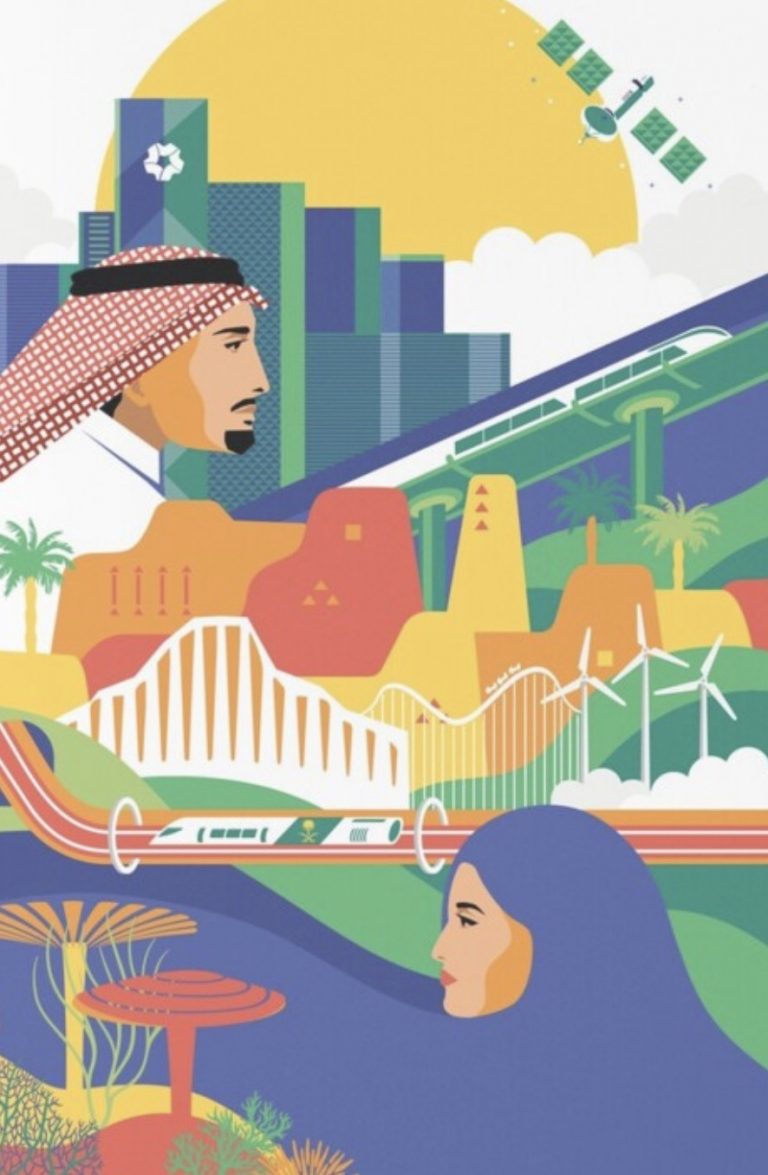 The Jeddah Corniche Circuit at 6.175km is the second-longest for the 2021 calendar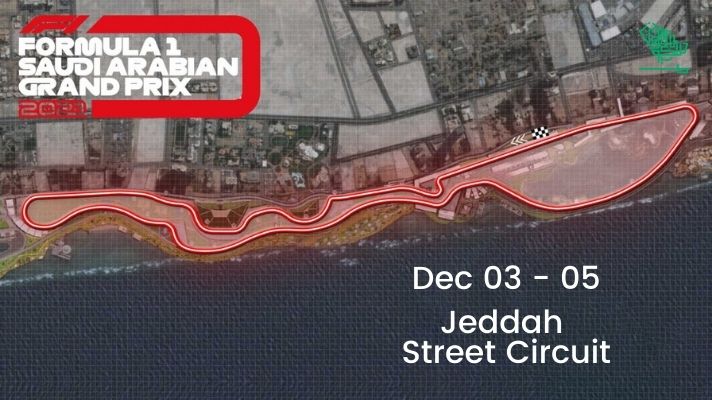 "Saudi Arabia 2027" dossier to host the tournament for the first time in the Kingdom's…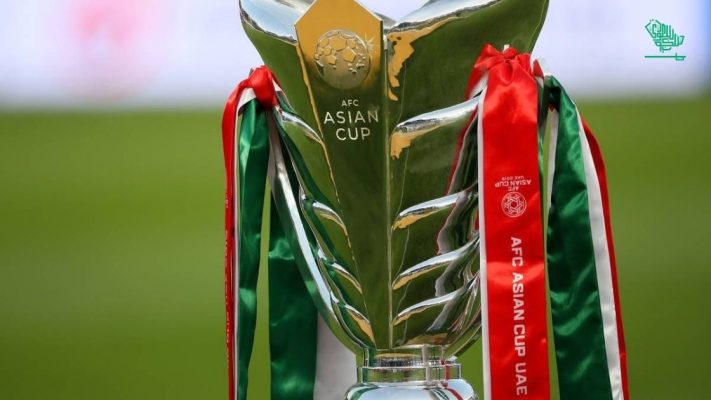 The races will be run under the lights adding further to the F1 atmosphere the…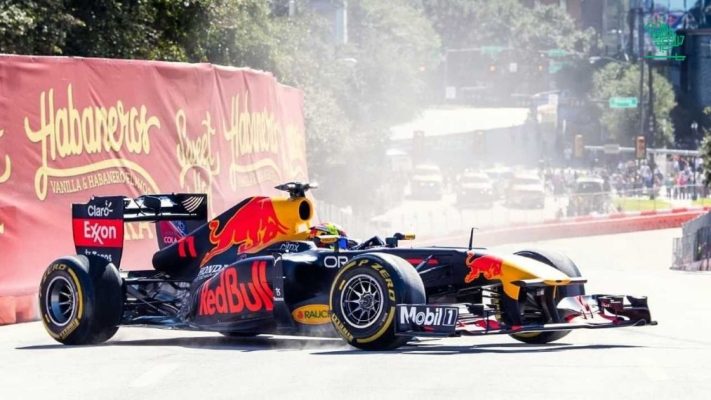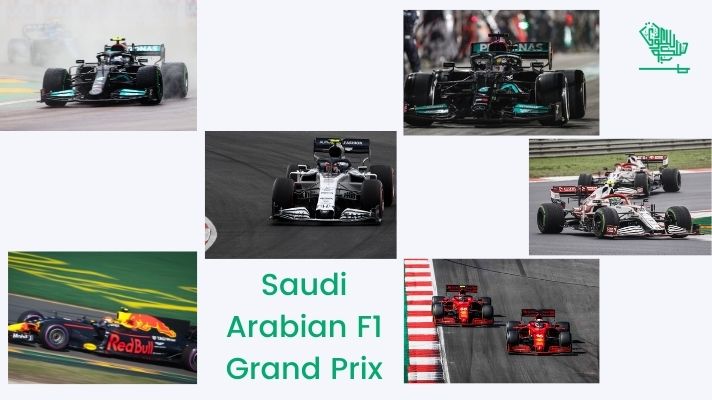 Briton Lewis Hamilton of the Mercedes team set the pace in both the practice sessions of the Formula 1 STC Saudi Arabian Grand Prix 2021.
Saudi Arabia's No.1 English Language Magazine
Saudi scoop brings you the daily dose of the most authentic latest news and  updates about the Kingdom of Saudi Arabia including business information, lifestyle, health, and technological updates as well.
Moreover, from current political affairs to the fashion industry, we never disappoint readers with our qualitative and informative blogs and news.
Saudi scoop blogs are all created and compiled under the consideration of highly expert writers, with authentic news and also informational blogs about the Saudi Arabia.
This blog is a creative epiphany, coming into existence after many sleepless nights and hours of hard work.
As a result, from reporting local news or helpful little tricks that ex-pats may want to share with the world, our blog is here to help. Find about Saudi Arabia & the World Read More.