Jeddah: Four Saudi women are among the MENA region's most influential and successful businesswomen listed by Forbes this year. The list featured representatives of 19 different nationalities and 17 sectors.
Saudi women on the list are;
Sarah Al-Suhaimi
Hutham Olayan
Lubna Olayan
Basma Al-Maiman
Sarah Al-Suhaimi
Ranked 4th on the list is Sarah Al-Suhaimi, the first Saudi woman to chair Tadawul, the Saudi Arabian Stock Exchange, Middle East's largest stock exchange.
The Saudi Stock Exchange became a holding company in April 2021. It has four subsidiaries, including the stock exchange.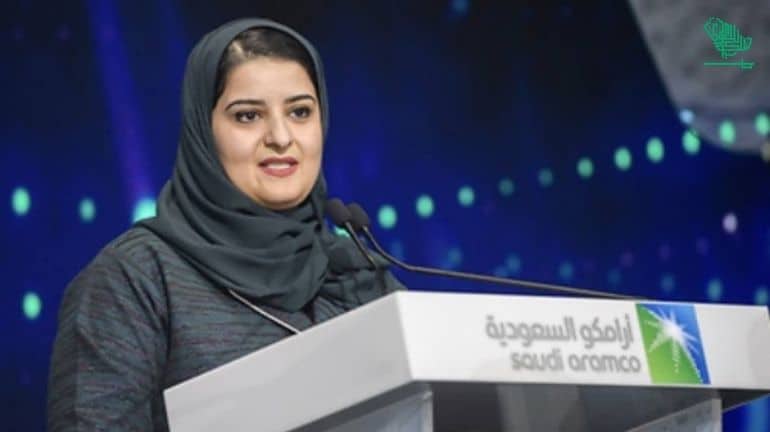 Al-Suhaimi is also a Saudi Telecom Company board member, the Saudi Arabian Airlines Public Agency, the Cultural Development Fund, and a trustee of the International Financial Reporting Standards Foundation.
Recommended: Sarah Al-Suhaimi- A powerhouse of Finance and Money Markets
Hutham Olayan
Ranked in 6th place is Hutham Olayan, chairwoman of the Olayan Group. Founded by Suleiman Olayan 75 years ago as a contracting and trading company in Saudi Arabia, the group has diverse commercial and industrial investments.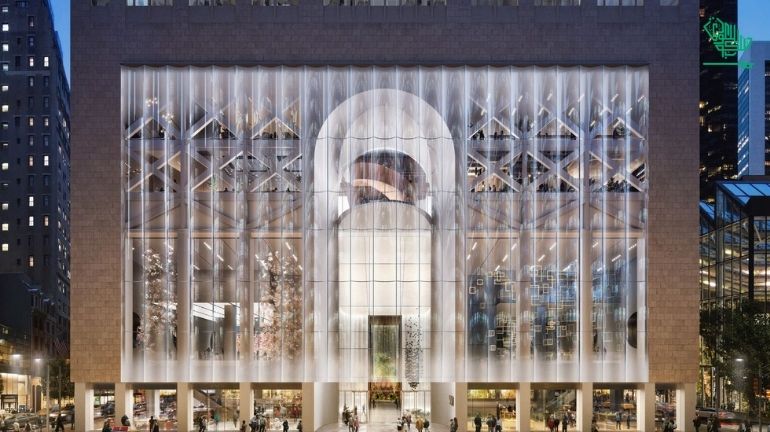 The family holds 4.9% of Credit Suisse, which amounted to $1.3 billion, and 20.3% of the Saudi British Bank (SABB) worth $4.1 billion.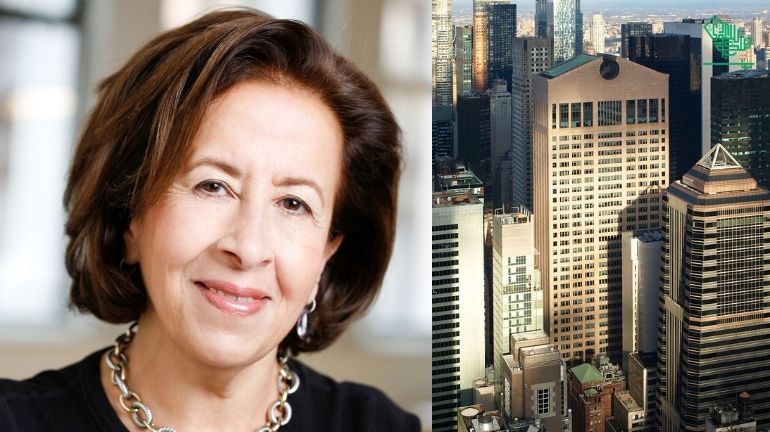 The group's real estate assets include 550 Madison Avenue in New York, Knightsbridge Estate in London, and Hotel Ritz in Madrid. In Saudi Arabia, it bottles Coca-Cola, operates Burger King restaurants, and manufactures cans and paper.
Recommended: Princess Tarfa bint Fahad AlSaud
Lubna Olayan
Ranked in 11th place is Lubna Olayan. After serving as CEO of Olayan Finance for more than 33 years, Olayan announced her retirement in 2019. She became chair of SABB's board in June 2019. The bank generated $1.5 billion in total operating income in the first nine months of 2021.
Olayan was the first woman member of a company's board of directors listed in Saudi Arabia. She also chaired the Board of Directors of Alawwal Bank, which merged with SABB last March.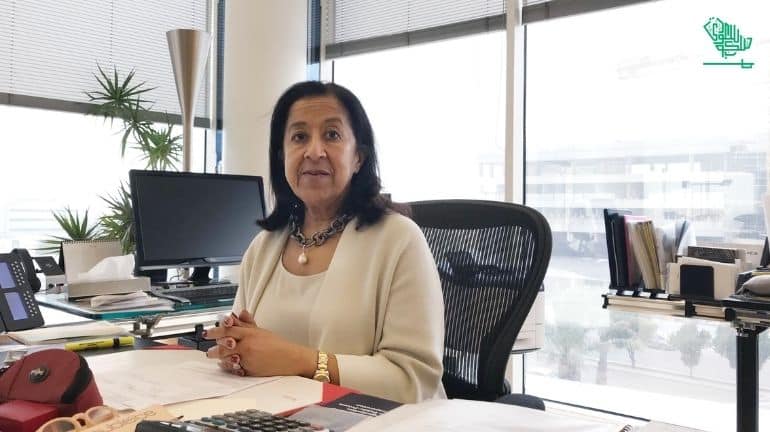 Lubna Olayan is a board member of Olayan Finance, Schlumberger, and Ma'aden and the international advisory boards of Akbank; Allianz SE, McKinsey & Co, and Bank of America Merrill Lynch.
She is also a trustee of King Abdullah University of Science and Technology (KAUST), the Massachusetts Institute of Technology (MIT), and the Asian Business Council.
Recommended: The Top 10 Highest Currencies Around The World in 2022
Basma Al-Maiman
Finally, ranked 15th on the Forbes list is Basma Al-Maiman, who assumed her current position in 2018; becoming the first GCC national to serve a leadership position in the World Tourism Organization and the first female to lead the organization in its's history.
UNWTO opened its first Middle East regional office in Riyadh in 2021. The World Bank identified her as one of MENA's youngest CEOs in 2020.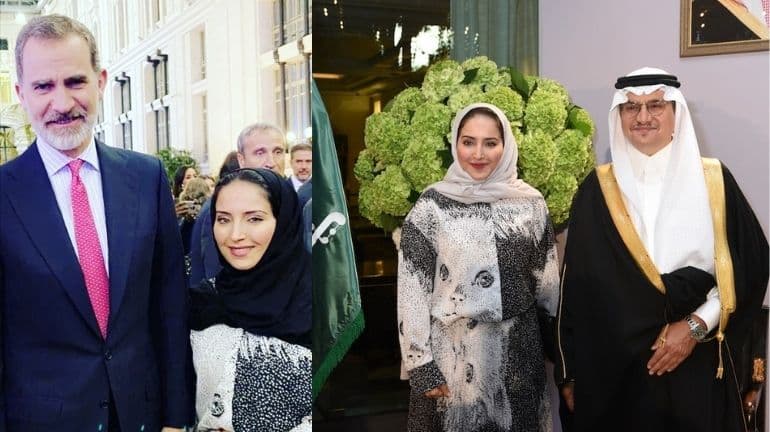 Forbes reported that it compiled the list according to revenues, assets, AUM, market capitalization; and the number of employees, accomplishments over the last year by the businesswomen, designation, overall work experience, CSR, and other initiatives led by the businesswomen.
According to Forbes Middle East, a quarter of the women on the list head regional offices and multinational companies in the region; such as Saeeda Jaffar of Visa, Derya Matras of Meta; and Sophie Doireau for Cartier, in addition to Rima Assi of McKinsey & Company.