The medical field, particularly the one revolving around hospitals in Jeddah, has gone through several changes. In contrast to older times, hospitals of today have to face different and newer challenges.
Such as increasing technological and medical progress, tighter controls and regulations from regulatory bodies, and a stricter code of conduct and ethics.
Arguably, the most pressing issue is the ever-spreading, an unending pandemic that continues to impact Saudi Arabia and Jeddah just like the rest of the world.
More importantly, the number one priority and challenge that these hospitals take on is to provide patient care.
Because healthcare is essential and has become a daily virtue of our lives, it is also necessary to know the best places for your needs.
That's why we have developed a list of hospitals in Jeddah to guide you and help you make an informed decision.
Jeddah National Hospital
One of the best hospitals in Jeddah right now, JNH is a benchmark hospital that provides a vast array of services. It boasts a large team of specialist doctors dedicated to their respective fields of healthcare.
You can easily book an appointment online through this website: JNH Website.
Or, if you prefer calling for an appointment, you can do that through their booking number Tel: +966-12-2266666). Its location is Macrona Street Al Aziziya Dist.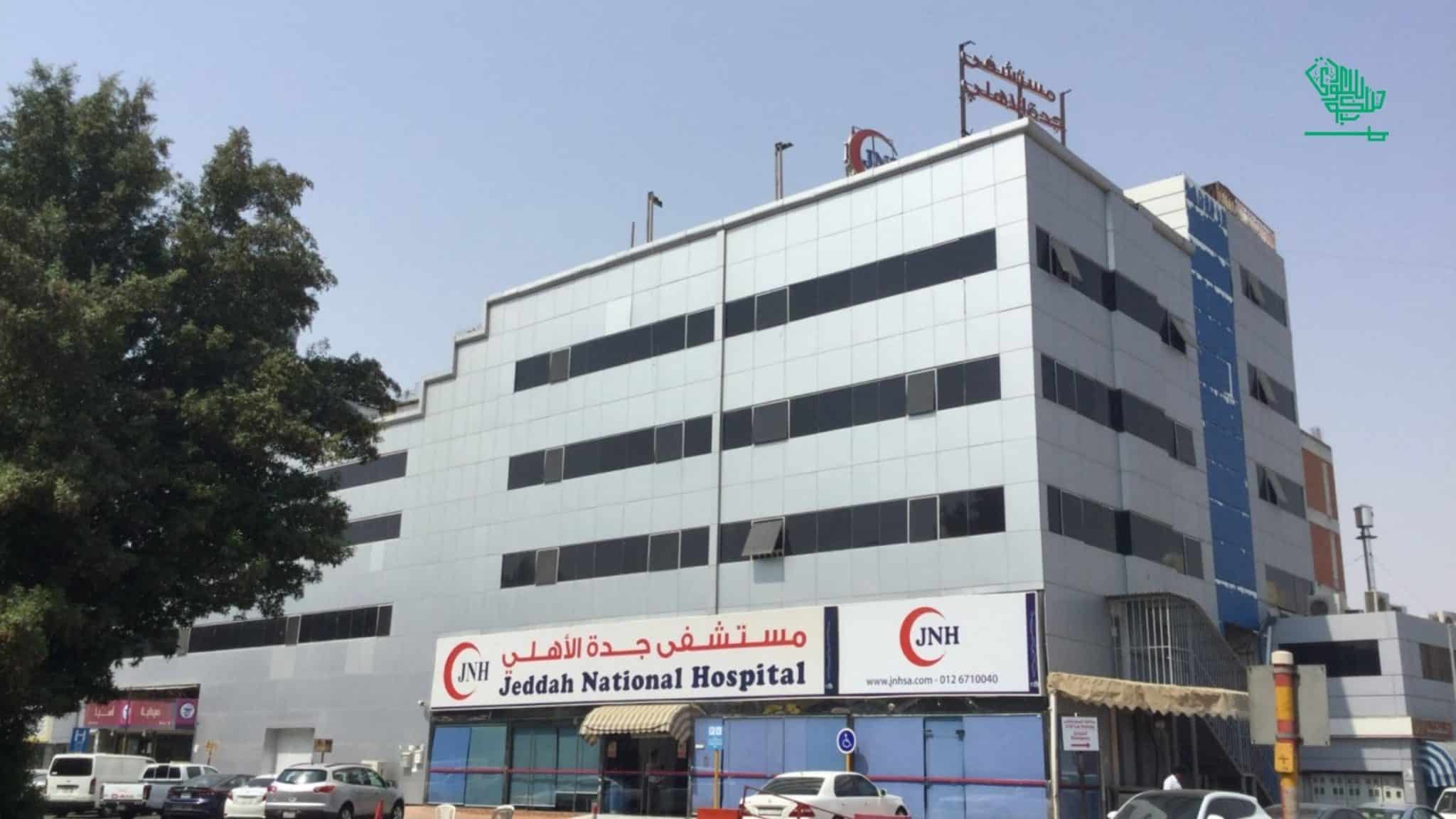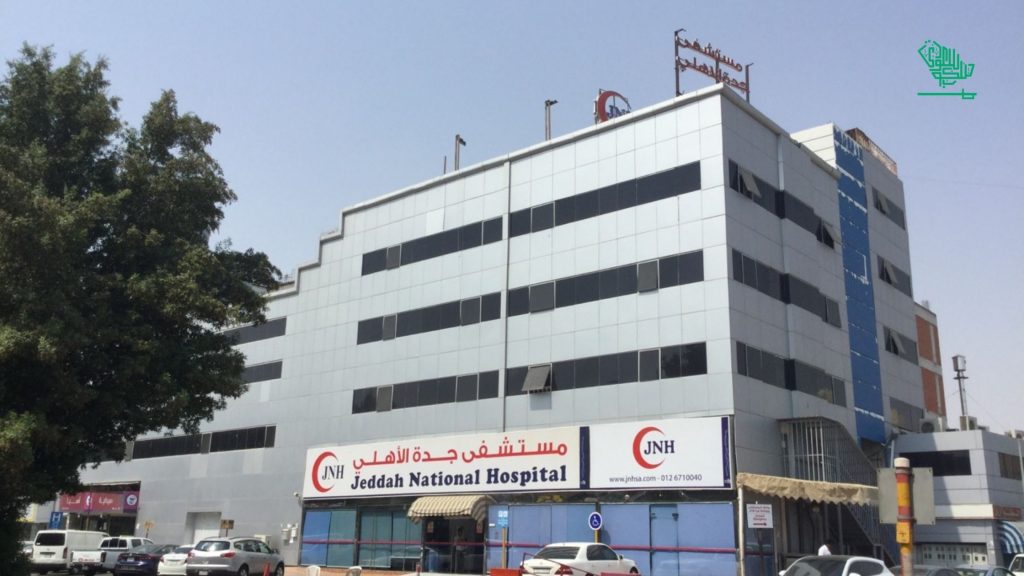 You might also like to read: A review of the healthcare system in Saudi Arabia
Jeddah Field Hospital
Since it is temporary, it might not be easy to categorize it as a hospital. Jeddah Health Affairs Department has set up this hospital for corona patients.
The mass influx of cases has put pressure on healthcare resources such as hospital beds and oxygen supply.
In response to this crisis, the government has set it up with 500 beds. It is developed on 8,000 square meters and is located at the Jeddah Exhibition and Convention Center in North Jeddah.
The field hospital is a readily available option for those suffering from symptoms or positive cases of Covid.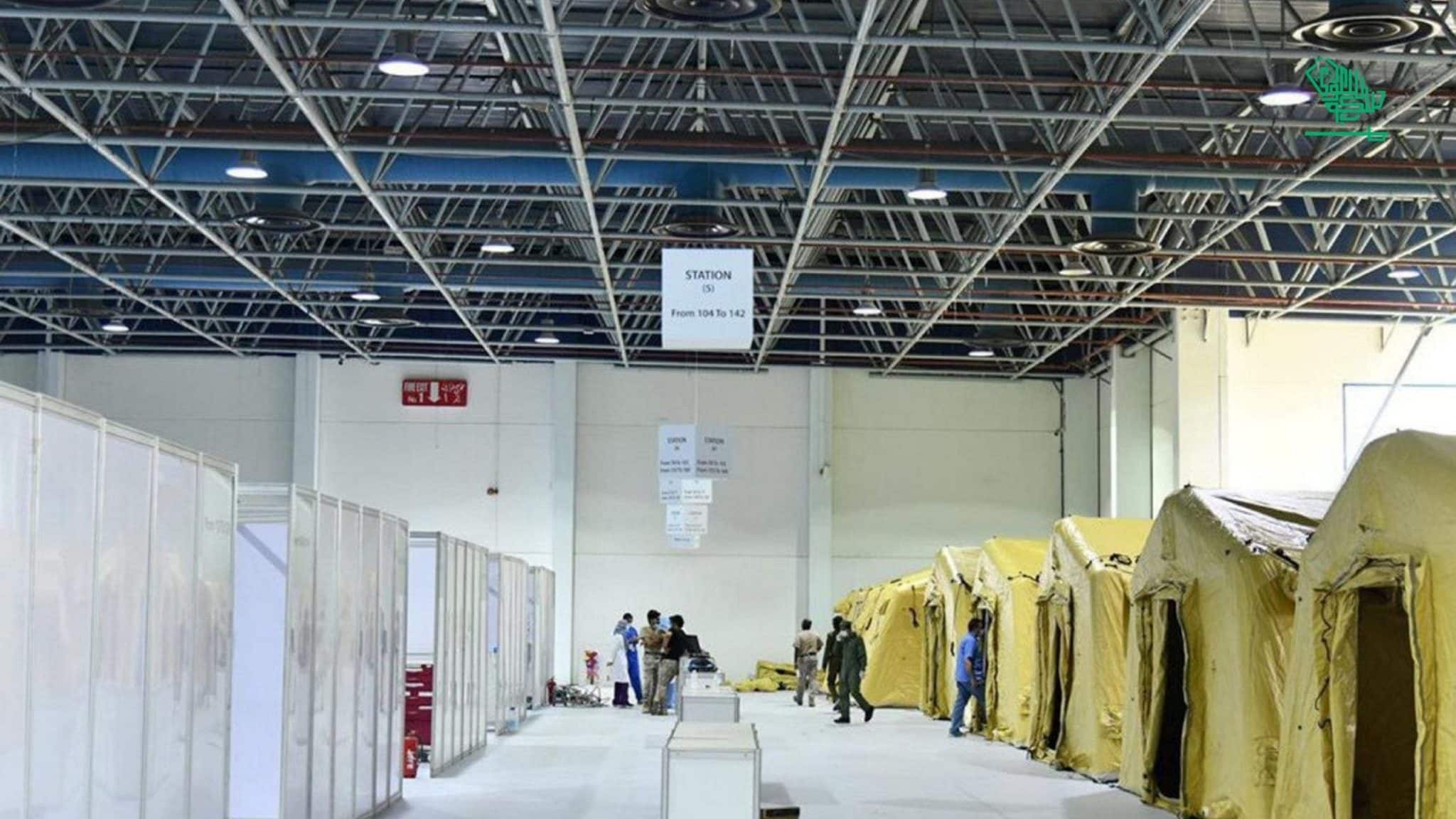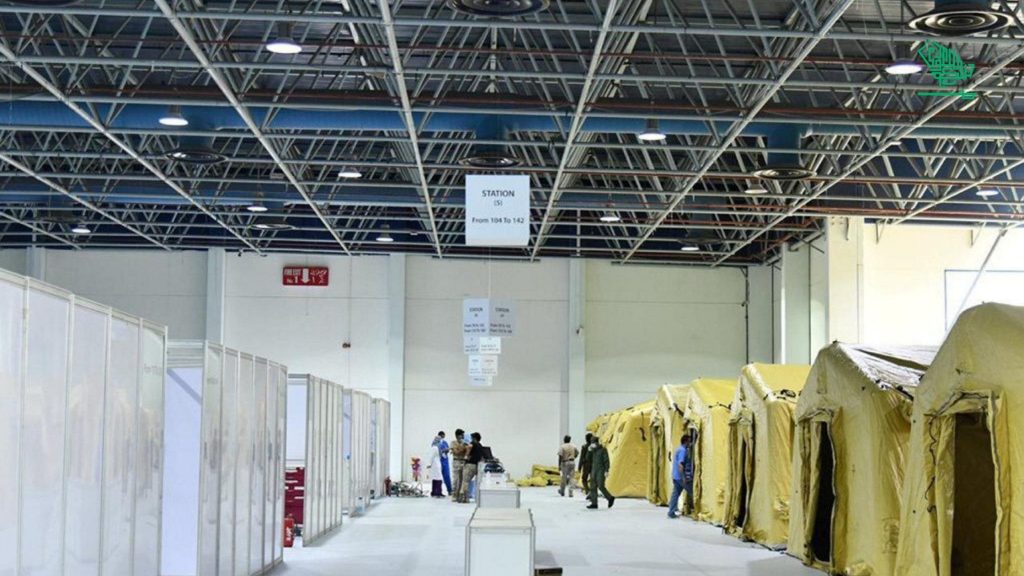 Magrabi Eye Hospital and Centres
Maghrabi is one of the oldest and most established hospitals in Saudi Arabia, the Middle East, and Africa. What started as an eye hospital in 1955 has grown exponentially due to its success in quality healthcare.
Its branches spread to 32 locations in countries such as Yemen, Egypt, UAE, and Qatar. It provides eye, ENT, and dental-based services.
Although it must be noted, it started as a dedicated eye hospital, and thus its eye care services are second to none throughout Jeddah.
Some may claim that it can be pretty heavy on your wallet, but that's the price of quality healthcare. It also accepts bookings and appointments through its website: Magrabi's website.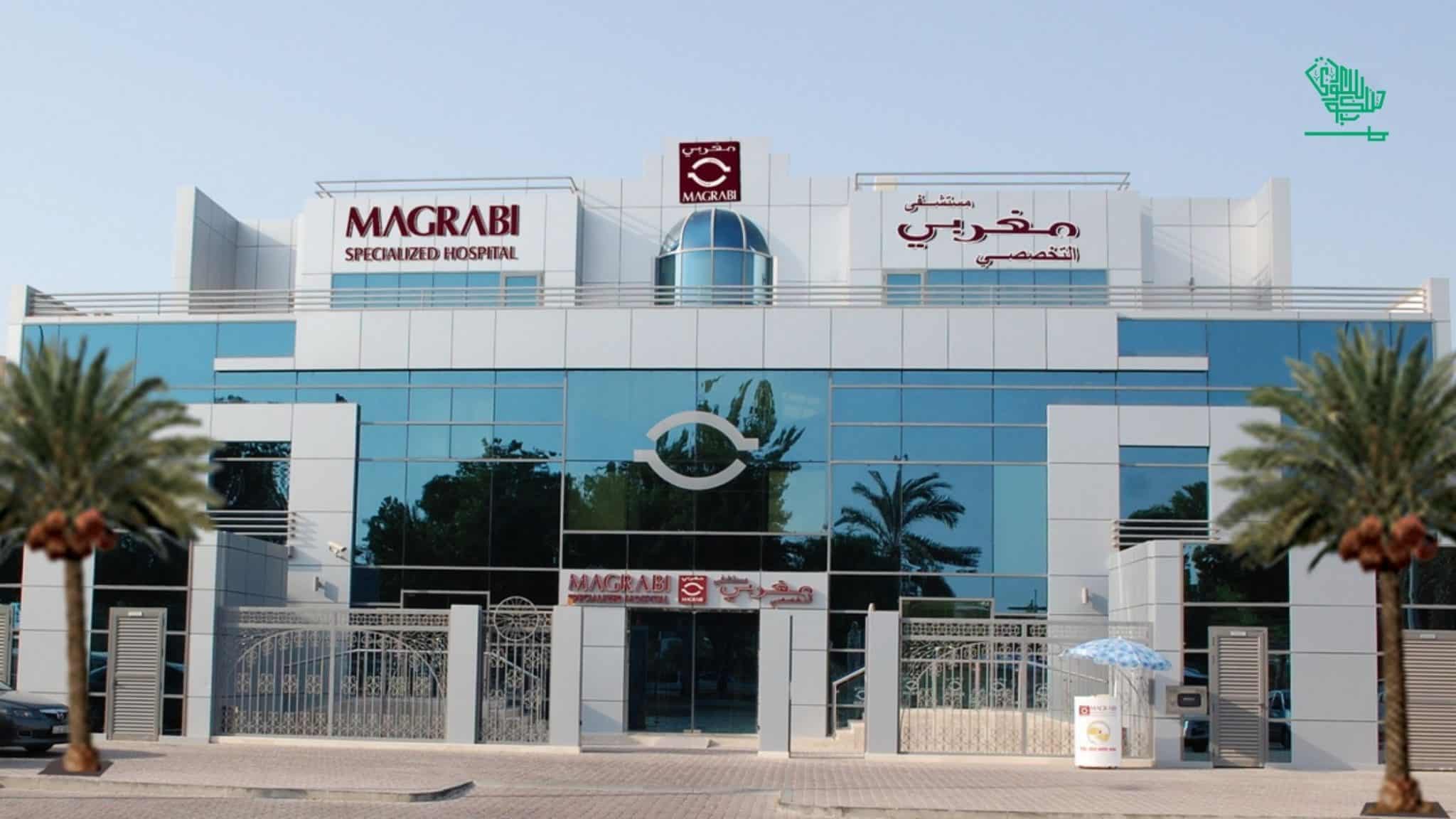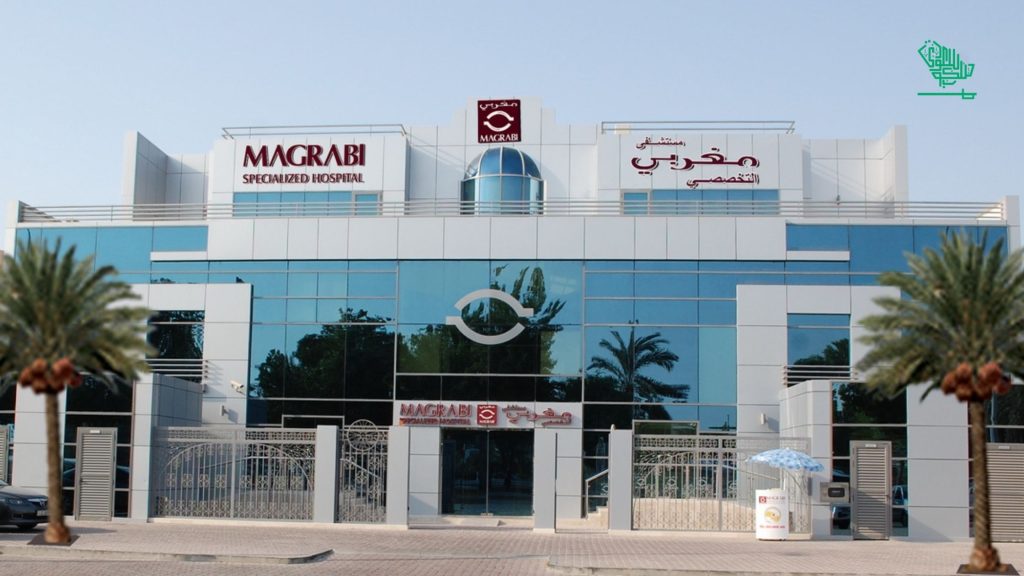 King Abdul Aziz University Hospital
Renowned throughout the Arabian peninsula, KAAUH is one of the first educational hospitals in Jeddah. It's a 1,067 beds hospital that is situated south of the PNU campus.
Its equipped with the latest technology and receives a considerable number of patients regularly.
Such an inflow of patients makes it difficult to get an appointment. Its high acceptance as the primary caretaker is due to it being a government organization with its control being in the hands of the Ministry of Education.
It is easily the largest healthcare provider in Jeddah and provides quality services at a minimum price.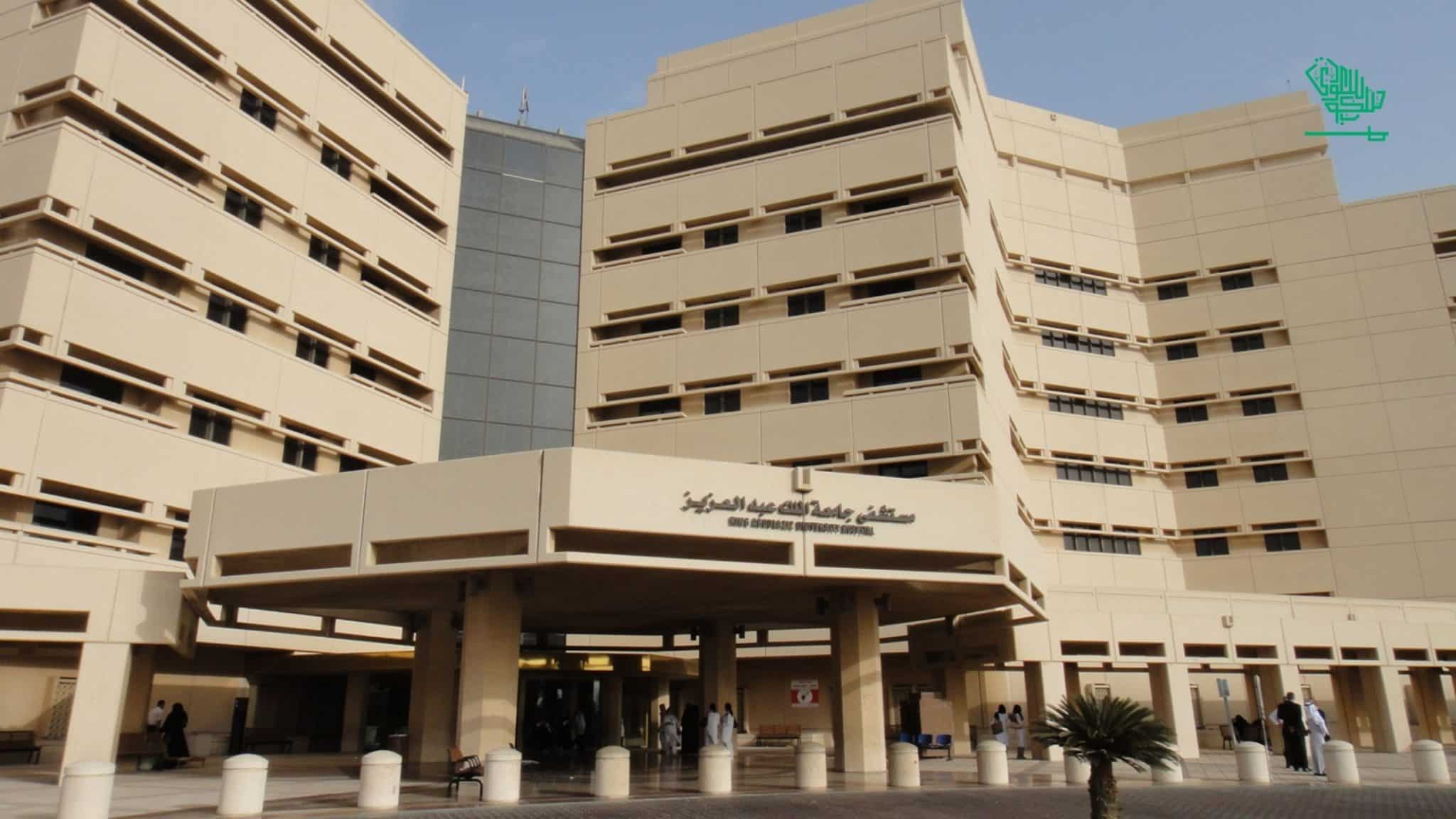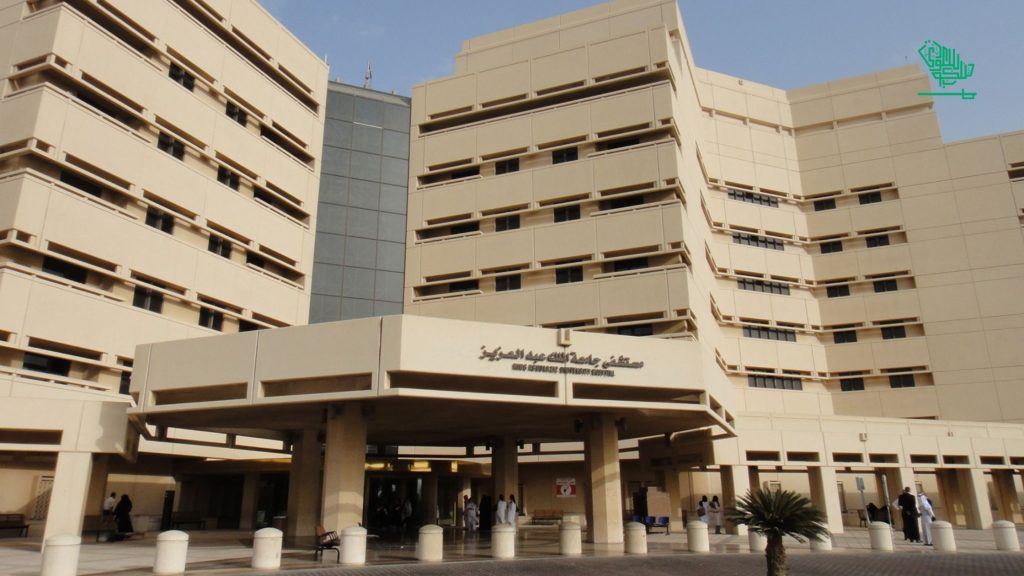 King Faisal Specialist Hospital & Research Centre
KFSH & RC is an internationally recognized tertiary health provider hosting as many as 500 beds. It is also a government hospital meaning that it charges minimal to no price from its patients.
This does not deter them away from providing top-notch care to their patients. The hospital has performed almost 1500 transplants since 2017.
Its website, "KFSHRC website," also offers online support to its patients.
Through the digital portal, a patient can access educational material and record all of their transactions. Therefore, it allows them to be in greater control of their health and treatment.
King Faisal Specialist Research hospital also boasts the accolade of being ranked 1st in pediatric Liver and Kidney transplants compared with facilities in the UK and US.
Its organ transplant service is second to none in the entire Middle East.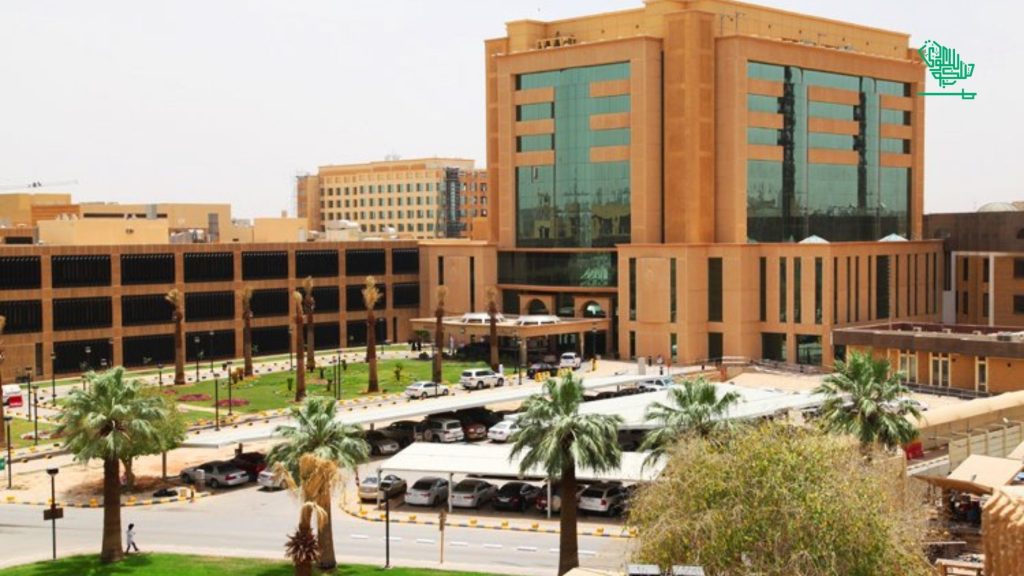 Conclusion:
While picking out hospitals in Jeddah would be an exhaustive list. There are or maybe many more hospitals other than the five we have mentioned here.
The catch is that these 5 are the editor's pick. Meaning they were carefully studied and handpicked by us and had our trust placed on them.
Choosing the correct assistance provider can sometimes be a life-and-death situation, and this puts a huge responsibility on us to know and educate ourselves about our healthcare providers.
Emphasis should be placed on making an educated and informed decision rather than just choosing randomly.
For this reason, even though we have picked out these five hospitals, we urge you to research on your own.
Find out on your own and choose the hospital which satisfies you best. If that is not enough to satisfy you or convince you, one can always look for options in other states.
Many state-of-the-art, well renowned, and established hospitals in other conditions like Makkah, Riyadh, and Madina. Do Not hesitate to travel across states when the matter is about your health.