Al Bahah is a city of Saudi Arabia in the western province, the Hejazi area. It is the capital of the Al Bahah region. Al Bahah has a very diverse landscape and rich culture, which makes it an irresistible travel spot and a tourist attractions point.
Most of the Kingdom's tourist crowd finds its way here, and the pleasant climate and serene aura sprinkle magic on the sights.
Honestly, there is little to get bored of when you are in Al Bahah. There is a lot to explore, from glorious forests and hiking trails to waterfalls, cultural beauty, and spacious parks.
There is a bit of everything in Al Bahah to ensure you get the correct dose of nature's healing out in the wild.
Read more: 5 Beautiful Parks in Riyadh that you must visit
In this article, we have gone ahead and compiled some of the most popular tourist attraction places in Al Bahah. You can be sure to have a wonderful time if you choose to spend some in these!
Raghadan Forest Park
This park is located on the highway, just between the cities of Al Bahah and Taif. The rocky hill holding the forests stretches out at a whopping 1700 meters over sea level and overlooks Tihamah.
Raghadan Forest park, one of the most enchanting places you will ever visit. It encircles around 40 forests that border this city and extends out over 600,000 square meters.
Furthermore, Raghadan Forest Park gives you that shot of crisp, clean air, surrounded by foliage, and holds stunning waterfalls that are sure to grab your attention. Explorers can also have fun looking through the famous tunnels of Al Bahah.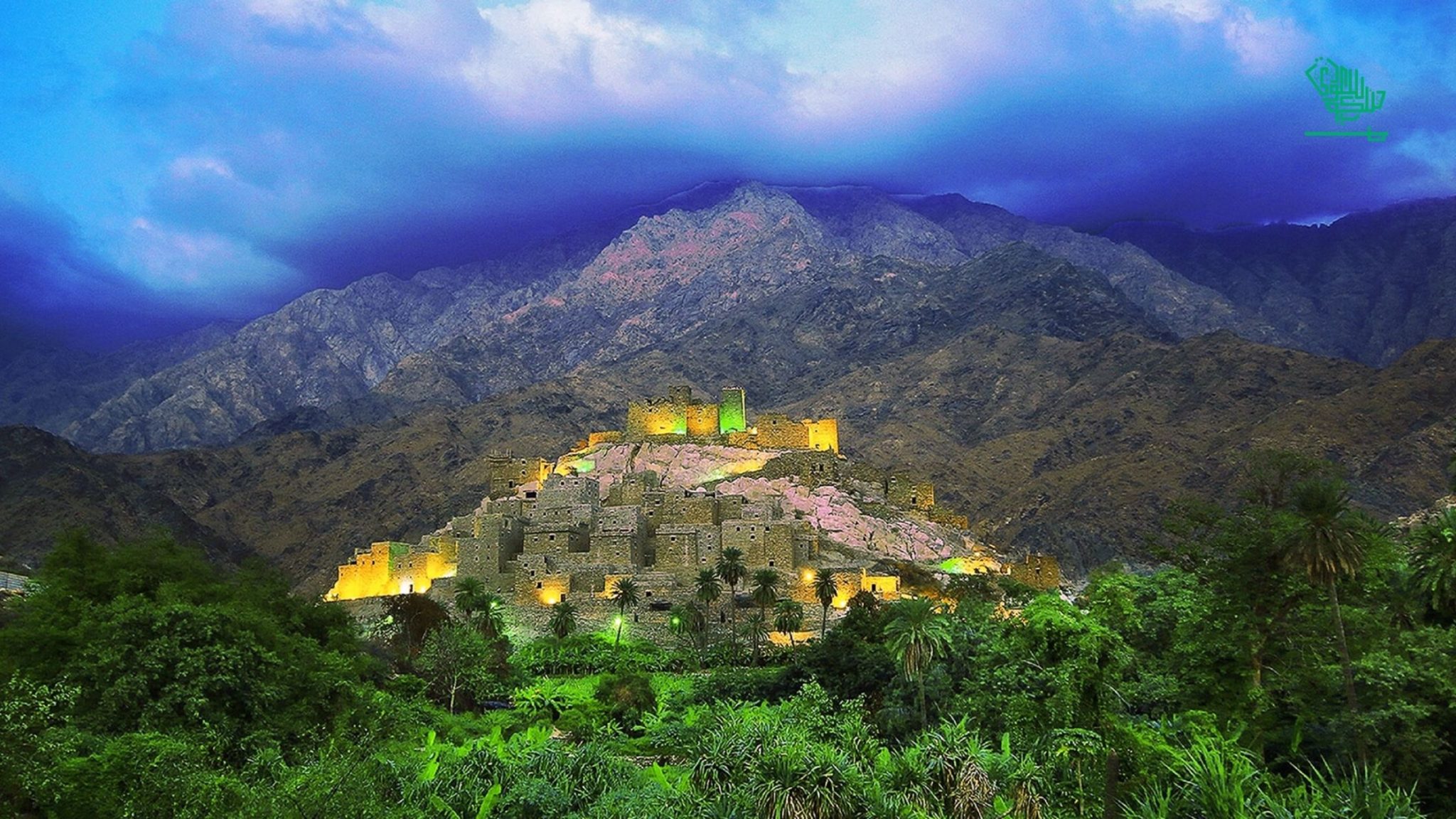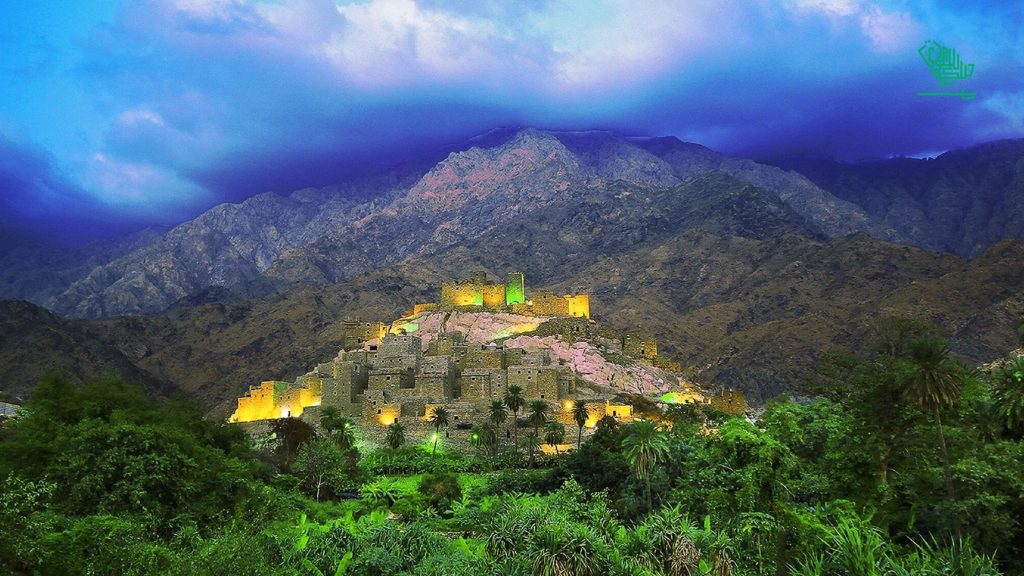 Recent revamping of the place has led to it becoming a social hotspot. There are dining and picnic areas with entertainment facilities, and it has plenty of open, green spaces to play around.
There have also been some additions which include paragliding sports and fancy lightning around the waterfalls. They also have a small zoo arrangement for little kids to enjoy.
Al Bahah Hanging Bridge – Best Tourist Attraction
An innovative idea by an engineer gave way to one of the best tourist attractions spots in Saudi Arabia.
He transformed his farm into a botanical garden with a 100-meter suspension bridge at the height of 15 meters hanging over the whole scene.
It allows people to enjoy over 10,000 square-meter botanical coverage from a birds-eye-view and take pretty pictures amongst the clouds.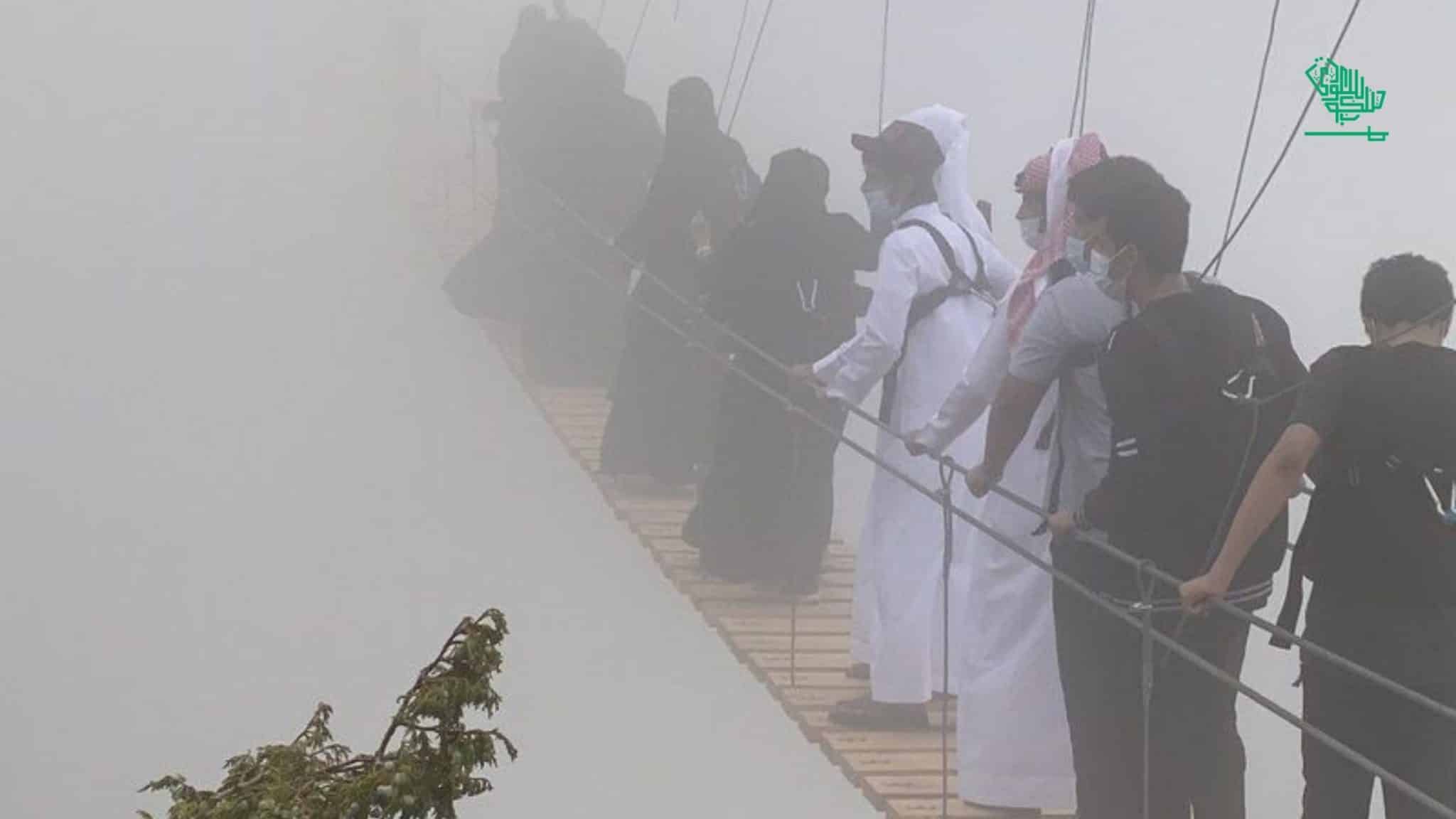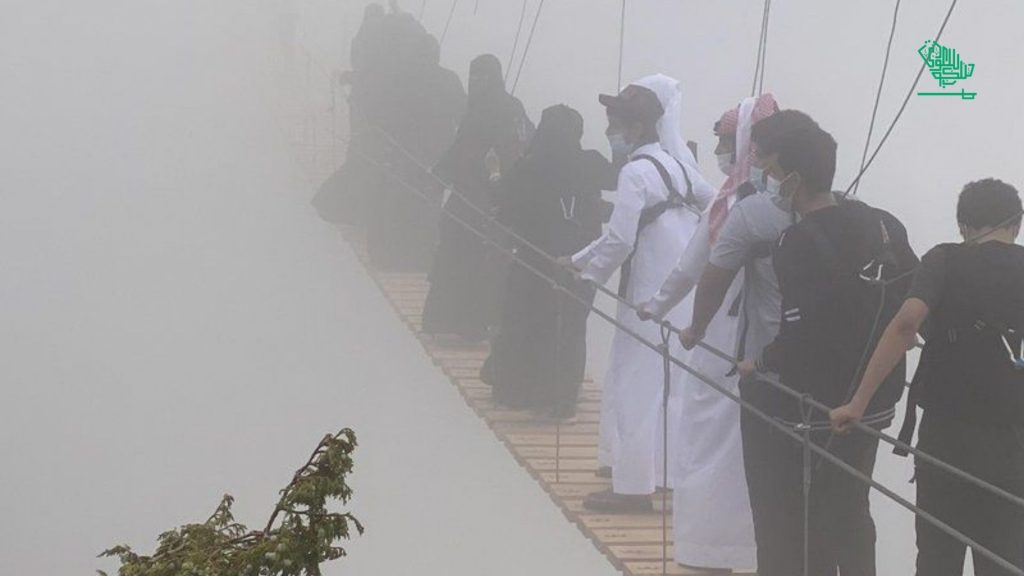 Even though the bridge may seem shaky and move in the wind, it is pretty safe and closely monitored by engineers.
Below, the farm has thick trees and an exquisite collection of fruits with grapes, figs, apricots, peaches, and pomegranates.
The Botanical bridge garden dedicates itself to greenery and is an excellent place to disconnect from the concrete and artificial things.
This is what makes it such a thriving tourist hangout spot, one of the must-visit places in Al Bahah.
Wadi Al Janabeen Dam
At a distance of a mere 60 km from the central city lies the Wadi Al Janabeen Dam. It is one of the most amazing dams in the district and provides water to nearby lands and agricultural plains.
It may have started as a dam, but it has now turned into a resort park and a great tourist attraction.
Wadi Al Janabeen Dam indeed looks like a place out of a fairytale. It has clear still waters, glistening shores, breathtaking views, and fantastic calm weather to top it off.
Pictures honestly cannot do the place justice; you have to witness it all in real life. Perhaps that is why it is such an adored tourist spot.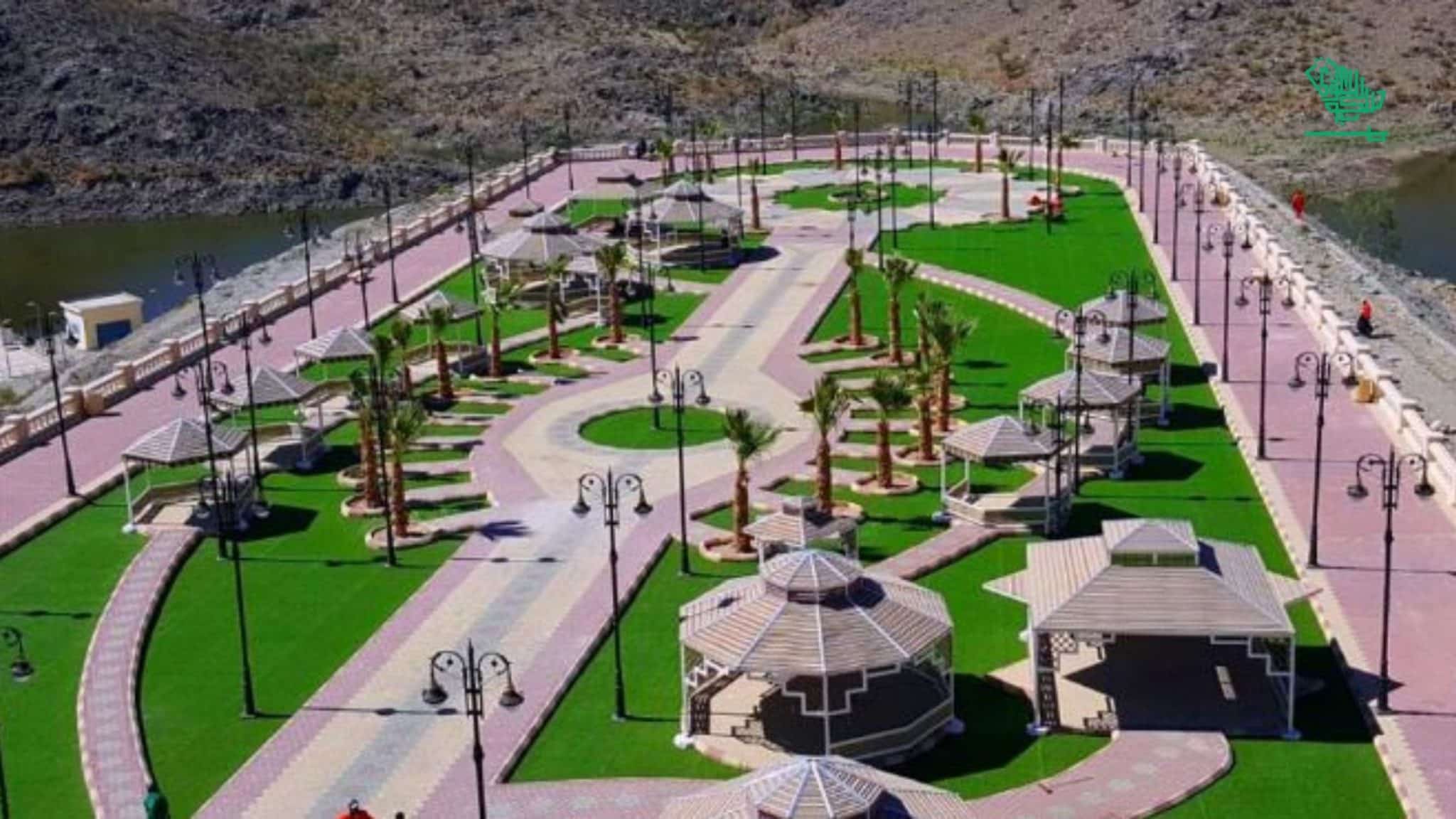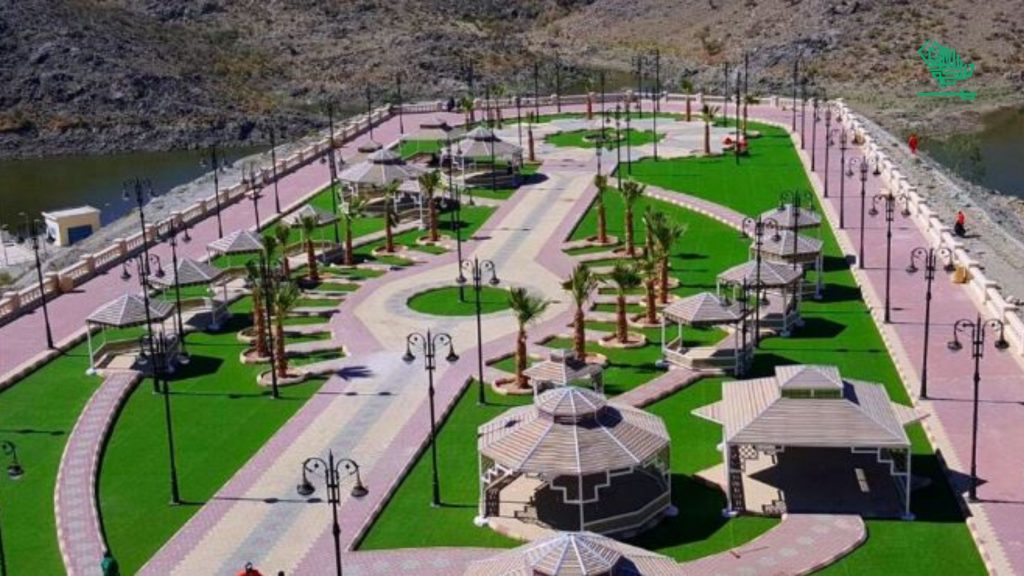 The government has invested in the place by putting in benches and entertainment places. You can relax with your family and have cute little picnics here, right by the shores with a stunning view.
The dam has a border of green juniper and olive trees, the fruit as fresh can be.
If you are in a mood to stop and shop as you go, there are multiple vendors selling honey, olive oil, and numerous other things along the road to the dam. It is a fulfilling affair!
You may also like to read: The Top Eight Places to Visit on Your Next Visit to Saudi Arabia
Al Kharrara Waterfall
It is weird to think of a waterfall amongst the sandy dunes of Saudi Arabia, but Al Bahah never fails to surprise us with its wide variety of landscapes.
Al Kharrara waterfall is a beautiful tourist attraction found on the outskirts of Al Bahah. At about a distance of around 30 km from the central city, this region is the epitome of the travel experience.
The destination is characterized by cold water streams gushing through the mountains, rich green trees encompassing the surrounding land.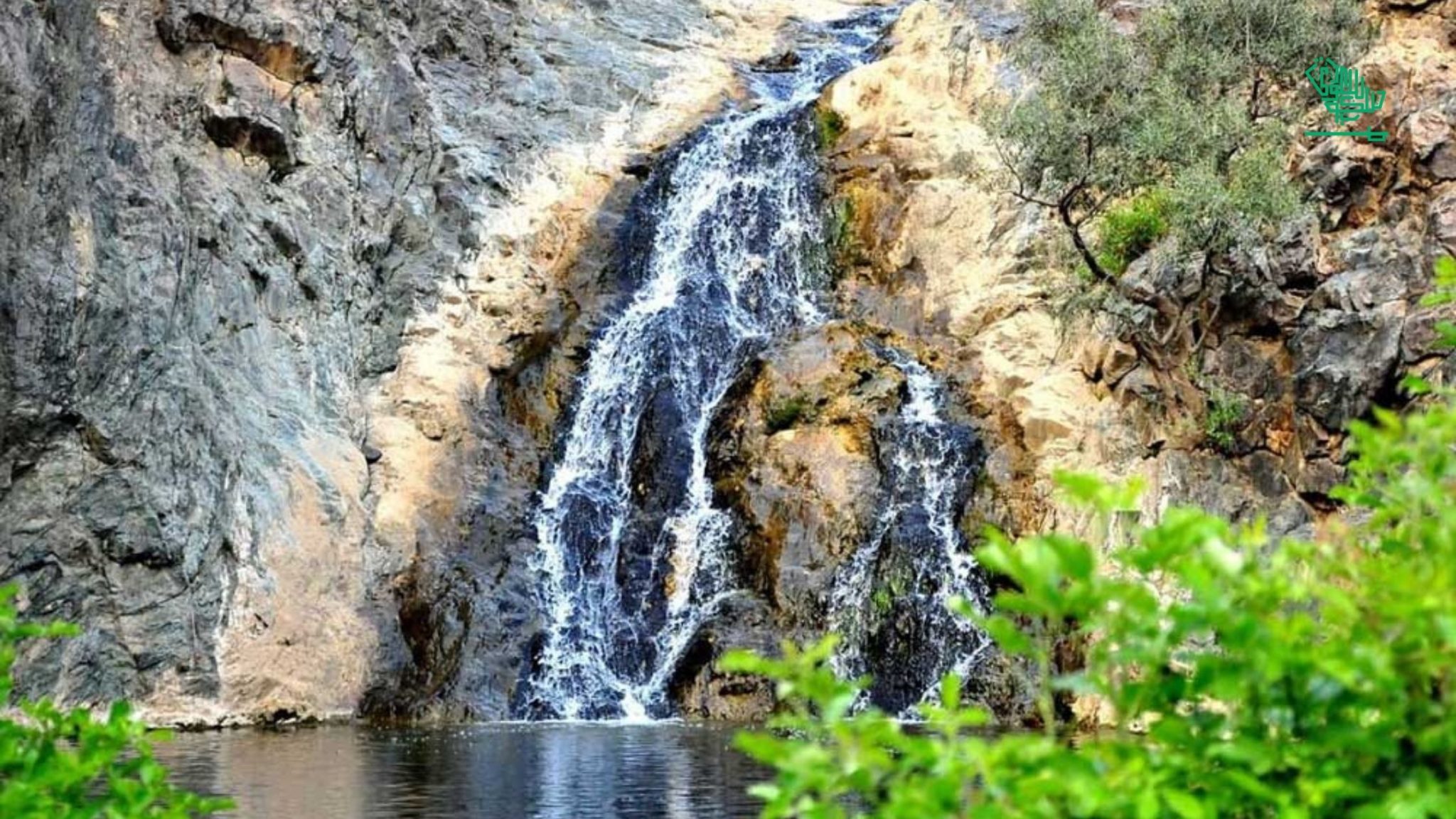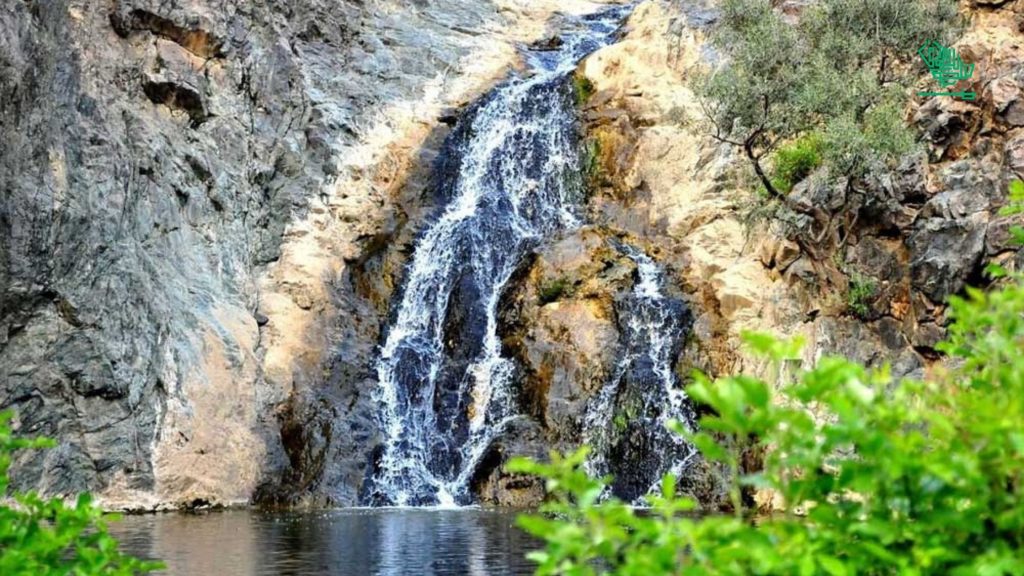 Al Kharrara Waterfall has been turned into a national park with hopes of preserving the natural fauna.
You can choose to picnic at the bottom of the waterfall where the waterfalls turn into a gorgeous lake or hike up the trail to see the much charming river before it takes a splash.
Either way, there is little, if any, to disappoint.
Al Kharrara waterfall is a bustling tourist area with a lot to offer, and there is little that can go wrong around water bodies and green spaces.
Hence, it continues to be a crowd favorite and is also pretty popular with children.
Al Khulb Park
Al Khulb Park is a rather popular tourist attraction spot in Al Baha. What makes it so remarkable is the perfect balance of nature and culture, a flavor not easy to find.
It is strategically placed at a distance of 60kms from Al Bahah and is in the midst of a green valley. And you know what that means? Insanely beautiful views can be expected at any time of the day.
The most outstanding prospect of Al Khulb park is the charming architecture that it has the offer. The parkland is littered with old-style buildings with cultural representation in many.
It covers a large area, most of which is green enough to soothe your tired eyes. Al Khulb park also has a small stream that runs through it and compliments the region's green.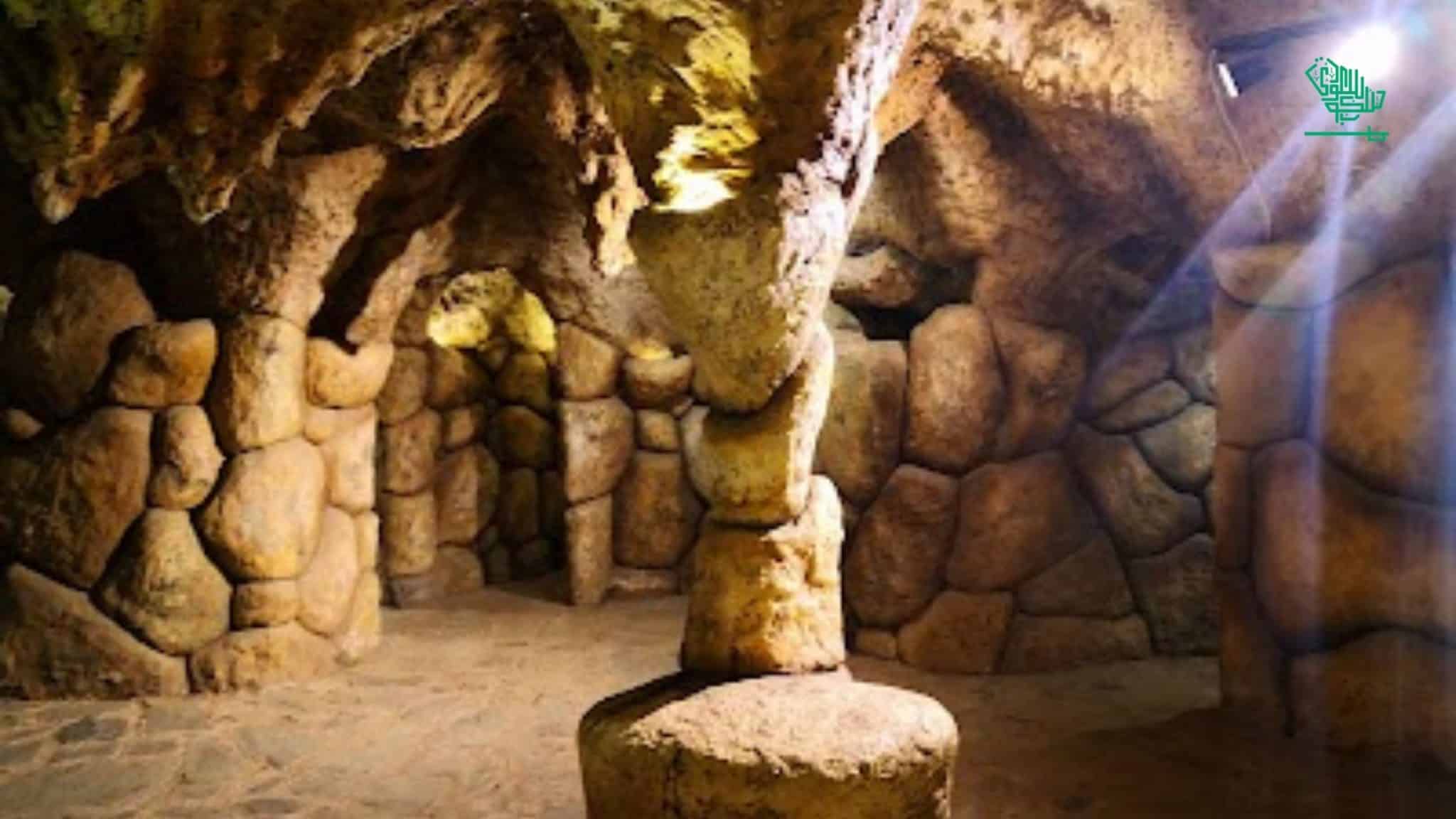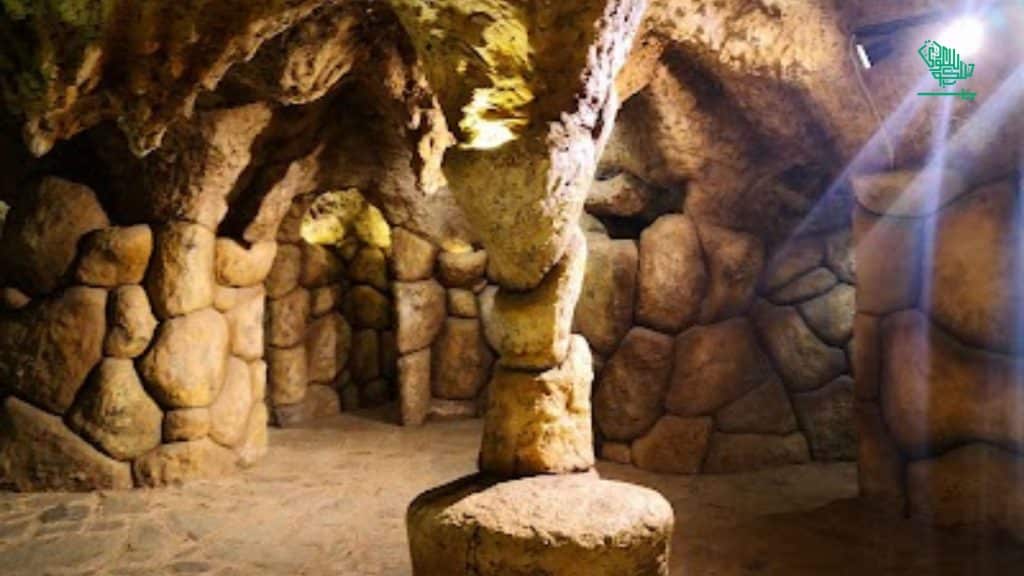 One other thing about Al Khulb parks that holds the undivided tourist attractions is the heavenly food. The park has a restaurant with free entry and food worth all the hype.
Of course, you cannot bring your edibles into the restaurant, but the prices are well within range, and the food is good. What better way to unwind and relax than to do it in green spaces with delectable food?
And there you have it—our bucket list to some of the best places to visit at least once in Al Bahah. Of course, there are others, and you are free to discover as you go.
However, if you find yourself in Al Bahah for the weekend with nothing to do, think again. We may have just the finest couple of things for you!