What Is Ejar?
Ejar Contract is a program initiated by the Ministry of Municipal & Rural Affairs and Housing. It focuses on housing and real estate, aiding contractors to protect their rights or develop contracts. That is, it aids people in building, leasing, or renting contracts and buying or purchasing real estate. It also has many e-services, such as online contracts.
It can also allow contractors to check the history and records of each other. Similarly, once signed, you'll need to cancel the Ejar contract if you wish to vacate the house earlier than the term.
Procedure To Cancel Ejar Contract
Firstly, you'd need to have an account on Ejar's website. Login to Ejar through here to access the account from which you have signed your contract. From here, you're to select the "Tenancy Contract" button, which will provide you with a drop-down menu for your contracts. Select the contract you wish to cancel and choose select. You'll see all of your active contracts here. Select view on your desired contract.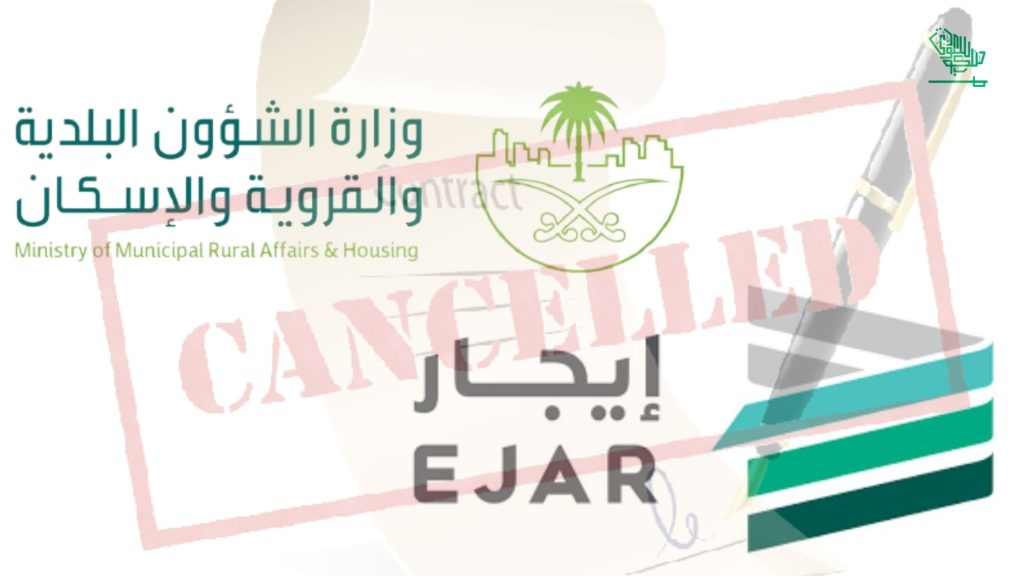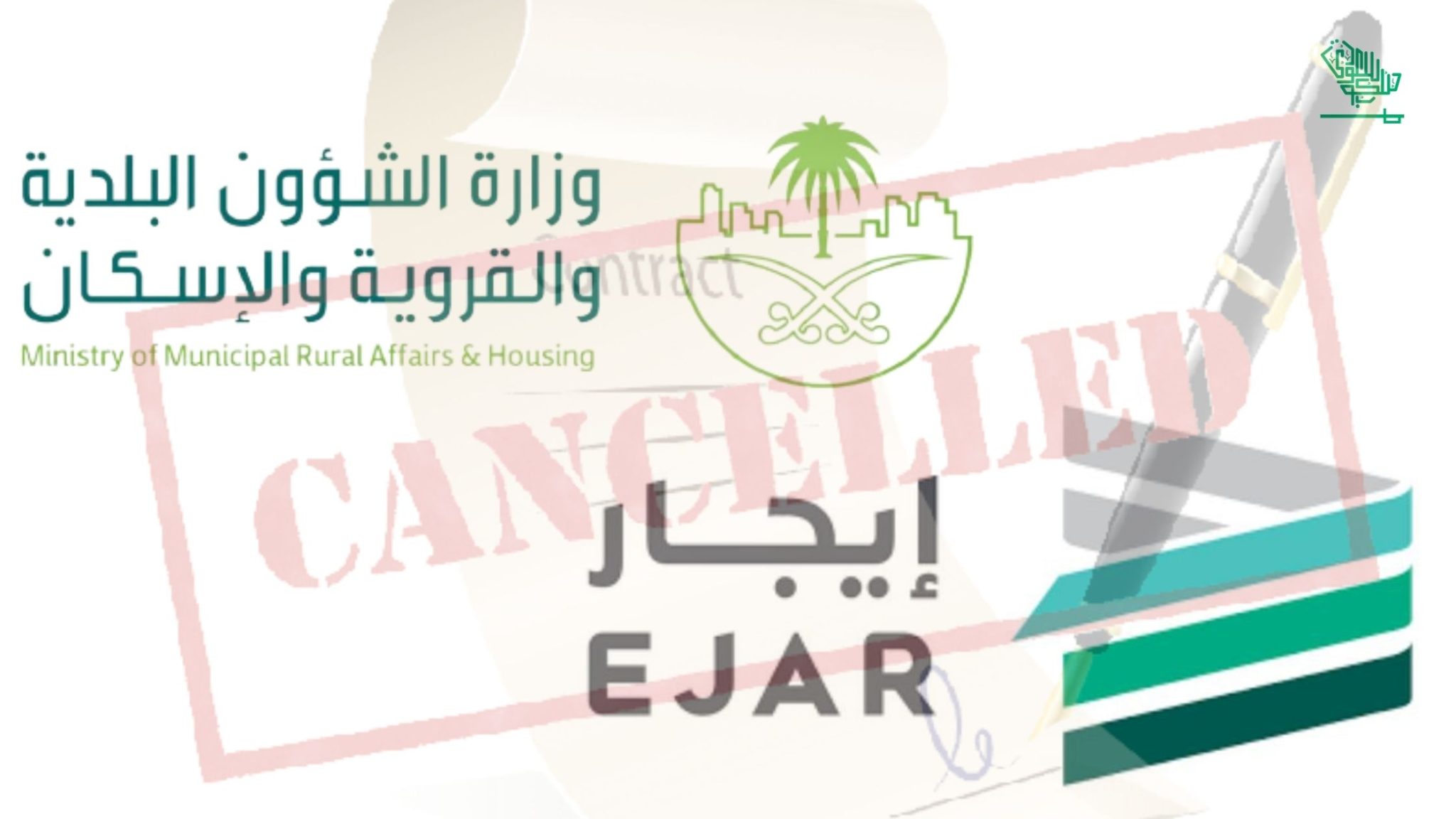 There are two ways to cancel the Ejar contract. One would be to cancel your automatic renewal. Whenever your contract expires or reaches its term, Ejar automatically renews it. While this is relatively easy and can be helpful, this is not what we're looking for.
You may also like to read more about Make Your Rent Contract Easier With EJAR
However, if you wish to cancel automatic renewal, you must do it 60 days before your end of term. Select the "Discontinue Automatic Renewal," and you're ready.
Canceling A Contract Before its term
Next to the renewal button, you'll find the "Terminate Contract" button. On the next page, the system will guide you through the process. The first step would be to press "continue." The system will ask you for a reason for termination. This depends on you and your specific situation. It'll ask you for the termination date; this should be when you wish to vacate the house. The termination fee is usually the rent till the end of the contract.
Thus, it defeats the purpose of early cancellation. It is, therefore, advised that you settle the termination with the landlord yourself. Ideally, getting them another tenant who could continue the contract under their name would be best. However, if you fail, you may have to pay the entire rent for the term to terminate the contract successfully.