Hyundai Accent 2022 in Saudi Arabia is a carry-over model of 2021. Its price is starting from SAR 52,000. It comes in 4 variants,
Its top-of-the-line version goes up to SAR 60,500.
Hyundai Accent competes with Honda City, Toyota Yaris sedan, and Kia Rio.
As per research by bestsellingcarsblog.com, Hyundai Accent is the most popular car in Saudi Arabia.
Description
Photos
Equipment
Description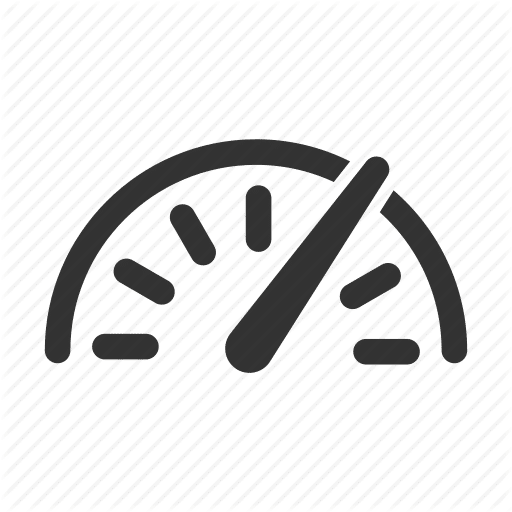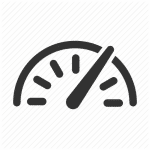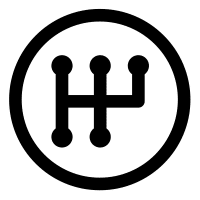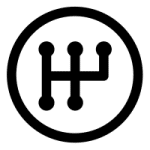 Transmission type
automatic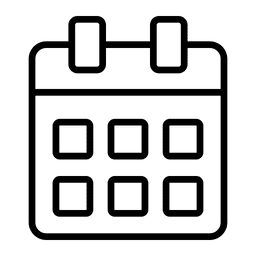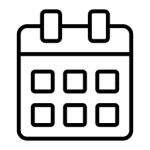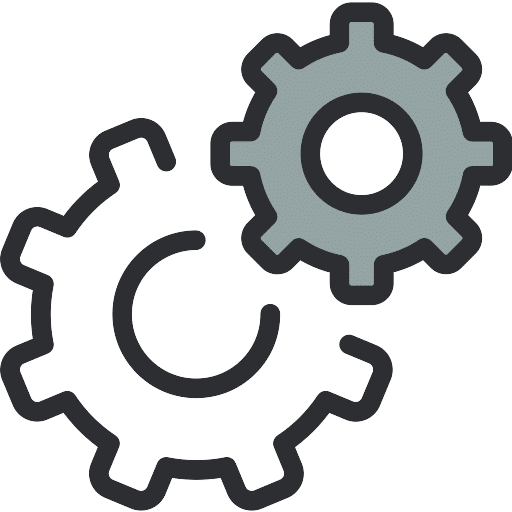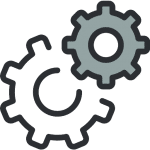 Traction Type
Front Traction
Photos
Equipment