Interval Plus CrossFit is proud to announce the expansion of its fitness community with the opening of its new branches in Khobar, Saudi Arabia. The newest facilities for men and women will be unveiled on August 1st, marking a significant milestone in Interval Plus's journey to empower athletes and promote a healthier and stronger community across the Kingdom of Saudi Arabia.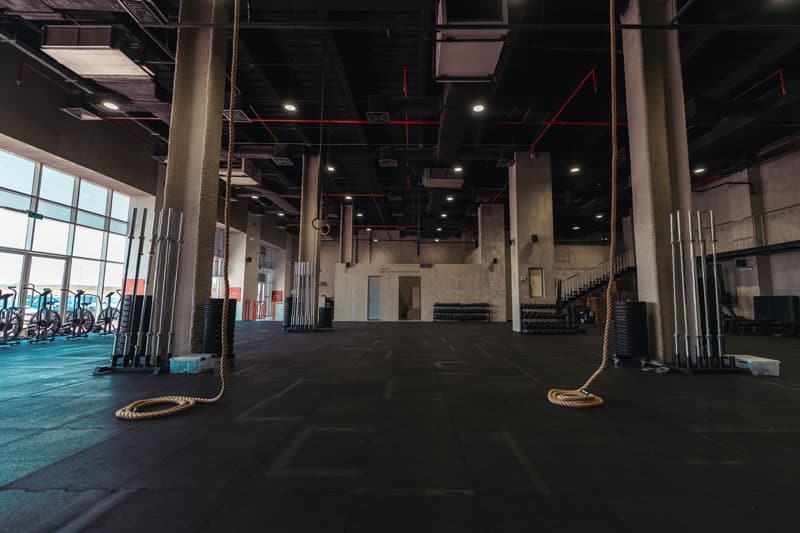 Located on King Fahd branch road, AlBustan, Sadeen Plaza, this will mark the 9th and 10th Interval Plus branches across three major cities in the Kingdom of Saudi Arabia, as they aim to extend their reach and bring the benefits of CrossFit to more and more individuals in the region.
CrossFit has gained immense popularity worldwide due to its comprehensive approach to fitness, combining elements of cardio, weightlifting, and gymnastics to improve overall strength, endurance, and flexibility. Interval Plus CrossFit is proud to be at the forefront of this movement in Saudi Arabia, working persistently to spread awareness and make a positive impact on the health and well-being of individuals across the country.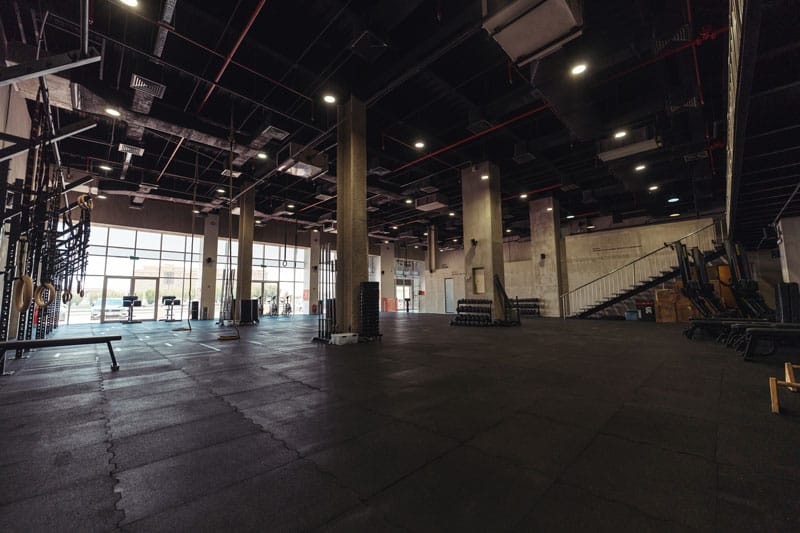 Interval Plus CrossFit's mission is to provide an inclusive and supportive environment where people can discover their potential, challenge themselves, and lead healthier lives. We are excited to grow our community and contribute to the overall fitness landscape in Saudi Arabia.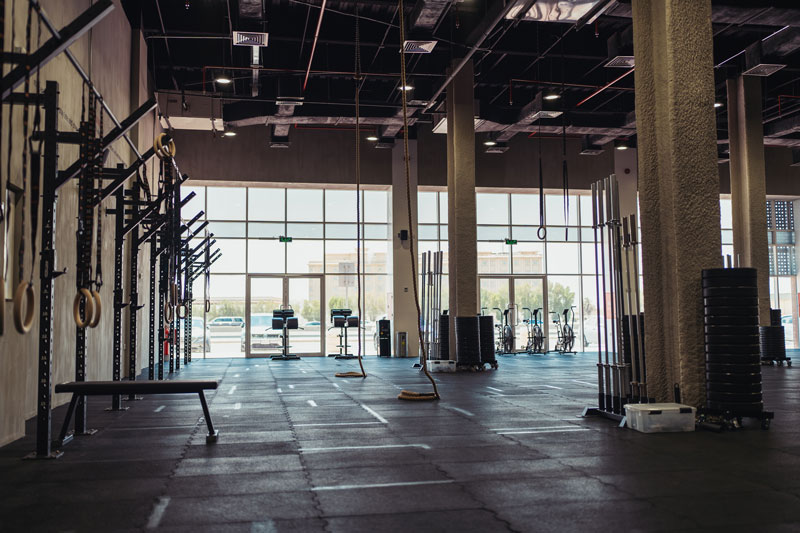 About Interval Plus CrossFit
Interval Plus was the first official CrossFit affiliate to open its doors in Riyadh in 2015. We wanted to introduce CrossFit to the local community and start encouraging people to adopt a healthier and more active lifestyle. Today, with 18,000 members, we are keen to take part in the Kingdom 2030 vision and support this initiative in activating the concept of fitness and an active lifestyle with the Saudi community.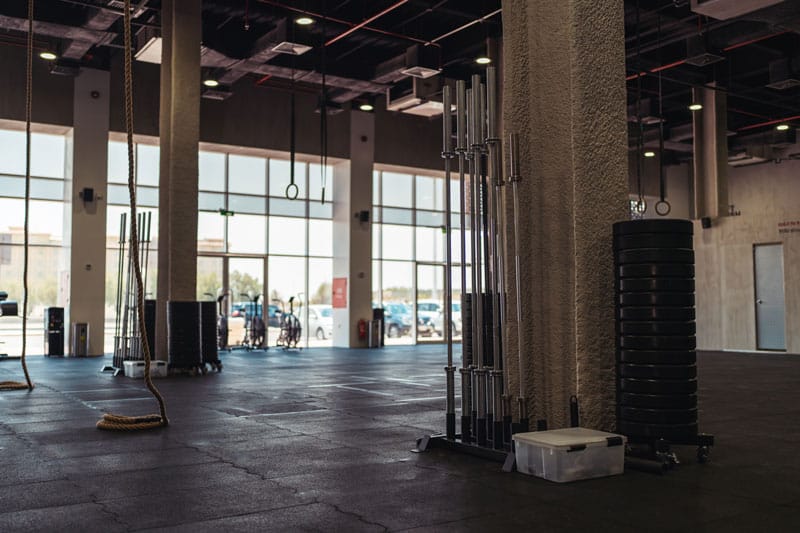 We offer state-of-the-art facilities located in prime areas in Riyadh city, the Western and Eastern regions. Interval Plus CrossFit strives to bring the highest standards of quality in strength, conditioning, and functional training programs following the CrossFit methodology.