To make money online with affiliate marketing is perhaps one of the easiest and most flexible ways to earn online.
Set up your schedule, take a break as you need, take a breather from the clutches of hustle culture, and make more than you ever did in your nine to five. Sounds pretty appealing, right?
For an introduction to affiliate marketing, let's go through what it is.
What is Affiliate Marketing?
Affiliate marketing, simply put, is digital referral marketing. An affiliate program offers influencers, bloggers, and anyone with an online presence the chance to make money by promoting their products.
In return, the one promoting receives a commission based on the percentage of sales they helped achieve.
As you promote more products and boost sales, this commission percentage also increases, making this one of the easiest, cost-free, and lucrative business opportunities for anyone just looking for a break from the constant grind.
Now that we're acquainted with affiliate marketing, let's talk about the best platforms to start your business.
Amazon Associates
Easily one of the most popular affiliate programs, Amazon Associates is one of the most user-friendly and promising affiliate programs.
With how easy it is to operate, it is easily the best program to start with. With thousands of products across various niches, you can easily take your pick of products to promote depending on your audience and content type.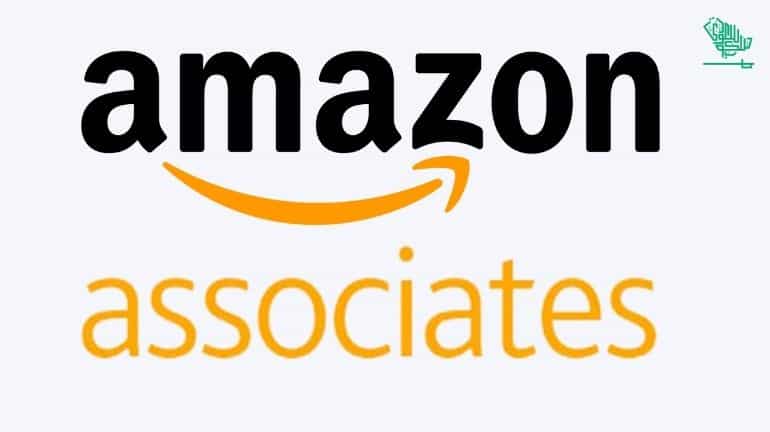 However, the pay is slightly lower than one might expect, and the strict code of conduct does pose some trouble for users.
Despite the low income, it's a good stepping stone for a newcomer, allowing you to develop your content and get used to the program before moving on.

Commission Junction
Commission Junction, or CJ, is one of the oldest affiliate programs on the internet, being in business for more than 20 years.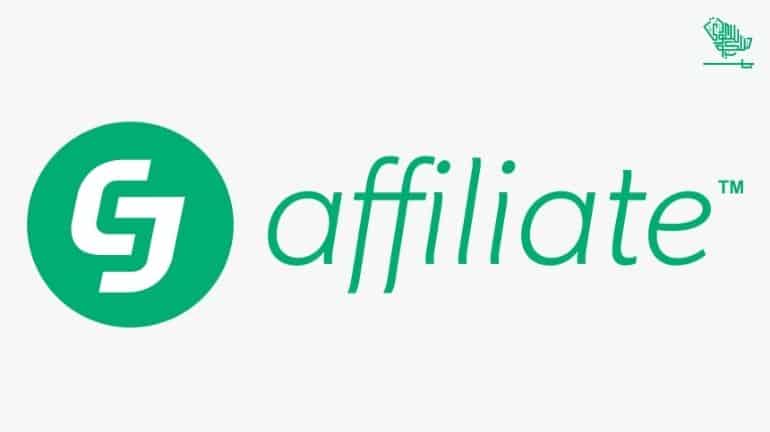 It boasts various brands you can partner with, each with its rates for commissions and requirements.
It's one of the most productive and effective programs out there; however, it might be confusing to newcomers with the variety of tools it offers.
ClickBank
Clickbank is one of the most well-paying affiliate platforms out there, offering as much as 90% commissions on the sales you generate.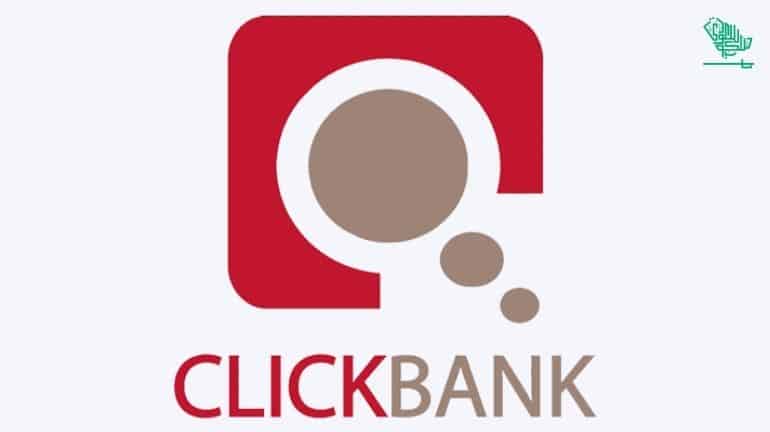 Without waiting for brand approval, you can start immediately and get instant access to all marketing tools, such as brand logos, affiliate links, etc., making your job incredibly easy.
It has brilliant features, offering you complete ease of access and a lot more money than other platforms.
Awin
A newcomer into the affiliate world but no less effective, Awin is quickly gaining traction for its variety of products and ease of access.
Its streamlined, intuitive design allows newcomers to navigate it with complete ease and use all the necessary tools they may need without struggling to figure out what does what.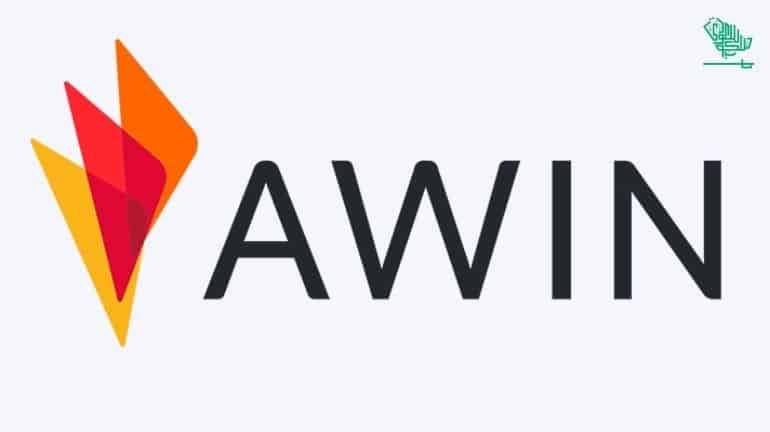 Due to its newer design, some features are unique to Awin and incredibly helpful. For example, the chrome extension allows you to generate affiliate links at any point instantly.
VigLink (Formerly Vigilink)
Sovrn (formerly known as Vigilink) is easily the most advanced and intuitive platform, reducing most of your workload.
With inbuilt trend explorers, an excellent product directory, and automatic reports on the latest events, VigLink allows you to delve deeper than ever into affiliate marketing, making your work the best.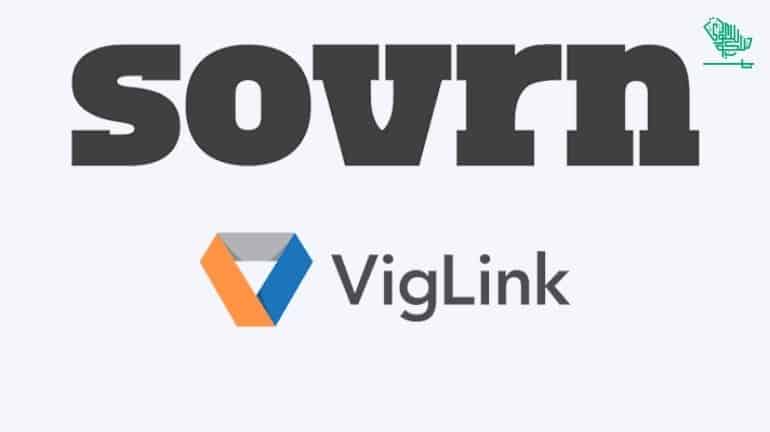 You don't even have to manually insert links into your content with the automatic link creation. The tool searches your site for names, locations, and keywords, inserting instant monetized links where appropriate.
Rakuten Advertising
Designed to be the next step in your journey, Rakuten offers a comprehensive and assisted journey into affiliate marketing once you're more familiar with how it works and have a somewhat established presence.
The platform provides you with your account manager and 24/7 support for any problems you might have.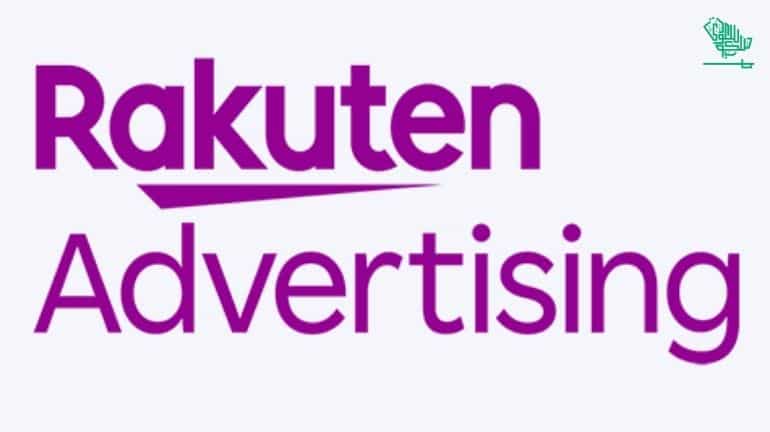 With a massive variety of brands you can connect with, Rakuten helps foster connections and boosts performance by offering a competitive commission based on the sales generated.
FlexOffers
Do you have a well-established presence in a particular niche? Flexoffers might be the affiliate program for you.
With over 12,000 affiliate programs, you can easily find your desired niche and start generating income immediately.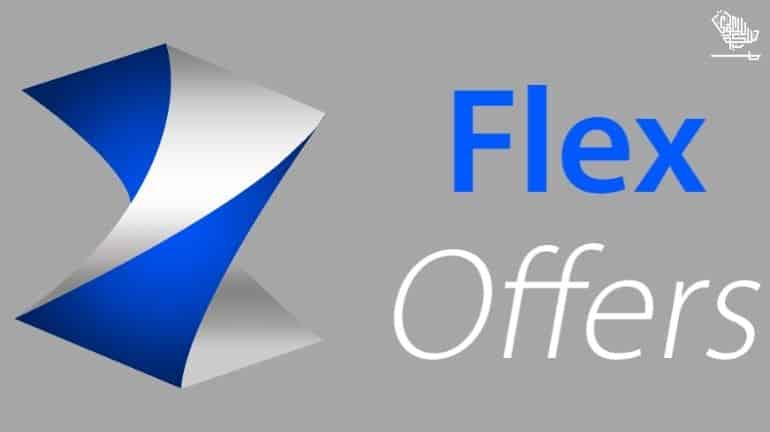 However, this is more suited for experienced publishers with high monthly traffic to get approval from brands.
The commission rate is pretty standard for the industry. Other than the niches, there's not much the program offers that's unique.
Impact
Are you looking just to get started? The impact might be the one for you.
With the most effortless sign-up process, generous brands accepting partnerships instantly, and a wide array of tutorial articles; the impact is the perfect and most straightforward platform for beginners to kick off with.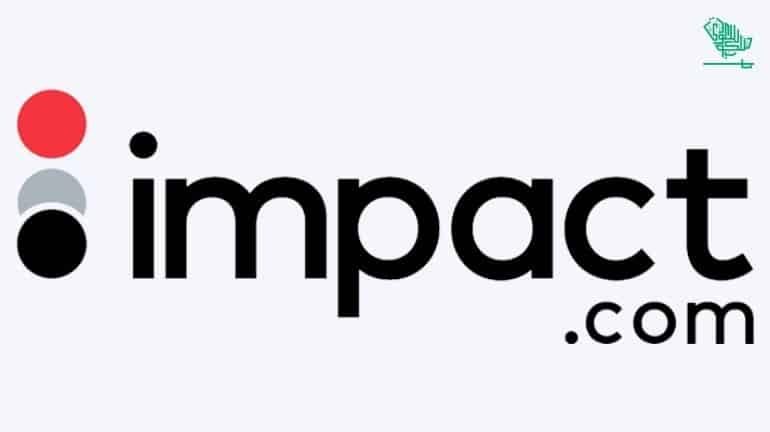 Easy to read and essential metrics are generated as per user request and offer enough insight for it to be helpful without overwhelming and help on how to read the reports altogether.
Overall, if you're feeling too daunted by the prospect of affiliate marketing, start with impact to ease yourself into it.
ShareASale
Part of the Awin network, ShareASale offers much of the same benefits; a seamless interface and integration options, and a sign-up process that is almost criminally simple.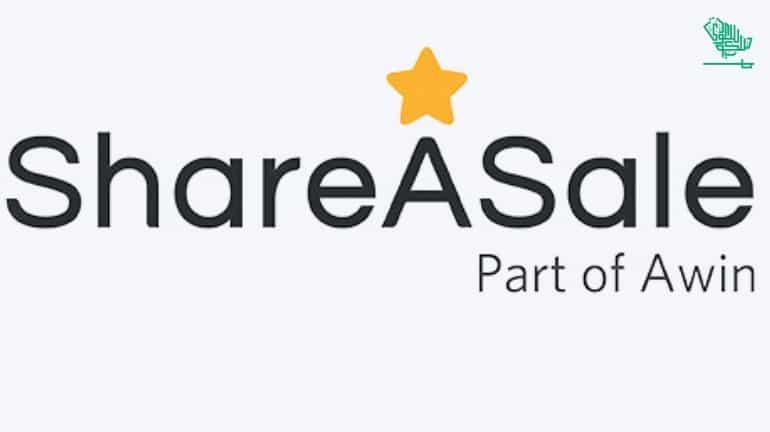 With competitive commissions, on-time payments, and constantly available support; the platform is for everyone looking to start small and get used to the whole process.

SkimLinks
Immensely popular with beginners, Skimlinks is one of the most accessible programs to sign up with; and a wide variety of programs that allow you to be as nitpicky as necessary when choosing your partner brands.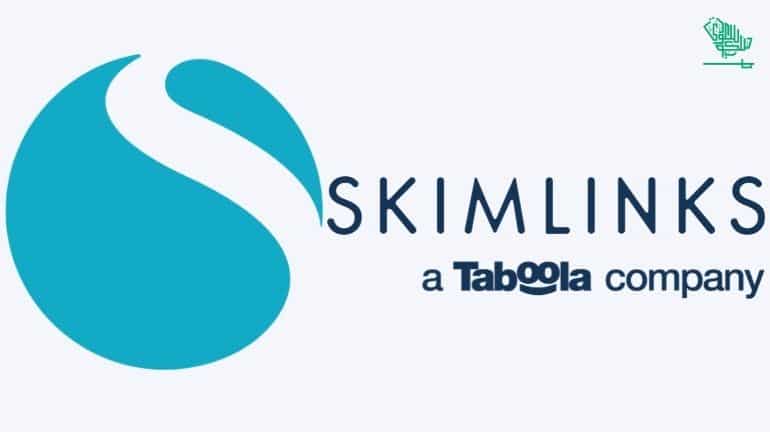 However, Skimlinks does play dirty, especially considering it's for beginners; charging 25% of your commission as fees and not paying on time either.
Despite the advantages, the popularity is a bit surprising considering the biggest downfalls of the program are so significant.
Conclusion
And with that, we conclude this deep dive into making money with affiliate marketing. We hope it was helpful and helped clear up some of your confusion when it comes to affiliate marketing. For more such content, click here. Happy hustling!