Jeddah season reveals yet another lineup of exciting events that will serve us an absolute treat
Prince Abdullah bin Bandar has unveiled plans for Jeddah's events in 2023. They promise to be as unique and successful as the previous year's Jeddah Season.
The activities will be held throughout the year, and visitors can look forward to diverse events. If you're looking for a place to stay, Jeddah is also unveiling a 4 season hotel and residence.
Jeddah Season is one of the most significant events that occur annually in Jeddah, Saudi Arabia. It features a wide range of activities and events, including cultural exhibitions, concerts, sporting events, and entertainment shows. Likewise, Riyadh season is also hosting its events and exhibitions.
The Jeddah Season 2023 promises to be even more thrilling than the previous years, with an impressive lineup of activities planned.
Exciting Lineup of Confirmed Events for Jeddah Season 2023
Although the complete lineup of events has not yet been announced, some confirmed events exist.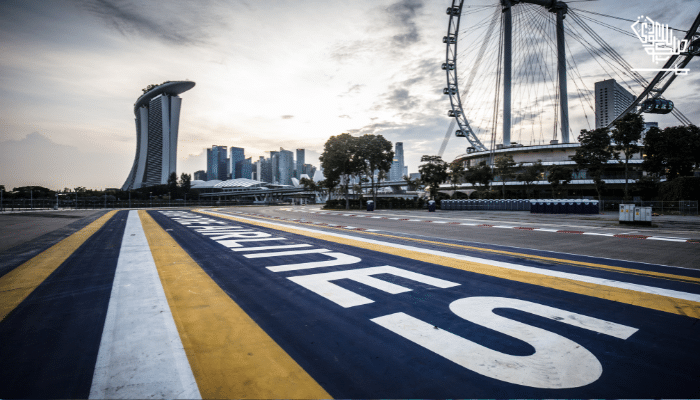 Saudi Arabian Grand Prix, a major motorsport event (Formula One race) that will take place on a new street circuit in Jeddah
Cirque du Soleil Fuzion show, which promises to showcase a unique blend of circus arts and urban dance
Backstreet Boys concert that promises to bring fans from all over the country to experience the iconic boy band's music and energetic performances
Diriyah Biennale Foundation's Islamic Biennale. This exhibition will feature contemporary Islamic art from around the world.
There are other exciting events to look forward to, including the Ramadan Season. A month-long celebration with various cultural and religious activities, the King and Queen of the Ring boxing championship, and Al Mirkaz.
In this traditional market, visitors can experience the rich culture and cuisine of Saudi Arabia. With so many diverse events, there is something for everyone to enjoy in Jeddah!
Jeddah Events 2023's Slogan: "Together with Each Other Throughout the Year"
Saudi Arabia's seasonal festivals, such as Jeddah and Riyadh Season, each have a unique slogan that captures their essence. Jeddah Events 2023 recently revealed its slogan,
"Together with each other throughout the year,"
emphasizing the importance of community and inclusivity.
Conclusion
Jeddah Season 2023 is set to feature a wide range of festivals and events, including celebrations of Saudi Arabia's heritage and international performances.
Aligned with the country's Vision 2030 program, the event aims to boost the local economy and promote growth in the entertainment and tourism sectors.
While the full schedule of events and activities has yet to be announced, Jeddah Season 2023 is expected to be a thrilling and unforgettable experience for all the attendees. But not just Jeddah, Saudi Arabia is the place to visit this year.