The Saudi Government installed 6 KIOSK (self) immigration machines at the King Khalid International airport in Riyadh in 2018. These KIOSK are located next to the old immigration counters.
These self-immigration counters are easy to use, yet some people are still hesitant to use them. So here, we'll discuss how you can easily use these self-immigration counters.
Recommended: Six Passport Requirements That Saudi Travelers Must Check Before Traveling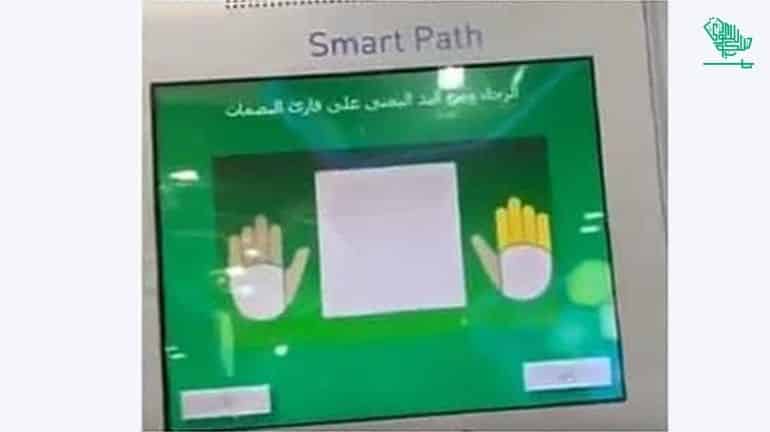 Steps to use the self immigration counters
Firstly you choose your preferred language from the screen.
Secondly, you will need to scan your passport. After the scan is complete, the screen will show your flight details since the counters are synced with airline check-in counters.
Now the machine will click a picture of you.
After being snapped, the machine will ask you to scan your right hand. (This step is not required for children under 5 years of age)
Once you have completed all the above steps, the machine will print you an immigration slip like a boarding pass that you will present at the immigration counter.