With its signature Dishes and Ambiance, the Peruvian Award-Winning Restaurant is one of the largest COYA Restaurants
If you enjoy trying new cuisines or love a good chicha Morada or ceviche, the new COYA Riyadh will be a reason to celebrate.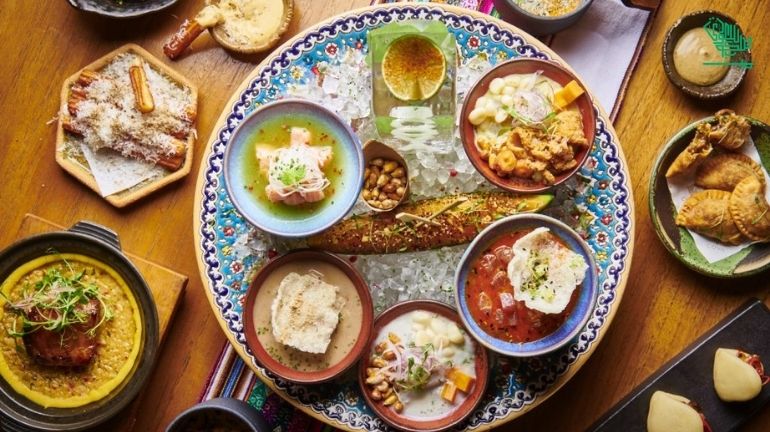 Set to open in mid-February in the Sulaimaniya district, it will be one of COYA's biggest and most beautiful restaurants globally.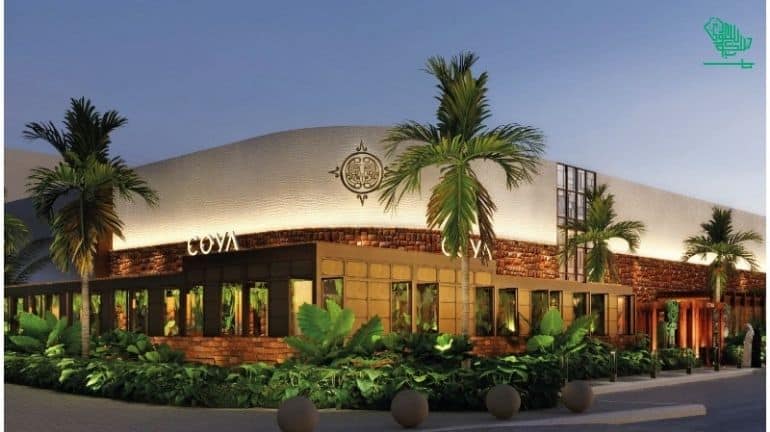 Recommended: Four Compelling Dining Concepts to Open Soon in Saudi Arabia This Year
Expect the restaurant's ambiance to be inviting and luxurious, with chefs preparing dishes at the open ceviche counter. The restaurant has an indoor terrace with a DJ and an outdoor garden terrace.
The sleek venue will feature signature COYA cuisine, comprising aperitivos, grilled skewers, and ceviches. The menu also boasts of COYA's DNA dishes such as Escabeche Peruano, a char-grilled whole sea bream in banana leaf, Arroz Nikkei (Chilean seabass with rice), and Pollo a la Parilla (corn-fed baby chicken with aji panca)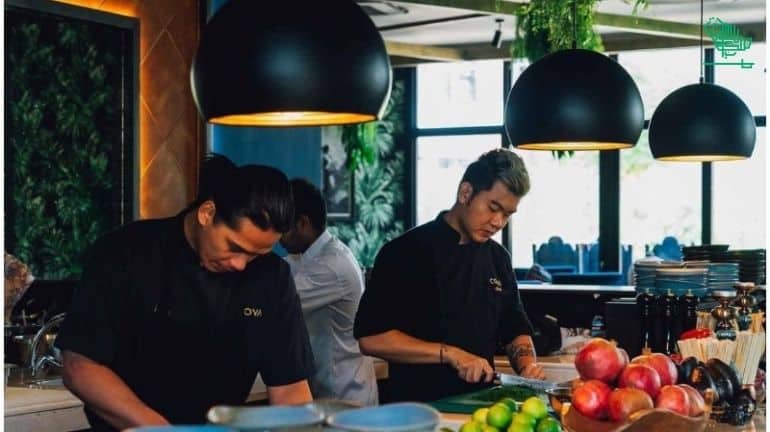 Delicate desserts such as Churros de Naranja (orange and lime churros and milk chocolate), Bandeja de Postres (five signature desserts, fresh fruit, sorbet, and ice cream), and Paleta de Pina Colada (Pina colada popsicle with mango and coconut ice cream) will add a sweet note to your meal.
And, of course, music plays a crucial role in creating COYA's dynamic atmosphere. Good true COYA style and vibes, plus tantalizing signature dishes, you will be kept entertained through curated beats from COYA Music, the brand's international music label.
The Riyadh Restaurant
Marco Di Pietro leads the new restaurant in Riyadh. Marco Di Pietro was previously responsible for the COYA Jeddah and COYA Riyadh.
Commenting on the launch, Marco said,
"We are extremely excited to bring the taste of COYA to Saudi Arabia through our new permanent location. I look forward to welcoming guests."
COYA's operations manager for the Middle East, Stefano Pizzini, added,
"We felt a need in the Saudi Arabia dining scene for authentic Peruvian cuisine. COYA Riyadh is a result of the overwhelming response we received from our customers in Saudi Arabia."
In 2012, COYA opened its first restaurant in Mayfair, London, and the brand now has multiple award-winning; venues at Monte Carlo, Paris, Mykonos, Doha, Dubai, Abu Dhabi, and now Riyadh.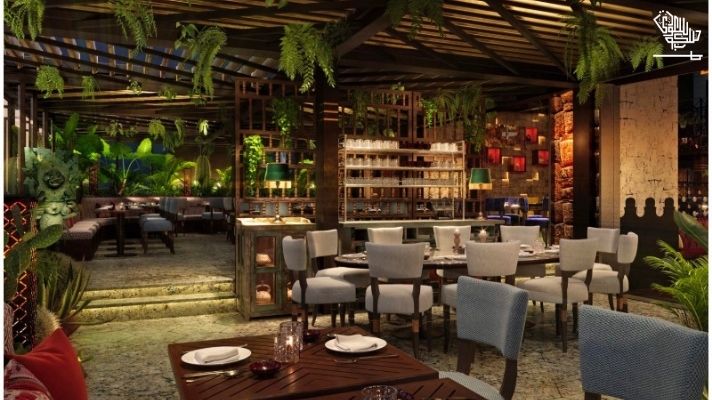 Recommended: Riyadh Dining – Spoilt for choice
COYA Riyadh, opening mid-Feb 2022, Unit #14, Prince Abdulaziz Ibn Musaid Ibn Jalawi Street Dhabab, Sulaimaniyah, Riyadh 12243. @coyariyadh