If you want to get the feeling of enjoying Bali while being in Saudi Arabia, you should head over to Indigo Beach.
It provides all the luxurious services, including thatched villas and luxury apartments for accommodation. Indigo beach is a private beach that would give you the most exclusive and extravagant experience.
Recommended: Ain Heet Cave: Riyadh's best-kept secret
Moreover, it is one of the most beautiful places in Saudi Arabia, with a mesmerizing view of the sea. Many waterfalls and swimming pools, with breathtaking views of nature, are also available.
List of Things to do at Indigo Beach
While you can always go for a nice walk at the beach or have time to yourself relax at the beach. There are several recreational activities you can indulge yourself in, these include
Water sports
You can go swimming and also explore the deep sea with the help of professional trainers, therefore guaranteeing your safety.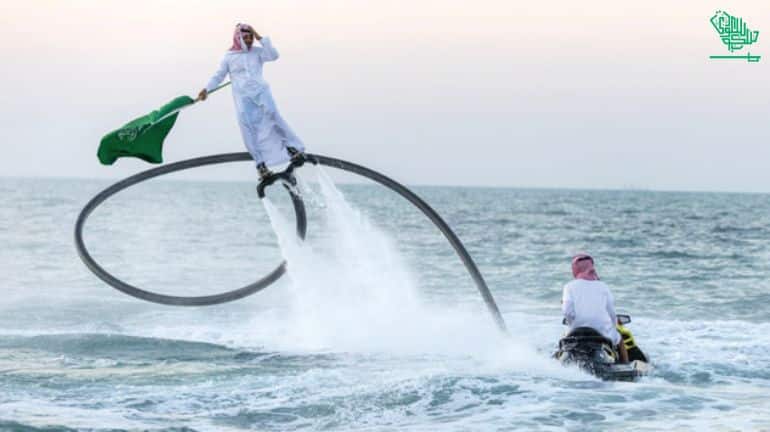 It particularly catches the interest of sea divers and people who love adventure. When you dive into the sea, you will be able to catch a look at the eels and lionfish present there.
Recommended: Scuba Diving in Saudi Arabia
While if you go deeper into the sea, you will also be able to find clownfish there, giving you a memorable diving experience.
Moreover, there are swimming pools available for adults as well as for children. These pools are also temperature-controlled, while the children's pool has proper safety measures to ensure a safe swim.
Spa Treatment
You will also find a relaxing spa at the resort with a jacuzzi, making your visit more comfortable. You can get any message you would like from the specialists there.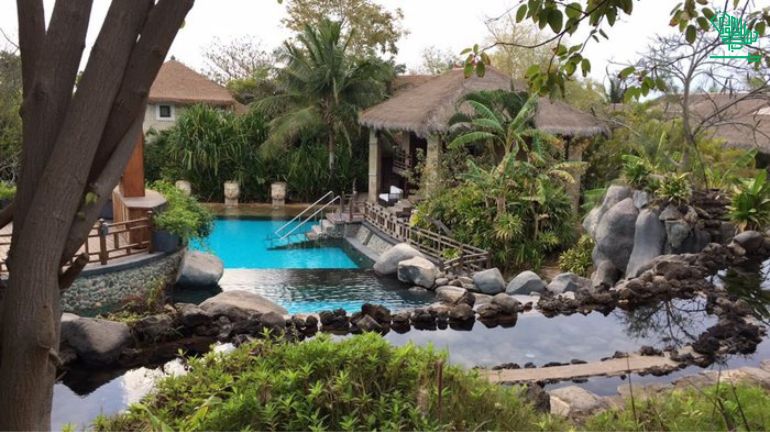 Moreover, it also takes care of your privacy as there are different spots reserved for females only. Therefore, you can have a relaxing day at the spa while enjoying the awe-inspiring views of the Red Sea.
Recommended: The Top Spa Services And Health Activities At Al Faisaliah Spa
Fun-filled activities for children
These include several kinds of water games. Along with that, activities such as painting are also available. To ensure the safety of children, nannies are available there to supervise the children.
Cinema
You can also watch a movie at the cinema built in the resort. All films, including international and local films, are showcased in the cinema.
Frequently asked questions (FAQs)
1- Q. What is the fee for Indigo beach?
There is no entry fee for the beach. However, there is a membership you will have to get in order to visit the resort.
2– Q. Where is Indigo beach located?
It is located at King Abdullah Al-Faisal street, Obhur, inside Jeddah.
3– Q. Are there any restaurants near Indigo beach?
Yes, you can find many restaurants in the vicinity of the beach. These include
Recommended: Uqair Beach, Saudi Arabia
4– Q. Which hotels are near Indigo Beach Resort?
You can find many hotels near Indigo Beach Resort. Some of them are
Termandra Hotel
Quite Dreams Hotel (Quraish Branch)
Quite Dreams Apartment
Garden Palace Hotel