Mohalla, which translates into 'my neighborhood' or 'my community, was born out of a love for food, family, and bringing different cultures together. With a regional take on Indian food restaurant, this three-year-old Dubai-grown brand is opening its first international branch in Saudi Arabia.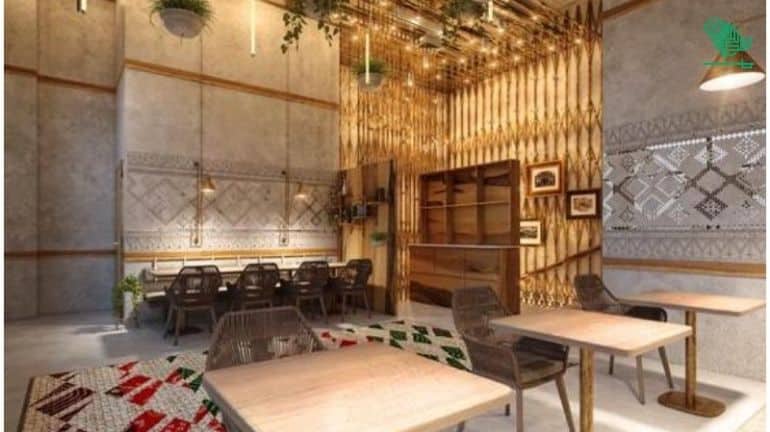 Opening on March 8 at Riyadh's up-and-coming development, The Esplanade, the street food-inspired concept pays homage to the authentic cooking style from different parts of India.
Mohalla offers experiences of new food from rural places of India to educate residents from the expatriate population and the Indians about India's lost cuisines and rich culinary culture.
A Vibrant and Soulful Experience
Enter into Mohalla Riyadh and be prepared to excite all your senses. You can expect flavorful and delicious Indian food, vibrant colors, eclectic crockery, and rhythmic music.
Mohalla Riyadh at The Esplanade will provide ample al fresco seating on wooden benches and chairs with patterned cushions surrounded by fresh plants.
Inside, you'll find wooden tables; high-backed weaved chairs mixed with plush fabric benches underneath the famed hand-painted wall art mural of India's street scene.
Recommended: Riyadh restaurants bring global cuisines together
Rich, earthy tones set the mood for the experience, and an open tandoor area; and a bar will anchor the restaurant's décor. The open kitchen concept lends itself to the show – the sounds, sights; and the aroma of food being prepared will be reminiscent of the bustling streets and open-air vibrancy in India.
Aside from a few specialty kebabs that have been curated only for Mohalla Riyadh; diners can look forward to the same dishes that it's offering in Dubai.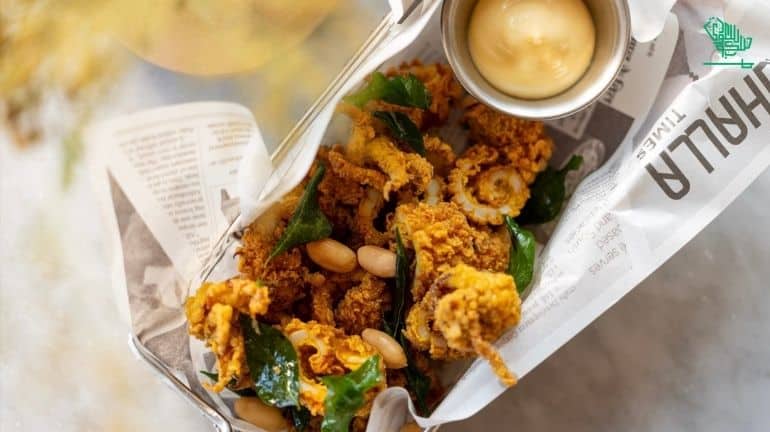 The signature dishes include Raj Kachori, avocado papdi chaat, keema pao, spicy chili chicken; Rayalaseema prawn curry, tender chicken kebab, Raan biryani, and the famous Jalebi.
Anyone for Indian street food that'll tickle your taste buds? Be sure to stop by Mohalla Riyadh when it opens next week.