Photography is one of the epitomes of the human experience. We are naturally drawn to beautiful things, landscapes, and people, which makes lifestyle photography so instrumental in our lives. It is raw, wild, and captures all the gorgeous shades that nature itself has painted across the skies.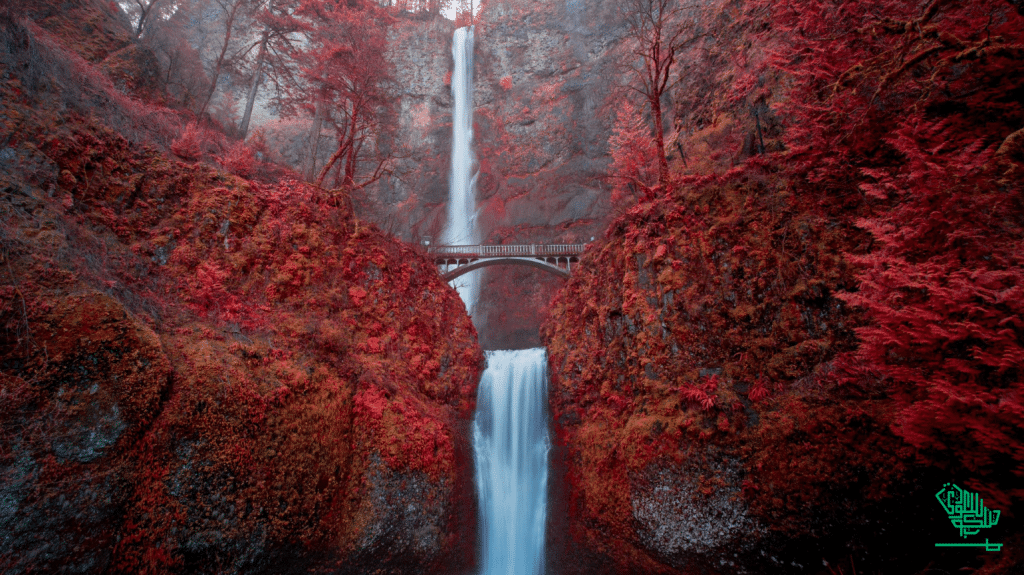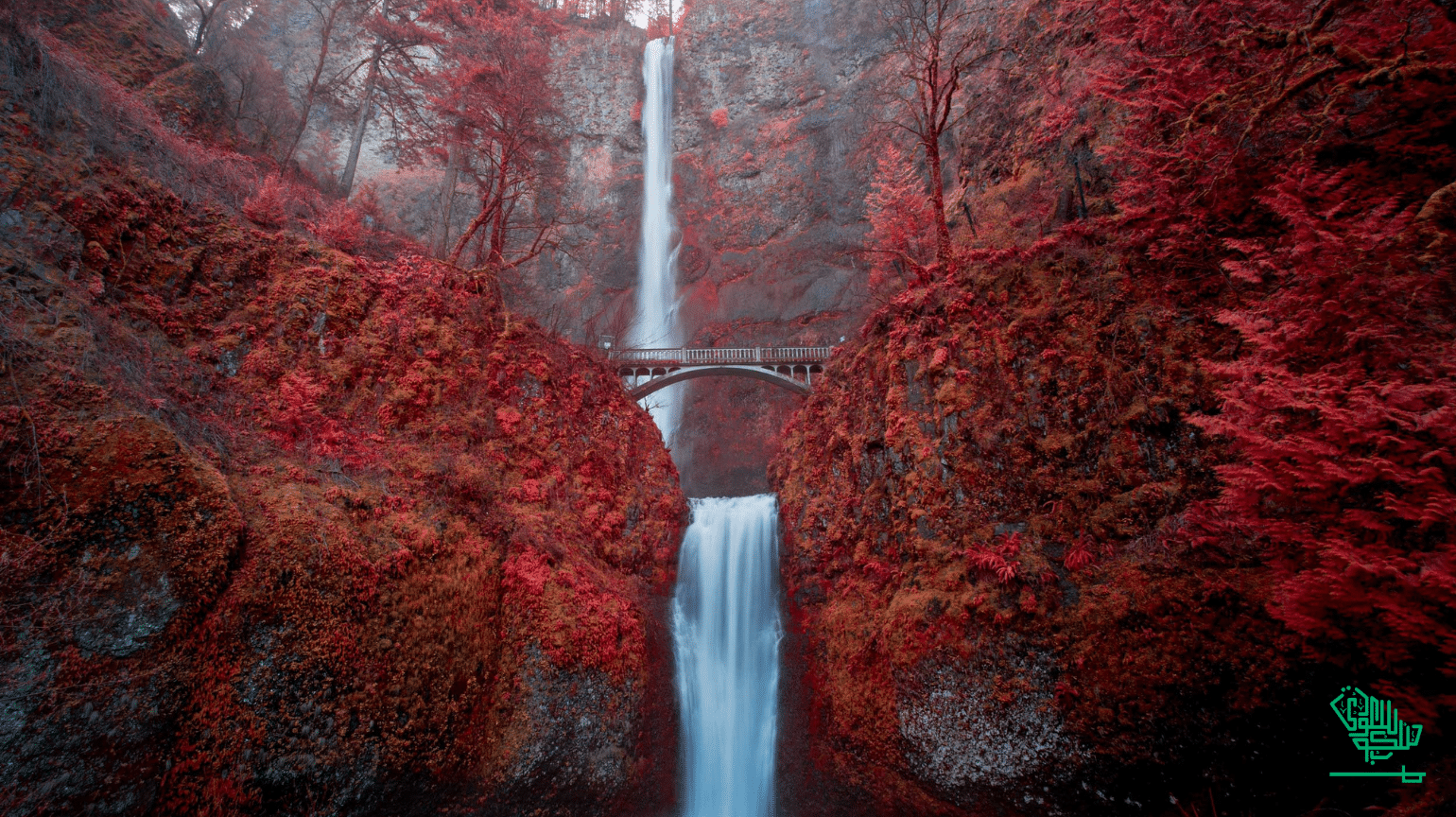 The word photography originates from Greek roots, photos which essentially means light, and graph, which means drawing. It comes together as a photograph which we know is a drawing crafted with light itself, quite literally speaking. Leave it to the Greeks to turn something as basic as photography into a poetry lesson!
In this article, we interview a novel photographer but highly talented. Hang on to your seats because we present to you the one and only, Vaqas Malik!
A Brief Introduction of Vaqas Malik
Vaqas is an Adventure and Lifestyle Photographer from the Pacific Northwest of the United States. He is currently a resident of Vancouver (Washington State), part of the greater Portland metro area.
Malik is known for capturing the immaculate details of adventure and the human connection. He photographs outdoorsy lifestyle shoots, environmental portraits, close to perfect nature and wildlife, and simply breathtaking landscapes. Malik's work is genuine and wonderful, with a deep connection to nature and the outdoors in his photography which is evident in his work.
Q&A Session with Vaqas Malik
Hi Vaqas! I hope you are doing well! Would you please tell us a little about yourself and how you got started with mountain climbing and photography?
Hi! I am good, and it is wonderful having a platform to talk on.
I give credit to mountaineering and climbing for my photography endeavors. Long before I got into photography, I pursued mountaineering as a serious hobby.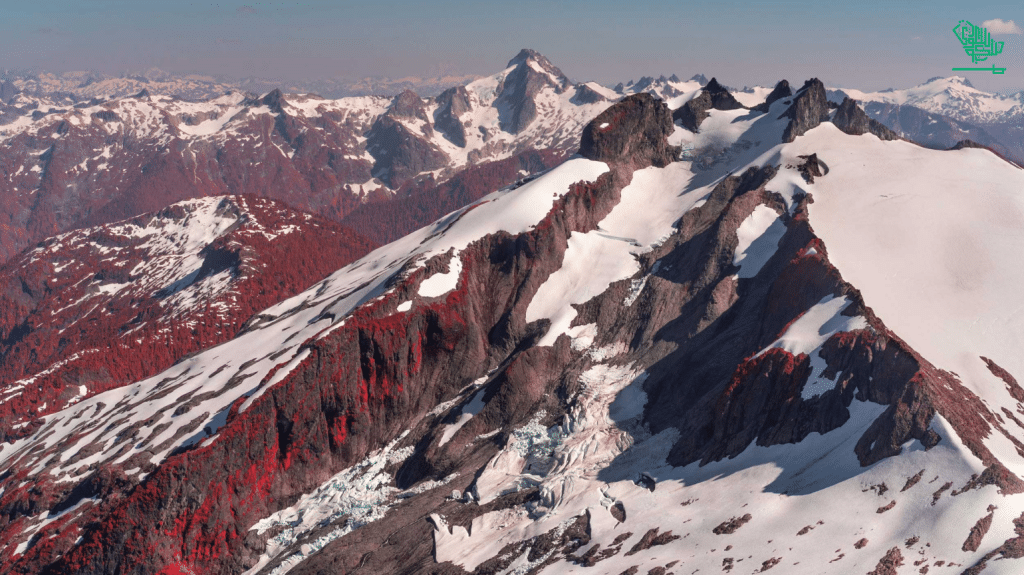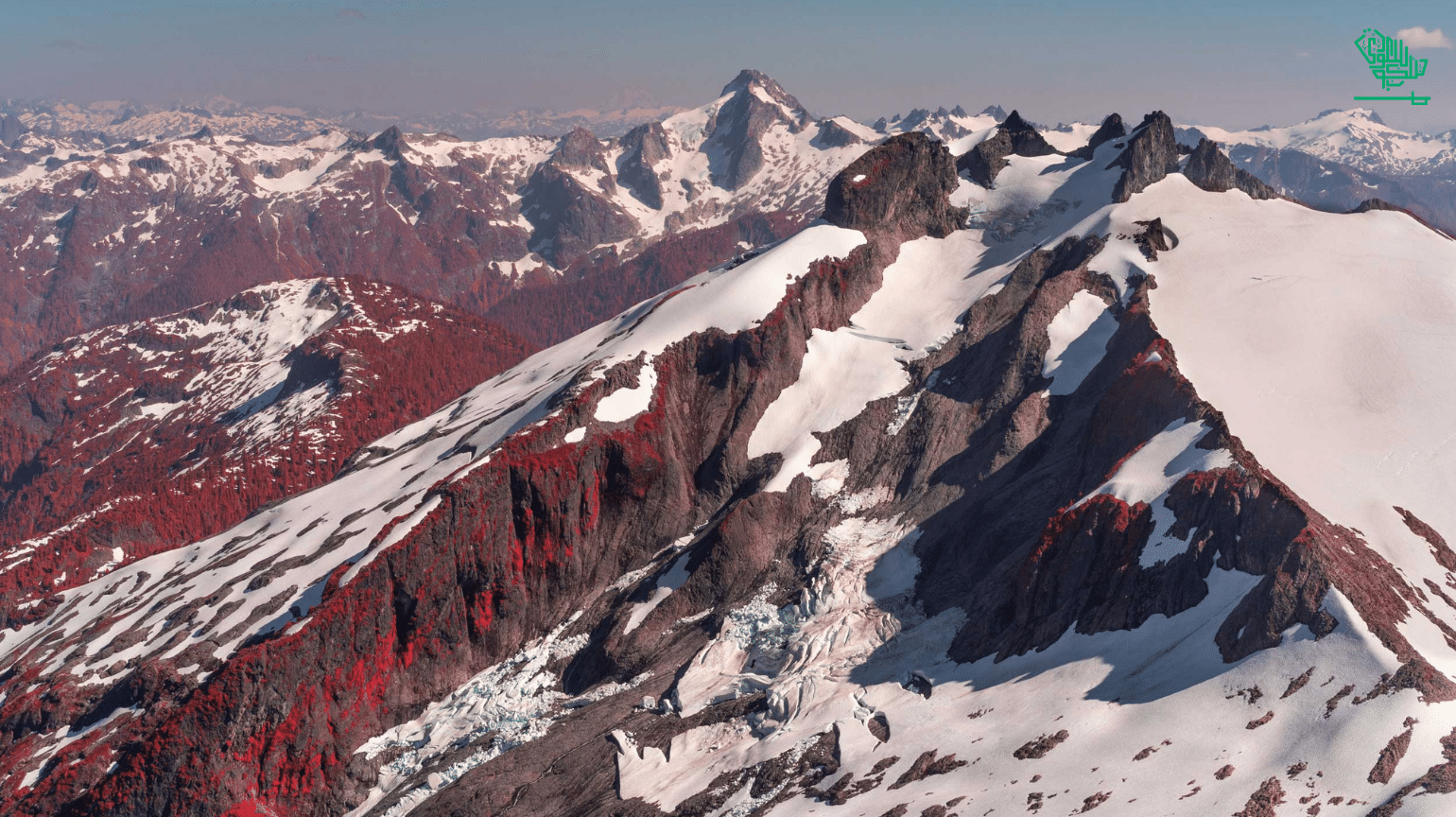 One of the benefits of enjoying the sport of climbing and mountaineering is that it takes you near areas of nature, and you get to experience the raw, unedited beauty of the outside world. After years of climbing and taking simple photos, I now strive to bring more enjoyable photos to document magnificent memories and experiences. I also give credit to some other photographers whose fantastic work never fails to inspire me.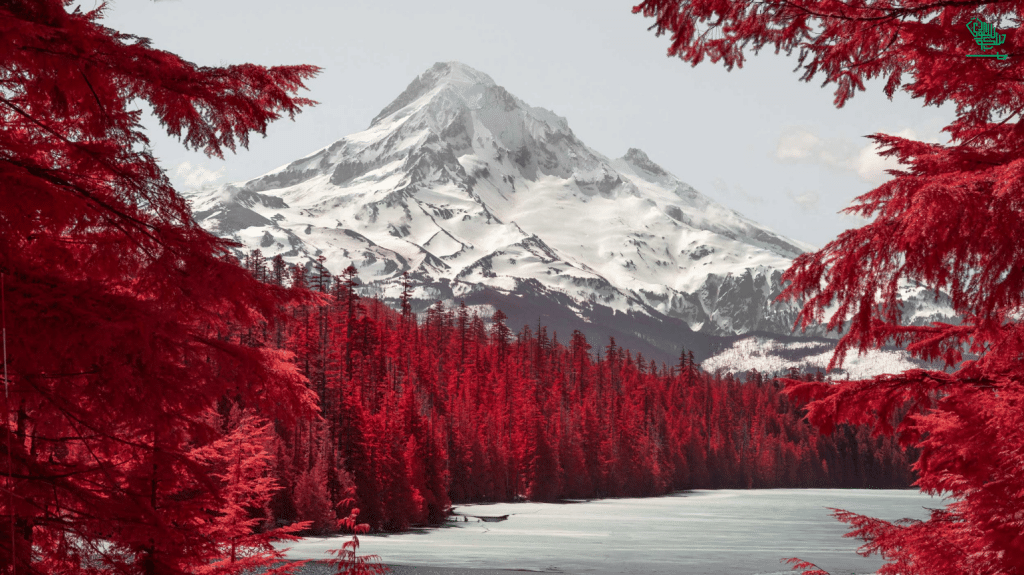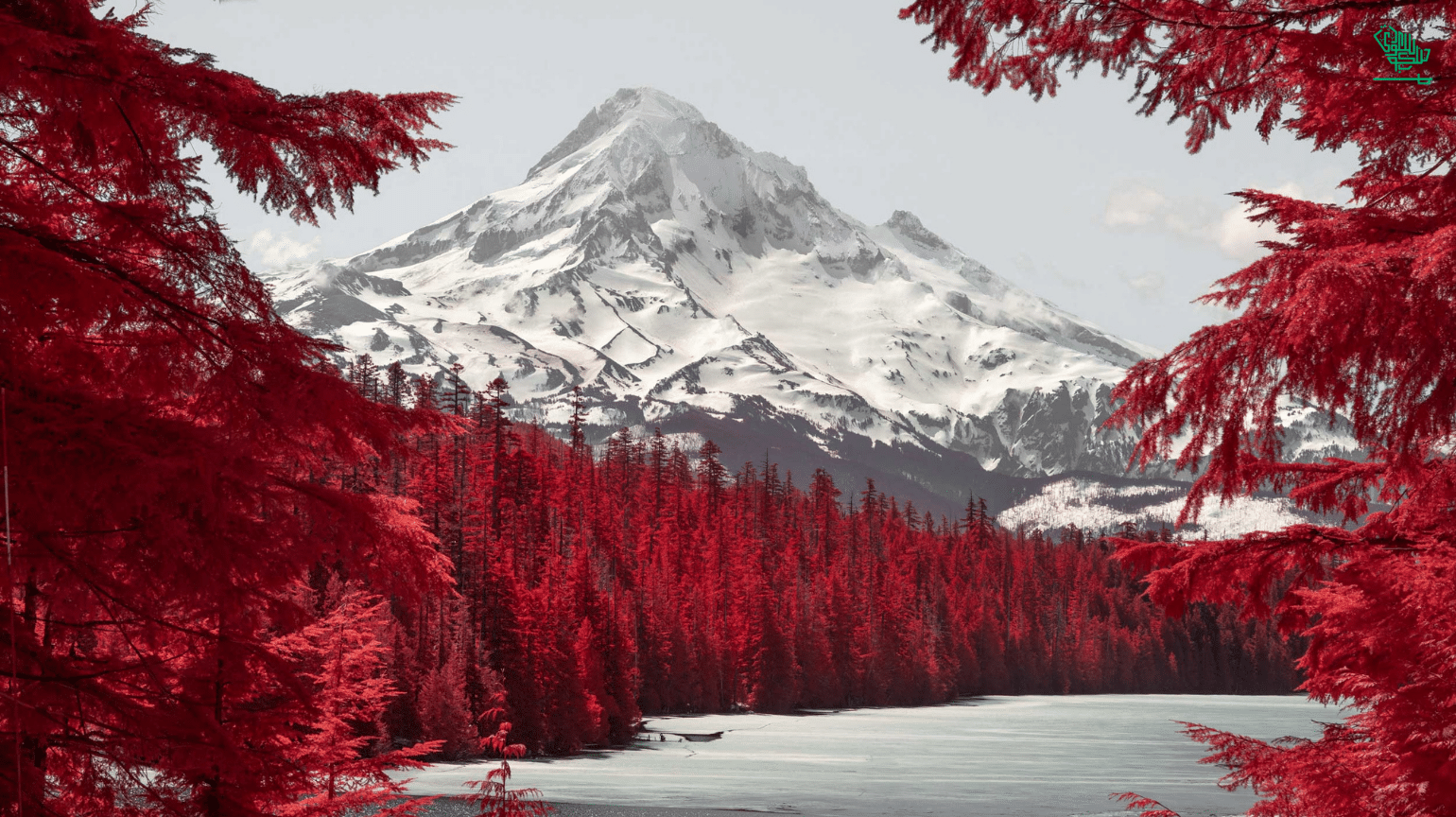 But I guess my ultimate inspiration for photography has been the birth of my daughter. Watching her grow year after year is something that has definitely increased my interest in capturing the human connection to the outdoors.
Your achievements are nothing short of incredible. Can you tell us what it is that drives you every day?
To capture a moment and present it in a storytelling fashion is what I thrive to do. These tiny, perfect moments are all around us, and whether we notice them or not, the opportunities for us to discover them are endless.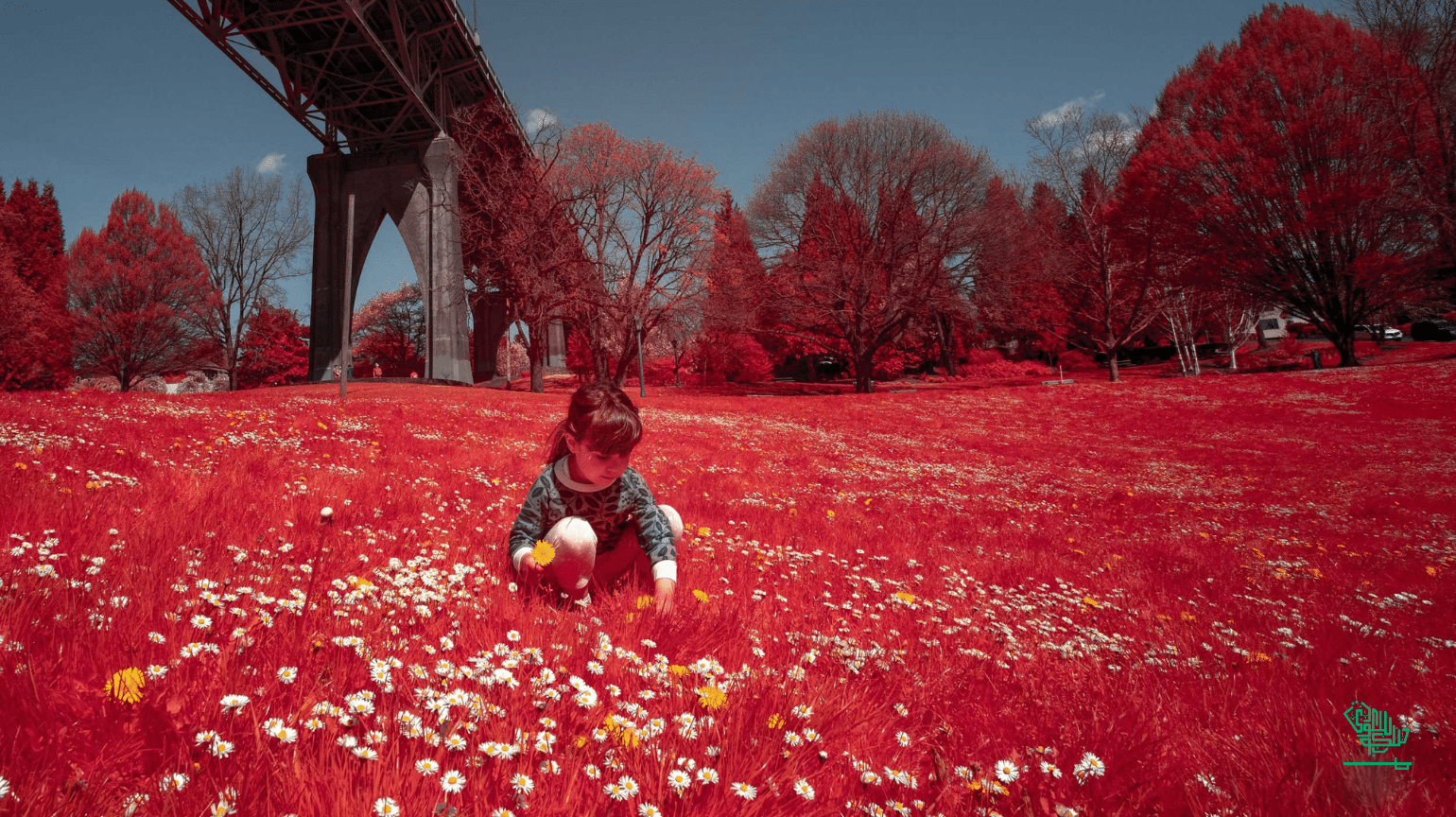 Does your passion for mountain climbing drive you to landscape photography or vice versa?
At this time of my life, these two passions work in tandem and feed each other the desire to get out to explore more and experience life in nature.
Can you please tell us about the infrared photography you recently got into? Where exactly was this place?
Infrared photography is all about seeing things differently and using infrared light to present a fantasy view. Within infrared photography, there are different genres and different styles.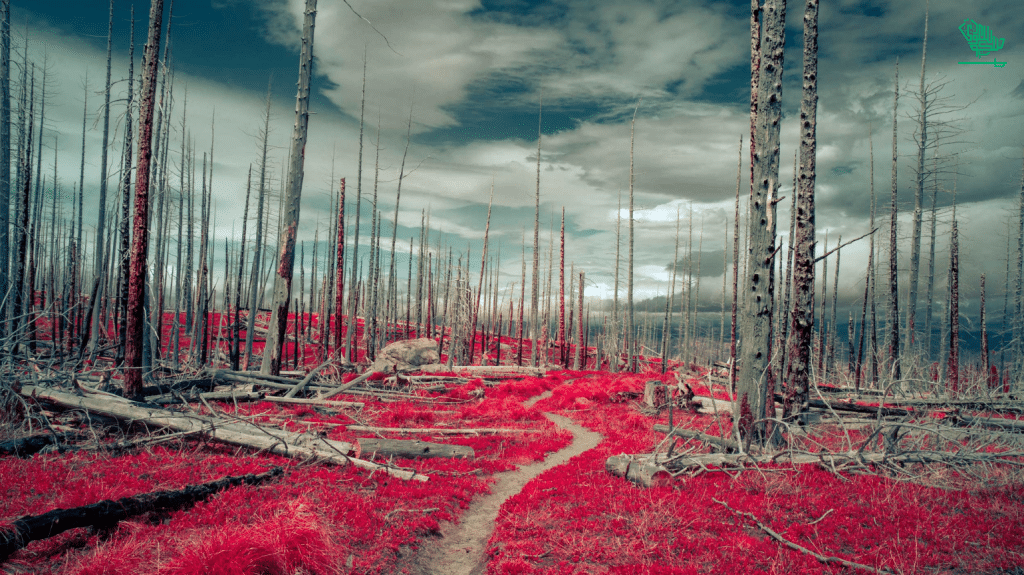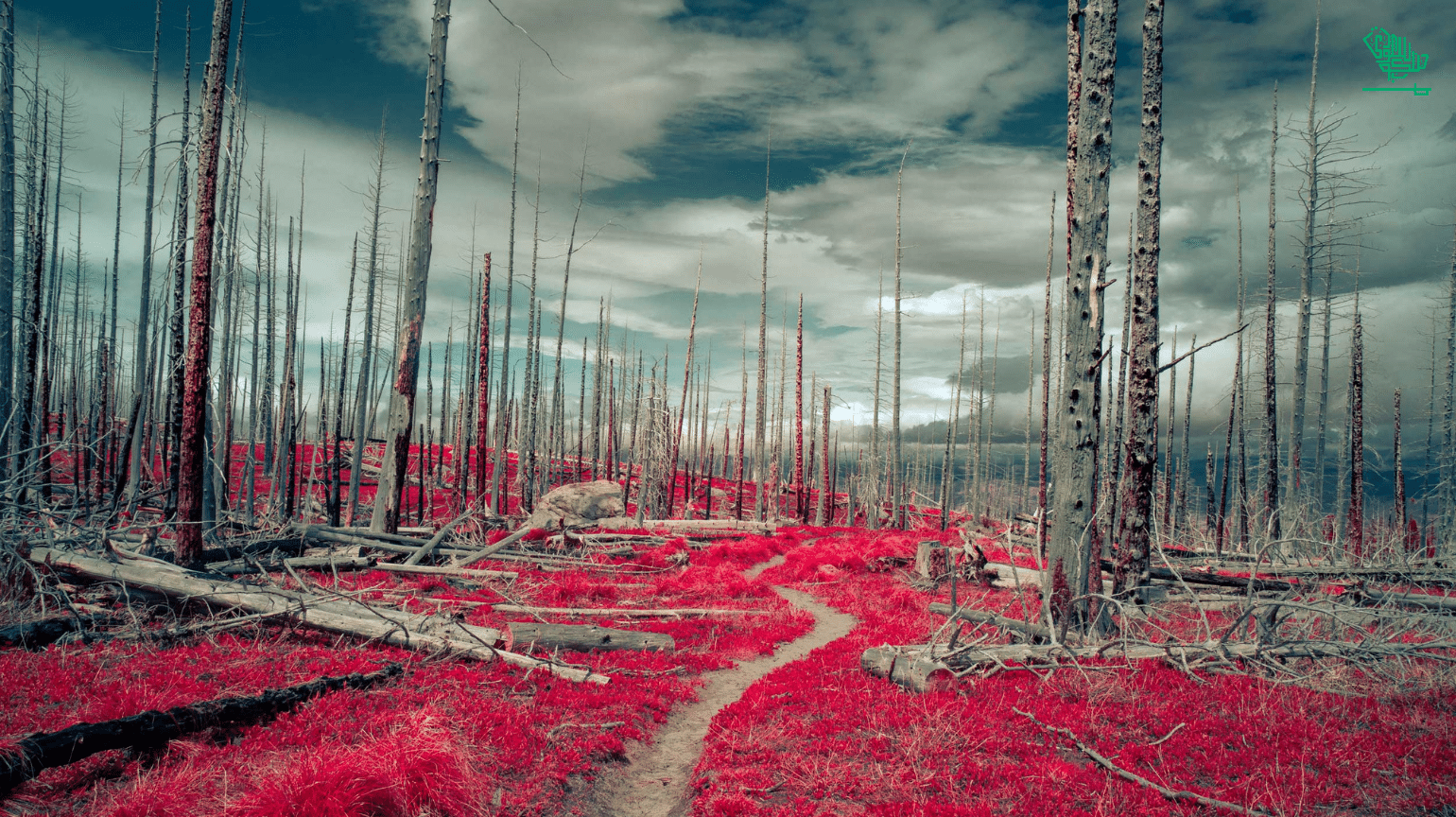 This year I worked on a series of images to capture some iconic landscapes of the Pacific Northwest in Infrared Aerochrome style, which captures a combination of lights in the visible spectrum and infrared rays. The green foliage turns into variations of red from infrared light.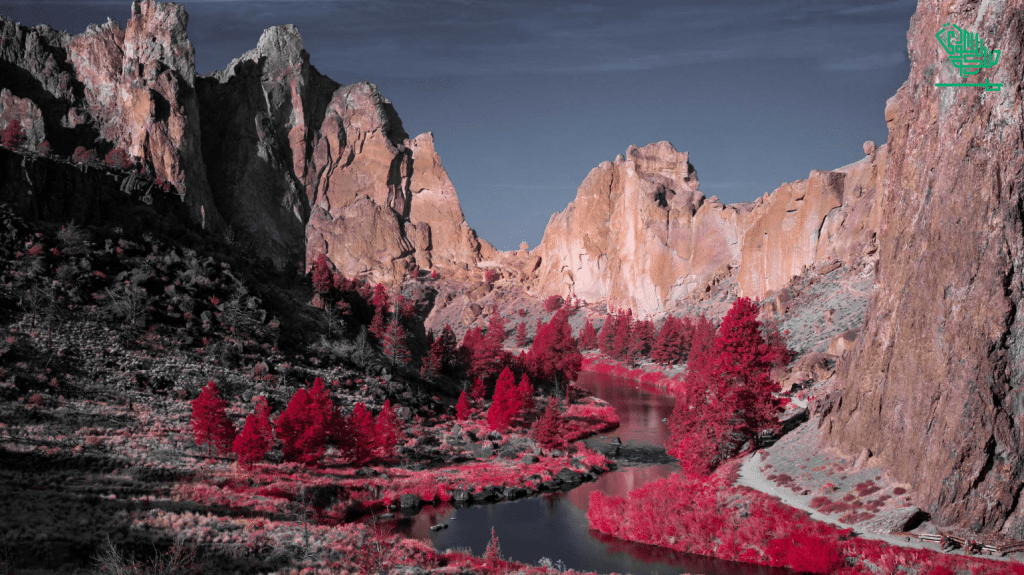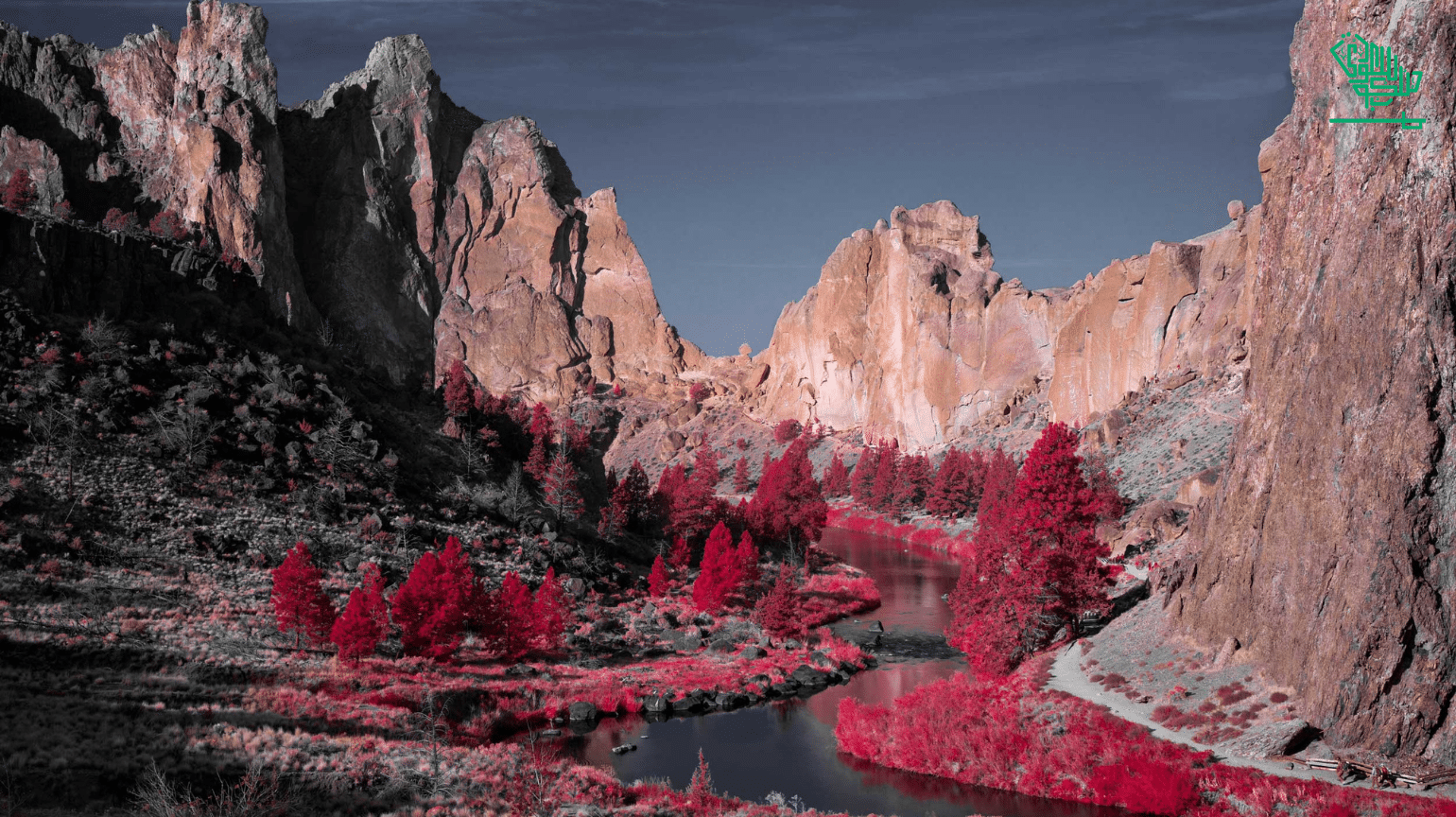 How did your creative journey start? And what exactly do you look for in an image?
A picture is worth a thousand words. I am looking for a story in an image. The technical merits of an image are essential, but more than that, every shot should convey a message and a story.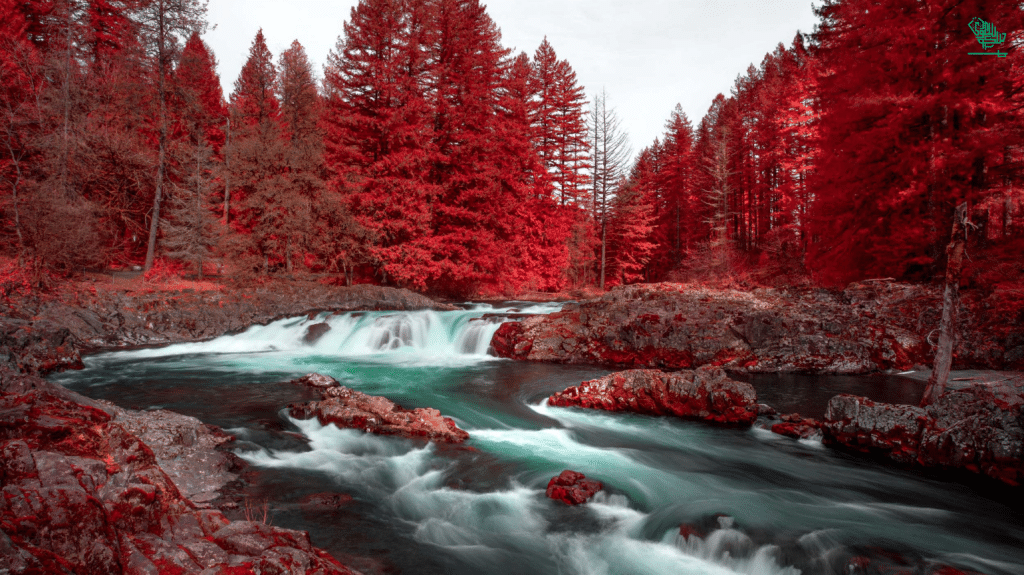 For me, the first photograph was about documenting a trip or capturing a moment in time. Now, we have come a long way, and it's about how every image should tell its own story.
What inspires you to keep creating photography as an art and exploring?
This simply comes down to one thing; to improve and produce more refined images.
What advice would you give someone who's just getting started with landscape photography and mountain climbing?
Creativity comes from within. But before we get into that, for landscape photography or any genre of photography for that matter, the first step is to learn the art of taking good photographs.
Get the basics down of understanding light and how to capture it—aperture, shutter speed, ISO, exposure, white balance, and more. Get your head around these concepts and earn a little clarity. Understand your camera gear, its capabilities, and limitations.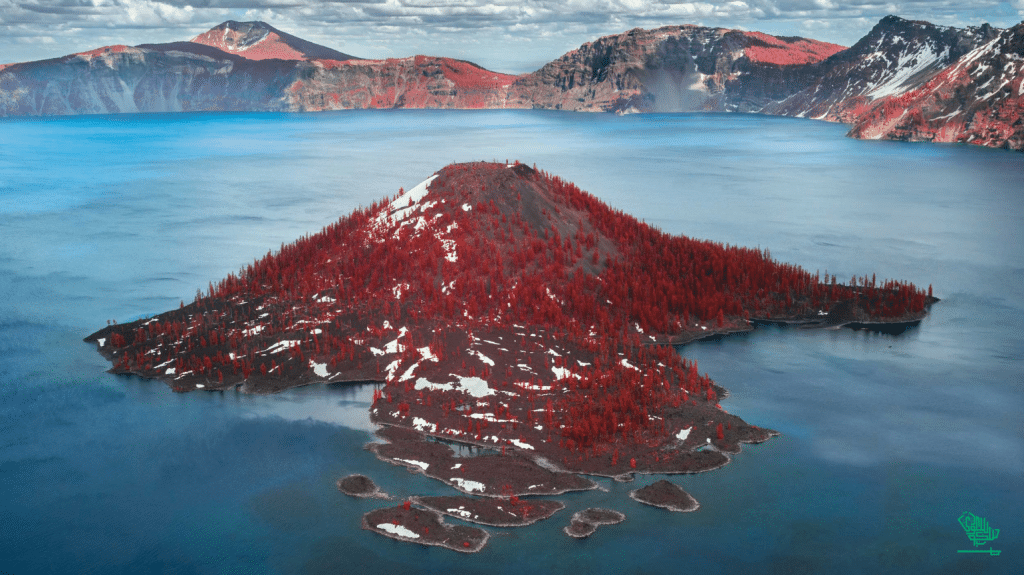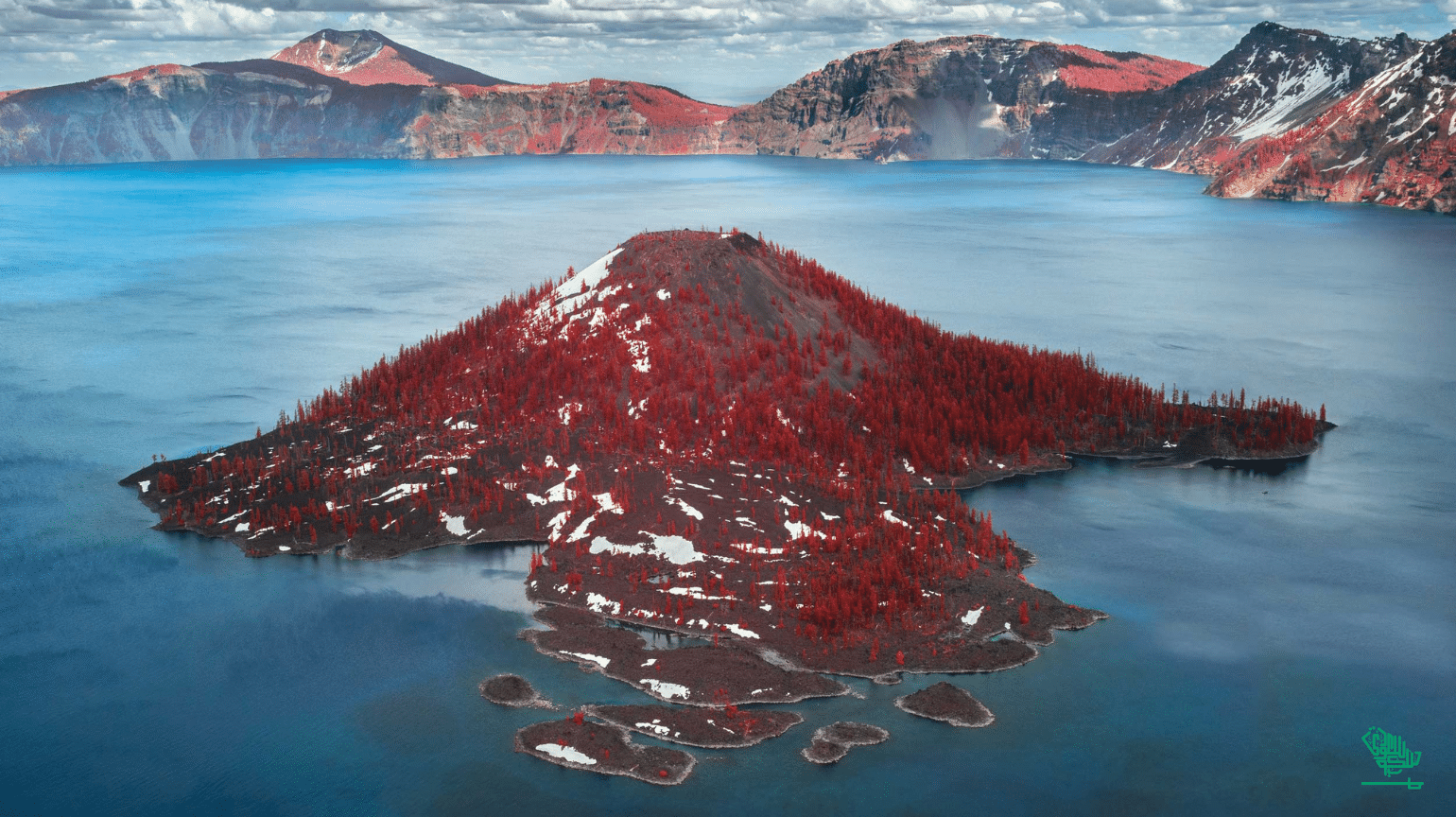 Also, don't limit yourself or be shy. It is always a good idea to be inspired by great work from multiple photographers. This not only influences your creativity, but you get to learn from others too.
How to start mountain climbing is a different tale altogether. This varies with your goals and what you are looking to accomplish through the climb. Also, what matters is the opportunity and access one has to the mountains, and what style of climbing one intends to pursue.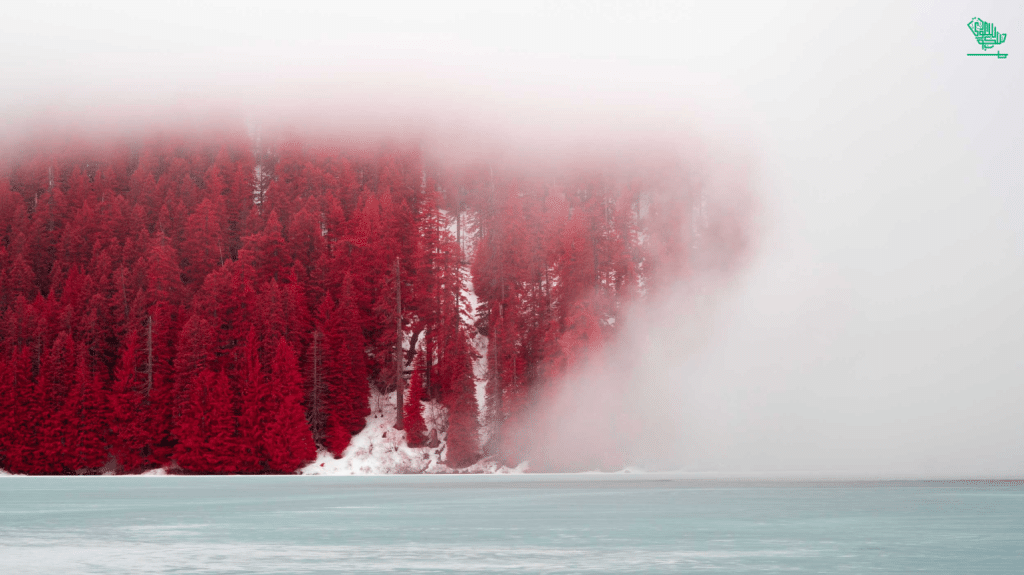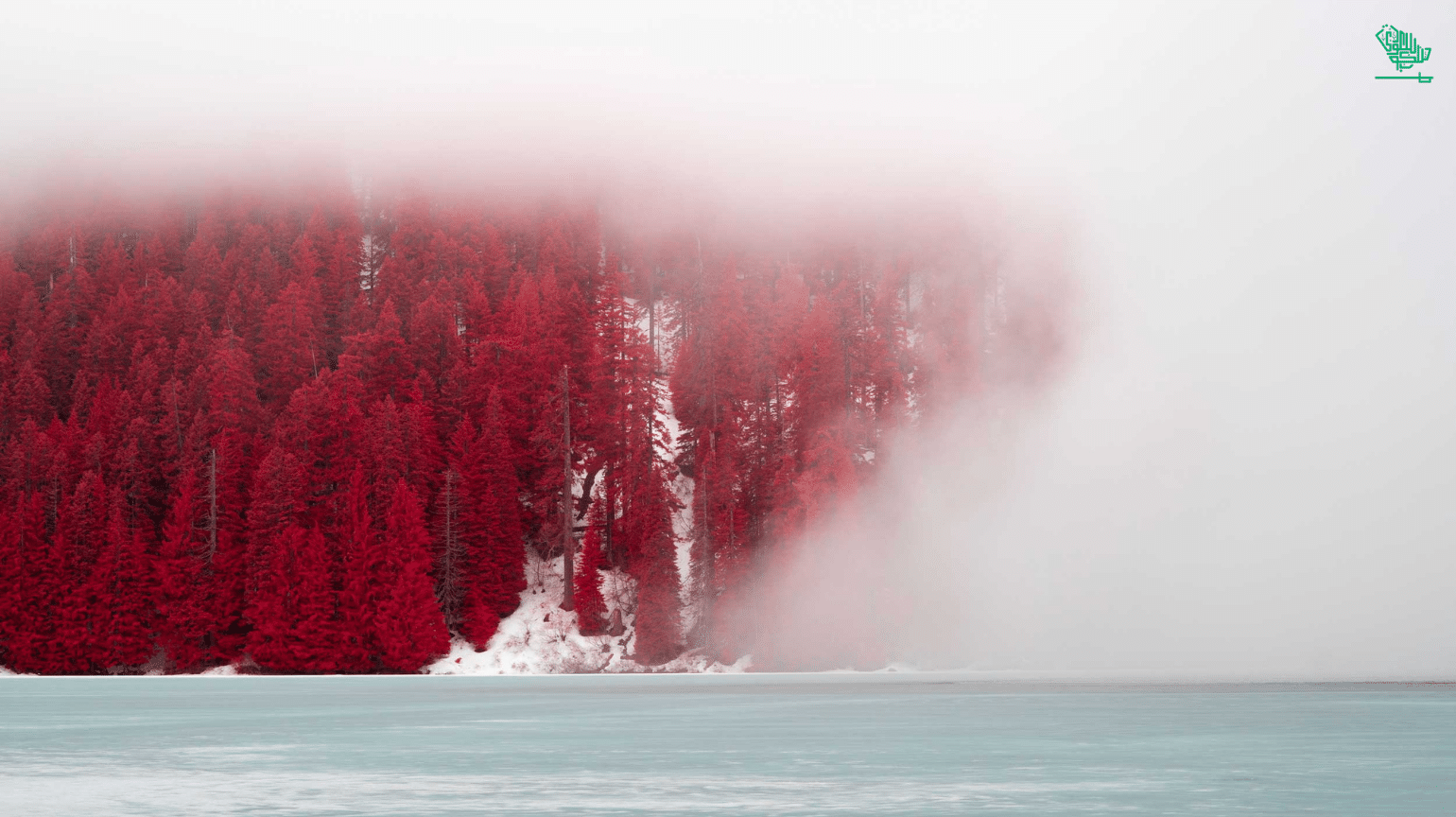 Whether it's mountaineering or any other outdoor sport, bringing in photography totally changes the dynamic. A pro tip would be to approach both these hobbies individually at first to nail down the basics and then learn to use them together for superior results.
Photography at large is a vast plethora of types and genres that weave together seamlessly. Infra-red photography is a much less-talked-about genre, but one that continues to amaze us every day.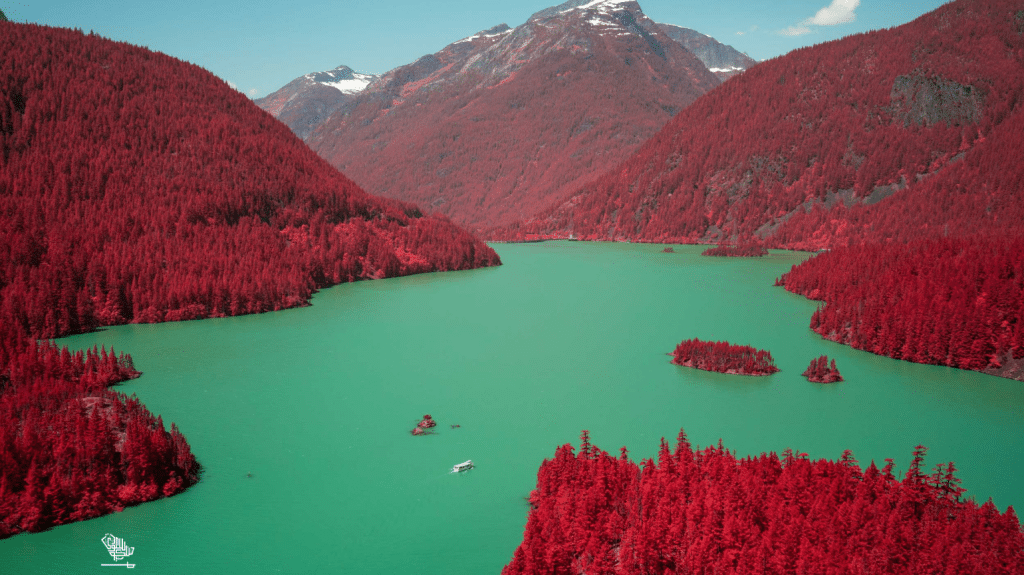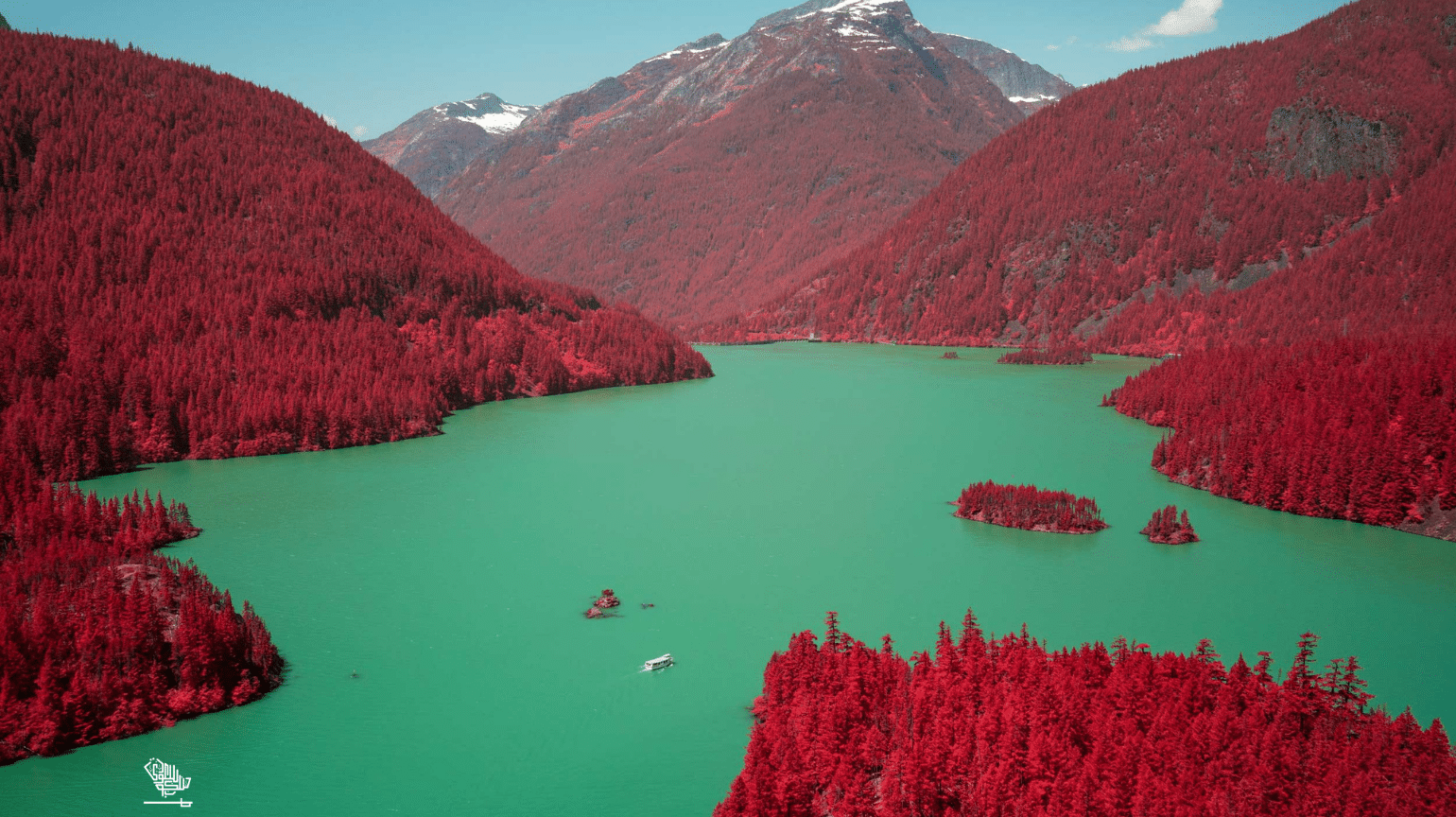 It is vital to talk about unsung photography heroes like Vaqas Malik for the breathtaking work they bring to life. Their work is intense and passionate and wrapped with just the right amount of love to make a difference!
Checkout Vaqas' work at https://vaqasmalik.com/
Instagram Handle @vaqasmalik