The entrepreneurship world is becoming more popular each year for individuals who want to take their talents to the next level. In Saudi Arabia, entrepreneurship plays a vital role in several niches.
Here is a list of Saudi entrepreneurs who are involved in shaping the future of the Kingdom:
List Of Most Inspiring Saudi Arabian Entrepreneurs
Abdulla Elyas
Saudi entrepreneur Abdulla Elyas is a co-founder of Careem, a transport network company valued at over $1 billion. You can order food to your door, book a ride or get groceries delivered using the app provided by the company.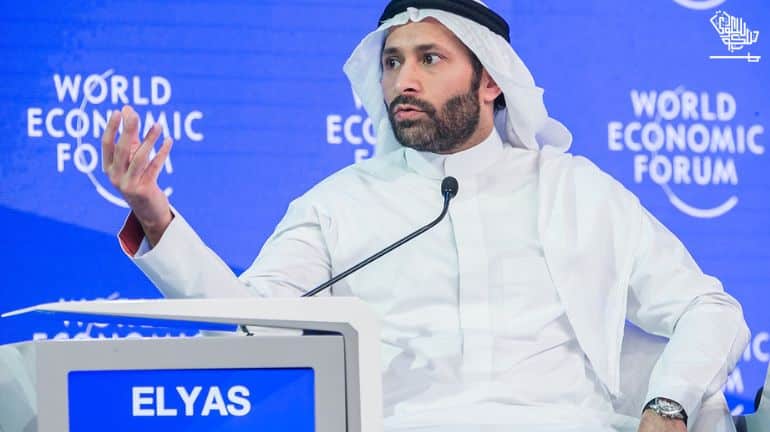 Since its launch, the company has established itself in over 13 countries and 80 cities. Careem was in the news for their inter-country rides from Saudi Arabia to Qatar for fans who wanted to watch football matches at the 2022 World Cup.
Abdulla has vast experience working with various software projects in managing and consulting roles.
Recommended: Top C.E.Os of Saudi Arabia in 2022
Ahmad Alzaini
Ahmad Alzaini co-founded Foodics in 2013 with a friend from his college days. It's a cloud-based restaurant management software that helps manage inventory, transactions, sales, customer relationships, and employee schedules.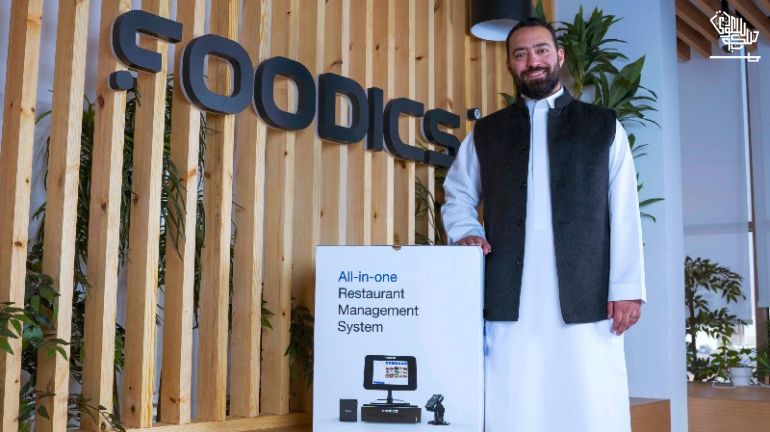 Used by over 600 food and beverage brands in the Middle East, it serves businesses ranging from large franchising chains to food trucks. He believes in having a solid team behind him to help solve the complex problems that often emerge with a startup.
Hayat Sindi
One of the first female members of the Consultative Assembly of Saudi Arabia, Dr. Hayat Sindi, is famous for making significant contributions to the point-of-care medical testing and biotechnology space.
She co-founded Diagnostics for All and the Institute for Imagination Ingenuity. She is also the first woman from the Persian Gulf to receive a doctorate and believes in the power of science, innovation, and technology.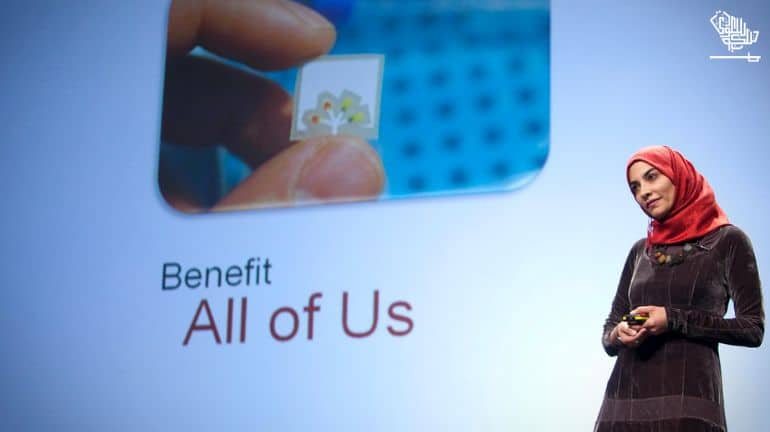 Dr. Sindi strives to use those elements to help solve some of the world's most dire challenges.
Ahmed Al Bader
With over 20 years of hands-on experience in the entrepreneurial world, Ahmed Al Bader created the healthcare tech startup Sihatech. It allows users to find doctors who possess over 100 different medical specialties.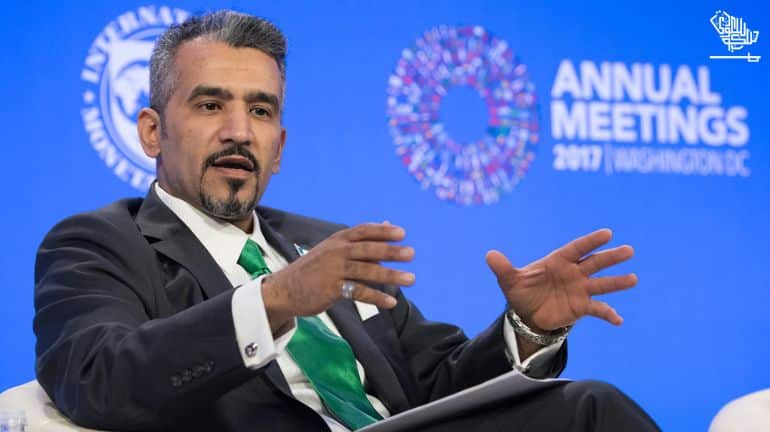 His company won the Startup Challenge at ArabNet Riyadh and has big plans for the future. Ahmed would like to incorporate capabilities for patient procedure financing, laboratory test delivery, and drug delivery.
Abdulaziz Al Jouf
Abdulaziz Al Jouf is the CEO and founder of PayTabs. This payment Gateway platform allows users to start, build and grow their e-commerce business using secure payment solutions. PayTabs can be integrated with a business's website or mobile app.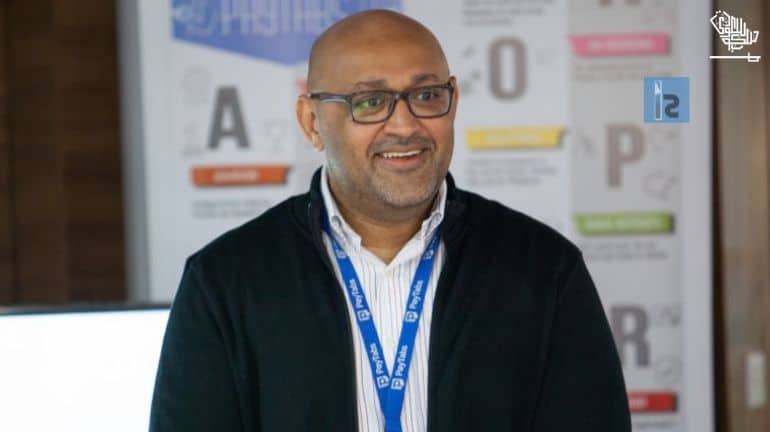 Abdulaziz graduated from Riyadh's Imam Muhammad Ibn Saud Islamic University in 1999, where he obtained a bachelor's degree in Islamic business. He also received a bachelor's degree in information technology from the University of Nebraska-Omaha.
Ammar Waganah
CEO and founder of Dokkan Afkar, an online shopping website, Ammar Waganah, has significant experience in the e-commerce industry.
Armed with the knowledge in social media, branding strategy, and product development, he created the Saudi entrepreneurship business to offer a wide variety of unique products.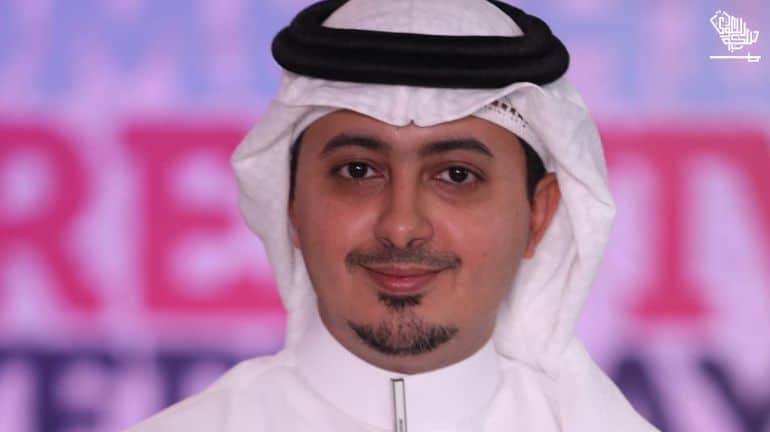 His time spent with Unilever helped shape his vision, creating the foundation required to get a new company up and running.
Recommended: Vaqas Malik, a Mountain Climber Enthusiast and A Talented Adventure & Lifestyle Photographer from Pacific Northwest, USA
Hatem Kameli
Hatem Kameli is a serial Saudi entrepreneur who has created more than five tech startups in the past 12 years. iCLICK is an online business selling phone accessories, computer equipment, and USB drives.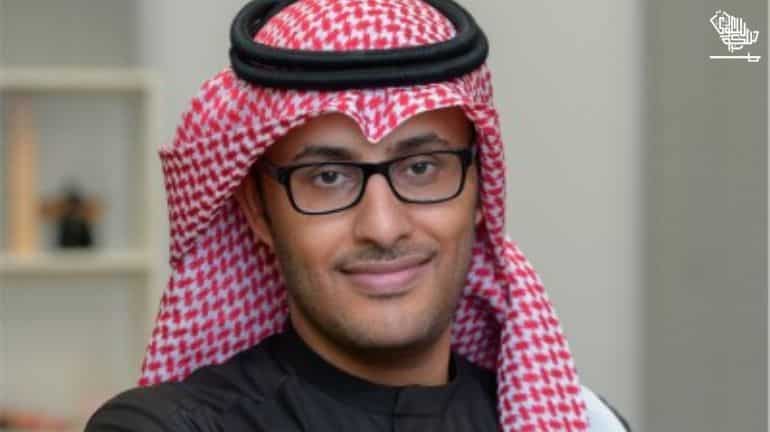 He is also involved in the social media analytics space with his company Lucidya. He has received awards from the CMO Tech Council and has worked actively in the past in marketing and digital business consultant roles.
Ali Bakhallaqi
Ali Bakhallaqi created his startup Tadweem, a leading Saudi nonprofit environmental company, to help transform the fashion industry and help it become sustainably driven.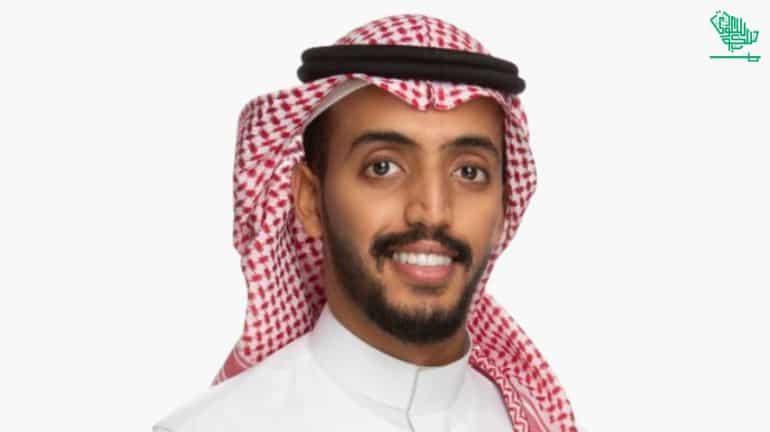 The company allows a business to manage sales by providing electronic invoicing and linking it to accounting and inventory systems. He also works as an Empowerment Consultant for the Saudi Entrepreneurship & Social Investment Organization.
Mohammed Al Khalid
To reach net zero emissions in Saudi Arabia, Mohammed Al Khalid founded NABATIK, a social project aimed at making Saudi Arabia green.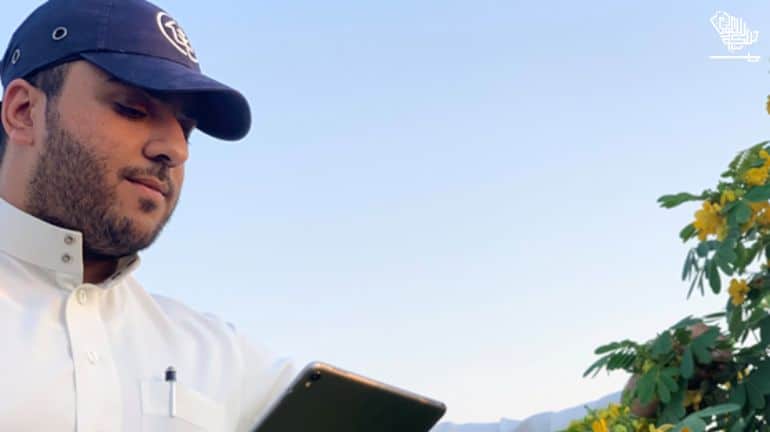 Mohammed has always had a passion for the environment and used his expertise and knowledge in technology to become a top finalist in Young Champion of Earth, which is an honorary title provided to young Saudi entrepreneurs who want to help preserve the planet.
Ismahan Al Saad
Saudi entrepreneur CEO and co-founder of Playbook, a female-centered social media platform, Ismahan Al Saad, has over 12 years of experience in the banking and finance sector, where she held key roles at BNP Paribas.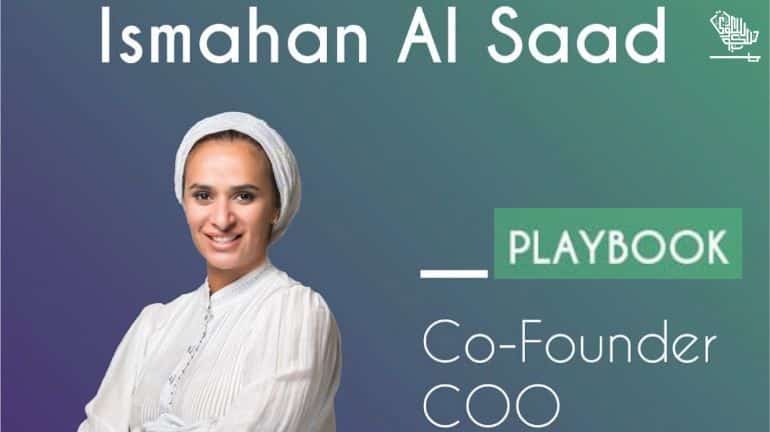 She also became the general manager of her family's Al Saad Power Projects business. While there, she restructured the company and introduced more innovative and diversified systems.
Recommended: Forbes Names 4 Saudi Women on its List of Most Influential Businesswomen in the Middle East and North Africa Region
Safeya Binzagr
Saudi Entrepreneurs have also touched the art scene in Saudi Arabia. Safeya Binzagr created the Darat Safeya Binzagr foundation. It includes her research on women's traditional attire and paintings.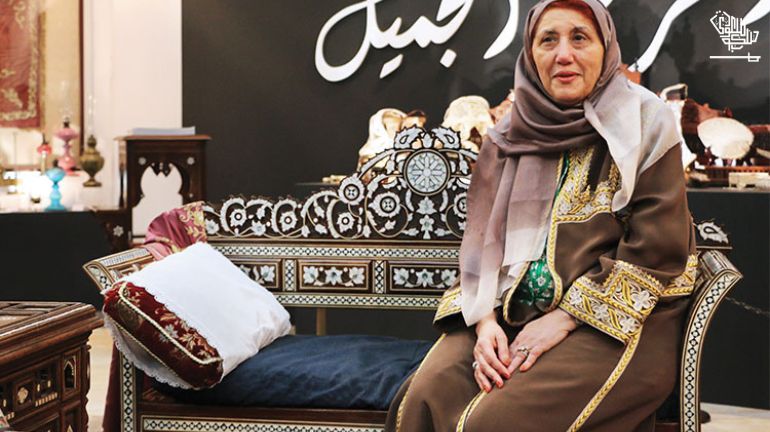 She is also involved in helping the youth become more creative by running painting competitions for children. She also paints and lectures adults interested in the topic.
Turki Bin Zarah
Turki Bin Zarah is a co-founder and CEO of Tamara. This company is a buy now, pay later fintech, which aims to make payments more manageable. With it, a shop can split payments and involve no interest or fees.
The company's ultimate goal is to help people shop without worrying about making big payments. Zarah is an industrial engineer and has worked in global firms as a consultant before founding the company.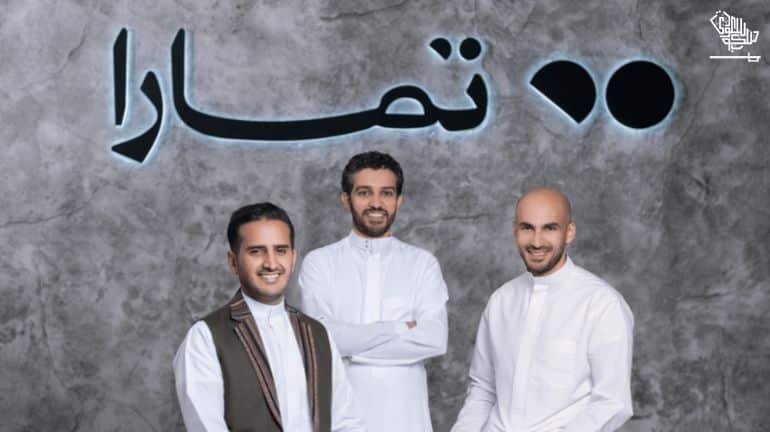 Abdulmohsen Al Babtain
The Saudi entrepreneur Abdulmohsen Al Babtain is the CPO and co-founder of Tamara. His role is to lead product-related activities and move the company forward to help achieve its goals.
He holds a degree in business administration and believes empowering youth is essential. Abdulmohsen is a member of the Misk Foundation, a nonprofit established to empower Saudi youth to participate actively in the future economy.
Summary
The challenges involved in building a business from scratch are well depicted in films such as The Founder (playing on Prime Video). This film follows the ups and downs of Ray Kroc, the founder of McDonald's.
As with all entrepreneurs, going out on your own is never a straightforward endeavor. However, great things can be produced when this path is taken. This result can be seen with many of the entrepreneurs who are starting new companies in Saudi Arabia.