Table of Contents
Forbes recently released the Middle East region's top-ranking 100 C.E.O.s list. Combined, the 100 C.E.O.s managed over $1 trillion in revenues, with their companies collectively valued at $5 trillion.
Regardless of the economic condition and market situation, C.E.O.s bear the most responsibility for a company's results. This is evidenced by the corporate system's success with ever-improving corporate governance over several years.
Today, ownership and management in companies are separate. Forbes reported the trend is also apparent in government-owned businesses. Defense and utilities sectors are now being incorporated and listed on stock exchanges. 
Today's C.E.O.s focus on long-term benefits through innovation, technology, and E.S.G. initiatives.
For example, Amin H. Nasser, in 2022, led Saudi Aramco to regain its former position and usurp Apple to become the world's most valuable company by market value. 
Ranking Methodology
Forbes ranking, the top C.E.O.s based on questionnaires, information collected from stock market disclosures, annual reports, industry reports, and financial statements. The list excluded Business Owners, and only C.E.O.s made it into the list.
Impact
The C.E.O.s were ranked based on their impact on the region and the markets. The achievements and performance of the C.E.O. in the last year.
The innovations and initiatives that the C.E.O. has implemented and the performance of the C.E.O. in the previous year.
Top 10 List
1. Amin H. Nasser
President and C.E.O. Saudi Aramco
Sector: Energy
Nationality: Saudi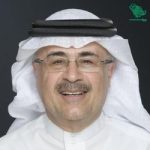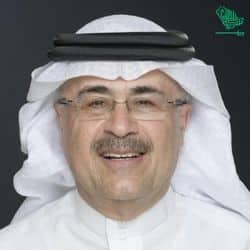 2. Yousef Abdullah Al-Benyan
Vice Chairman and C.E.O. SABIC
Sector: Industrials
Nationality: Saudi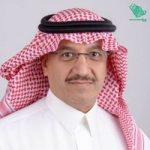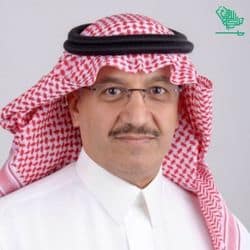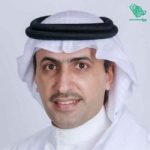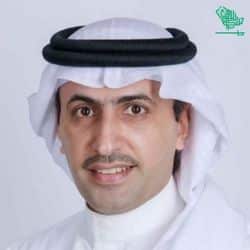 4. Saeed Al Ghamdi
Managing Director and Group C.E.O. Saudi National Bank (S.N.B.)
Sector: Banking
Nationality: Saudi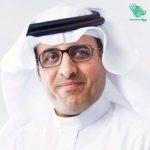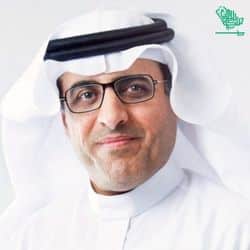 5. Olayan M. Alwetaid
Group C.E.O. STC
Sector: Telecommunications
Nationality: Saudi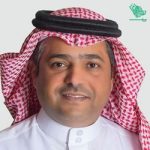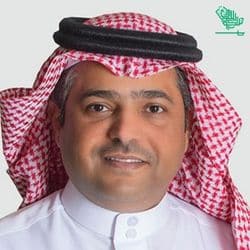 6. Ibrahim Almojel
C.E.O. Saudi Industrial Development Fund (SIDF)
Sector: Investments
Nationality: Saudi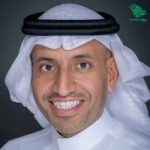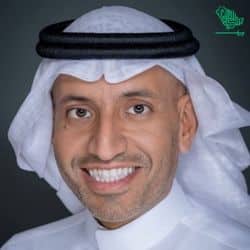 7. Fahd H. Cynndy
C.E.O. Saudia Aerospace Engineering Industries (SAEI)
Sector: Aviation
Nationality: Saudi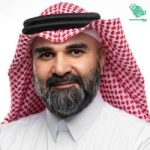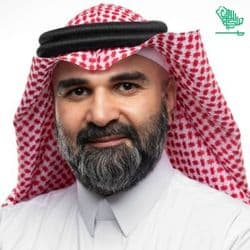 8. Jerry Inzerillo
Group C.E.O. Diriyah Gate Development Authority
Sector: Tourism
Nationality: American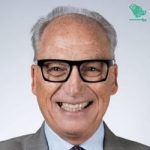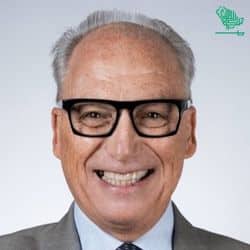 9. John Pagano
C.E.O. The Red Sea Development Company (TRSDC)
Sector: Tourism
Nationality: Canadian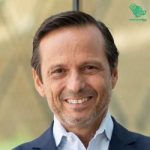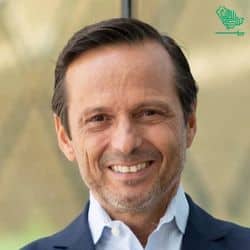 10. Tareq Al Sadhan
C.E.O. Riyad Bank
Sector: Banking
Nationality: Saudi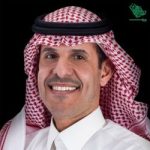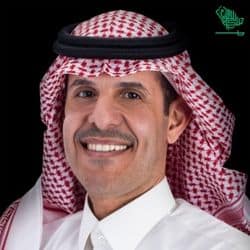 11. Paddy Padmanathan
C.E.O. and Vice Chairman ACWA Power
Sector: Utilities
Nationality: Sri Lankan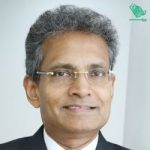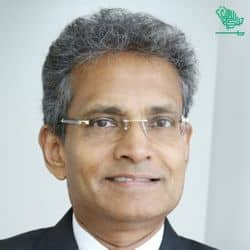 12. Abdullah Al-Saadoon
C.E.O. Sahara International Petrochemical Co. (Sipchem)
Sector: Industrials
Nationality: Saudi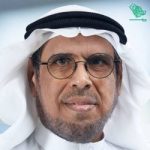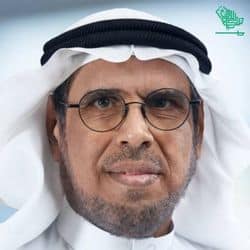 13. Abdullah Albader
C.E.O. Almarai
Sector: Food and Beverage
Nationality: Saudi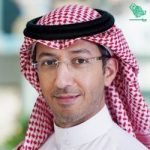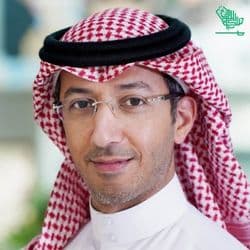 14. Walid Abukhaled
C.E.O. Company: Saudi Arabian Military Industries (SAMI)
Sector: Defense
Nationality: Saudi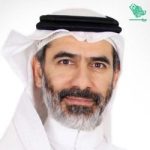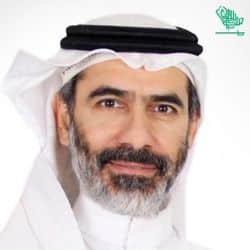 16. Omar Hariri
President Saudi Ports Authority (Mawani)
Sector: Logistics
Nationality: Saudi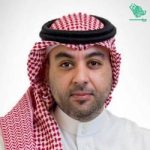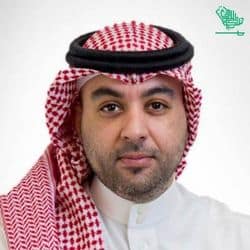 17. Nasser Mohammed Al Huqbani
Group C.E.O. Dr. Sulaiman Al Habib Medical Services Group
Sector: Healthcare
Nationality: Saudi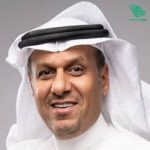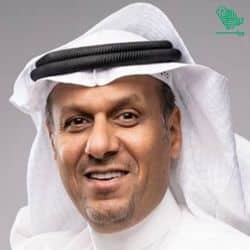 18. Thamer Al-Muhid
Group C.E.O. and Managing Director Saudi Chemical Company Holding
Sector: Diversified
Nationality: Saudi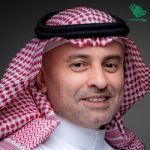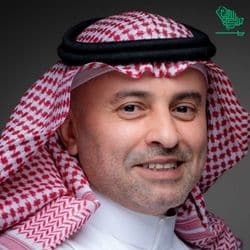 19. Tarek Youssef Hosni
C.E.O. Jamjoom Pharma
Sector: Healthcare
Nationality: Canadian