Table of Contents
Al-Rajhi Bank is one of the largest banks in Saudi Arabia, offering various bank services like investment, deposits, and credit cards according to Islamic requirements.
The bank now allows its customers to open new accounts online from the comfort of their homes. There are a few requirements you need, and the process is user-friendly. Let's examine the steps to open a new current or savings account. At that same time, online banking is growing elsewhere as well, such as Al Ahli Bank, allowing you to update your iqama.
What Documents Are Required to Open a New Account?
Valid Iqama
Saudi Mobile Number
Nafath Registration
Valid Nation Address Registration
Email Address
Age requirement ( must be 15 or older)
Opening an Al-Rajhi Bank Account Via Mobile App
Download the AlRajhi mobile app from the App Store; it will ask for registration to verify your account. Once your account is verified, you can manage your finances online without visiting the bank or standing in long queues. Here is a step-by-step guide to make your registration process easy.
Start by downloading the AlRajhi Mobile app from the App Store (ios devices) or Google Play Store (Android devices)
Launch the app, click New Account, and agree to the terms and conditions.
Enter Iqama details and Mobile phone number.
Enter the verification code sent via SMS to verify your identity.
Enter your employment details, which include your profession, income source, and monthly income.
Enter your personal information, such as family name and place of birth.
Provide FATCA and CRS information.
Set a username and password for online banking and enter your email address.
You will receive your account number and IBAN via SMS.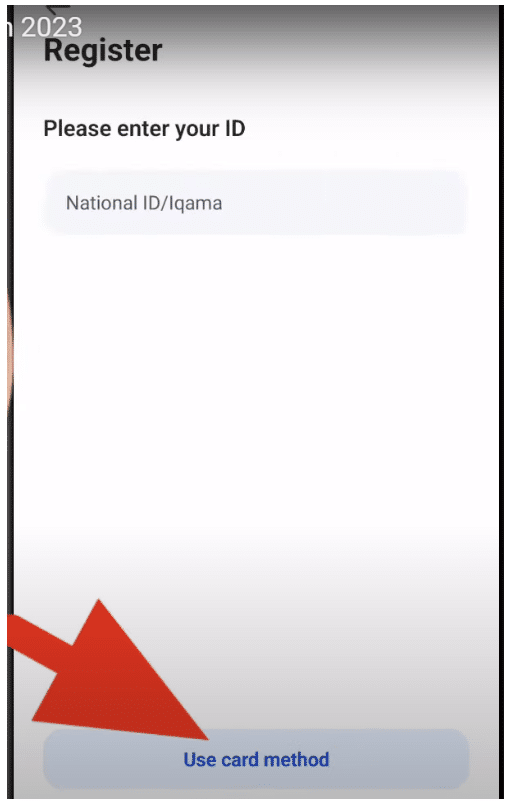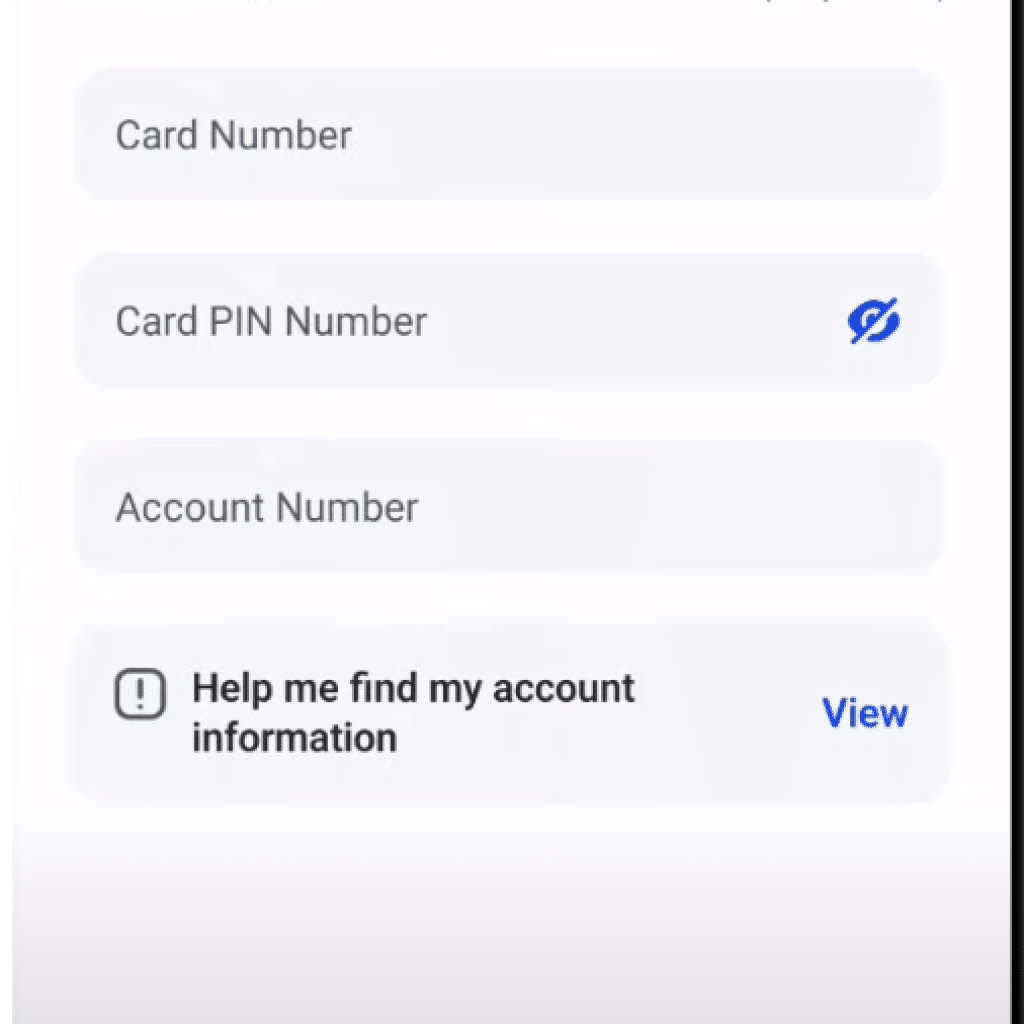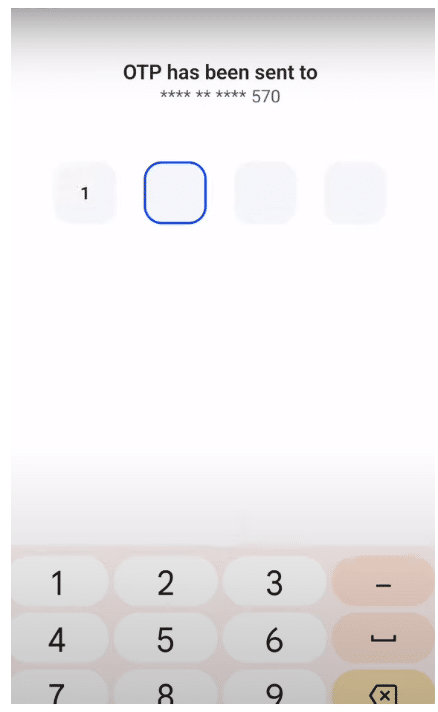 Your online Al Rajhi account setup has been completed successfully. Congratulations! You can visit any of their branches to collect your ATM free of cost or order it through the app.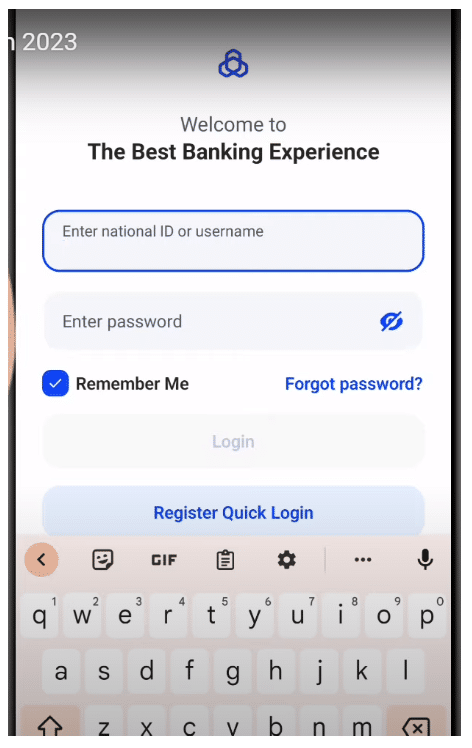 How to Activate Your New Mada Card
Login to your AlRajhi App.
From the "cards" list, choose the "card activation" icon.
Enter the PIN of your choice, and re-enter the PIN to confirm.
When you enter the PIN, the card will be activated.
Does The Al Rajhi App Approve Loans
You can apply for personal financing on an app up to SAR 2 Million. Early settlement plans are available at any time upon the customer's request.
How to Activate Beneficiaries Online
Click on the "Transfer" button and select the type of beneficiary, local or International. Enter the amount you want to transfer. The bank doesn't charge if the transfer is made within the same bank, but a fee of 7 SAR is charged if it's made to other banks within KSA. The cost of international transfer is 50 SAR.
How to Activate Al Rajhi Phone Banking?
Dial 920003344 from your mobile and select the language. Then press 0 for the main menu and 1 to register with phone banking. If your mobile number is registered, accept the terms and conditions and enter the information the system asks for. Examples include a Debit card number, the last 7 digits of your account number, and an ATM pin code.
You have successfully activated phone banking and can enjoy the benefits 24/7, such as
Paying your utility bills.
Pay your Sadad bills or government fees.
Perform transactions from your mobile or landline.
Transfer money to local or international accounts.
Al Rajhi offers 24-hour customer service and has a female Abha branch.
Contact number of Al Rajhi Abha (ladies) branch: +966 – 11 – 2694723
There are other banking services available in the kingdom as well that offer a variety of services, such as Samba Bank, Enjaz Bank, and even Saudi British Bank. It's important to check with your bank and stay updated with the services they provide and what benefits you can reap from them.
But we do understand how that can be overwhelming and difficult to keep up with all the information. This is why we think there is no shame in searching for your answers online or, better yet, on SaudiScoop.