The banking system of Saudi Arabia is stable because of the high absorption buffers. The Kingdom of Saudi Arabia has four main kinds of banks:
Commercial Banks, Agricultural Banks, Industrial Banks, and Real Estate Banks.
There are 30 licensed banks, which include 18 foreign branches and 12 domestic ones. As per several reports, the banking sector assets exceed US$630 billion.
The central bank of the Kingdom is the Saudi Arabia Monetary Authority (SAMA), which saw the light of the day in 1952. 
Here is a list of the top 10 banks in the Saudi Arabian Kingdom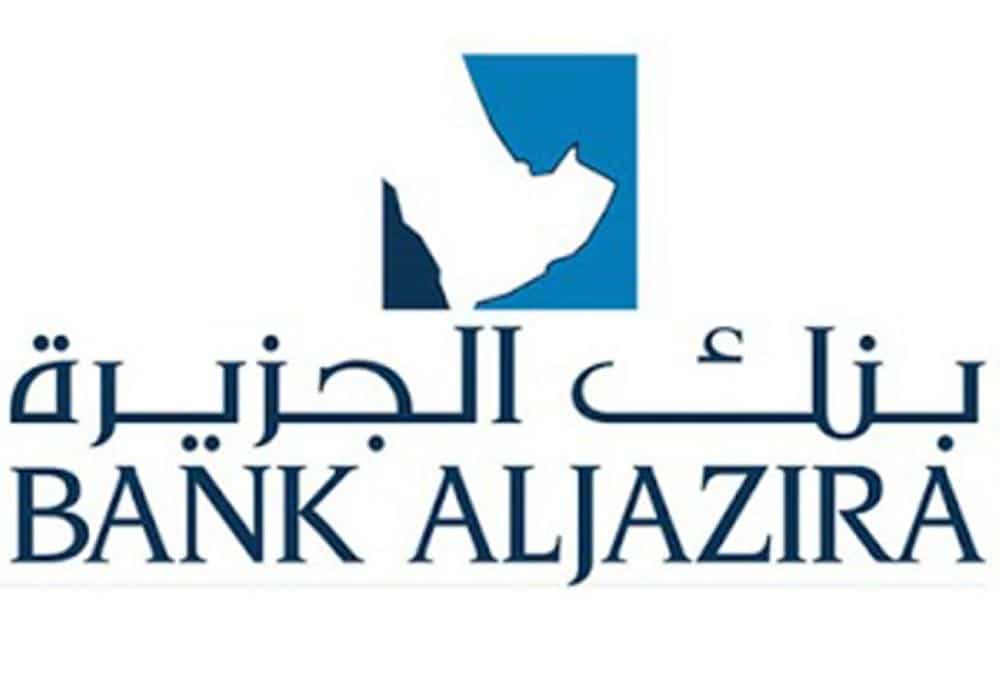 A leading Shariah-compliant financial service group operates through almost 60 Fawri Remittance Centers and 80 branches around the entire Kingdom of Saudi Arabia. The total recorded assets of the bank are US$24 billion (As of March 2020).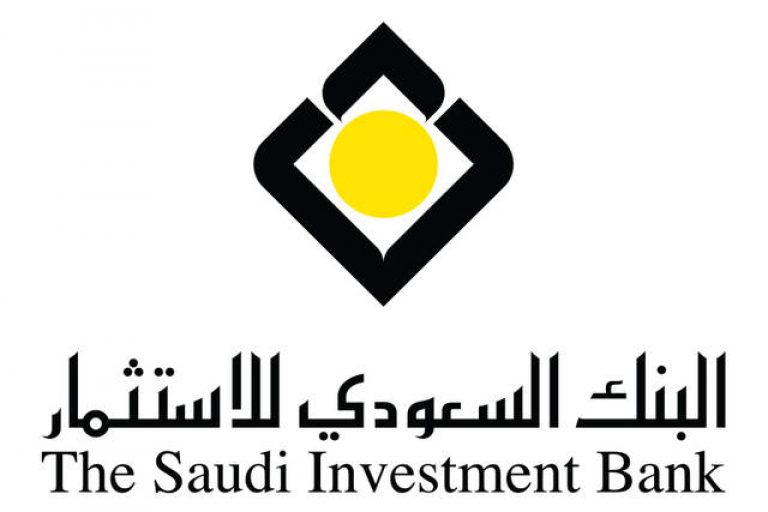 Founded in 1976, The Saudi Investment Bank provides commercial, retail, and wholesale banking services and products and has 50 branches.
The shareholders are Mizuho Corporate Bank, JP Morgan Chase. Industrial Bank of Japan, and Saudi public and private institutions. Many Saudi individuals are also shareholders. The banking assets are US$27 billion.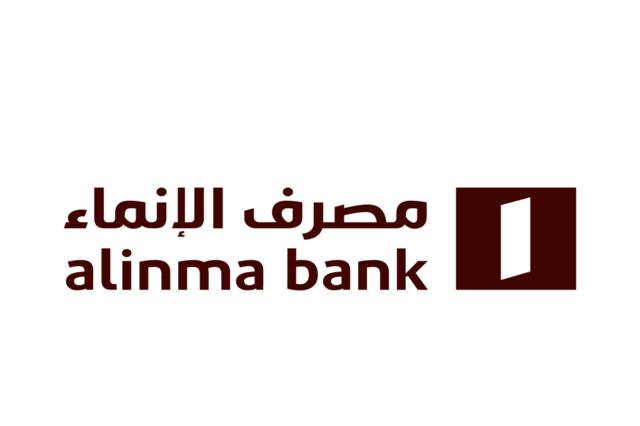 The banking services provided by Alinma are through 76 branches in KSA.
The various segments that the bank operates through include, Retail Banking, Treasury, Corporate Banking, and Investment and Brokerage. The total bank assets were US$28 billion, and the profit was US$400 million.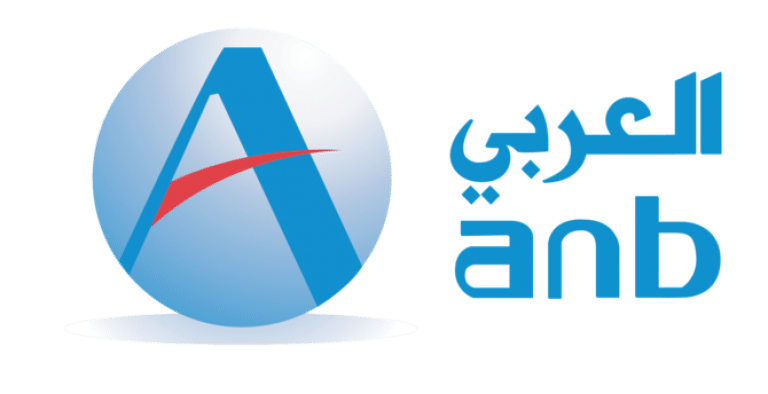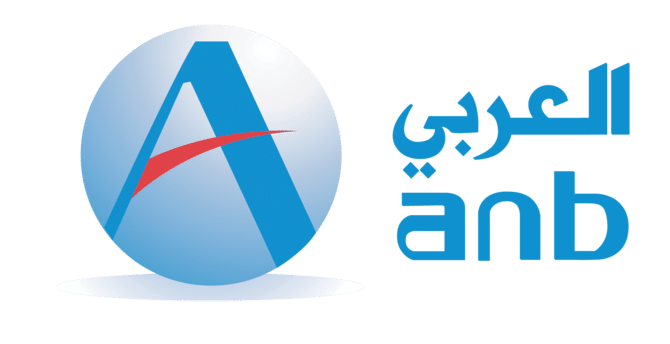 Headquartered in Riyadh, this bank was founded in 1979 and has been a leading bank in KSA ever since. ANB offers investment banking and commercial banking services besides home finance and heavy equipment leasing.
The 95 branches serve over 2 million customers. The regional offices are located in Khobar and Jeddah, and the bank also has a branch in London. As of 2016, the total assets reported was US$45.3 billion and earned a profit of US$763 million.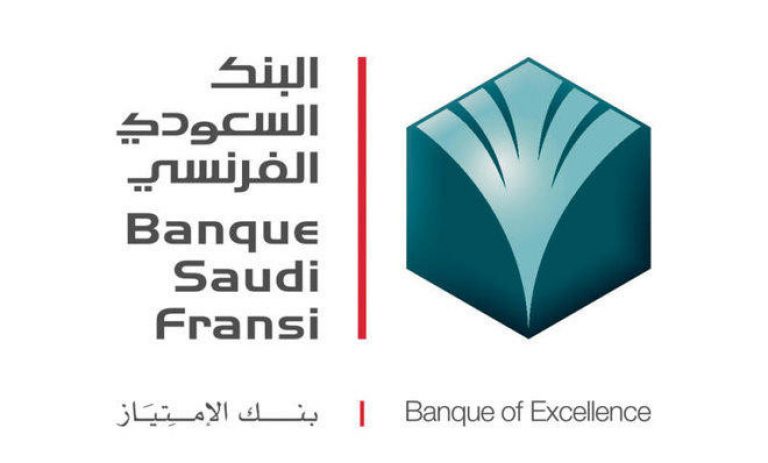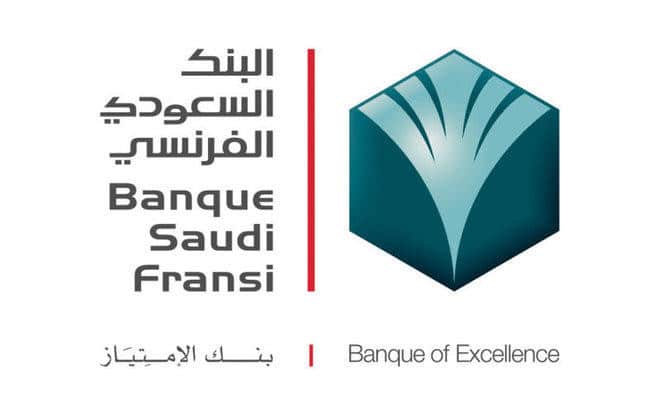 One of the top 10 banks in KSA, BSF operates through 80 branches, 570 ATMs, and 18 ladies sections. The bank is well-known for providing business and personal banking, wealth management, Islamic banking, and other significant services.
This bank is affiliated with the corporate and investment unit of the French Credit Agricole Group, Credit Agricole CIB. The bank has its headquarters in Riyadh.
Read: Pay Your Zakaat via Zakaty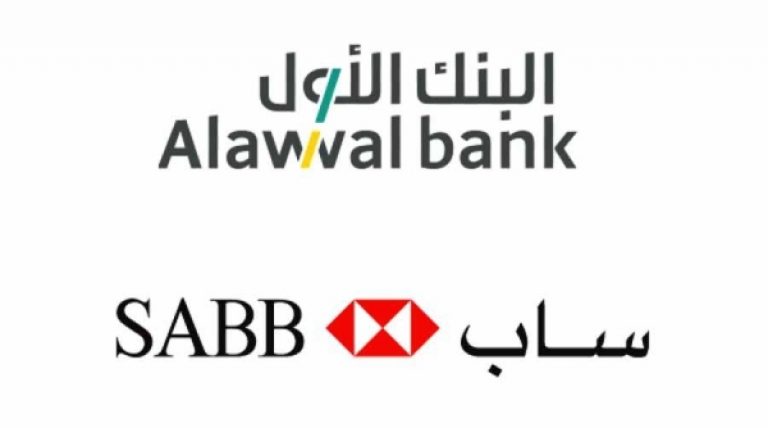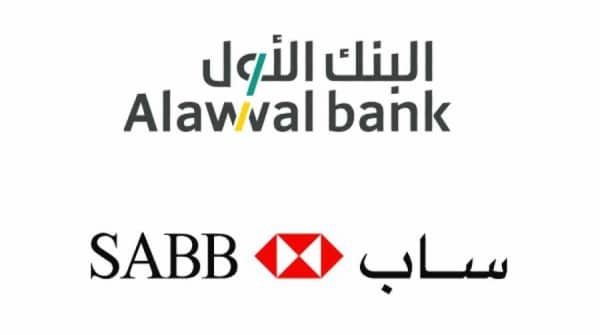 The 5th largest bank of Saudi Arabia, Saudi British Bank, provides several services and products, including savings and current accounts, time deposits, loans, trade finance, easy cash management, credit and debit cards, and a lot more.
Banker Middle East named SABB the Best Credit Card Bank and Global Finance called it the Best Private Bank and Best Trade Finance Provider.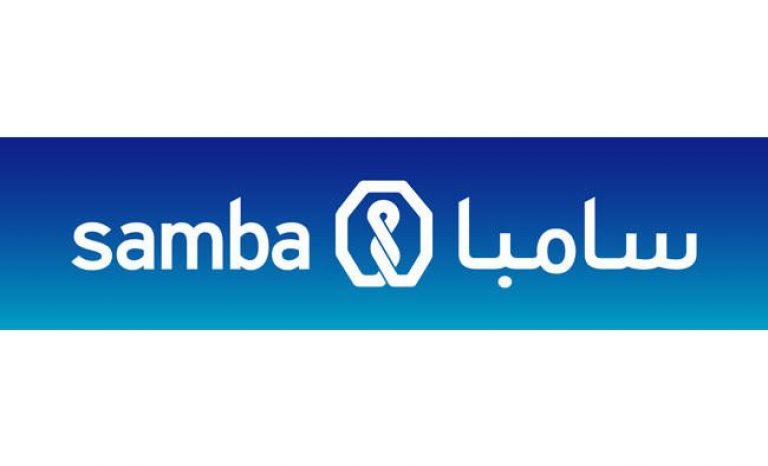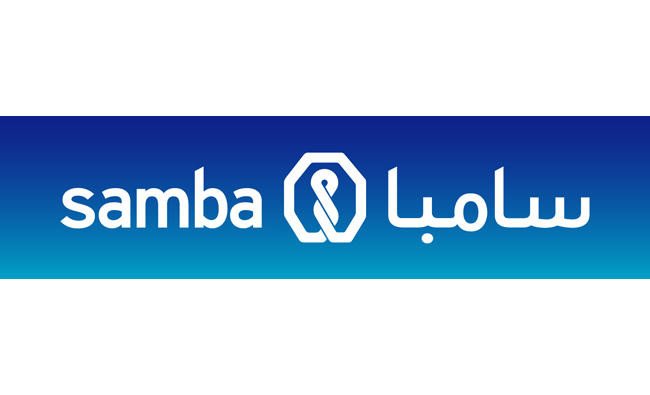 Founded in 1980, Samba has 72 branches in KSA, and a single branch in Qatar, Dubai, and London. Also, there are 28 branches in Pakistan. KSA's 4th largest bank has 7-speed cash centers, 21 ladies centers, and 540 ATMs. The reported revenue of the bank, as of 2019, is $2.8 billion, and the net income is $1.1 billion.
Riyad Bank is the 3rd largest bank in Saudi Arabia, and it operates through 340 branches and around 2450 ATMs. This bank had a credit rating of BBB+ from Fitch and Standard & Poor.
The total assets as of March 2020 are US$49 billion.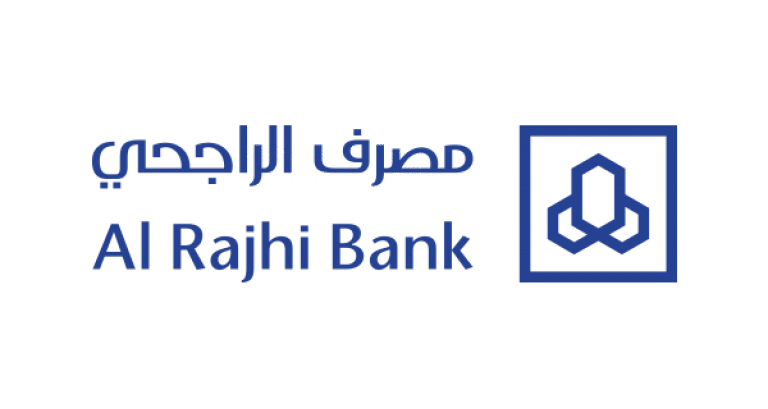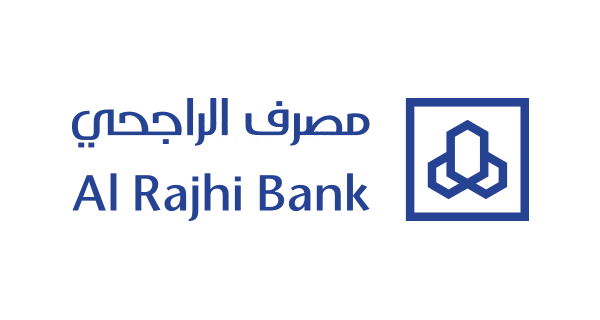 This is the 2nd largest bank of KSA as per assets and the largest as per market capitalization. It operates through 545 branches, 5260 ATMs, and 230 remittance centers. The bank has branches in Jordan and Malaysia also. As of 2021, the market value of Al Rajhi Bank is US$51 billion.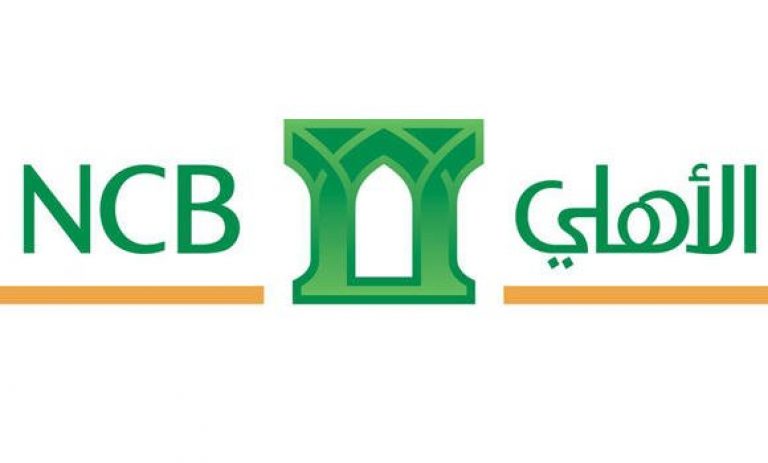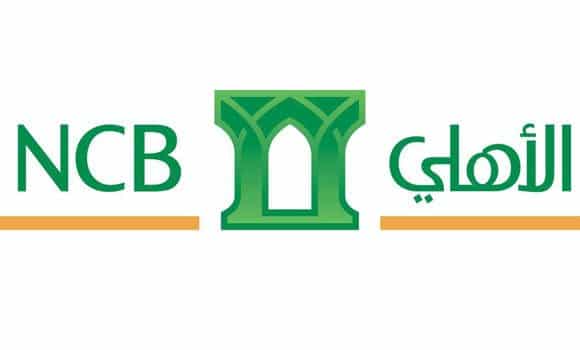 The largest bank by assets is the National Commercial Bank, and it is the 2nd largest by market capitalization.
A total of approx 7 million customers are served through 430 branches and as many as 3600 ATMs. It is also the most prominent Islamic Bank globally, and as of 2020, it had assets of US$142 billion, equity of US$17.3 billion, and deposits of around US$100 billion.
Saudi Arabian banks offer an array of facilities, are well-equipped and tech-driven.