GOSI stands for The General Organization for Social Insurance. It is a Saudi Arabian government agency that provides social insurance services. Founded in 1969, it offers online services such as e-payment and SMS services. All Saudis need to register for GOSI. Previously, private employers could refuse to register ex-pats for GOSI. However, as per the new scheme, expatriates can enroll without any say from their employers.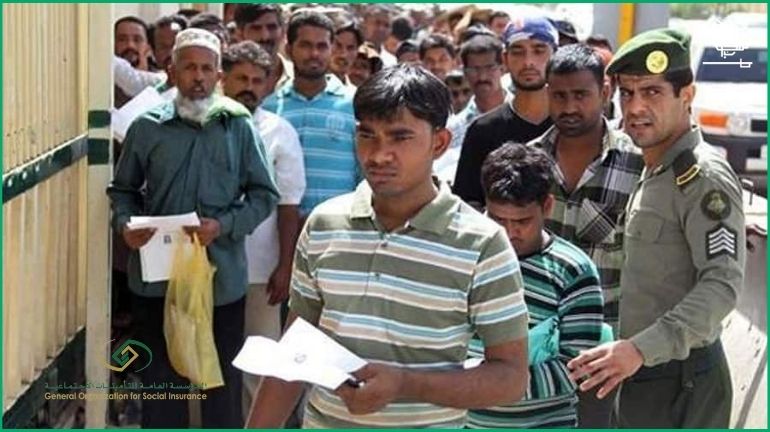 How To Register For GOSI?
Registering with GOSI can help you in several ways. It can assist you in tracking all the contributions deposits your employer makes. It also allows you to print your GOSI salary certificate.
To do so, follow the steps below:
Log in to the GOSI website
Select the beneficiary type. It will give you three options to choose from: contributor, establishment, or hospital.
Then, click on "Register."
Then, fill in the required data, which would include your
a) Iqama number
b) Phone number
c) Password
d) Email address
4. Click on the "Proceed" button. You will then be sent a verification code on your mobile number.
5. Lastly, enter the code you have received on the next page. This will complete your online registration with GOSI.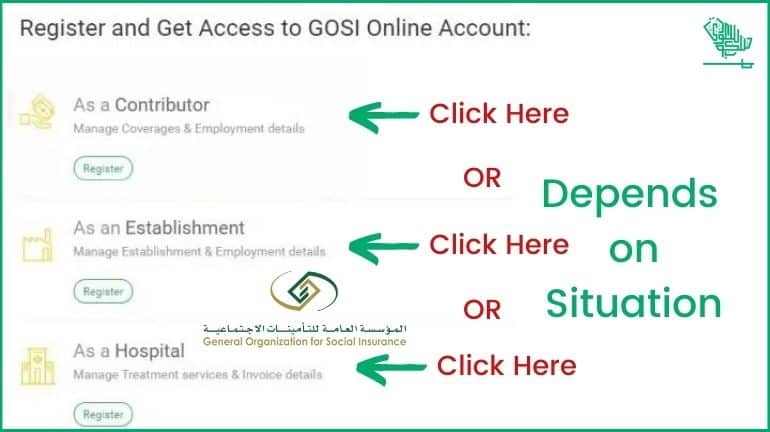 How Much Does GOSI Take From Your Salary?
GOSI percentage is
the amount deducted from the wages of Saudi workers and
the amount that is payable by the employer.
The contribution GOSI takes is fixed at 18% of your contributory salary. However, the employer has to pay 9% of it, while the contributor pays the other 9% to GOSI.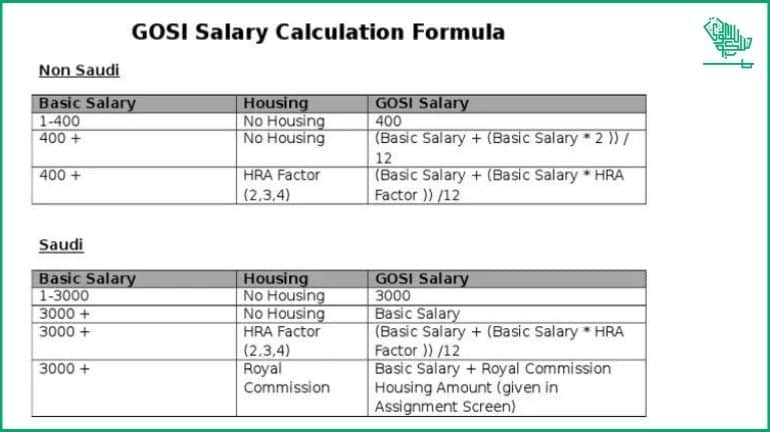 Recommended:
Checking your GOSI Salary History
To add on, you can check the salaries upon which your employer makes contributions. You can do this by
Clicking on "Contribution History"
Selecting "Job Titles And Wages"
Your salary history will appear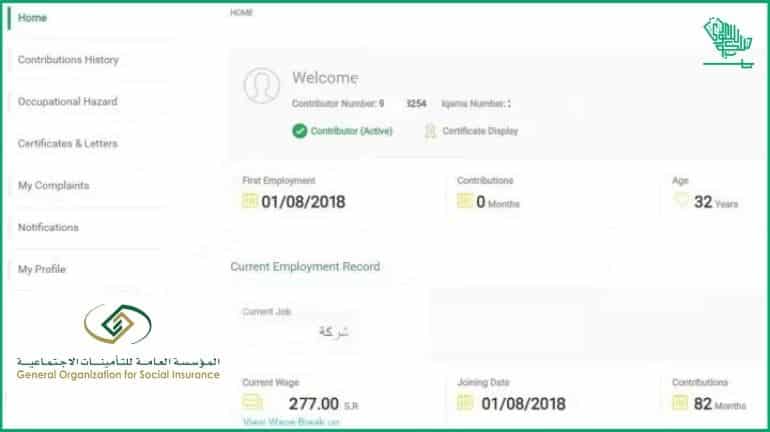 However, the contributions are based on your basic salary and housing allowance only. Therefore, you will only find a history of these components of your salary in your GOSI account.
How to Update Your Salary in GOSI?
As a contributor, you can update your wages on your GOSI account.
To update your salaries,
Firstly, log in to GOSI online
Enter the year according to the establishment's calendar
Then select your nationality
Enter your wage
Click on the update wages option
GOSI Salary Certificate
You might need your GOSI salary certificate for different reasons, such as
When applying for a permanent family visa
Presenting your official records in the labor office
In maintaining your employment record in Saudi Arabia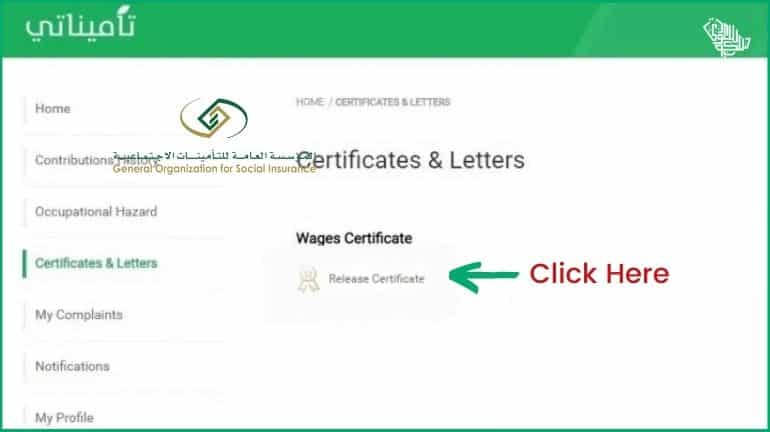 You can print your GOSI certificate. For that, first, you have to log in to your GOSI account. To log in, you will need your Iqama number and password.
Your home page will then appear on your screen. Select the "Certificates and Letters" option.
Next, select the "release certificate" option. After this, the system will create your certificate. This certificate will be emailed to the account holder at the given email address. You can then print your salary certificate.
How to Cancel Your GOSI Subscription?
Firstly, Log in to your GOSI account.
Go to the unsubscribe transaction option. You can find this in your inbox mail.
Then, select the status of approval.
Save the changes.